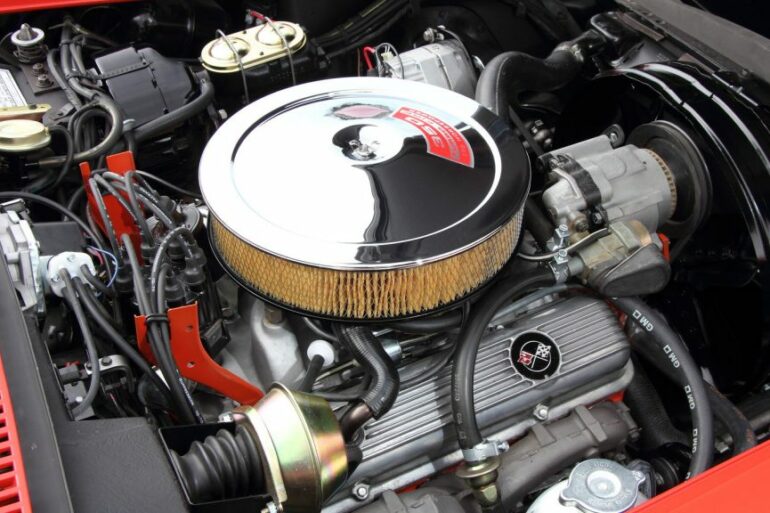 The LT-1 served as a revised version of GM's famed 350 cubic-inch platform, and is often heralded as one of the manufacturer's most beloved small-block powerplants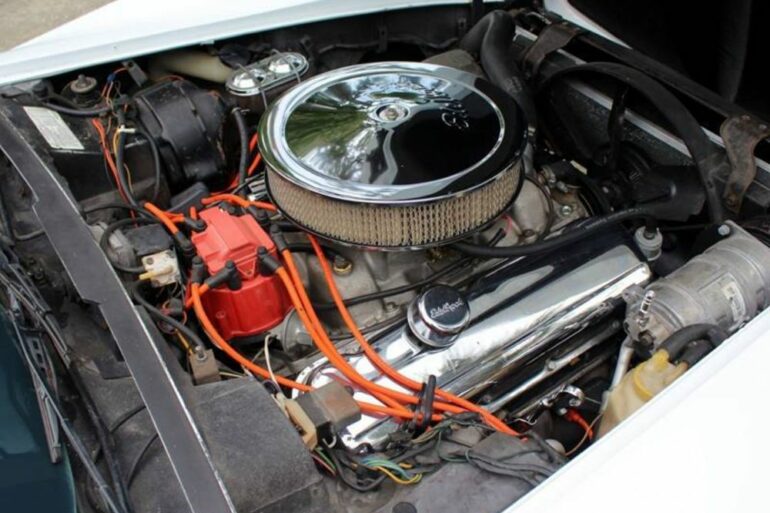 For the avid automotive performance enthusiast, the 1970s served as a rather unremarkable time. The power wars of a decade...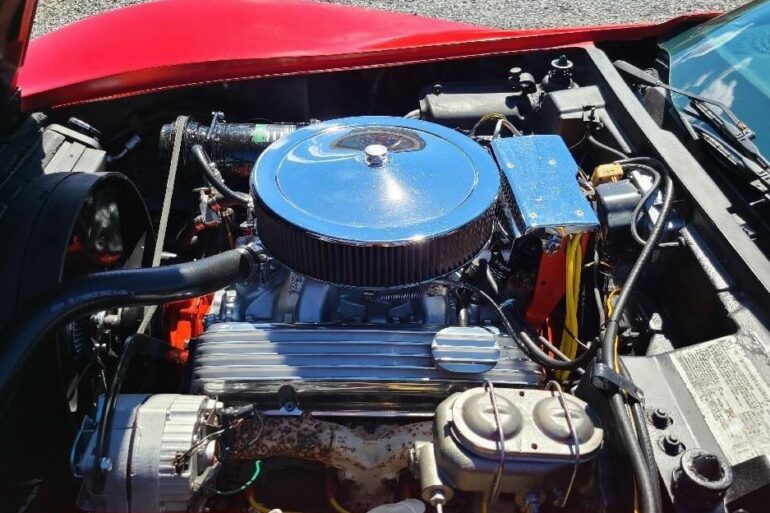 By the mid-1970s, the Corvette had returned to its roots, in regards to available engine options. Throughout the latter half...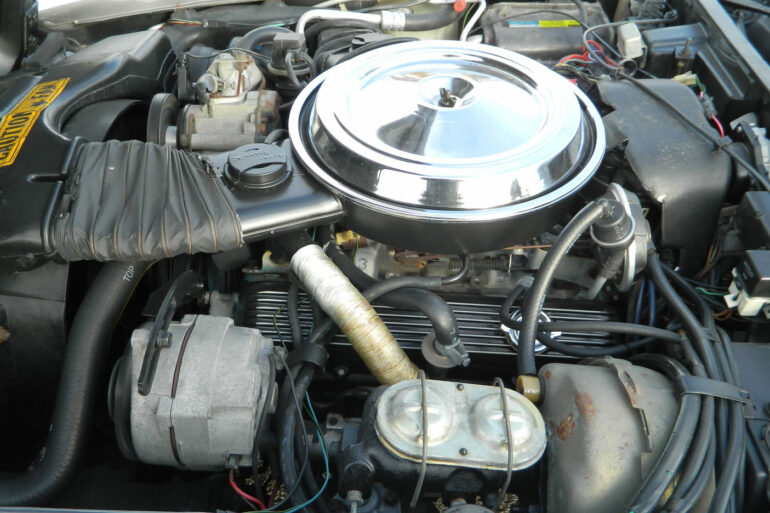 The Corvette has featured numerous engine's beneath its hood since becoming available to consumers in 1953. During many production years,...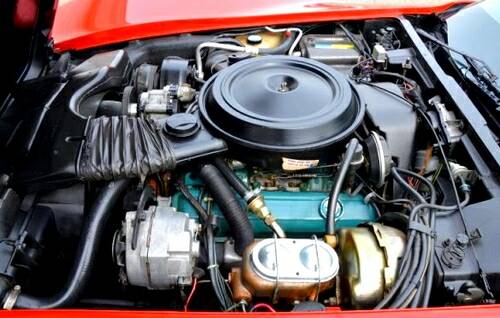 When already stringent emissions standards are further exacerbated by the state of California's unfathomably-strict environmental mandates, a stifling set of...