Just a week ago, we brought to you the trilogy of short marketing films that Mobil 1 had created with Corvette Racing.
Now, it seems, they're going to continue them beyond just the first three!
Featuring the IMSA Corvette C7.R primarily, this edition, which takes place at the legendary Weathertech Raceway Laguna Seca, also sees a Corvette Daytona Prototype.
The Daytona Prototype program allows manufacturers from around the world to test and develop, under a stringent set of rules, racing engines in American endurance and sprint races. In Europe, the exact same style of program is known as the Le Mans Prototype 2 class.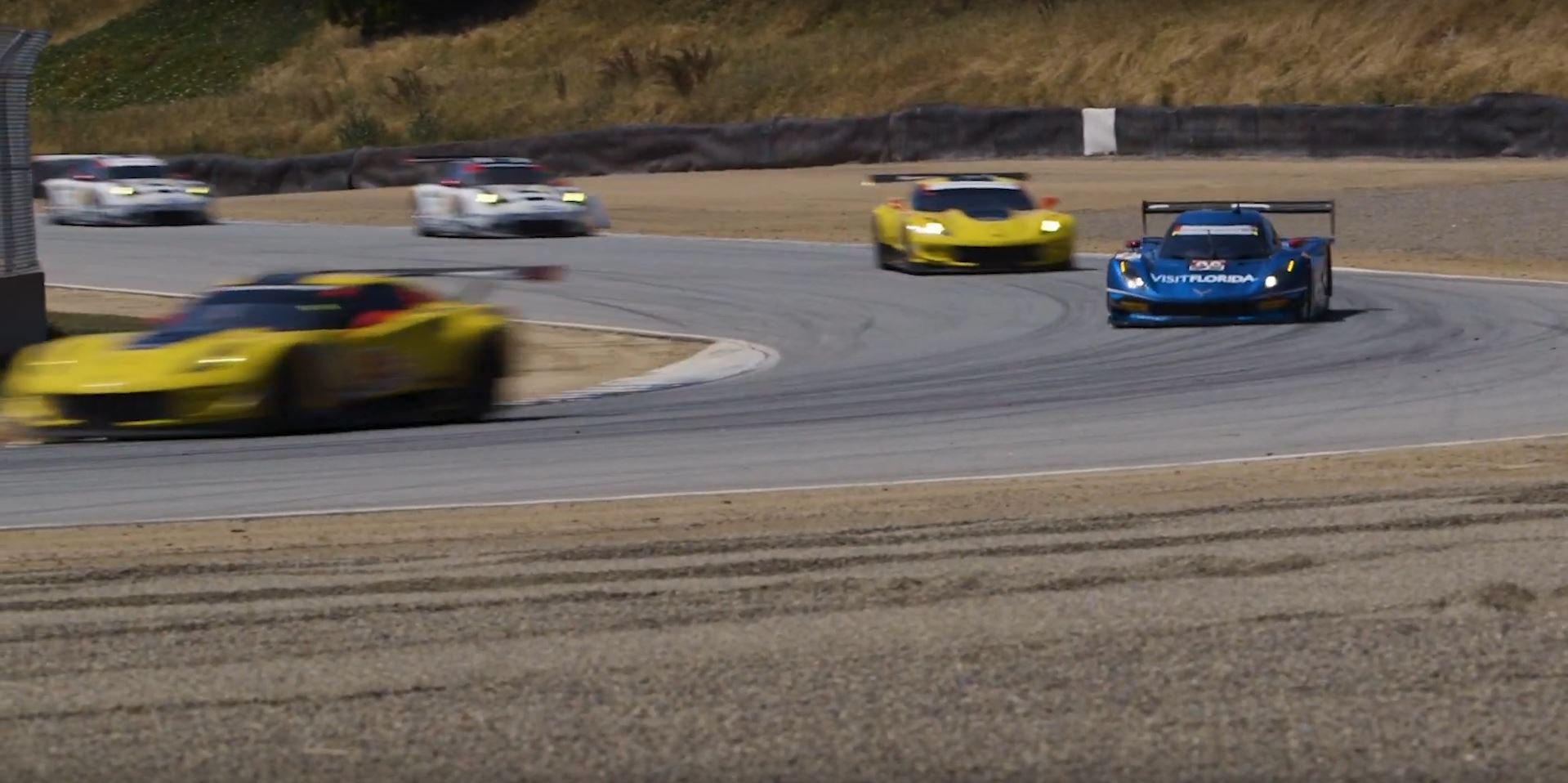 The biggest difference between the two is that as of 2019, the DP program still allows for different body shapes to be adopted for the mid-engined prototypes, while the LMP2 program uses bespoke chassis and body panels from Dallara.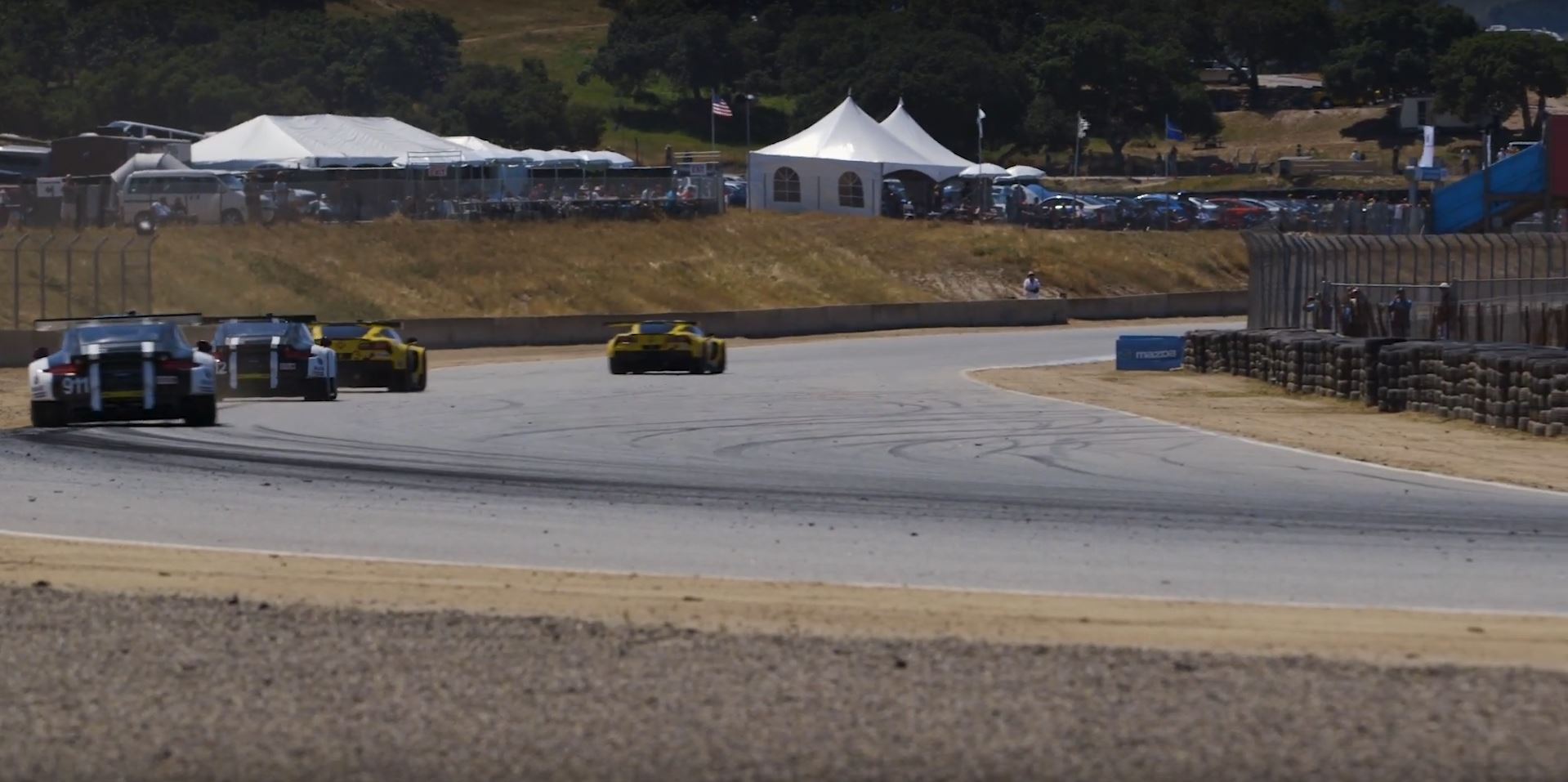 However, almost every DP car you will see at any IMSA or American Le Mans event will carry the body shape of a Corvette. This is because it has proven to be the most aerodynamic, on top of looking the best.
So in a way, Chevrolet is helping push racing engine technology to new heights by allowing race cars to use the shape of a Corvette. And we have no problem with that…
… as long as a Corvette wins, of course!