Hertz Rental Cars Is Selling 2019 Z06 Coupes To Avoid Bankruptcy!
Just as the Coronavirus pandemic continues to force many people to postpone travel plans for the foreseeable future, that same lack of travel is having an immense adverse impact on the rental car industry (as well as the travel industry as a whole.)  Like most car rental companies, Hertz has suffered massive financial losses over the past couple of months, and Bloomberg now reports that Hertz is on the brink of bankruptcy.  Per Bloomberg, Hertz has not been able to access the government's $50-billion bailout plan, so they're looking for other ways to survive this financial crisis.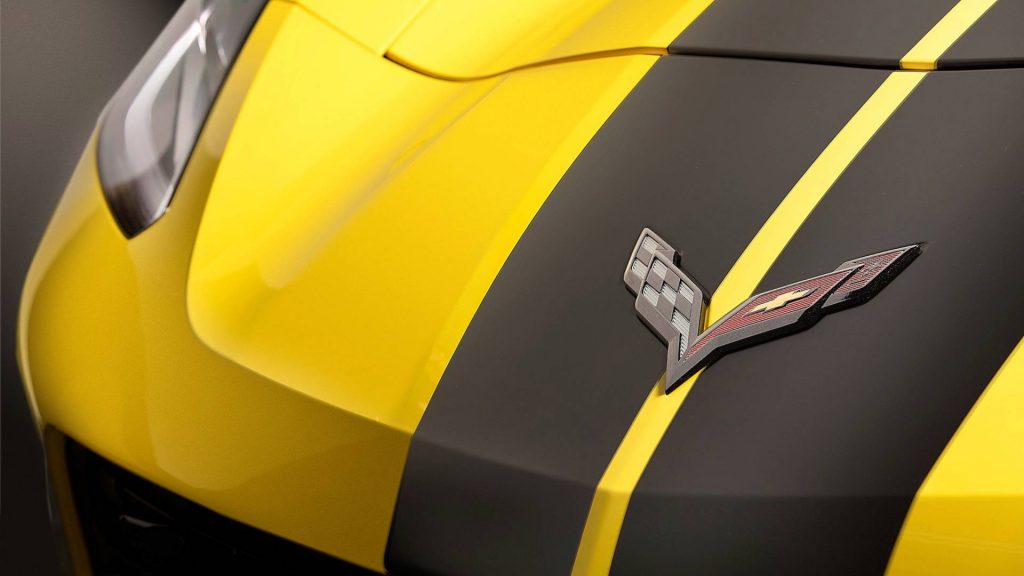 In an effort to generate some quick revenue for the company, Hertz has made the decision to get rid of some of the cars in its fleet.  Among the cars being offered to consumers is a total of 22 examples of the 2019 Z06 Corvette Coupe that were previously added to Hertz's fleet to commemorate the 100th birthday of the Hertz Company.  These Z06 Corvettes are the most extreme, most powerful automobile ever rented out by Hertz.
This story was first uncovered by Jalopnik.  For anyone familiar with the relationship between Chevrolet and Hertz, these Z06 coupes are only the latest example of a special-edition Corvette produced specifically for the rental car company.  In the past, the company has purchased fleets of special RPO ZHZ Corvette coupes and convertibles to incorporate into their rental fleets, beginning with the 2009 C6 Corvette.  Unfortunately, what seemed like a brilliant marketing strategy designed to entice more discriminating consumers to rent from the company has now become a liquidation of stock to try and prolong the company's survival.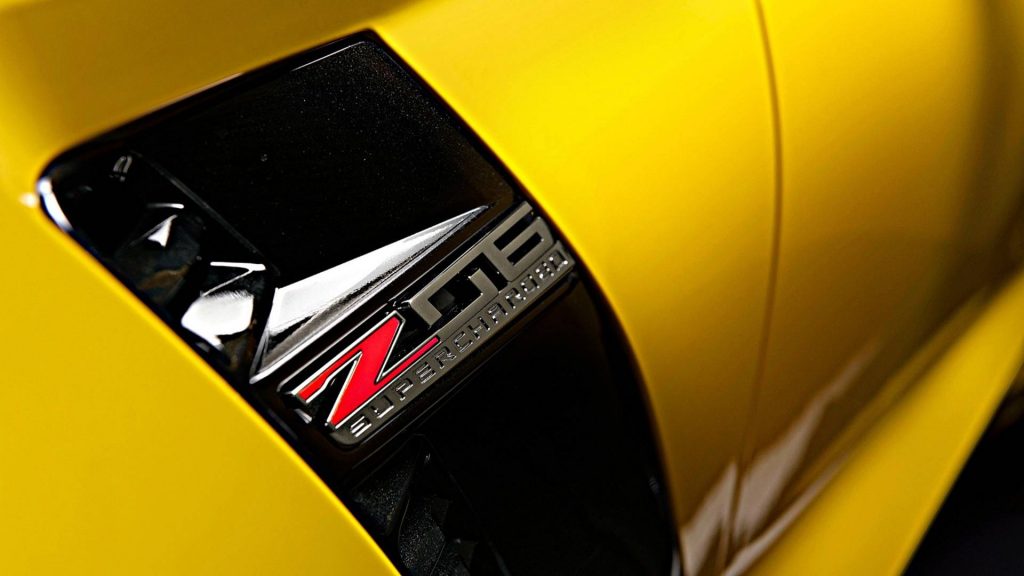 Since specialty cars haven't been hit as hard by the decline in used car prices, Hertz probably assumed that these Z06 Corvettes would still fetch good money.  As mentioned previously, Hertz's website has 22 examples of the special Corvette Z06 listed for sale.   The most affordable Z06 we were able to find on Hertz Car Sales costs $57,394 and has 34,269 miles (55,150 kilometers) on the odometer.
If you're in the market for something with lower mileage and you are willing to pay the premium, there's another one with just 12,416 miles (19,981 kilometers) for $63,499.  All Hertz 100th Anniversary Edition Corvette Z06s were built for the 2019 model year and are finished in yellow with dual black stripes.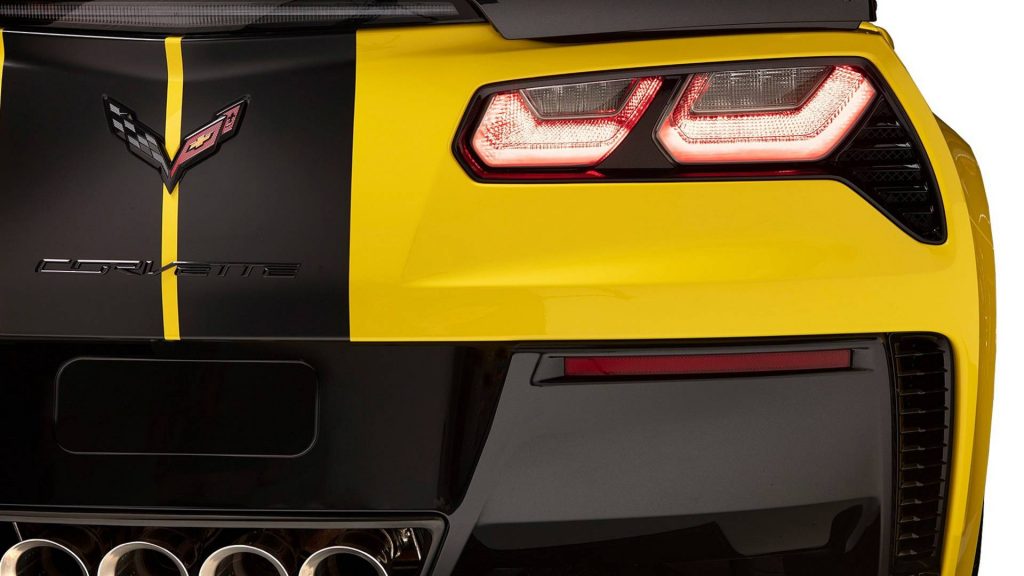 If the Corvette is not your cup of tea, Muscle Cars & Trucks discovered Hertz is also selling several Camaros in SS and ZL1 flavors. Unlike the C7 Z06s, the fleet of Camaros have hardware modifications that were implemented by Hendrick Motorsports. Some of the cars's include a cold air intake and a cat-back dual exhaust system, taking the 6.2-liter V8 engine from 455 to approximately 480 horsepower. There's currently one listed on Auto Trader with just 2,497 miles (4,018 kilometers) for $50,299.  If you are looking for even more power, you could upgrade to the ZL1, which is presently listed for $77,800.
Special thanks to Cliff W. for bringing this story to our attention!