ARES Modena has transformed a 1964 Corvette Sting Ray into a one-of-a-kind creation that combines Italian elegance and American muscle.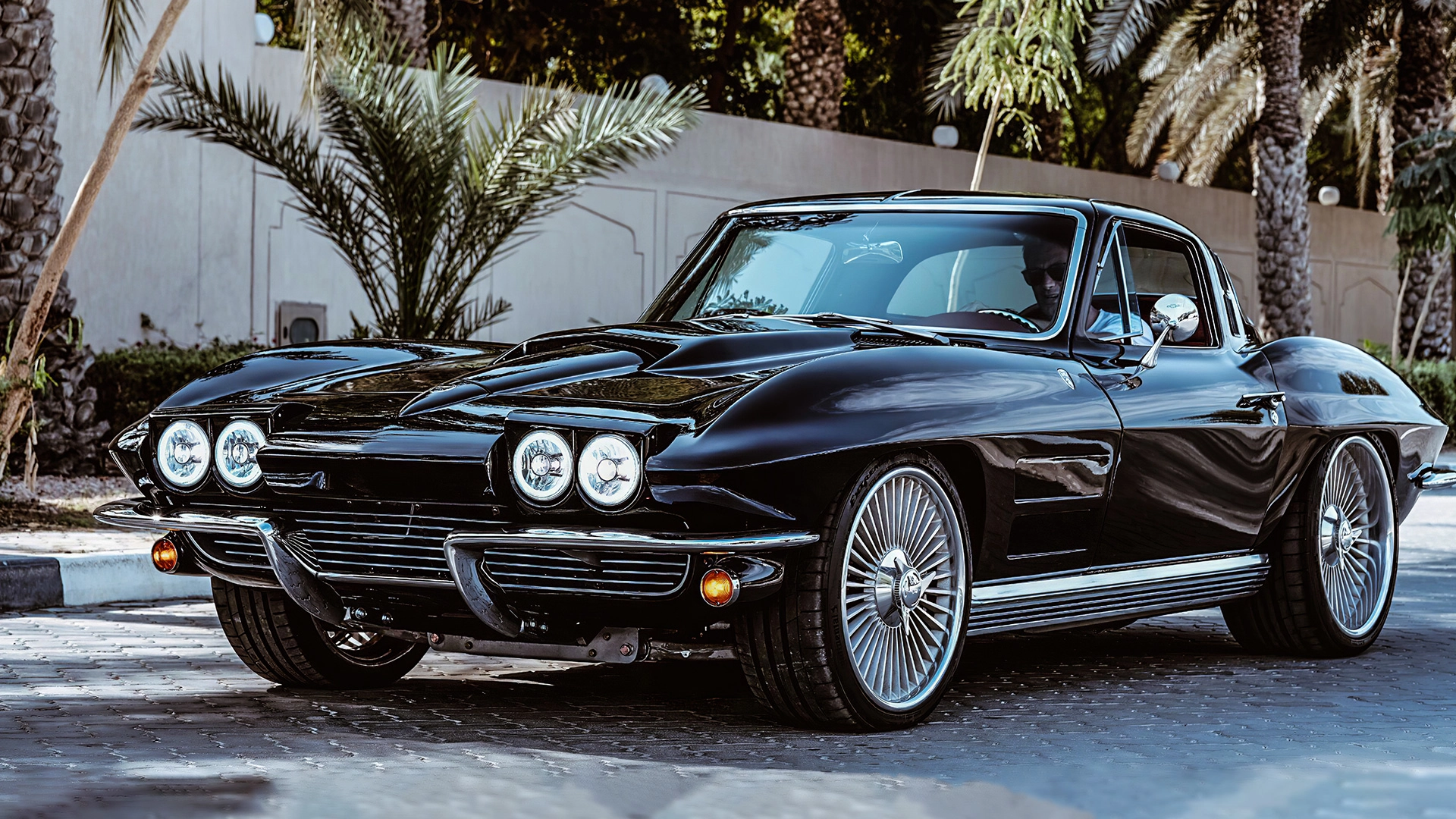 Starting from scratch, Ares dismantled an original 1964 Corvette to its chassis and rebuilt a separate C2 Corvette chassis, adding a 525-horsepower 6.2-liter LS3 V-8 engine, a 5-speed manual transmission, and a Viper Hammerhead rear differential.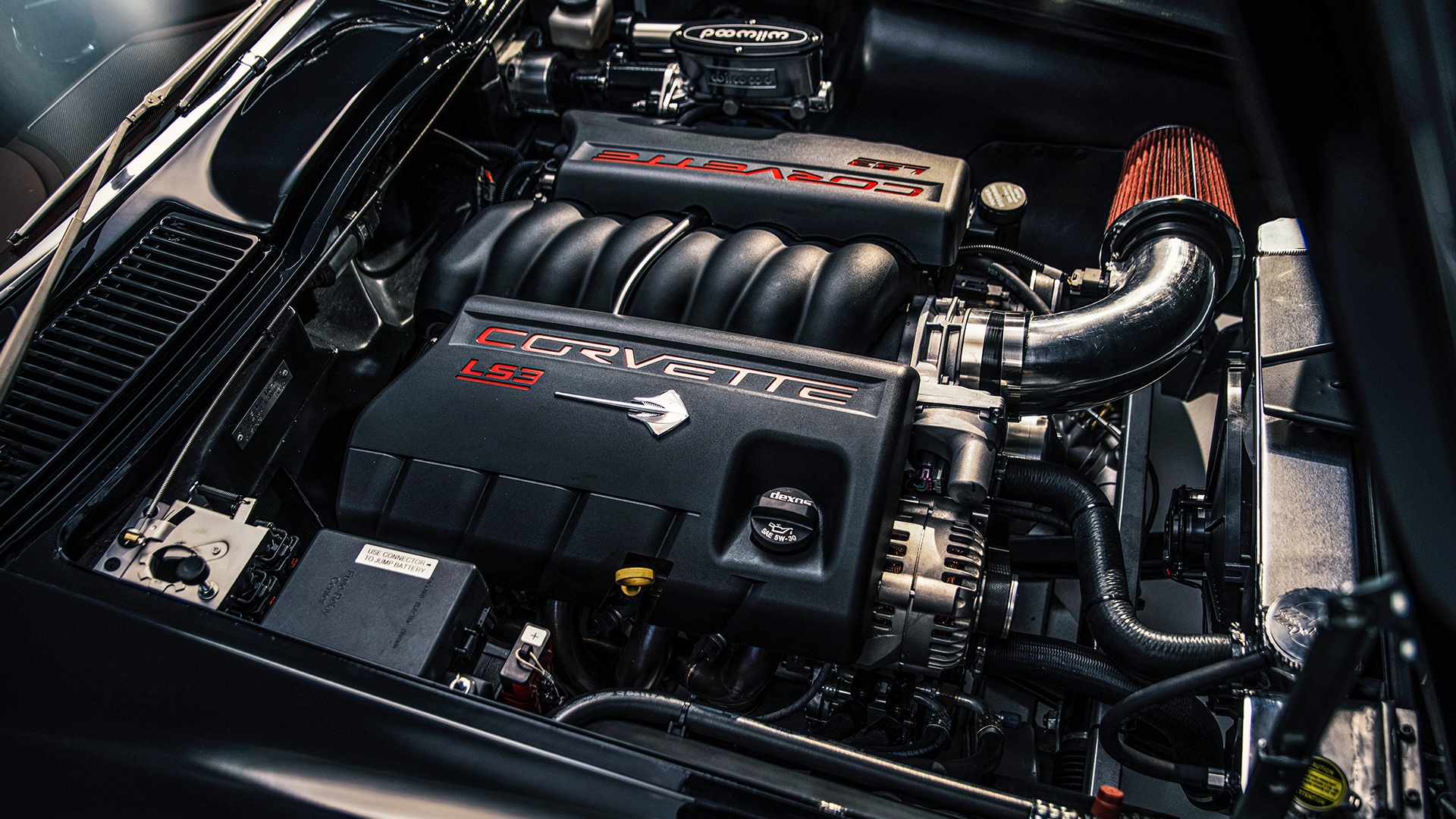 The exterior features new custom-made wheels and modern LED lights, while the interior has been fitted with handmade Wilton burgundy carpet, handcrafted door trim panels, and a leather dashboard. The car's original seats were rebuilt to provide more lateral support, and a new stereo system with Bluetooth and phone connectivity was installed.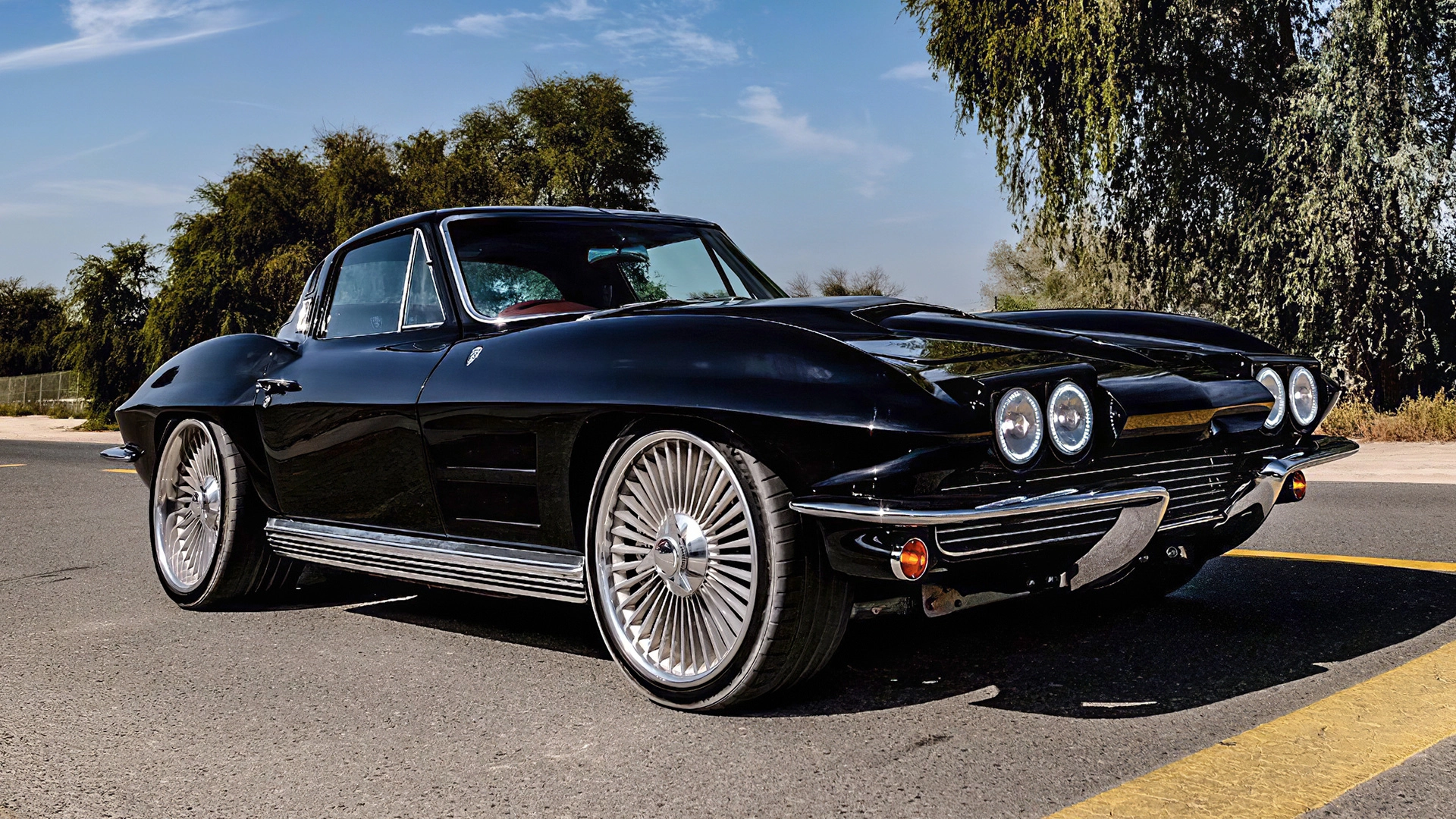 The result is a stunning "retro-mod" car with turbine wheels, modern exterior lighting, and an upgraded interior befitting a modern sports car. However, such customization comes with a hefty price tag, with Ares offering to build a C2 Corvette for customers starting at $430,000, going up to $500,000 for additional customization.
Photo Source: Ares Modena