Based on the new C8 Corvette Z06, the Z06 GT3.R was developed to replace the C8.R in IMSA competition starting with the 2024 season and be available for purchase to racing teams.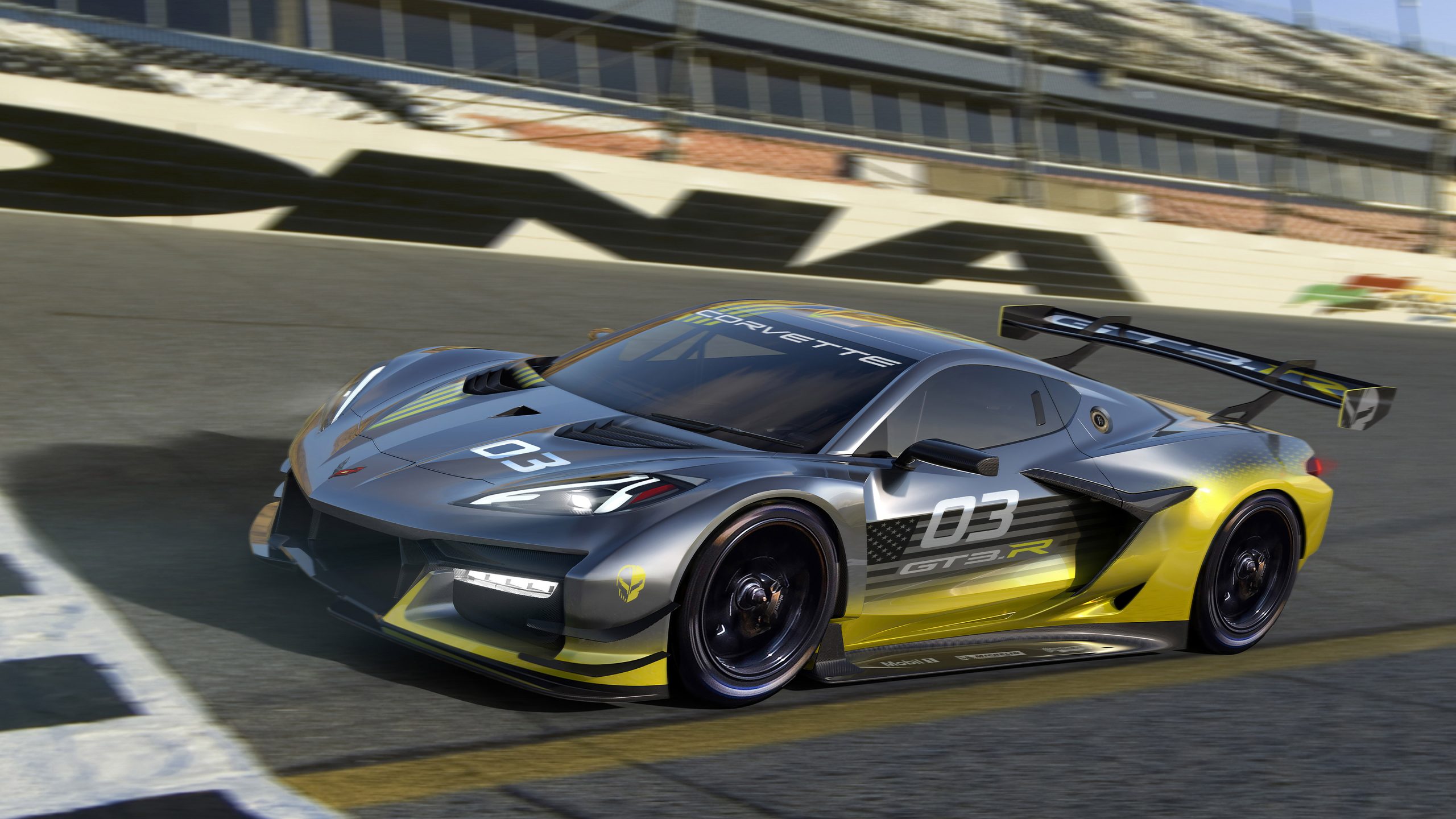 Although it is based on the design of the 2023 Corvette Z06, and continues to feature a 5.5L engine like the production model variant, the GT3.R will not be street legal. This Z06 has been equipped with racing-specific equipment and will comply with FIA (Fédération Internationale de l'Automobile) regulations. it is designed to compete in multiple racing series and is expected to "drive circles around the competition."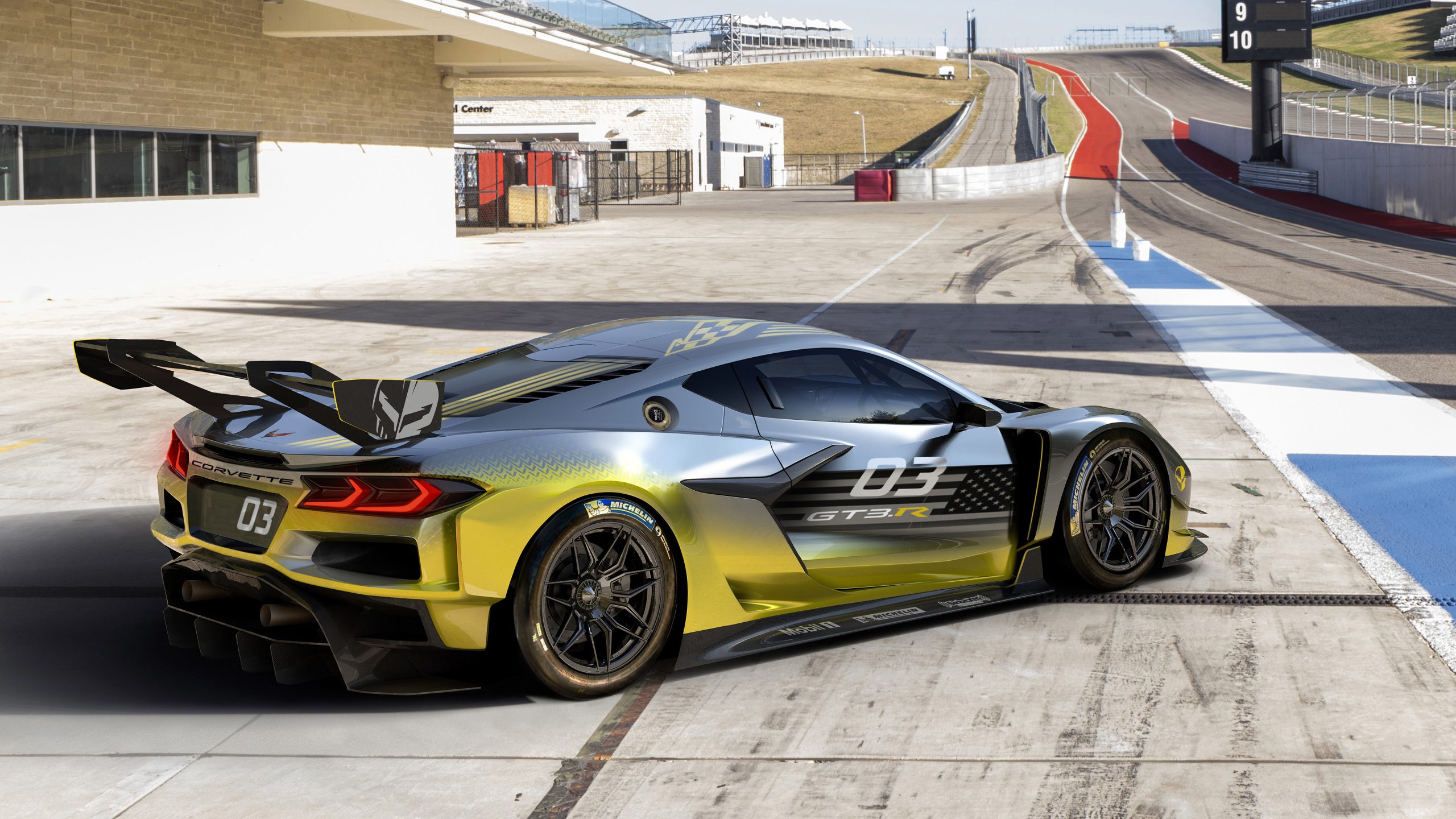 The 2024 Corvette Z06 GT3.R comes equipped with the aforementioned 5.5L engine in a mid-engine configuration. Engine setup will dictate horsepower, though an estimated 500-600 horsepower is expected from the included engine. The car will also receive a 6-speed sequential motorsport transaxle. It will ride on motorsports-specific double-wishbone suspension specifically designed to extract performance from lower ride heights.