Some Things to Consider Before Purchasing a Corvette
Someone recently posed the question "what are the downsides to owning a Corvette?"
Ask a hundred Corvette owners the same question, and you'd probably find that, at first, most would have little to say on the subject.  It's not that its a difficult question for any Corvette enthusiast to answer, but I suspect that the initial response most would give is that "there's no downside at all!"
However, if I am being honest with myself, then I'd have to say that while Corvette ownership in unbelievably fun, and an incredibly unique driving experience, its not without a couple of (minor) downsides.
Low Rider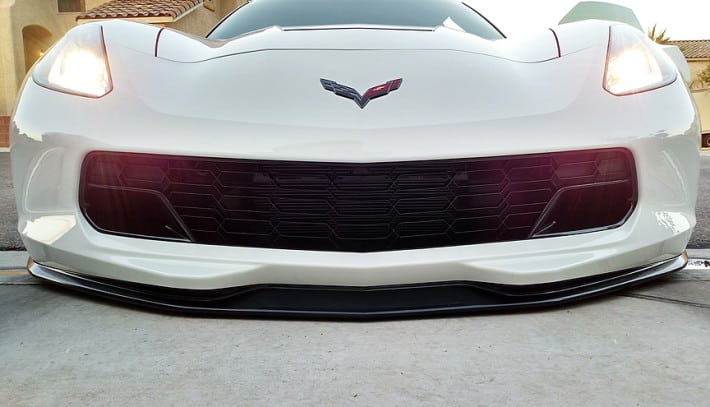 First, ask any non-Corvette owner what the biggest downside to the car is, and they'd tell you "the car sits too low!"
They're not entirely wrong, though when you consider the reasons, it makes sense.
Corvettes do sit incredibly low, with the newer generations (C5, C6 and C7) sitting just inches (literally, like 3 to 3.5 inches) off the ground.  Like any sports or race car, they sit as low and squat as they do to keep the car's center of gravity as low as possible, and to reduce its coefficient of drag.
The result?  Exhilarating acceleration and incredible top speeds.
However, because they sit so low, the car's front end routinely scrapes on speed bumps, curbs, etc. It requires a special level of attention when operating the car in almost any driving situation – even a misplaced pothole can cause serious damage to a Corvette when a conventional four-door sedan might barely take notice.
Corvettes Have Just Two Seats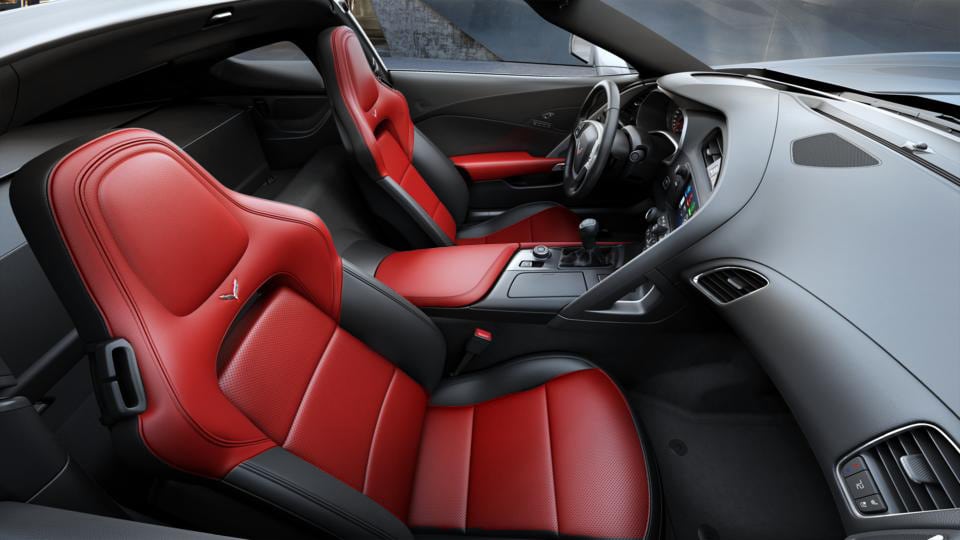 Doesn't sound like a big deal, right? For many of us, it's not a big deal at all.
However, if you have kids (or grandkids), taking the car out for a ride becomes infinitely more complex.  Suddenly you have to consider that someone is likely going to get left behind.  This problematic reality about the Corvette means that anyone with a family may want to consider this drawback before buying one of these amazing machines….at least until their kids are old enough to stay home alone.
Simply put, it may well prove to be an impractical choice for anyone that has more than a single passenger to consider.
Maintenance Costs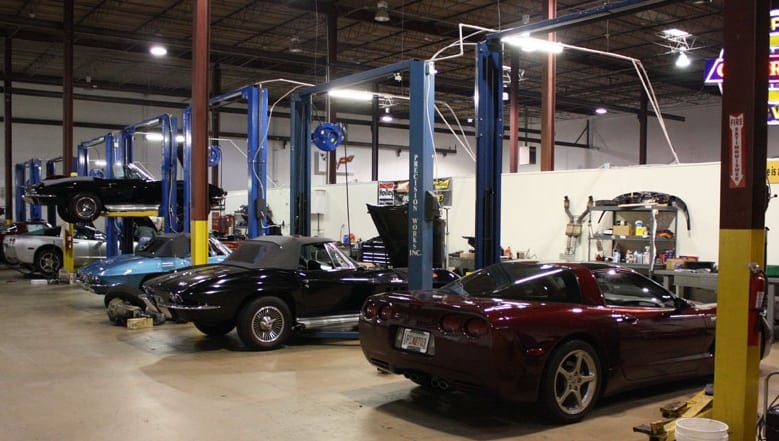 Although Corvettes are still far more affordable than most European sports cars, it is a performance automobile and, as such, has more expensive hardware under the hood and chassis. While the newer Corvettes have made considerable improvements in quality and durability, they still break down, and when they do, the repairs cost MORE.
How much more you ask?
Consider this: An oil change on a C5/C6 Corvette costs around $80.00 (as compared to a more conventional four-or-six cylinder sedan.) Corvettes require synthetic oil, which costs more than conventional motor oil, and the oil filter is appreciably more expensive (probably because its designed for the Corvette.)
Other repairs are exponentially more expensive too.
Tires used are Z-rated run-flats (because all of the newer Corvettes (C5- on) come without a spare tire. New tires for these cars start at $200+ a piece (and that's for a marginally decent tire).
Consider this though: How often will you actually drive your Corvette?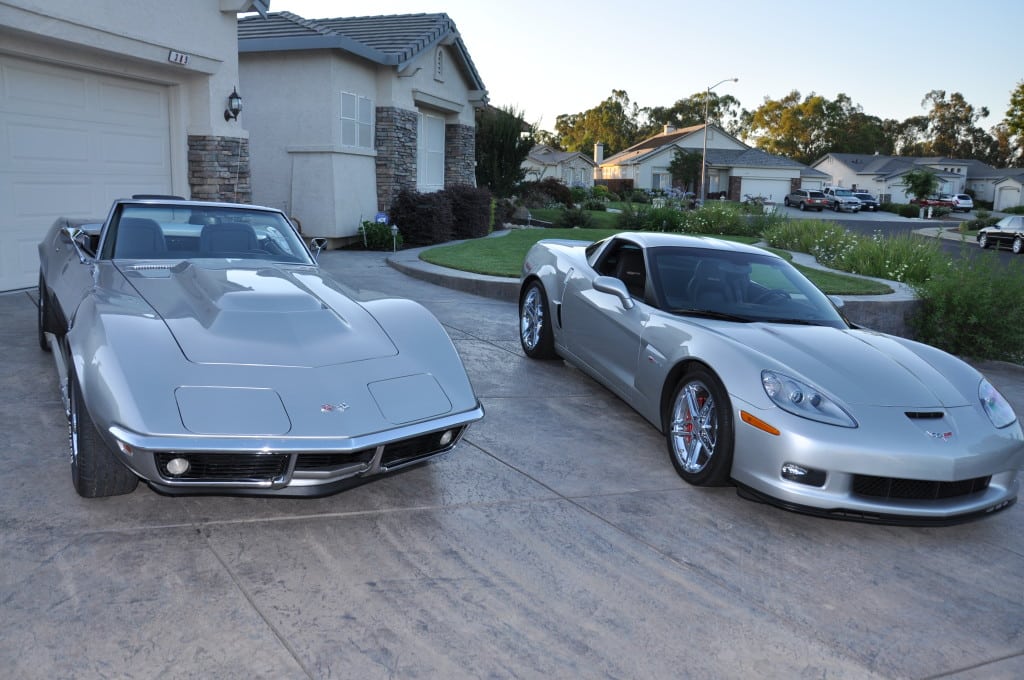 If you are like many Corvette owners, you will save driving your car for perfect weather days and store it for weeks (or even months) on end when the weather turns bad.
If that's the case, then maintenance on your car should be very manageable year over year. Even the expensive oil changes will last a long time given those limited driving conditions.
So, after giving it some thought, those are my three biggest "downsides" related to owning a Corvette.
Let's be honest though.
No car is perfect, but we think the Corvette comes pretty close!
Worried about sitting too low?  Watch where you are going – you'll figure out the rough spots and be just fine!  Not enough seats? Have your prospective passengers draw straws and/or make the family take turns riding with you (trust me, they'll enjoy every opportunity they get to go for a ride!)  Worried about maintenance costs?  Do a little homework before buying your first (or next) Corvette to make sure it was properly taken care of, and you'll likely end up with a machine that's just a reliable as the family car – but infinitely more fun to drive!