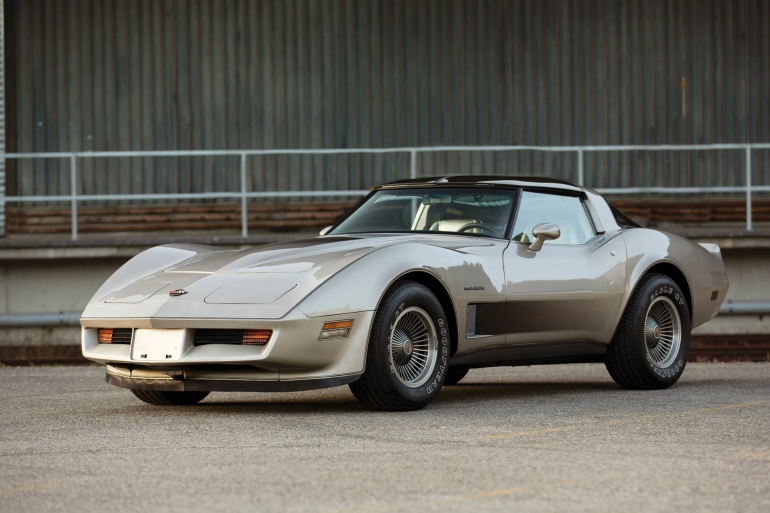 To celebrate the departure of the third-generation Corvette, Chevrolet decided to offer a final commemorative "Collectors Edition" model. However, recalling...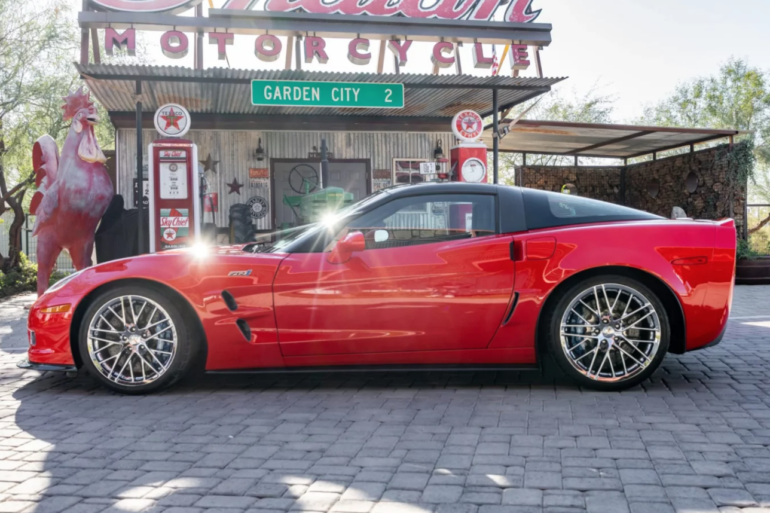 Hold on to your wallets as three very interesting Corvettes are being offered by Bring A Trailer. There is the...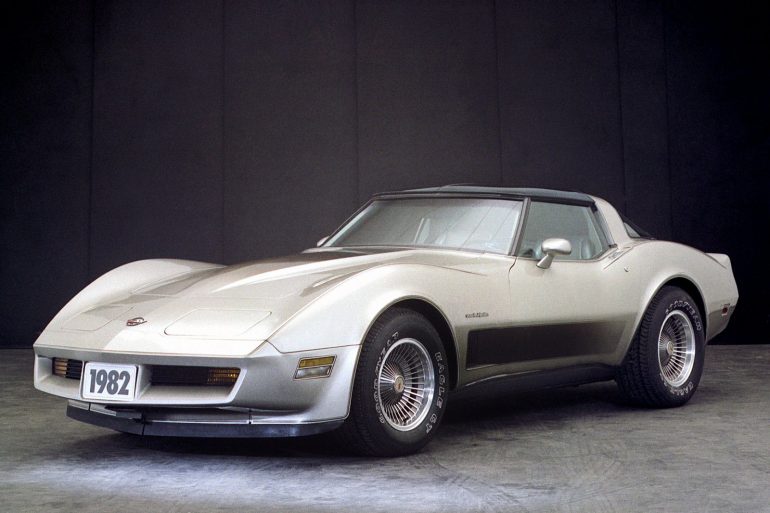 For all 1982 Corvettes, the location of the Vehicle Identification Number (VIN) is stamped on a plate attached to the left front body hinge pillar.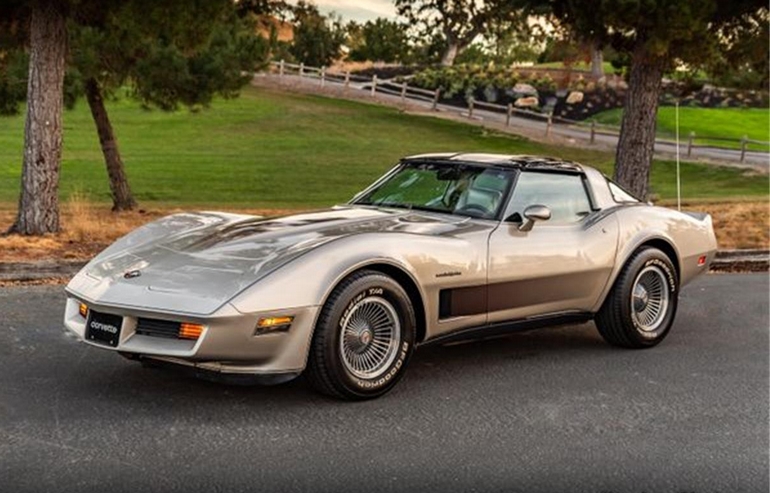 We've scoured the web to curate the factory pricing, options, and interior/exterior color options for the 1982 Chevrolet Corvette.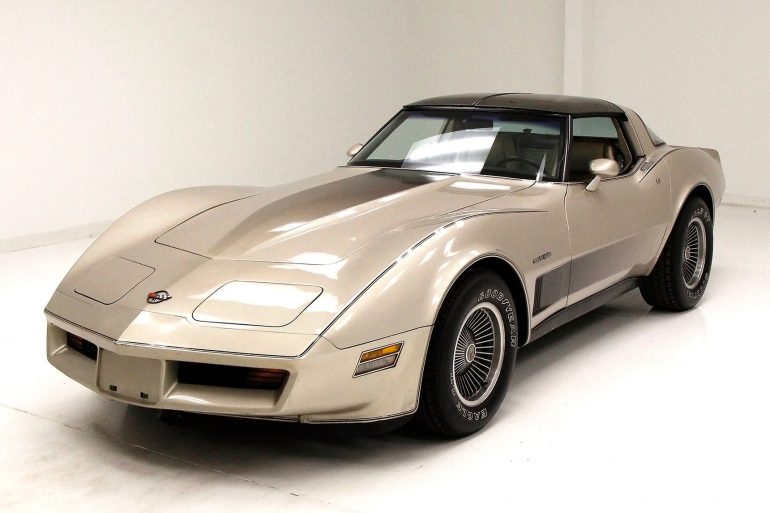 Looking for information on how to maintain your 1982 Corvette? We've curated resources to help you keep your Corvette in great shape for years to come!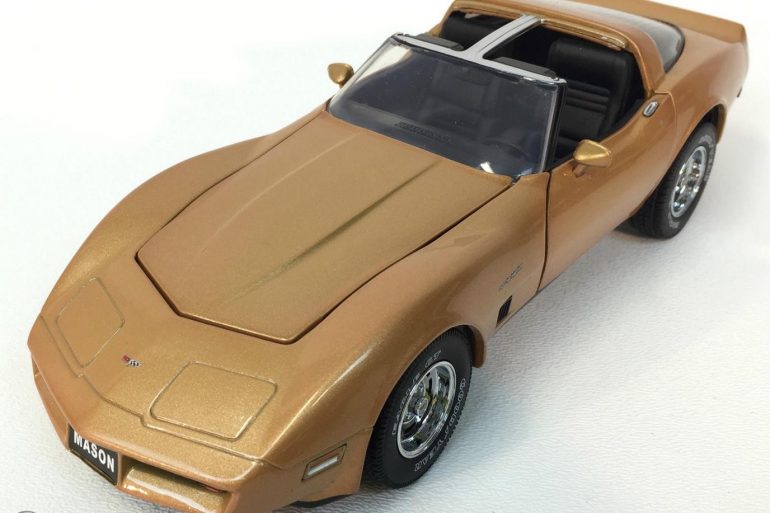 See the complete technical specifications and performance information for the 1982 Chevrolet Corvette, including engine specs, acceleration, & quarter mile.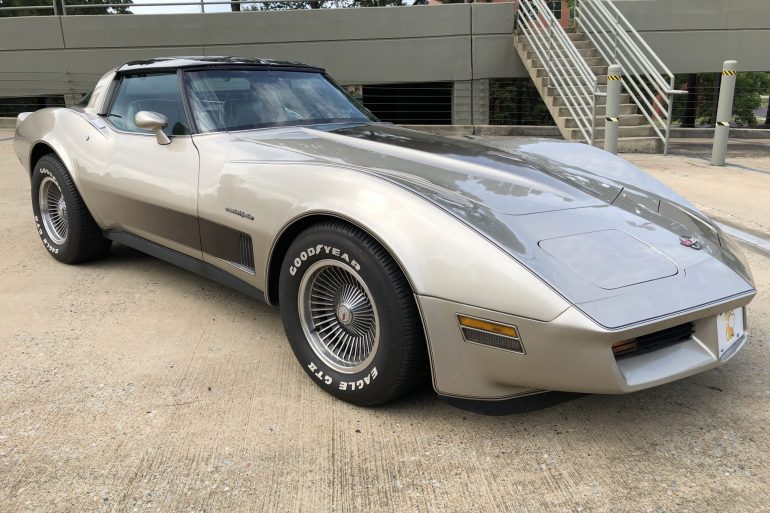 This Is a Car You Want to Own Say hello to the next Corvette for your garage. This 1982 Chevrolet...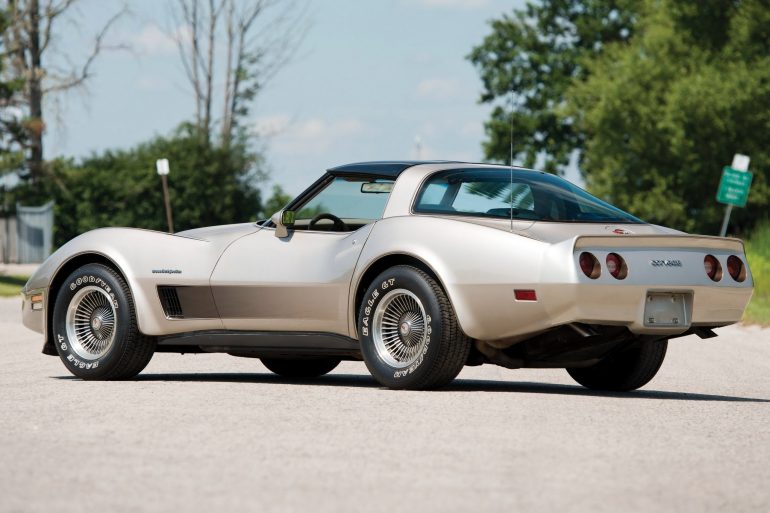 The final year of the C3 Corvette was a solid one in terms of production. As expected production wound down and you can see that in the 25,407 units made.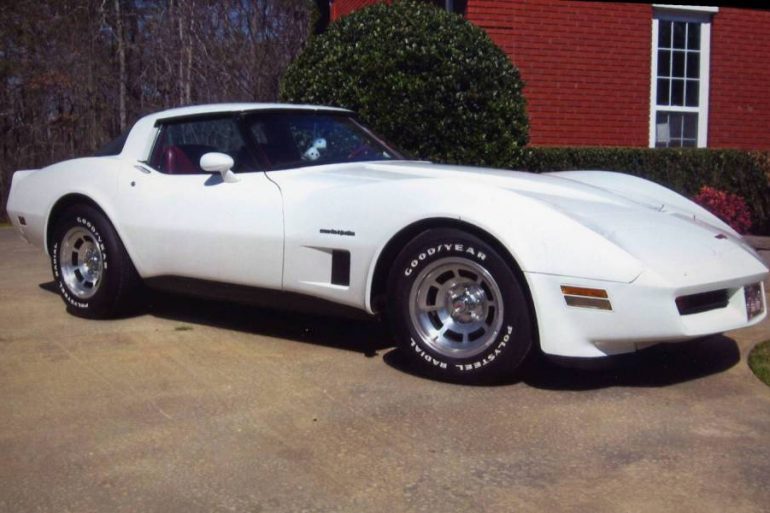 1982 C3 Corvette RPO Codes, Options Codes & Order Guide If you are looking to decode your 1982 Corvette RPO's...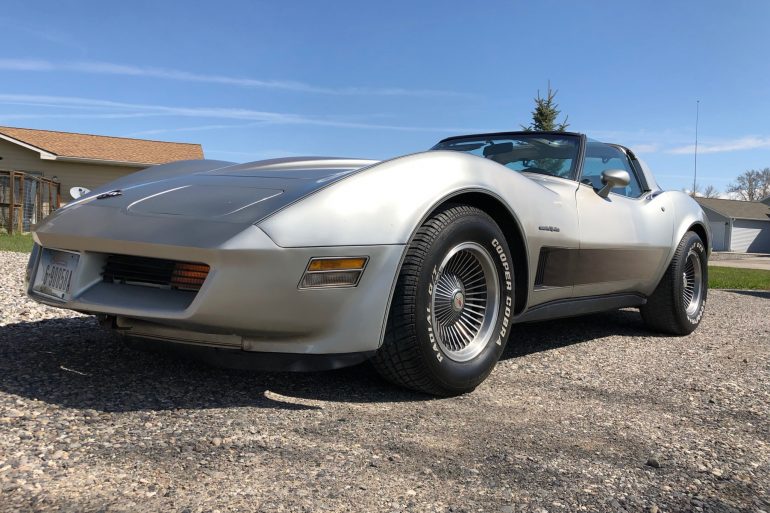 For Sale: A 1982 Collectors Edition Corvette As has become customary at Corvsport.com, we are pleased to present another Corvette...
Browse 1982 C3 Corvette pictures, photos, and images. Explore and get inspired by hundreds of interior, exterior and action photos.