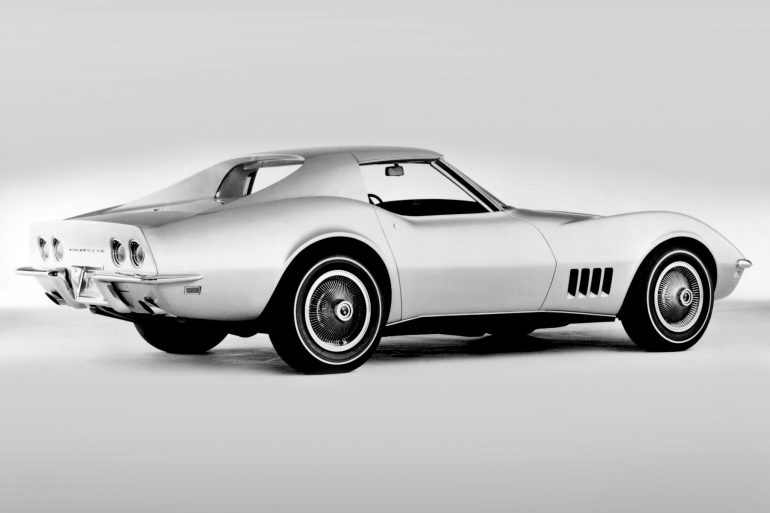 For all 1968 Corvettes, the location of the Vehicle Identification Number (VIN), body style, body number trim, and paint combination can be found on the instrument panel brace under the glove box.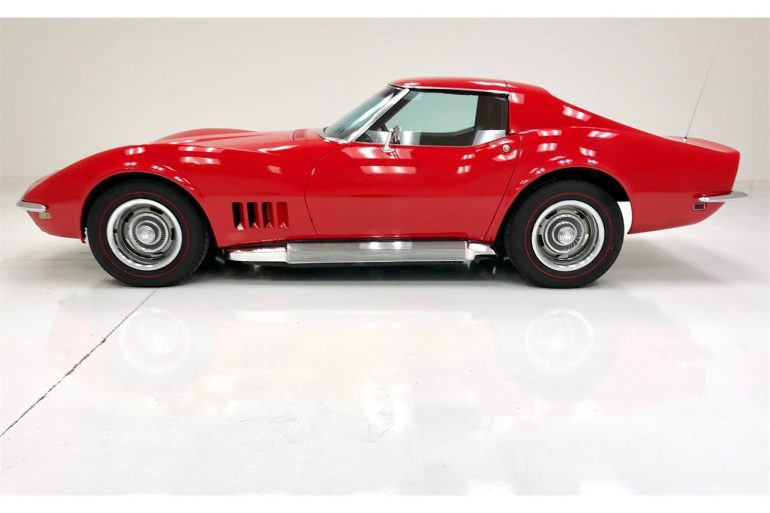 We've scoured the web to curate the factory pricing, options, and interior/exterior color options for the 1968 Chevrolet Corvette.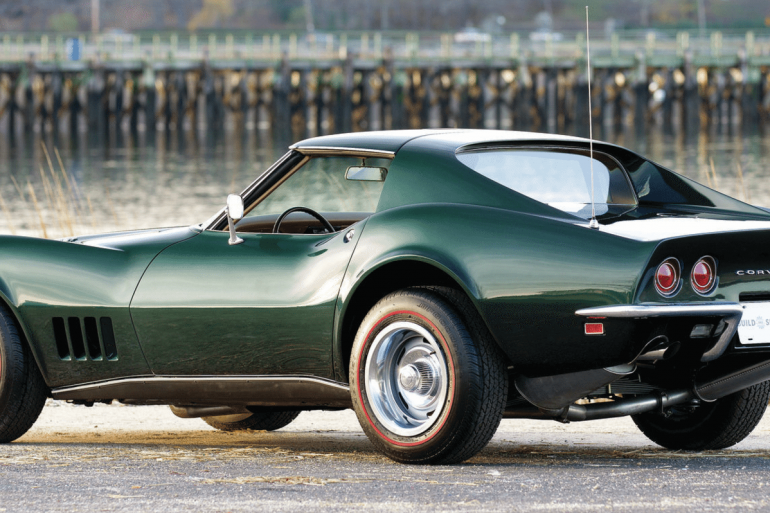 The following list of common issues is intended for individual reference only, and may not reflect the specific issues of every 1968 Corvette.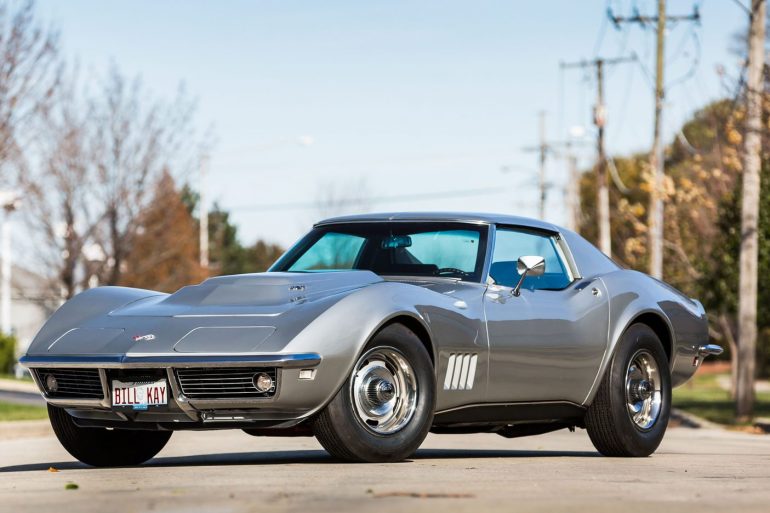 Looking for information on how to maintain your 1968 Corvette? We've curated resources to help you keep your Corvette in great shape for years to come!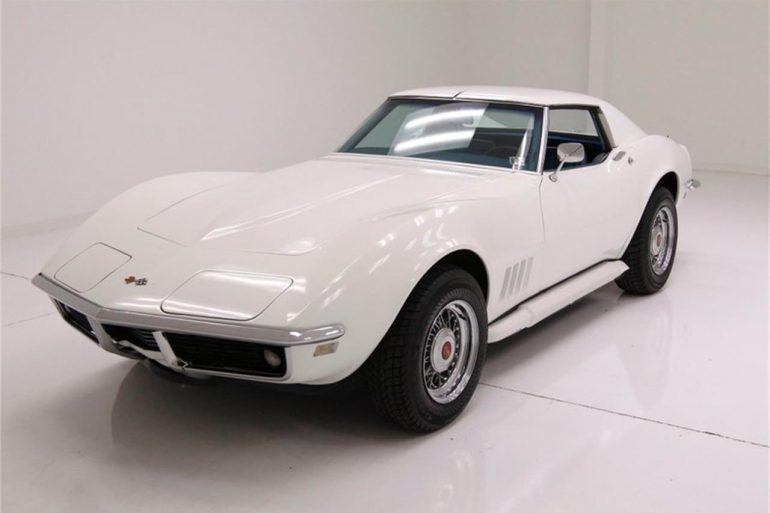 See the complete technical specifications and performance information for the 1968 Chevrolet Corvette, including engine specs, acceleration, & quarter mile.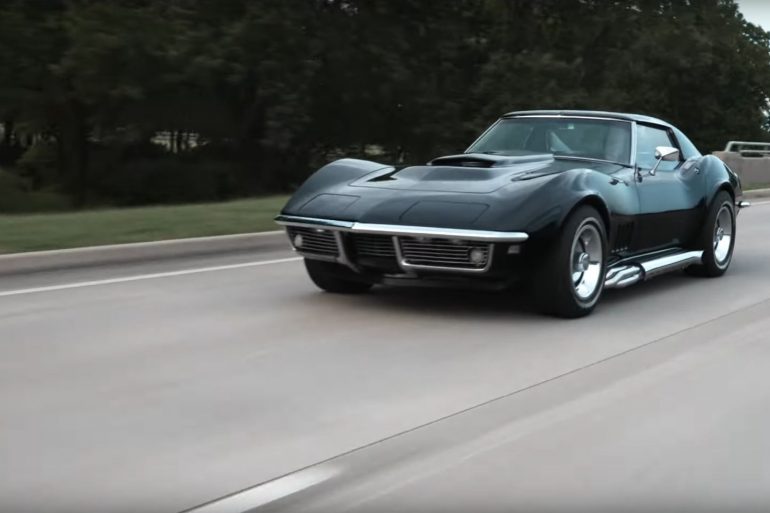 On YouTube, if you search for "Corvette," right now you will be blasted with thousands of videos about the Corvette...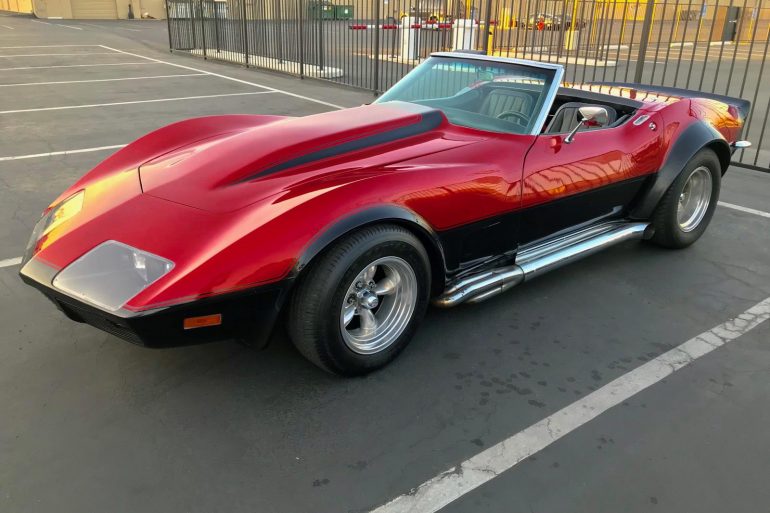 Right now, we live in a difficult period. A virus has locked down the world, where we have to all...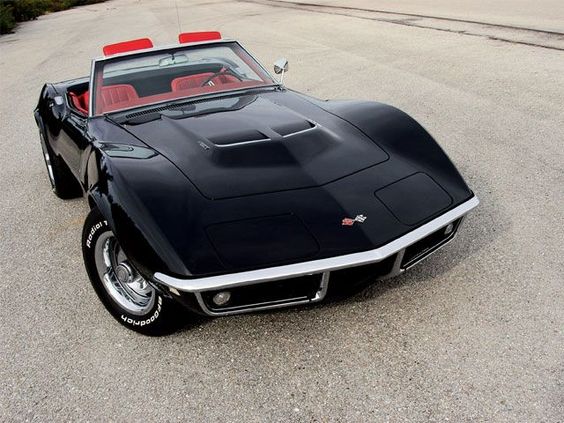 The first year of C3 Corvette production got off to a strong start for Chevy. A total of 28,566 cars were made for model year 1968.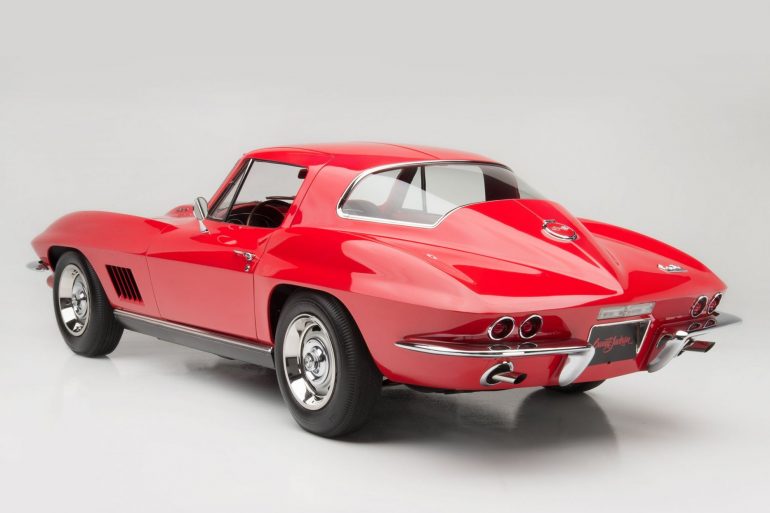 The Best of the Best – The L88 Corvette More Than an "Honorable Mention" Recently, Corvsport.com published an article titled...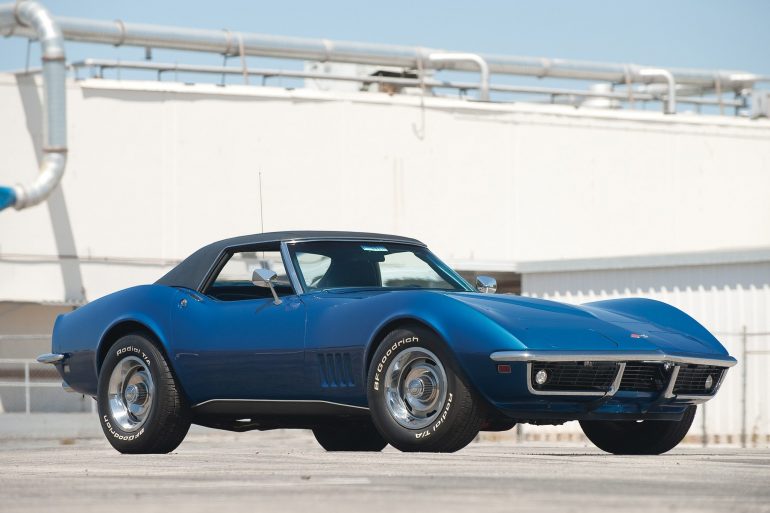 1968 C3 Corvette Overview Despite the economic prosperity of the fifties and the early sixties, there had been a great...
Browse 1968 C3 Corvette pictures, photos, and images. Explore and get inspired by hundreds of interior, exterior and action photos.