The Corvette has a long history and is widely regarded as an American icon, and many people are proud to own and modify this car. Our featured car for today is a C3 Corvette convertible that underwent Sportwagon conversion. The idea behind the Sportwagon was to address the car's limited cargo space.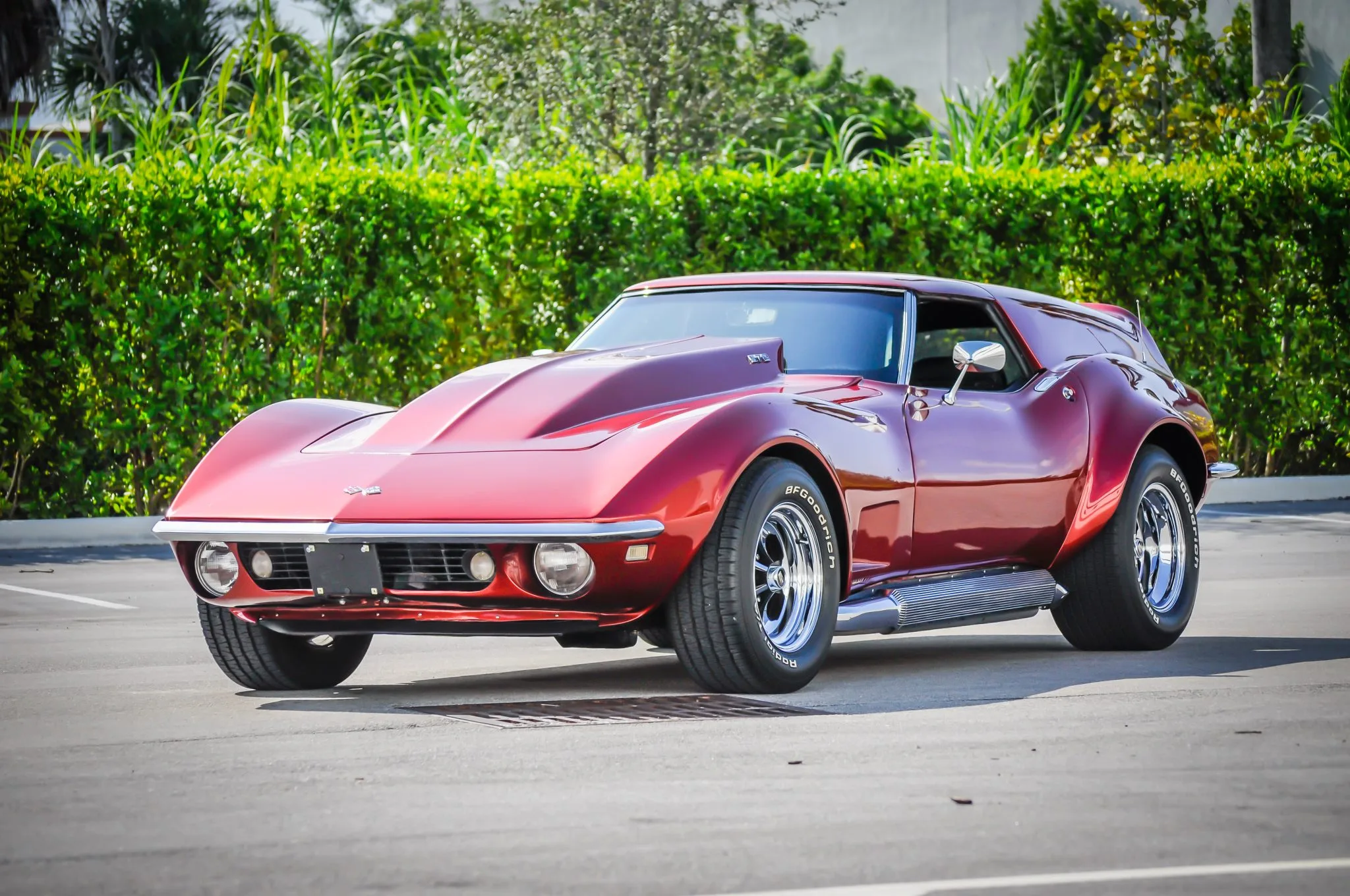 During this process, the Corvette has been fitted with a shooting-brake-style Sportwagon roof with a removable roof panel as well as rear fender flares and a high-rise cowl-induction hood. On the side, you can see Series 32 Keystone 15″ wheels and a set of massive side-exit exhaust pipes.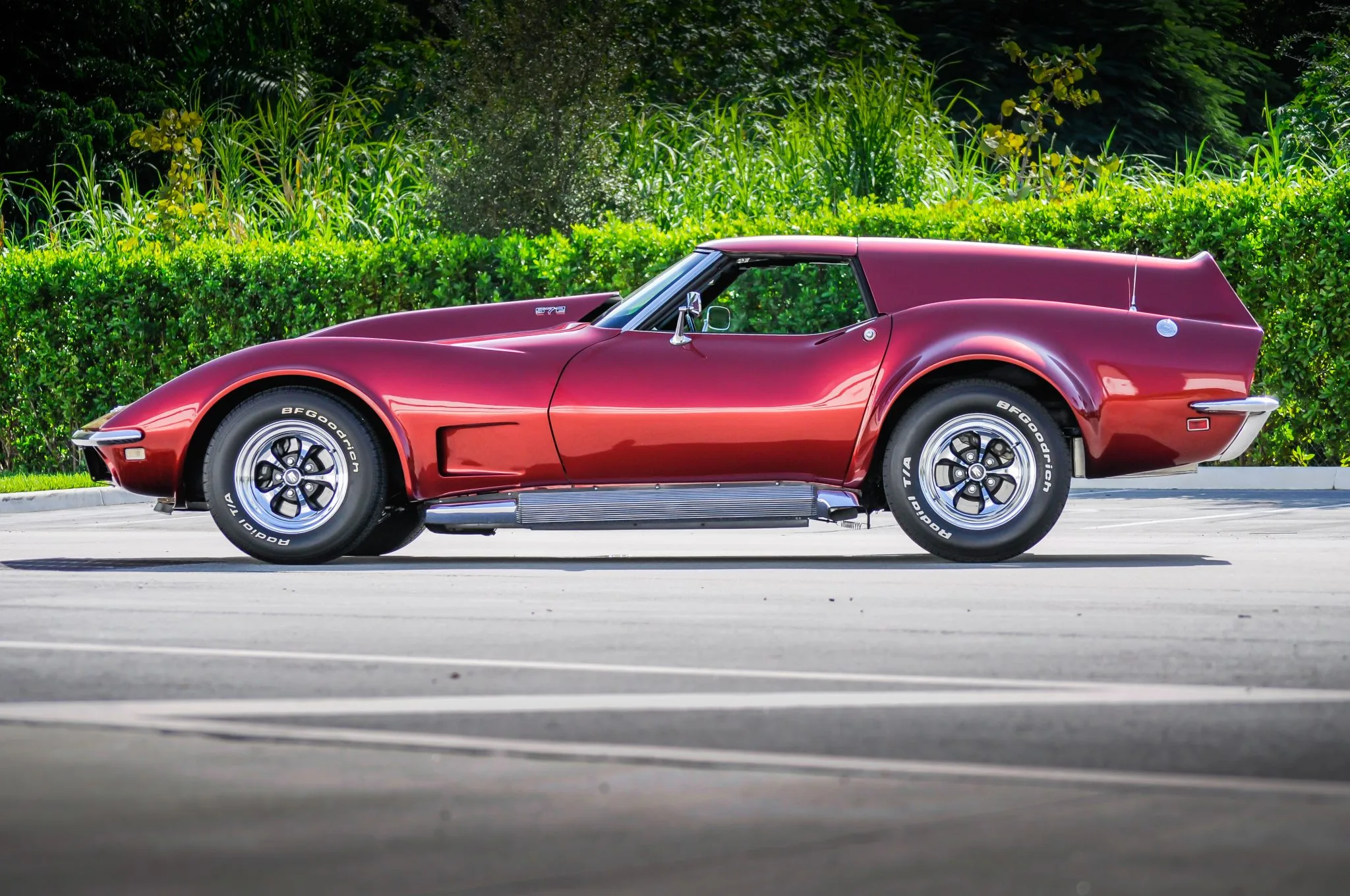 Power is delivered by a General Motors ZZ572/720R 572ci V8 and features Crane Cam valve springs and retainers, Manley H-beam rods with ARP cap screws, a 1,150-cfm Dominator carburetor, and an MSD 6AL-2 control box and distributor.
Source: Bring A Trailer