The L88 option package debuted in 1968, but its engine gained fame in the Sunoco-sponsored Corvette Sting Ray coupe driven by Roger Penske in the 1966 Daytona 24 Hours. The car's victory confirmed Zora Arkus-Duntov's belief in a racing-only Corvette for international competitions. Despite GM's ban on corporate involvement, the L88 engine became a significant part of Corvette's racing legacy. In 1966, Corvettes with L88 power achieved remarkable success, and in 1967, the L88 was offered as part of a comprehensive package for competitive racers.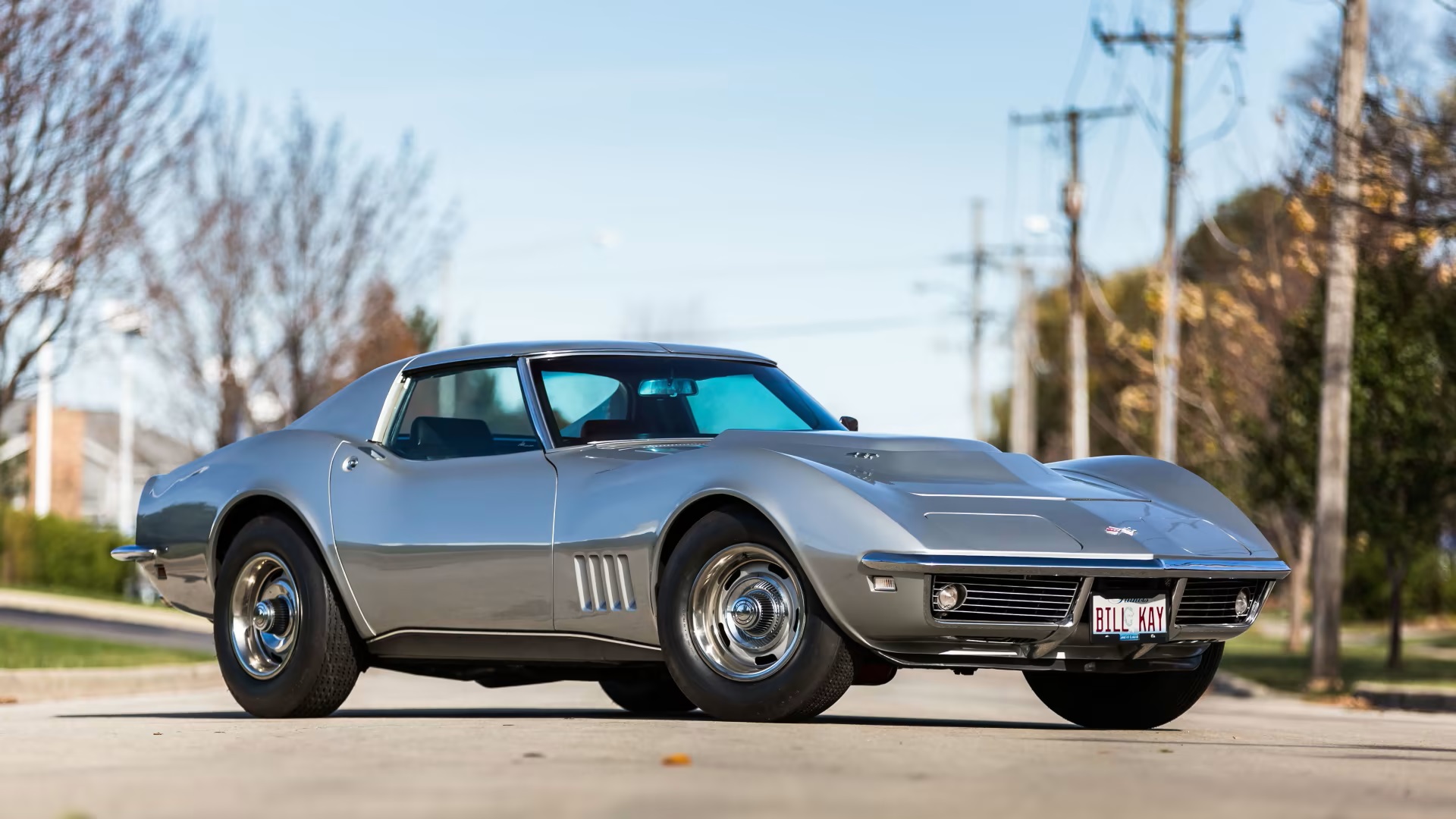 The L88 engine featured robust construction, forged-steel internals, 4-bolt main bearing caps, high-lift solid-lifter cam, and large-valve aluminum heads—an innovation for big-block Corvette engines. It had a special air cleaner, cowl-induction hood, Holley 850 CFM 4-barrel carburetor, and a mechanical-advance distributor. Although officially rated at 430 HP, its actual output approached 560 HP.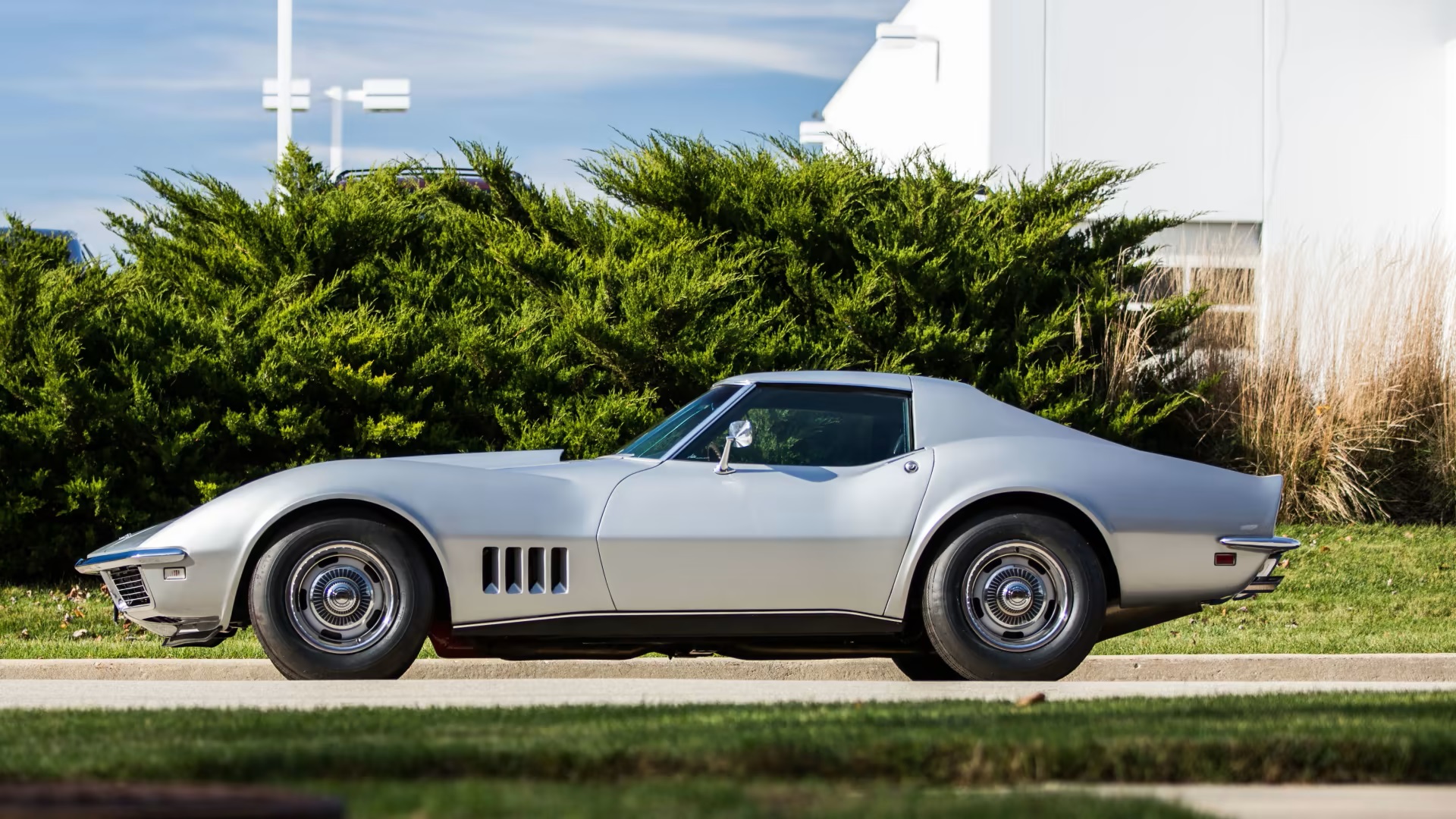 This 1968 Corvette L88 coupe is one of only 80 produced that year. It proudly retains its original engine and drivetrain, ensuring matching numbers. The car underwent a meticulous restoration by Tim Thorpe in 1987, resulting in its recognition with prestigious accolades. It earned Bloomington Gold and NCRS Top Flight certifications, and it was also selected to be part of the esteemed 1988 Bloomington Gold Earthquake 88 Special Collection.
Source: Mecum Auctions