The 2019 Corvette ZR1 will lead the 102nd running of the Indianapolis 500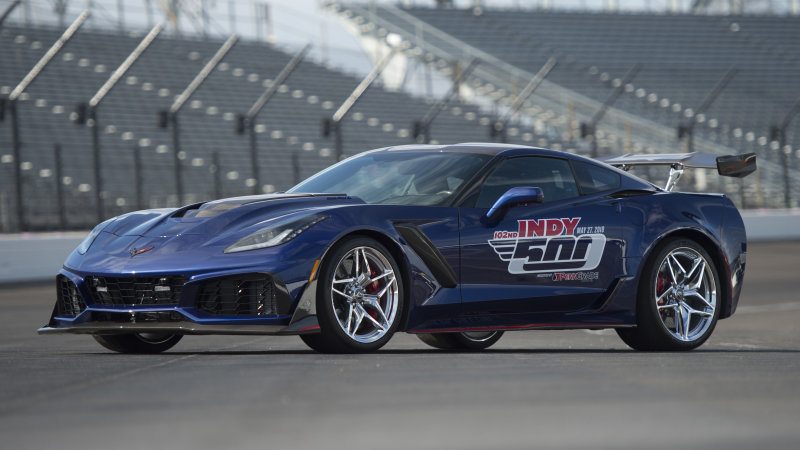 Earlier today, Chevrolet announced that the 2019 Corvette ZR1 will handle all pace car duties for the 2018 Indy 500 race, which is scheduled for May 27th.
Since the Corvette first served as the official pace car of the Indianapolis 500 in
1978
,
it has led the "Greatest Spectacle In Racing" a total of fifteen times,
including at the 102nd running of the race this year.  That means
the Chevy Corvette (in one of four iterations – from C3 to C7) has served as the official pace car for more than 10 percent of all Indy 500 races.
"Chevrolet is proud to once again pace the Indianapolis 500," said Steve Majoros, head of marketing for cars and crossovers. "The ZR1 is the most powerful and fastest Corvette ever made. It's the perfect choice to pace 'The Greatest Spectacle in Racing.'"
Chevrolet is also proud to point out that one of its founders, Arthur Chevrolet, competed in the first 500-mile race at Indianapolis Motor Speedway in 1911.  A few years later, Gaston Chevrolet won the 1920 race.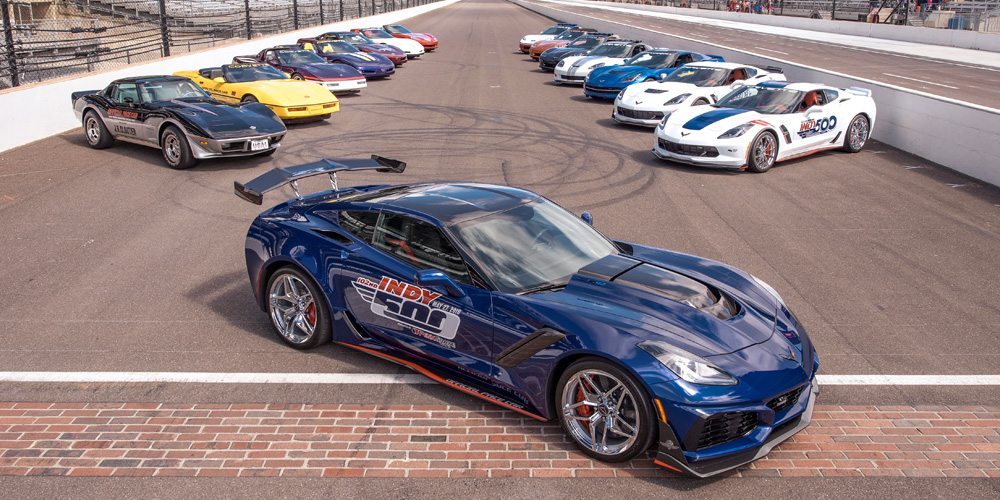 In addition to supplying 15 Corvettes as official pace cars over the past several decades, Chevrolet has carried the honor of providing a total of 29 cars to serve as the pace car in this event.  The company's history of supply pace cars for the race dates back to 1947 when a Fleetmaster Six convertible was responsible for leading the field.
As for this year's ZR1 Corvette?  The 755hp Corvette's engine actually out performs the engines used in the IndyCar racers.  Each IndyCar engine is estimated to produce between 550-700 horsepower, depending on turbo boost used at track.  Of course, these cars only weigh 1,590lbs (when setup for a speedway event like the Indy 500), so there's little chance that the ZR1 will be outrunning any of the official competitors at the May 27th event.
Still, for those of us out there that would welcome any chance to see the new 2019 Corvette ZR1 run wide open, we can think of few places that would be more exciting to see the car achieve its published top-speed of 212 miles per hour than the Indianapolis Motor Speedway.  While there's probably little chance of that actually happening at the race, it will still be exciting to see the new super-'Vette out on the track, adding to Chevrolet's decades long legacy of leading this amazing event.
Previous Corvette Pace Cars To Lead the Indianapolis 500
1978 Corvette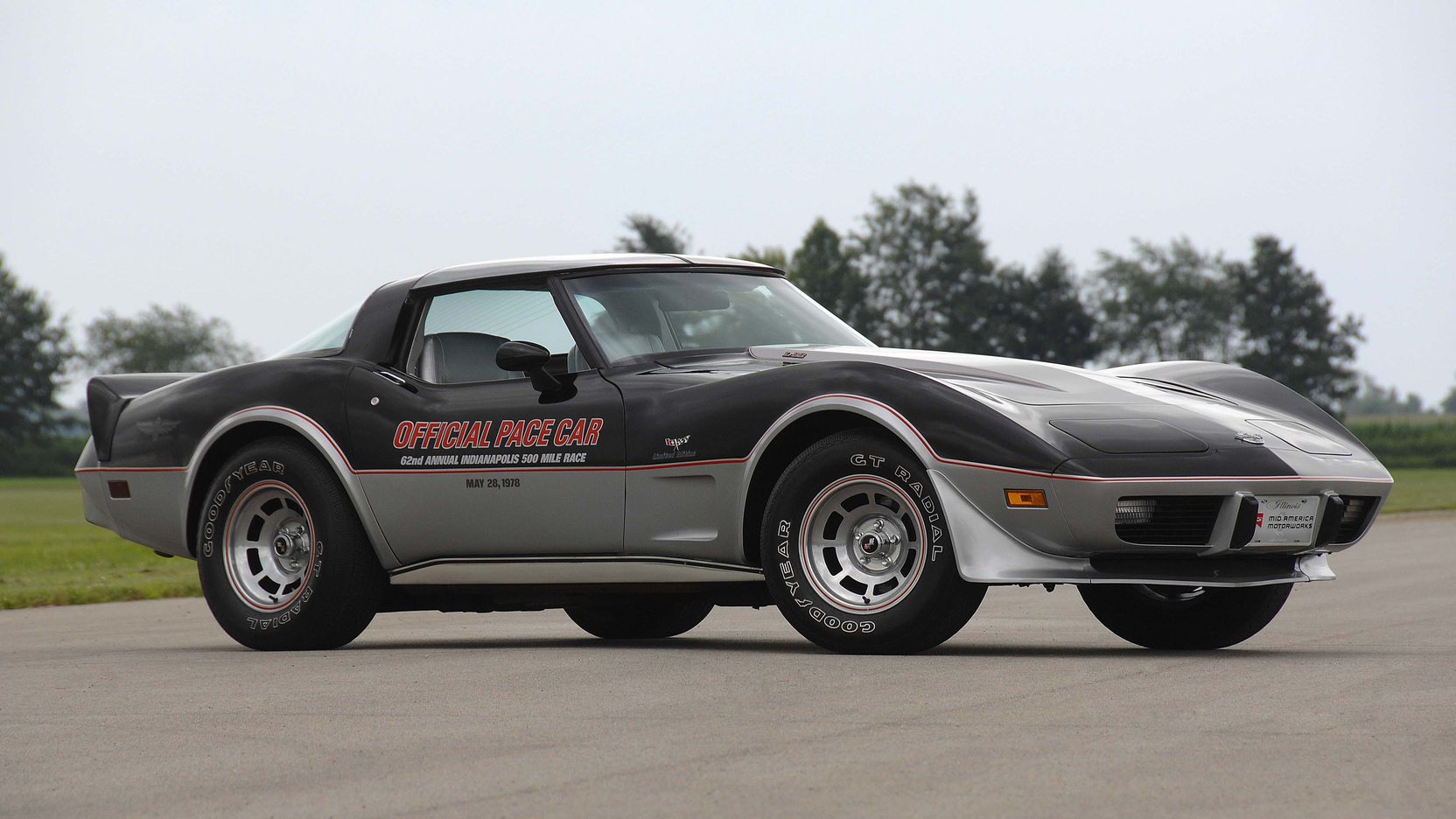 1986 Corvette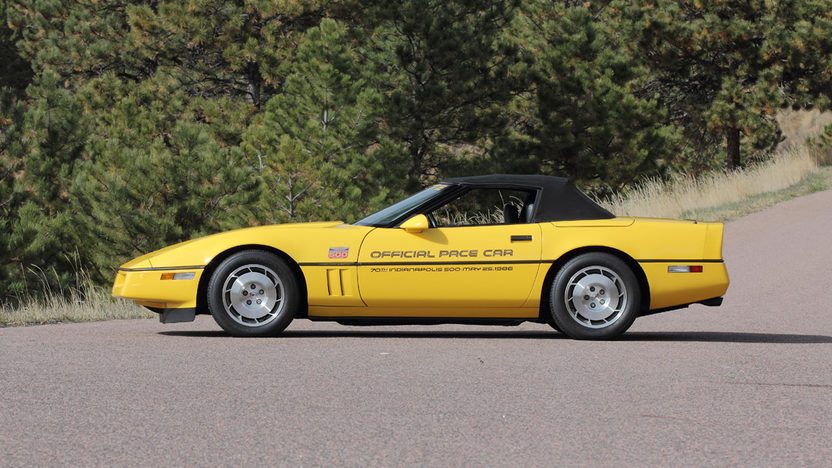 1995 Corvette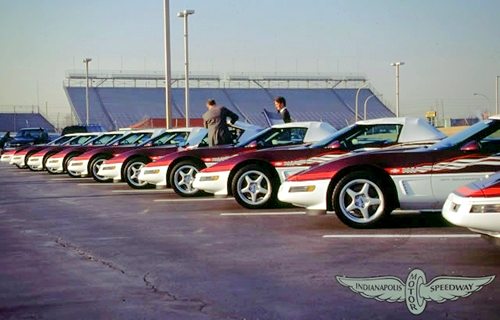 1998 Corvette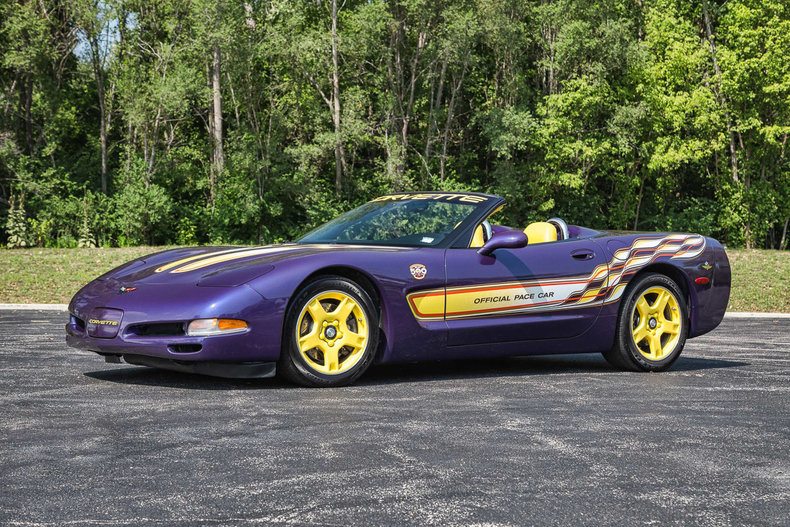 2002 Corvette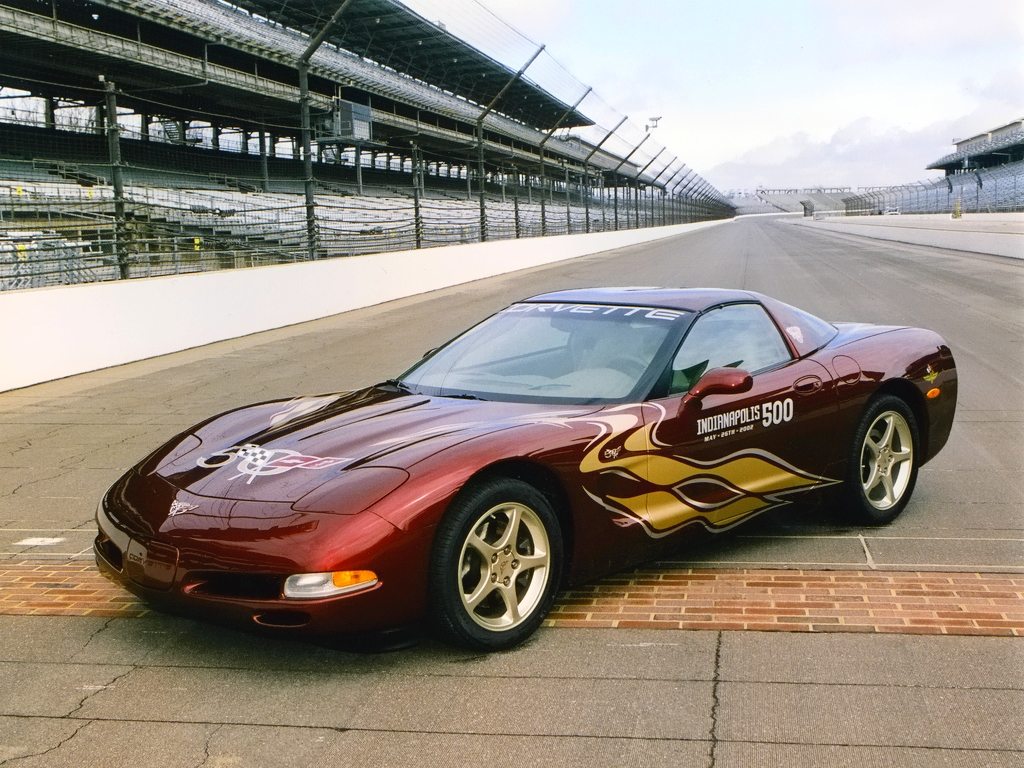 2004 Corvette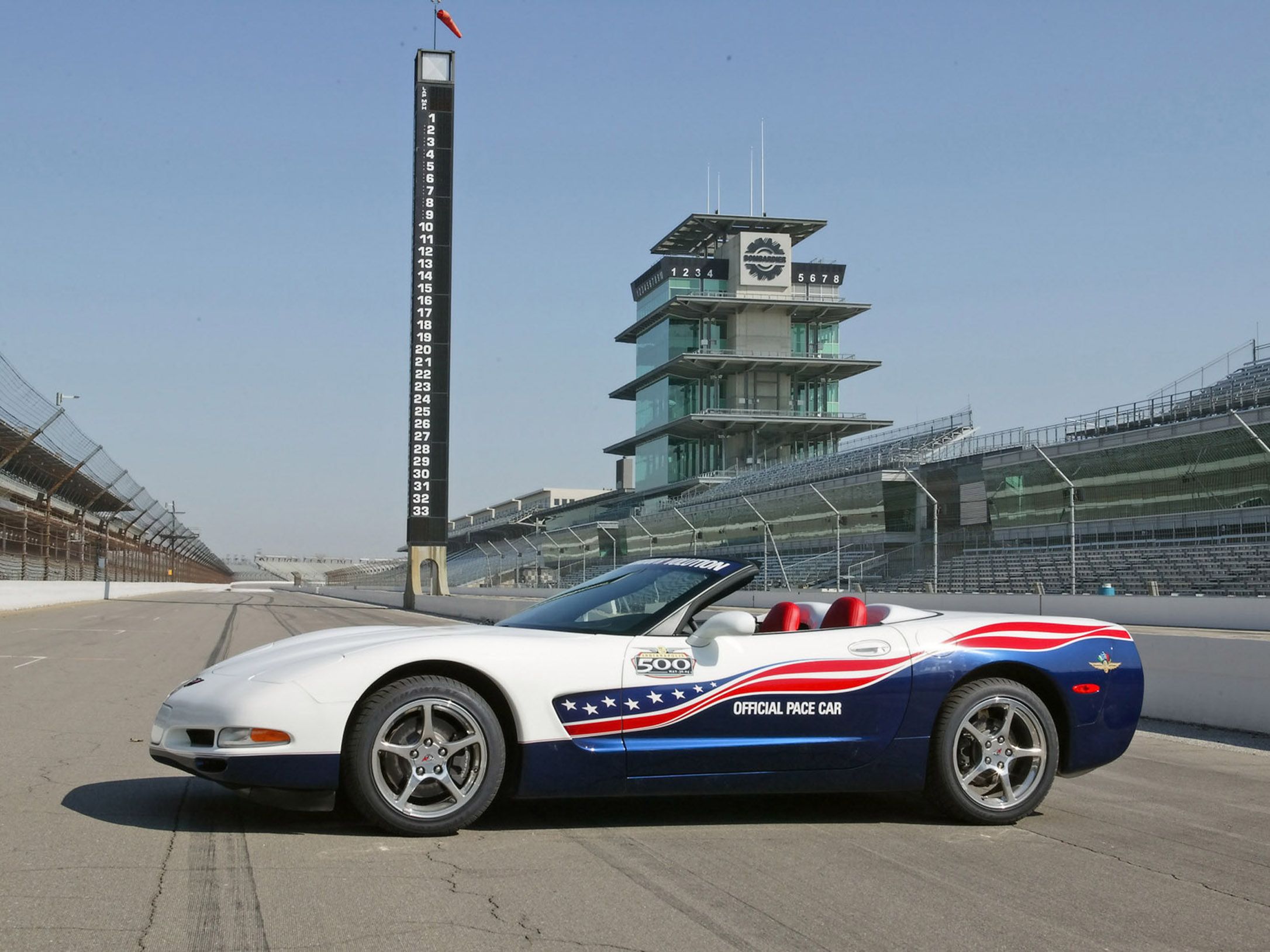 2005 Corvette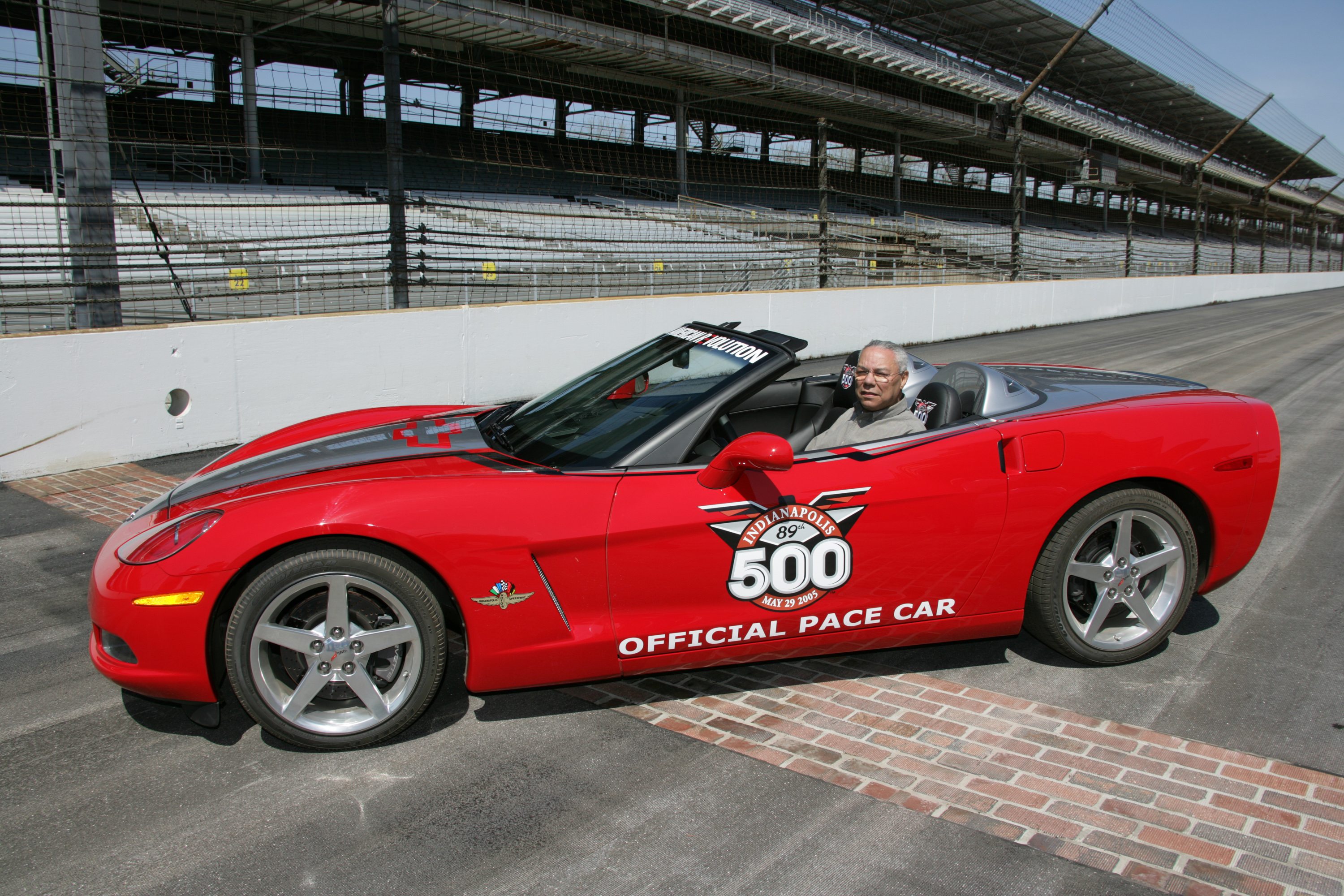 2006 Corvette Z06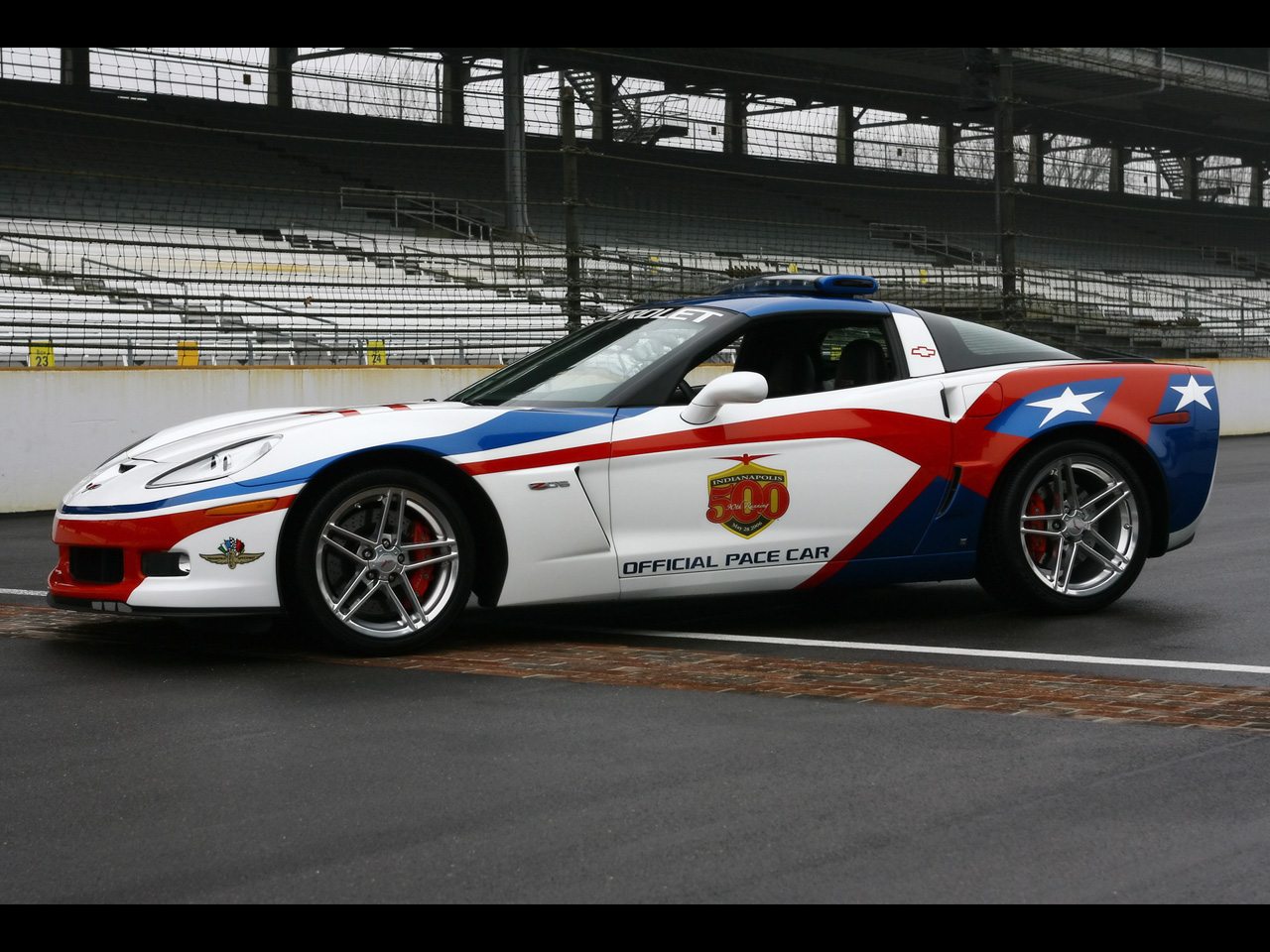 2007 Corvette Convertible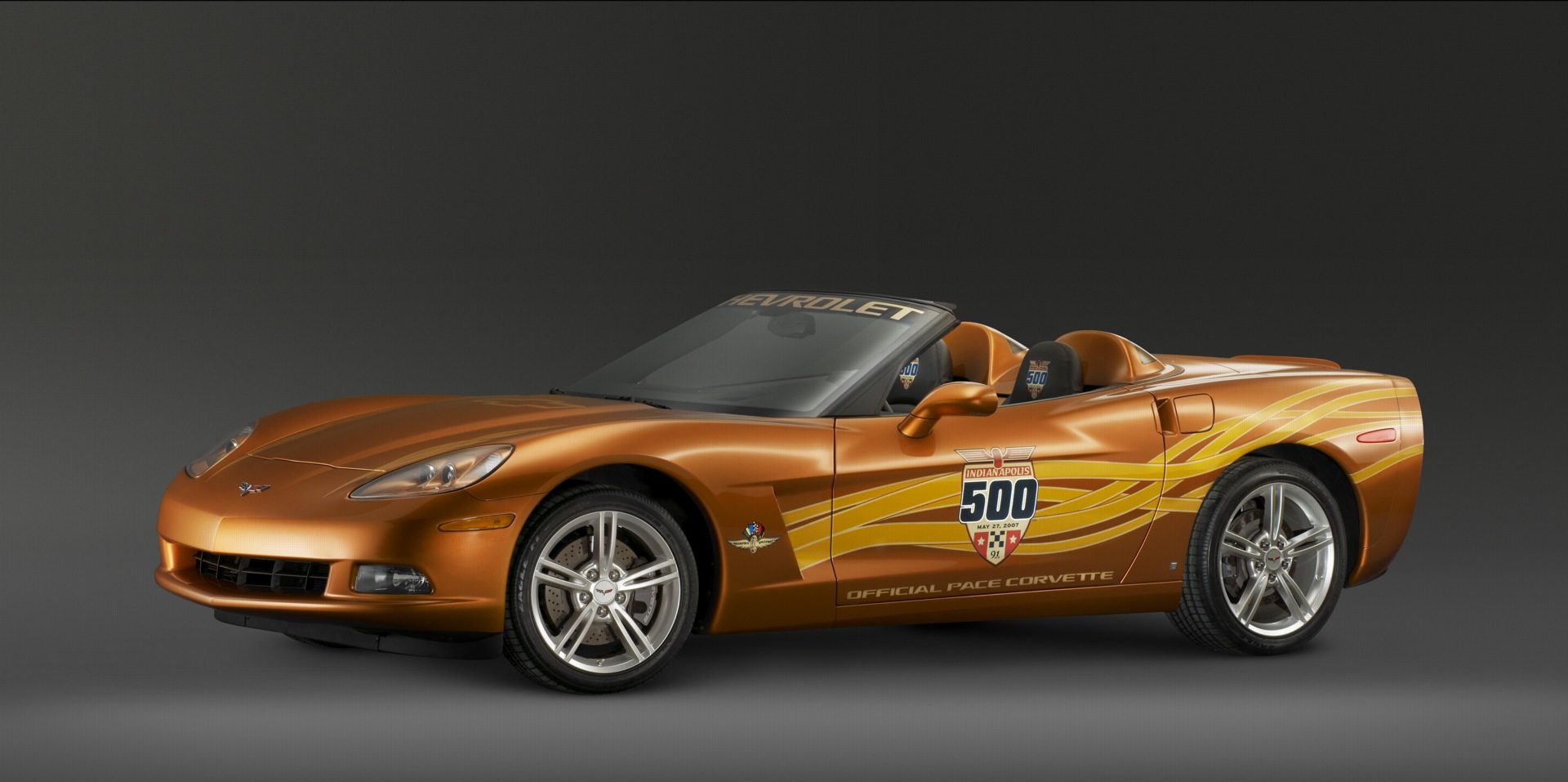 2008 Corvette Z06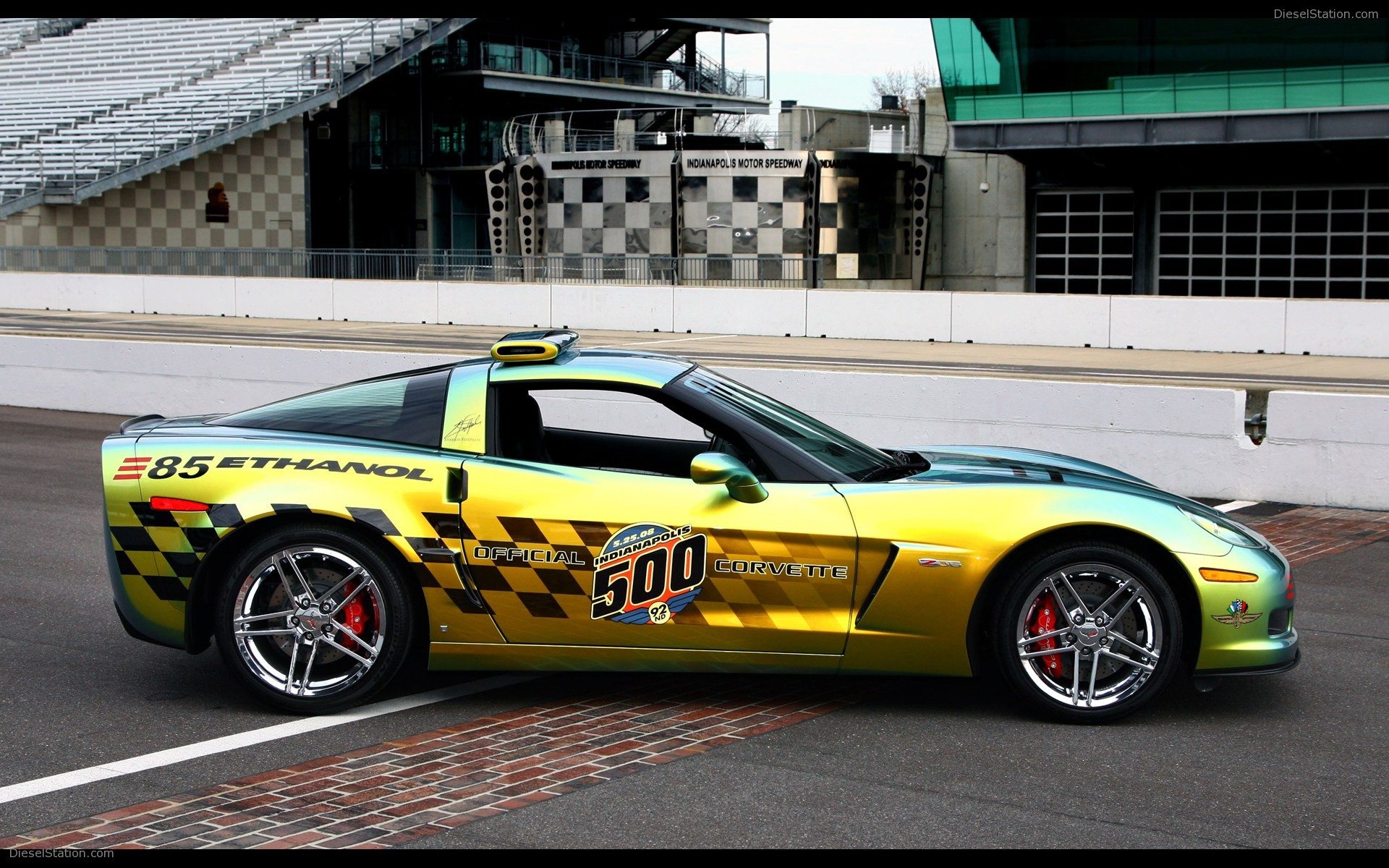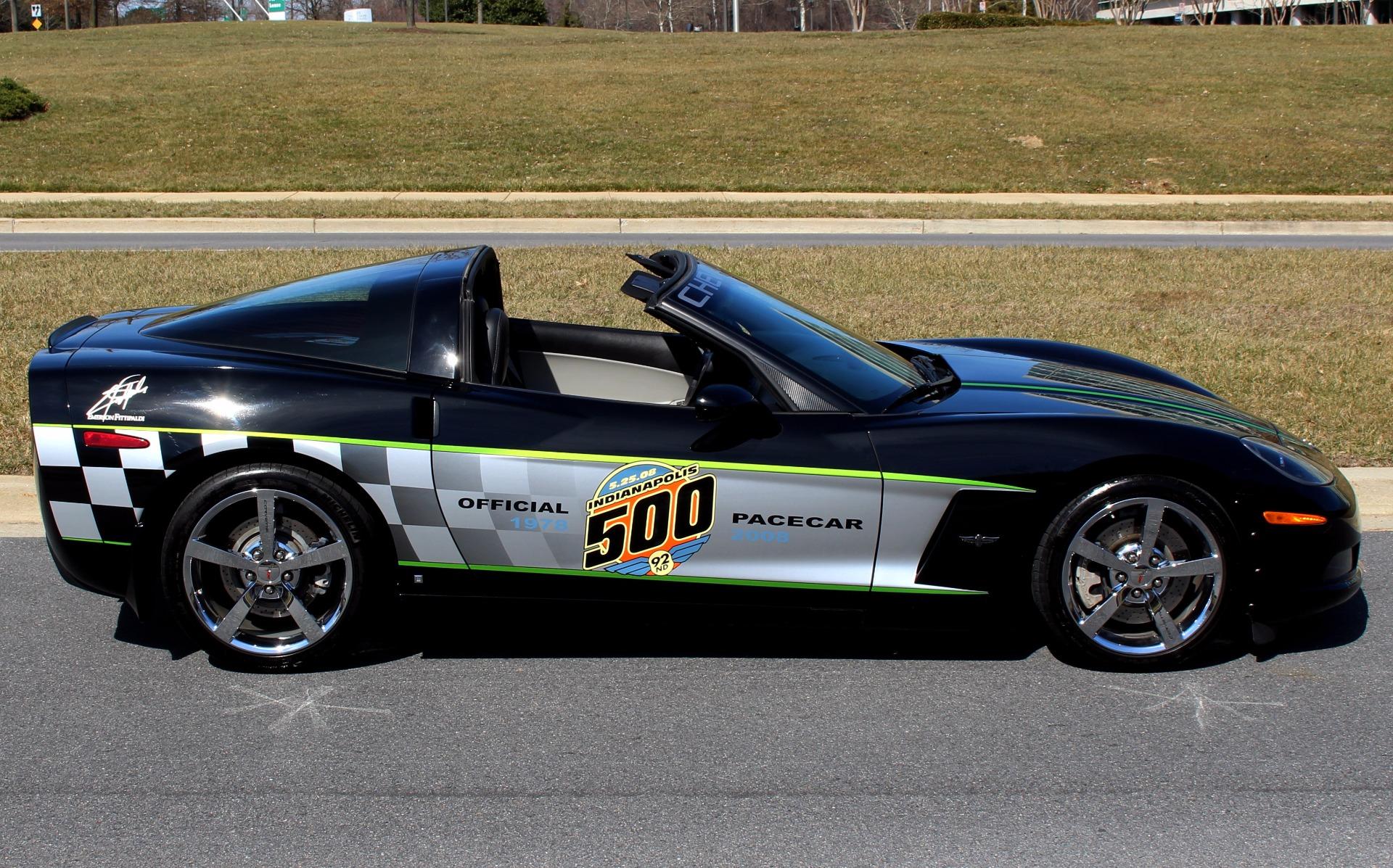 2013 Corvette ZR1 (Featured in the 2012 Running of the Indianapolis 500)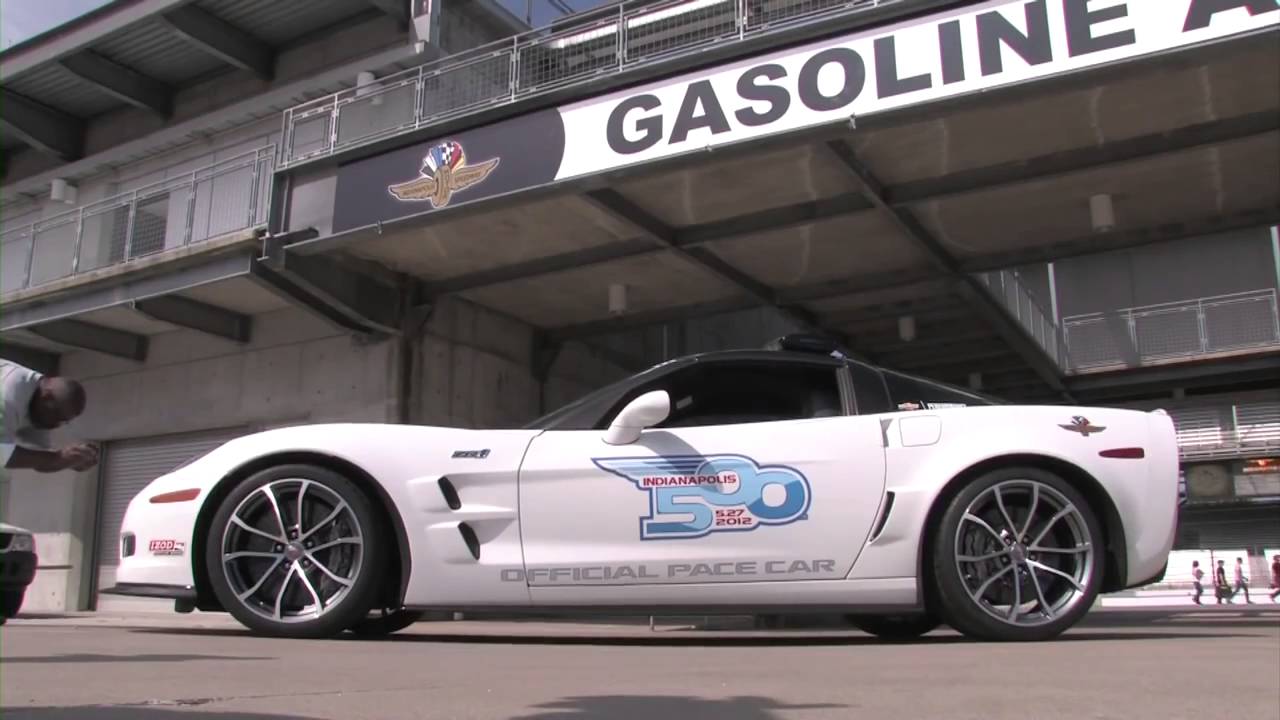 2014 Corvette Stingray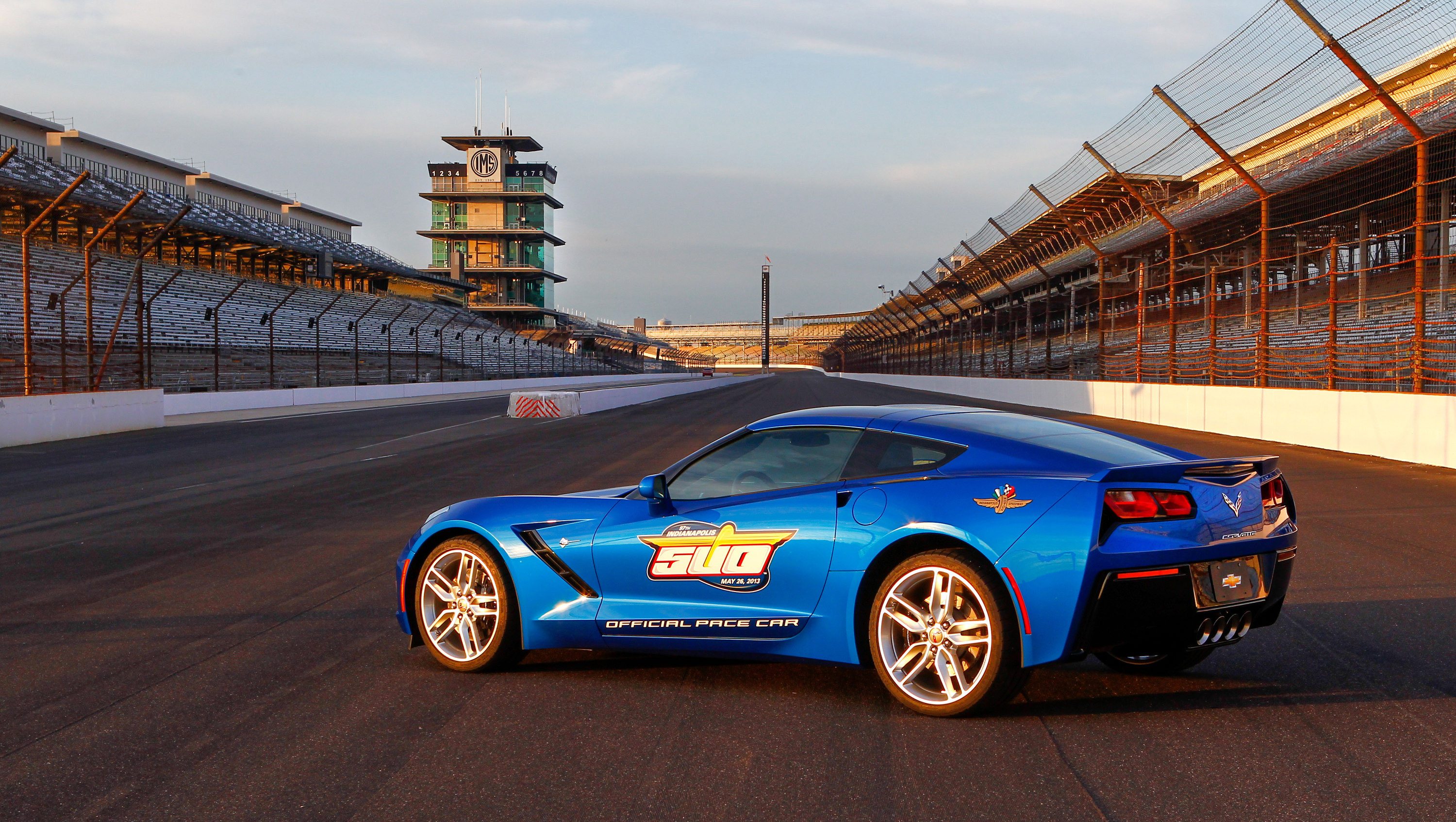 2015 Corvette Z06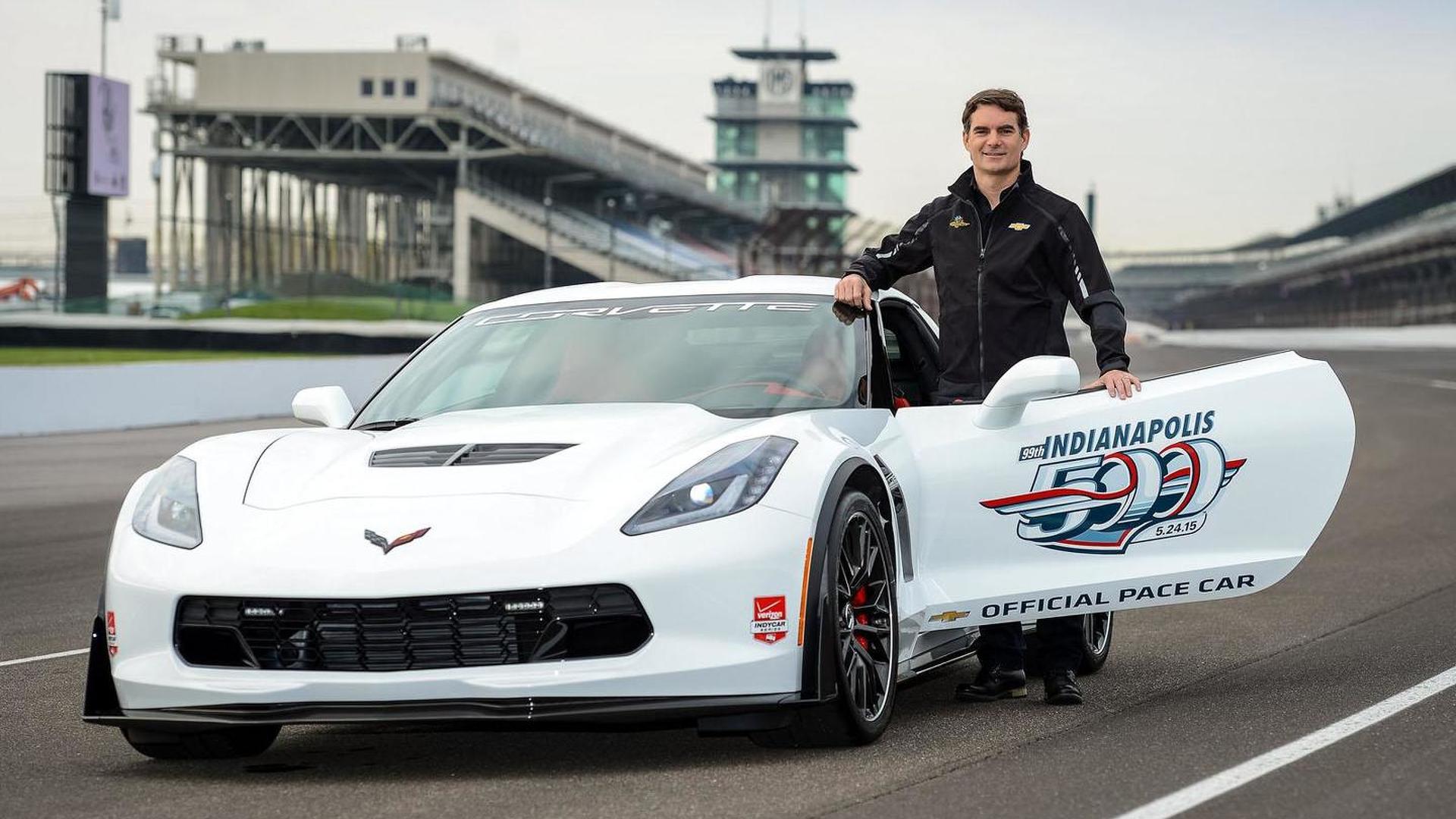 2017 Corvette Grand Sport