Your Daily Source For Mid-Engine Corvette Rumors and Speculation
For the past few months, Corvsport.com has become part of the massive rumor-mill bombarding enthusiasts everywhere with near-daily reports about the Mid-Engine Corvette.  While we've done our level-best to provide only factual information, we've discovered that the credibility of the sources providing us (and everyone else for that matter) with "factual news" vary greatly.  We'll read one report from an alleged "GM Insider" that provides all sorts of "factual" information, only to have that information later debunked by someone else who is allegedly "close to the project."  Still, we hold on to the hope that hidden within all these rumors are elements of truth, and so we continue to bring you the latest reports as they come in.  We just wanted to go on record with this statement – while we will always bring you the latest information available, we cannot verify its accuracy.
When Will It Arrive?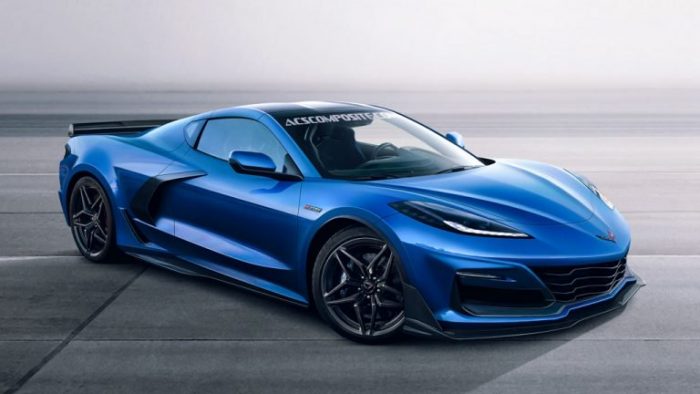 Today's latest news about the mid-engine Corvette was originally reported by the team at GM Authority.  They reported that "sources close to the matter" stated the Mid-Engine Corvette would be unveiled this summer ("perhaps May at the earliest") at an event dedicated solely to the introduction of the car.   The timeline seems plausible based on the earlier reports from GM Authority that stated the introduction of the mid-engine Corvette was going to be delayed by six months as the result of undersized wiring harnesses in the prototypes.
How Much Will It Cost?
The price of the mid-engine Corvette has been subject to even more speculation than the car's anticipated arrival, with numbers ranging from $65k to as much as $170k being thrown into the mix. Then, back in September, Bob Lutz, former vice chairman of product development at GM, reported to Autoline that "the C8 would run roughly $5,000 more than the current C7."  Earlier this month, GM announced that 2019 C7 prices were going to increase in 2019.  Based on this revised 2019 Stingray Coupe pricing (which now sells for $56,995) and Mr. Lutz's claims, the new C8 Corvette would be priced at an estimated $62,000.
Since Mr. Lutz's earlier claims, however, he has allegedly revised his statement about the pricing of the new C8.  The Mid-Engined Corvette Forum obtained a copy of Road and Track's December 2018/January 2019 issue and posted a snippet from Lutz's "Ask Bob" column.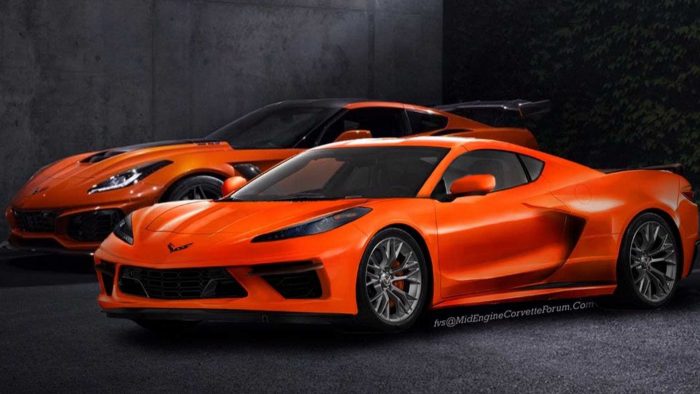 "I expect the goal is to sell the C8, version for version, at a little more than the C7," says Lutz.  "If Chevy can cap the starting bid at $70,000, that feels like (a) win in spite of a 25-percent price jump. There's a healthy gap to the C7's price, which will sell beside the C8 for a while, and that buys a 6.2-liter mid-engined V8 with more than 455 horsepower. Besides, the 992-series Porsche 911 starts at $110,000."
In the same column, Lutz wrote, "The superfast variants will come out two to three years later and cost more than $100,000."  These "superfast variants" are expected to include the much-discussed twin-turbo DOHC V8 and a hybridized model with four-figure horsepower and all-wheel drive (thanks to an electrified front axle.)
Stay tuned, folks….we expect that this story will continue to evolve as we approach the end of 2018 and move into the new year.