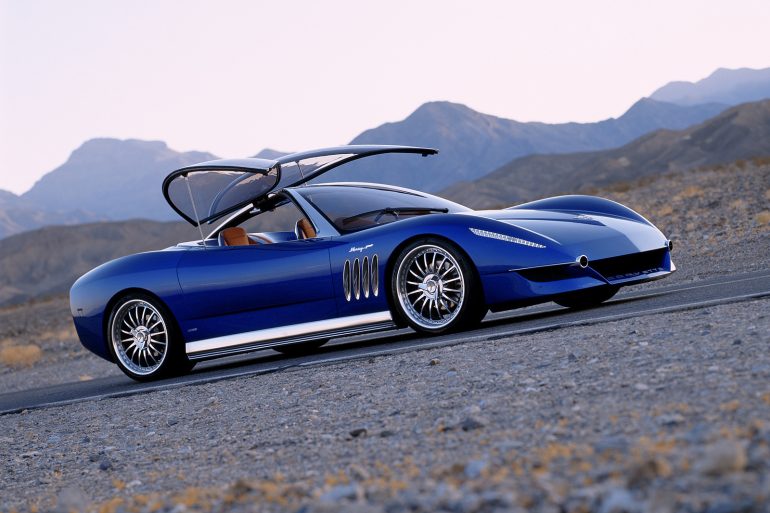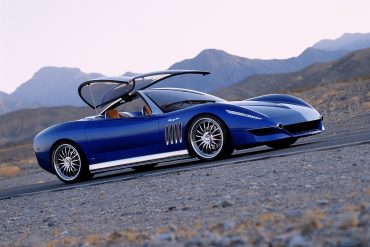 The Moray project, presented for the first time at the Geneva Motor Show on March 4, 2003, embodies the homage that Giorgetto and Fabrizio Giugiaro wish to pay to the fifty-year era of the Chevrolet Corvette, the supreme symbol of the American sports car. Touched by drifting tides with long and slender front lights, bringing immediately to mind the Moray, the English term for the eel-type fish, muraena helena, found in Mediterranean waters.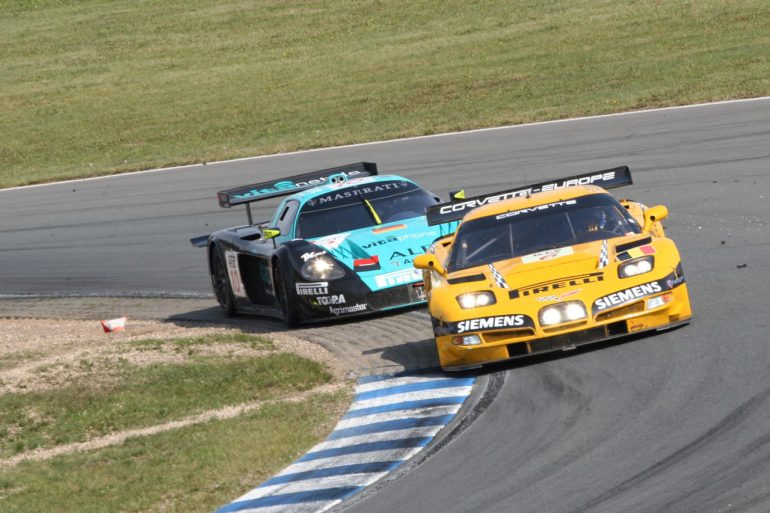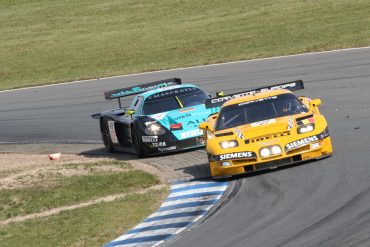 The Corvette C5-R was part of a plan by General Motors and their Chevrolet brand to create a factory team to participate in grand touring races not only in North America, but also elsewhere in the world, most notably at the 24 Hours of Le Mans. GM had previously been against approving factory support for Corvette racing programs, although the IMSA GT Championship's Corvette GTPs had seen some support until they ended competition in 1989.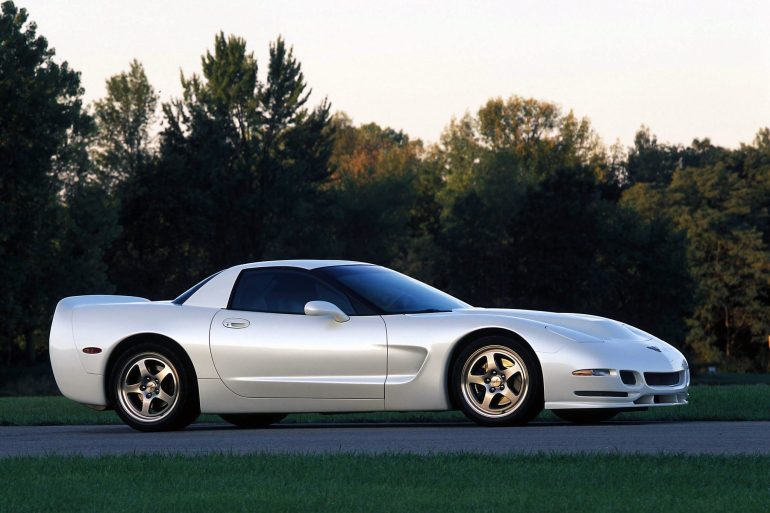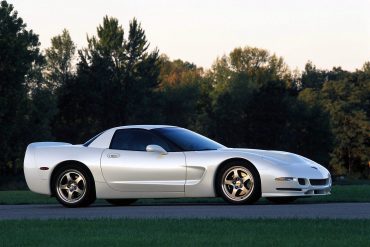 "Hot" is an apt description of this special coupe's drivetrain. Its 6.6-liter engine produces 512 horsepower and 523 lbs.-ft. of torque. Mated to a four-speed automatic transmission and featuring a 3:41 geared limited slip differential and four-wheel independent suspension, this "Vette takes a backseat to no other vehicle. The White Shark Corvette also features power rack-and-pinion steering to precisely pilot this vehicle and four-wheel disc brakes with ABS.
Quicksilver 2003 Chevrolet Corvette We found some examples of 2003 Corvette in the Quicksilver color scheme. These real Quicksilver paint pictures of...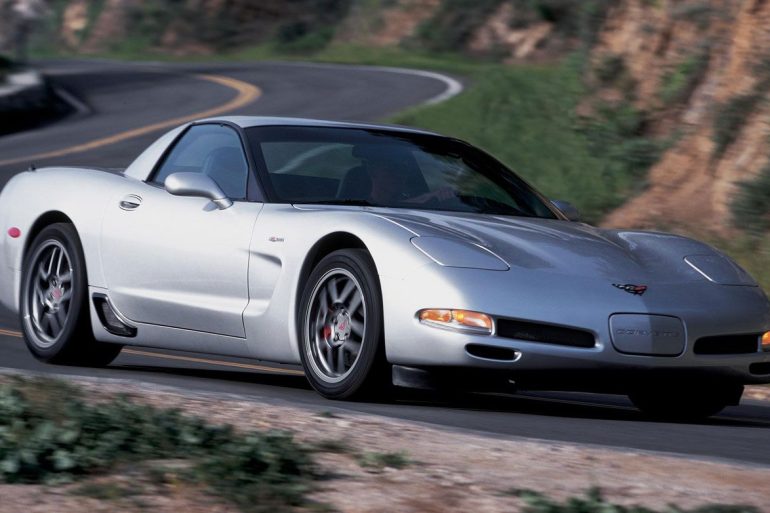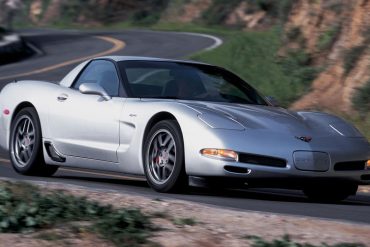 A successor to the ZR-1 made its debut in 2001 as the Z06, giving a nod to the high-performance Z06 version of the C2 Corvette of the 1960s. The Z06 uses a tuned version of the standard LS1 engine (designated the LS6), with a higher power output of 385 hp (390 PS; 287 kW), later bumped to 405 hp (411 PS; 302 kW) starting in 2002.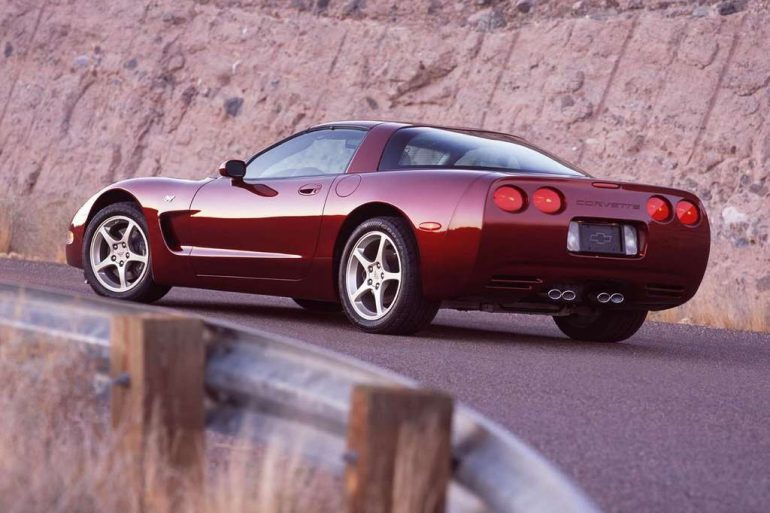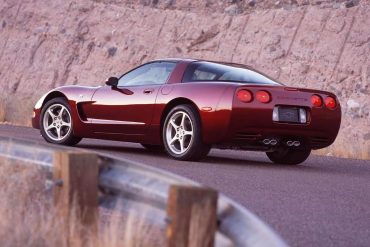 The following list of common issues is intended for individual reference only, and may not reflect the specific issues of every 2003 Corvette.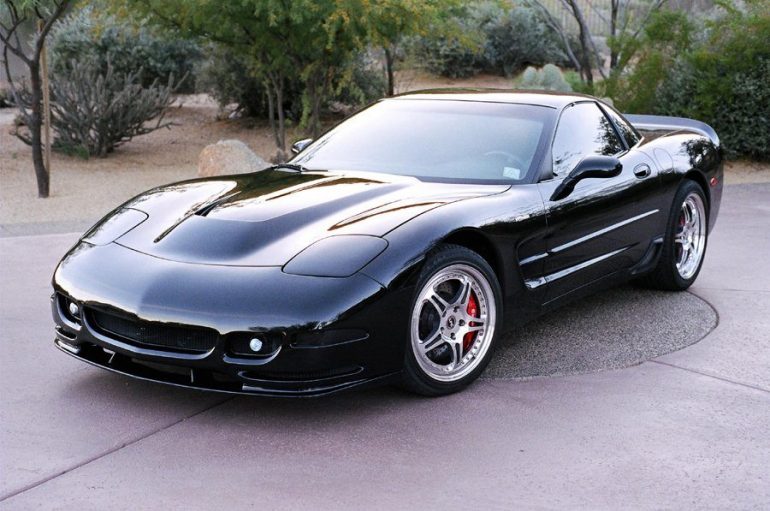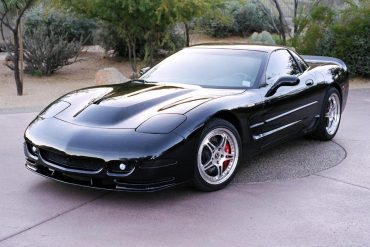 C5 Corvette Car Covers C5 1996-2004 Corvette Custom Fit Car Cover This Xtrashield car cover is here to protect your...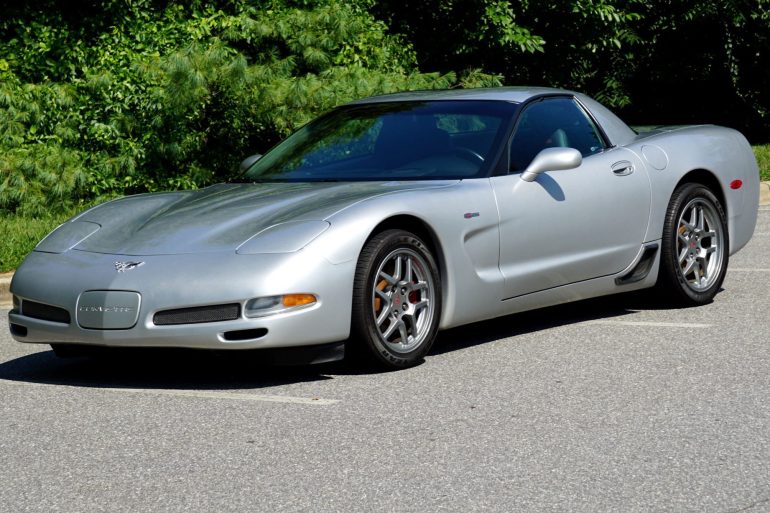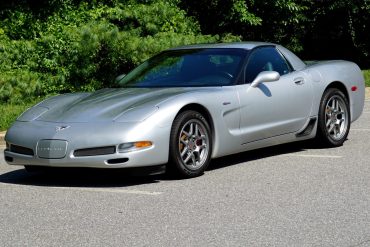 The 2003 Corvette Z06 is a fantastic car. It's fast, fun to drive, and looks fantastic and aggressive.  It is equipped...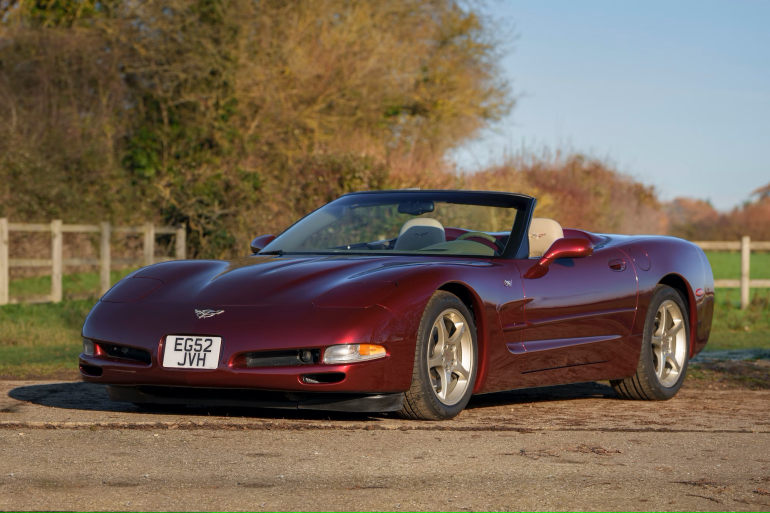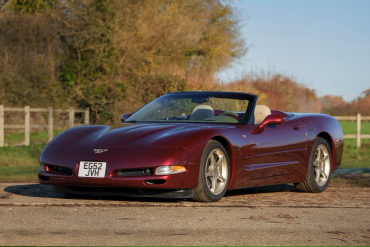 Collecting Cars is offering a low mileage example of a 2003 Chevrolet Corvette Convertible 50th Anniversary. The "50th Anniversary Special...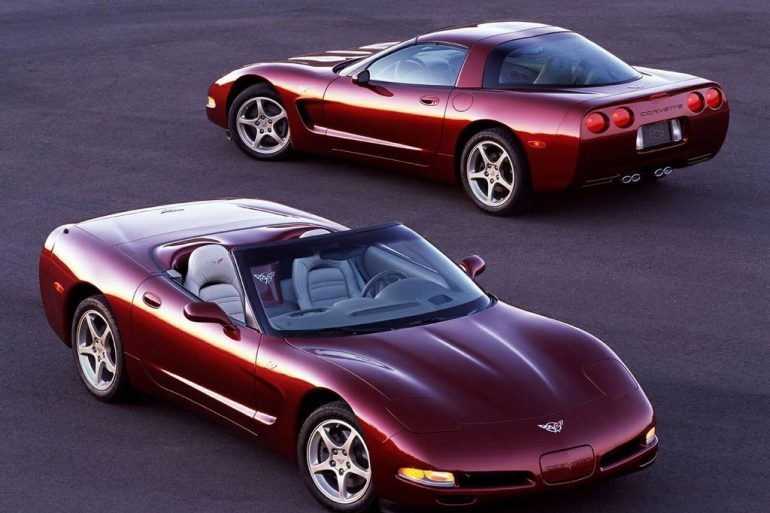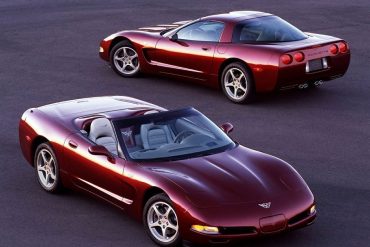 2003 C5 Corvette Ultimate Guide. History, Production Stats & Facts, Engine Specs, VIN Numbers, Colors & Options, Performance & Much More, we cover it all.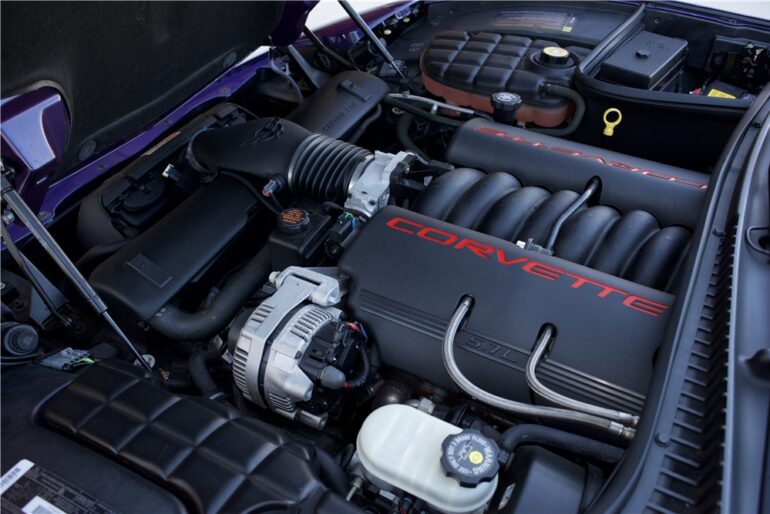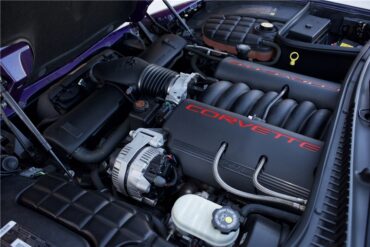 When the C5 Corvette was finally unveiled critics were quick to notice a thundering new powerplant. It carried the LS1 designation, serving as the C5 Corvette's base engine for the duration of the production run. Ironically, the C5 Corvette would only ever leave the factory with one of two individual engines. This included the aforementioned 5.7L LS1, as well as the all-powerful 5.7L LS6, which powered the C5 Z06.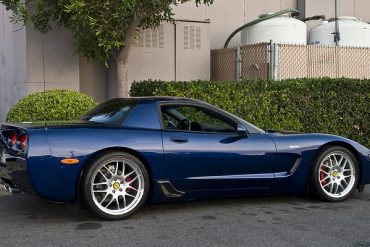 2003 C5 Corvette RPO Codes, Options Codes & Order Guide If you are looking to decode your 2003 Corvette RPO's...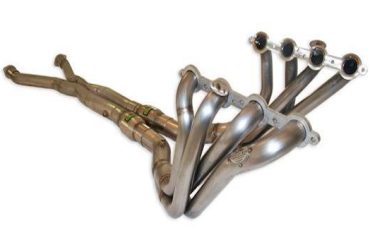 These are the best exhausts for 1997-2004 C5 Corvettes. The installation of a custom exhaust provides a great way to...
Electron Blue 2003 Chevrolet Corvette We found some examples of 2003 Corvette in the Electron Blue color scheme. These real Electron Blue...
Torch Red 2003 Chevrolet Corvette We found some examples of 2003 Corvette in the Torch Red color scheme. These real Torch Red...