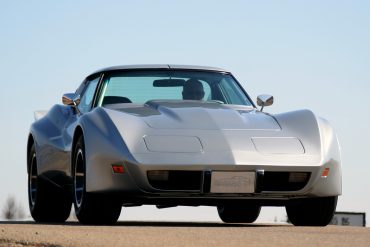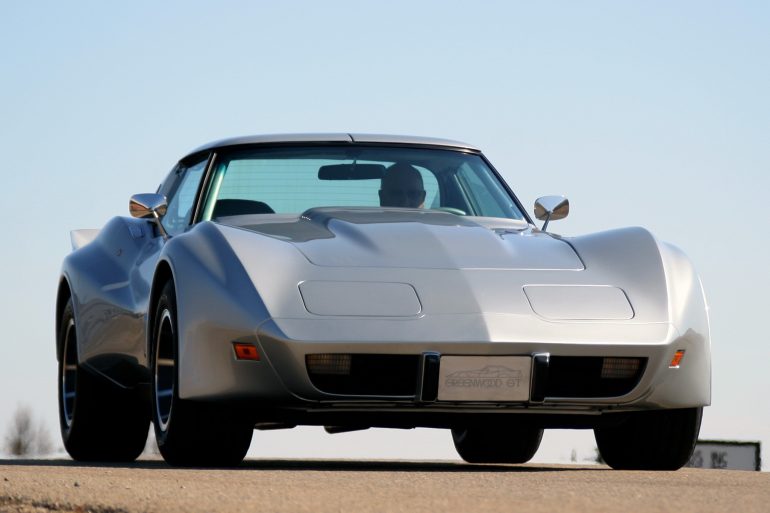 John Greenwood was famous for building and racing Corvettes. His cars were known for being incredibly fast and it was...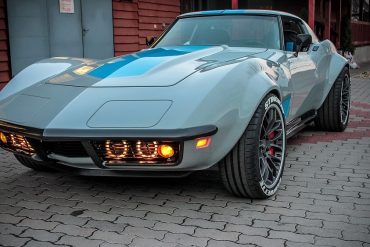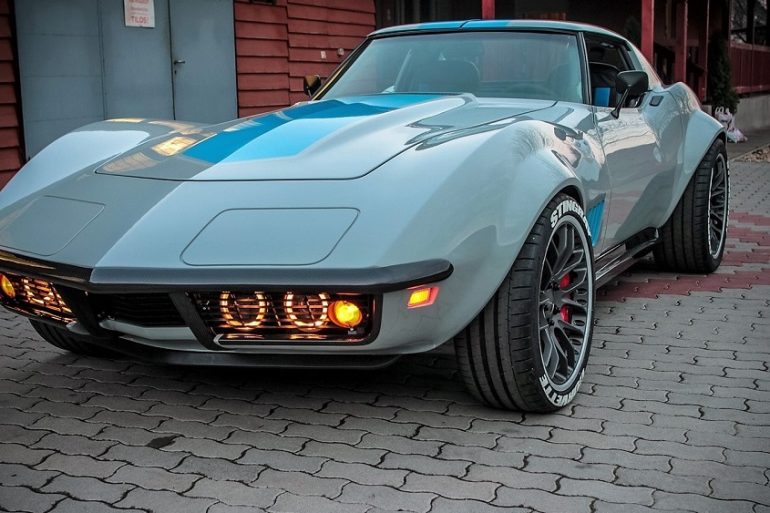 Restomods are known for combining classic style with modern performance hardware and this particular 1976 Chevrolet Corvette featured today is...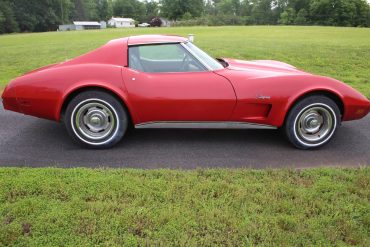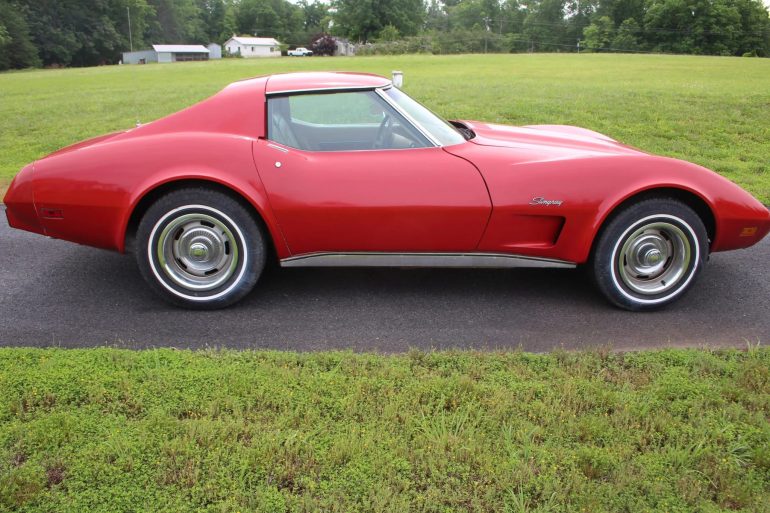 Bring a Trailer is currently offering a one-owner from new 1976 Chevrolet Corvette. Finished in red, exterior features include a...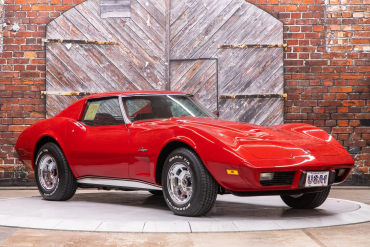 Despite the economic hardships felt around the world, the 1976 Stingray had arrived on the heels of one of Corvette's...