Chevrolet has just shared a sneak peek of the 2023 C8 Corvette Z06's engine tests – and smack my grandma if it isn't the prettiest thing I've heard this week.
According to a report from CarAndDriver, the C8 Z06 will be selling for around $85,000, with the unveiling of the machine held in the fall (though there are whispers of the reveal being pushed back to the spring, with Chevy starting production on the Z06 alongside the 2023 'Vette models for the summer of 2022).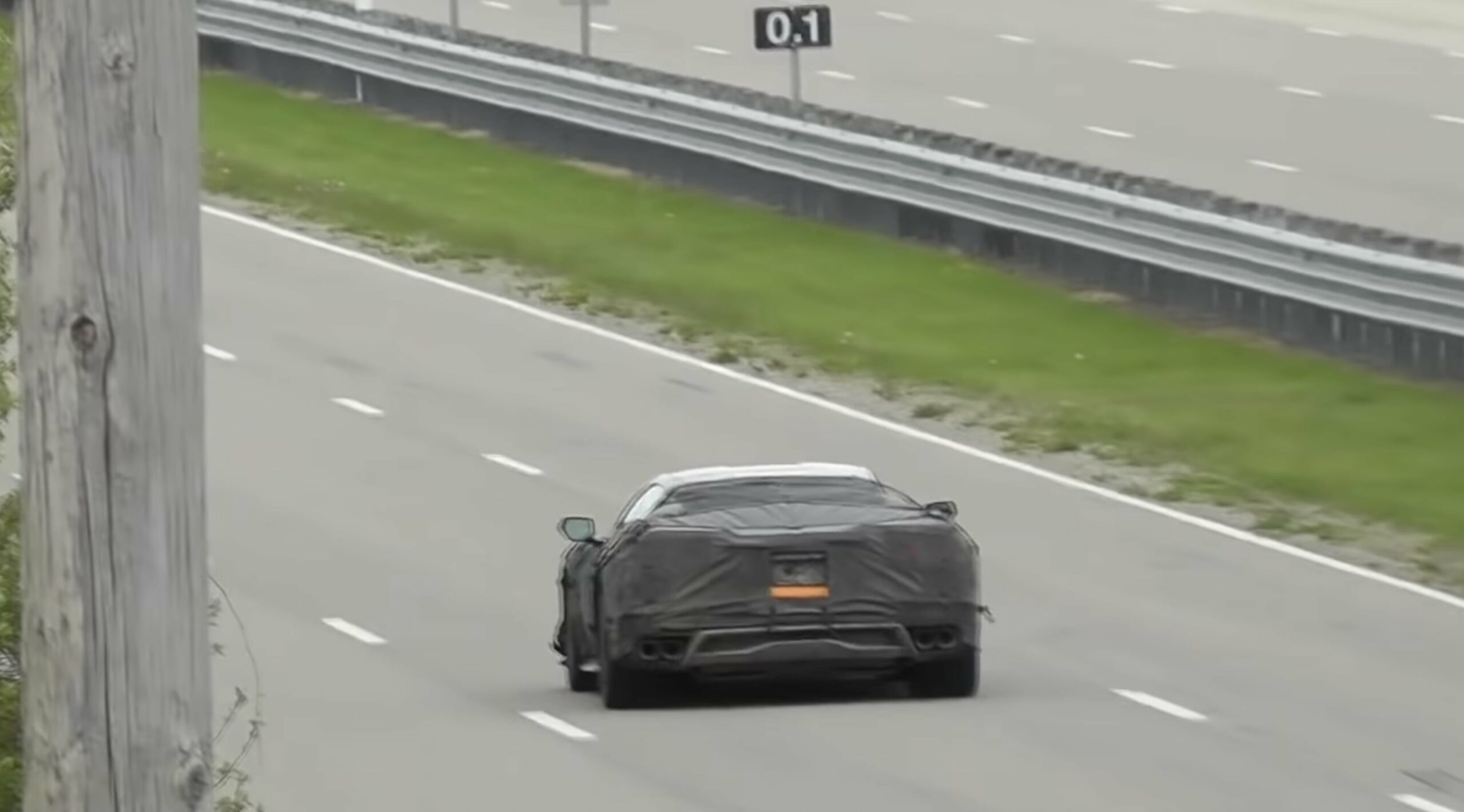 The Z06 will be featuring an eight-speed dual-clutch automatic gearbox, a wider track, and a larger rear wing.
Pair that with a naturally aspirated 5.5L flat-plane-crank V8 gas guzzler blasting out 617 VERY pretty ponies at close to 9000 rpm, and you've got the most powerful naturally-aspirated V8 engine in the auto-manufacturing industry.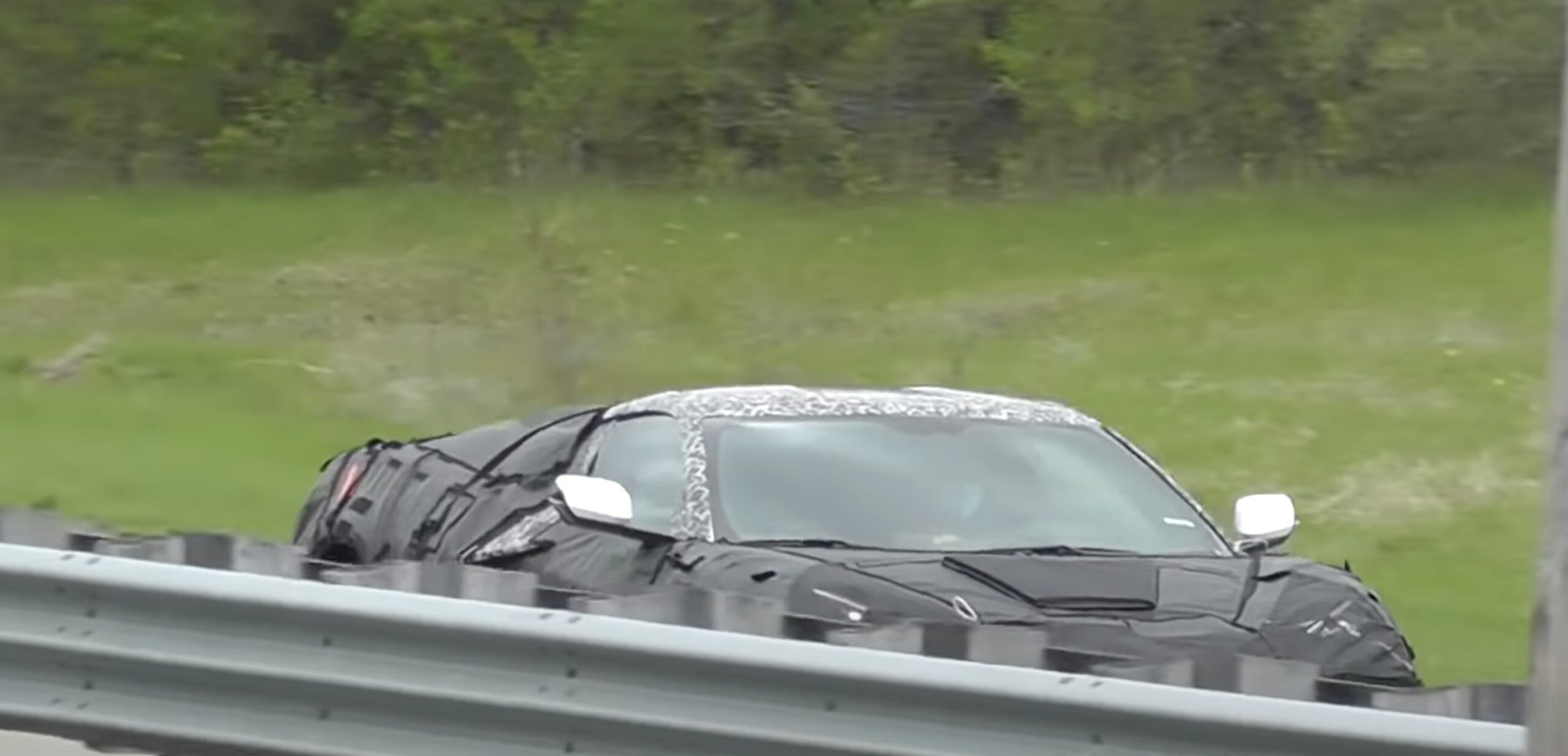 This thing is no joke – it even beats the Ferrari 458 Speciale by 20 hp, with the torque measuring out at a very nice 651 Nm, compared to the 540 Nm available from 6000 rpm of the Ferrari. 
Prototypes thus far have included variations of the rear wing, a center-exit quad-tip exhaust system, and two exhaust tips on either corner of the beastie.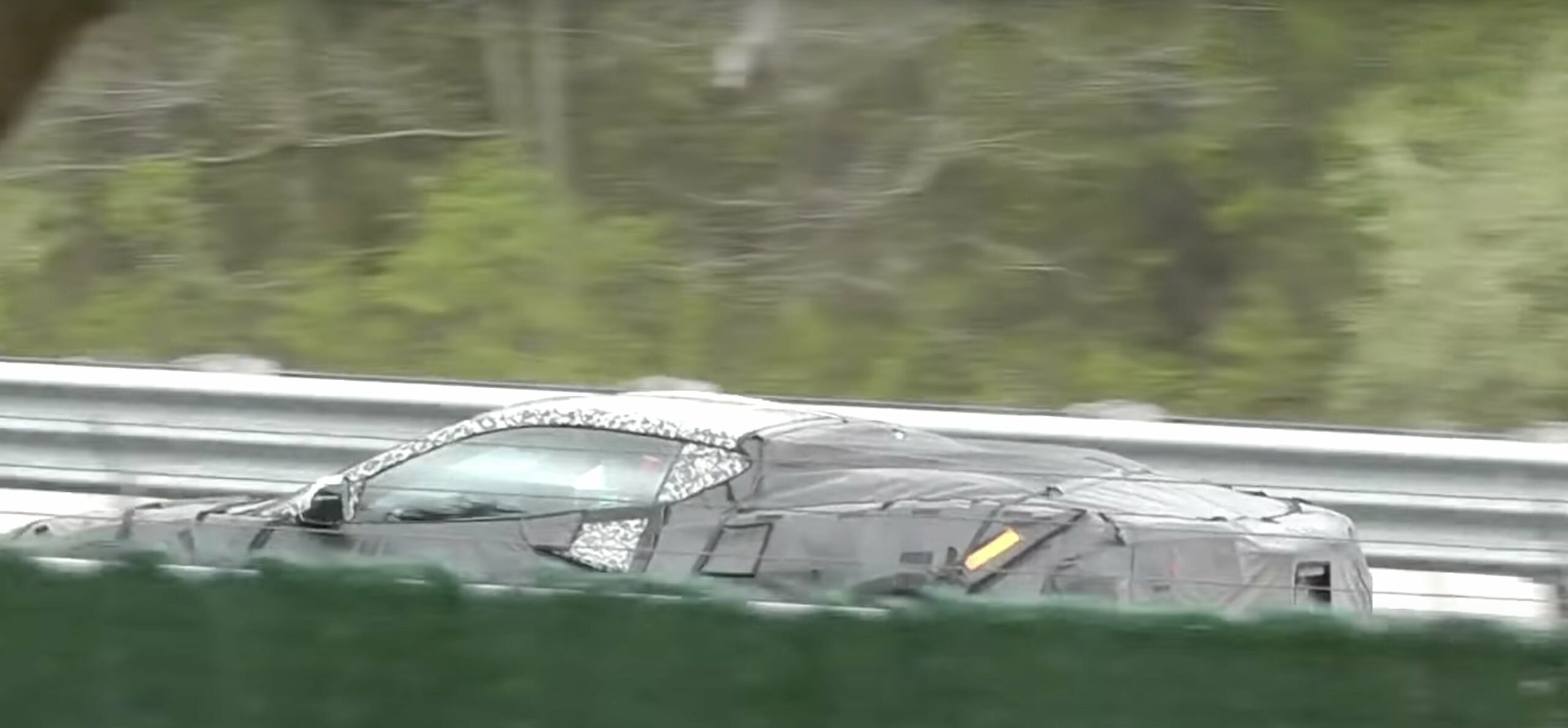 Eager for ear candy? We've posted the video of the espied road and track tests, at the top of this article, just for you.
Time will tell Chevy's exact release date of the 2023 C8 Corvette Z06. Until then, stay tuned here at CorvSport – and don't drool over your desktop; that mahogany isn't forgiving.