Corvette Data, News, Racing, & Lifestyle
The web's richest source of Corvette data, specifications and model history. Read our latest 'Vette content below.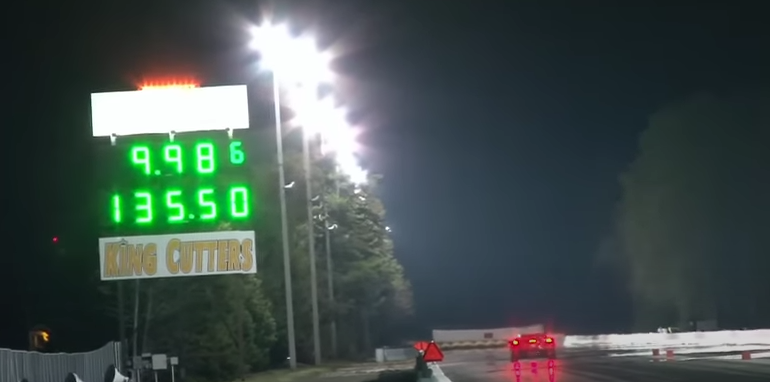 1) C8 2023 Production Surpasses 40,000 Roger Kiel is the go-to guy on the "C8 Corvette Owners (And Friends)" Facebook page for production numbers and charts, and he recently posted this milestone. Breakdown by model: Standard Stingrays: 33,786 70th Anniversary Stingrays: 3,593 Standard Z06s: 2,572 70th Anniversary Z06s: 503 TOTAL:...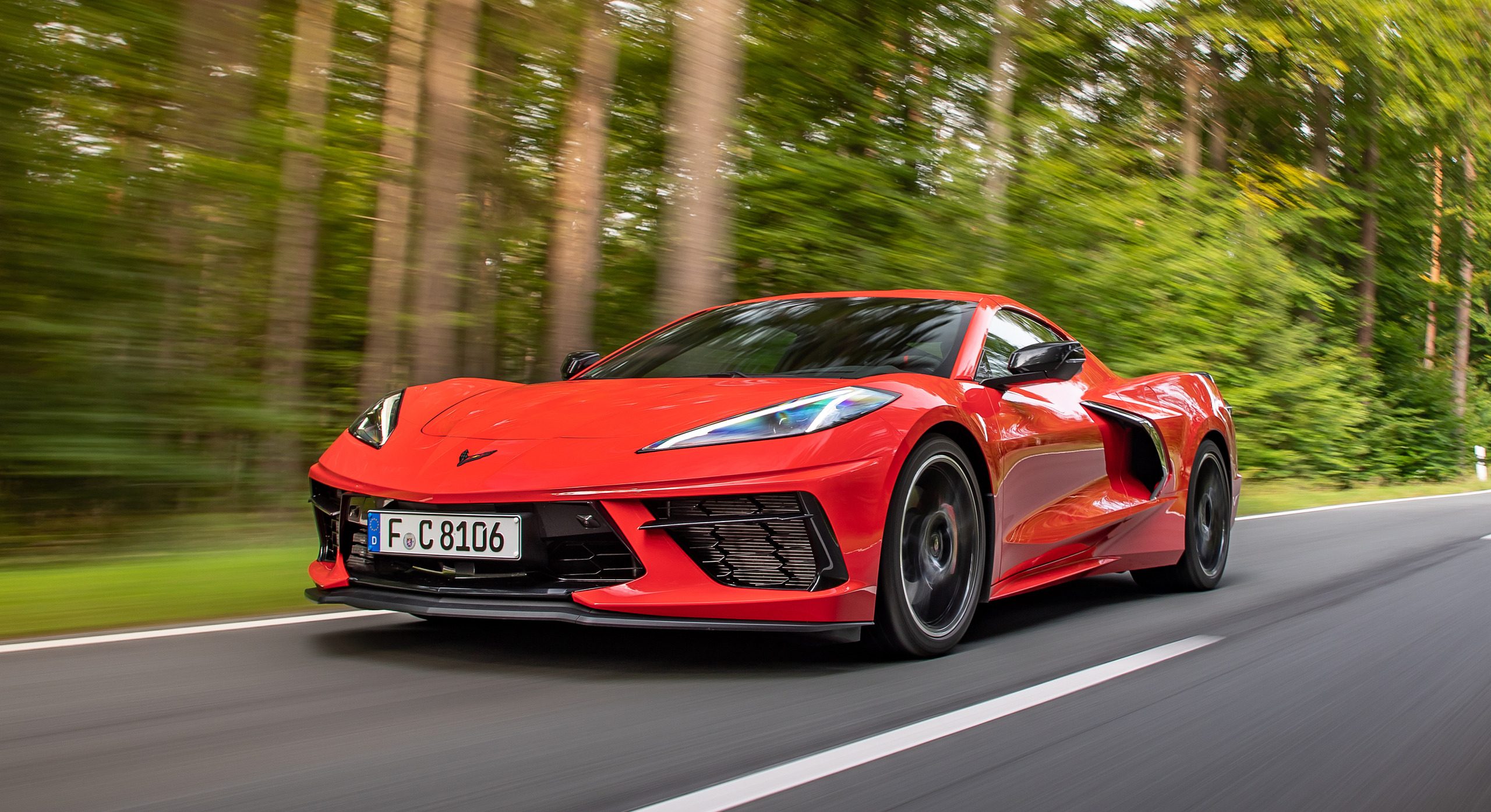 The subscription for serious Corvette enthusiasts and owners. The most in-depth and premium content. Get access to coverage you can't get anywhere else. No annoying ads or pop-ups.
Get unprecedented featured content from some of the world's most well known automotive historians and experts. Available only to CorvSport members, this is the stuff you can't find anywhere else.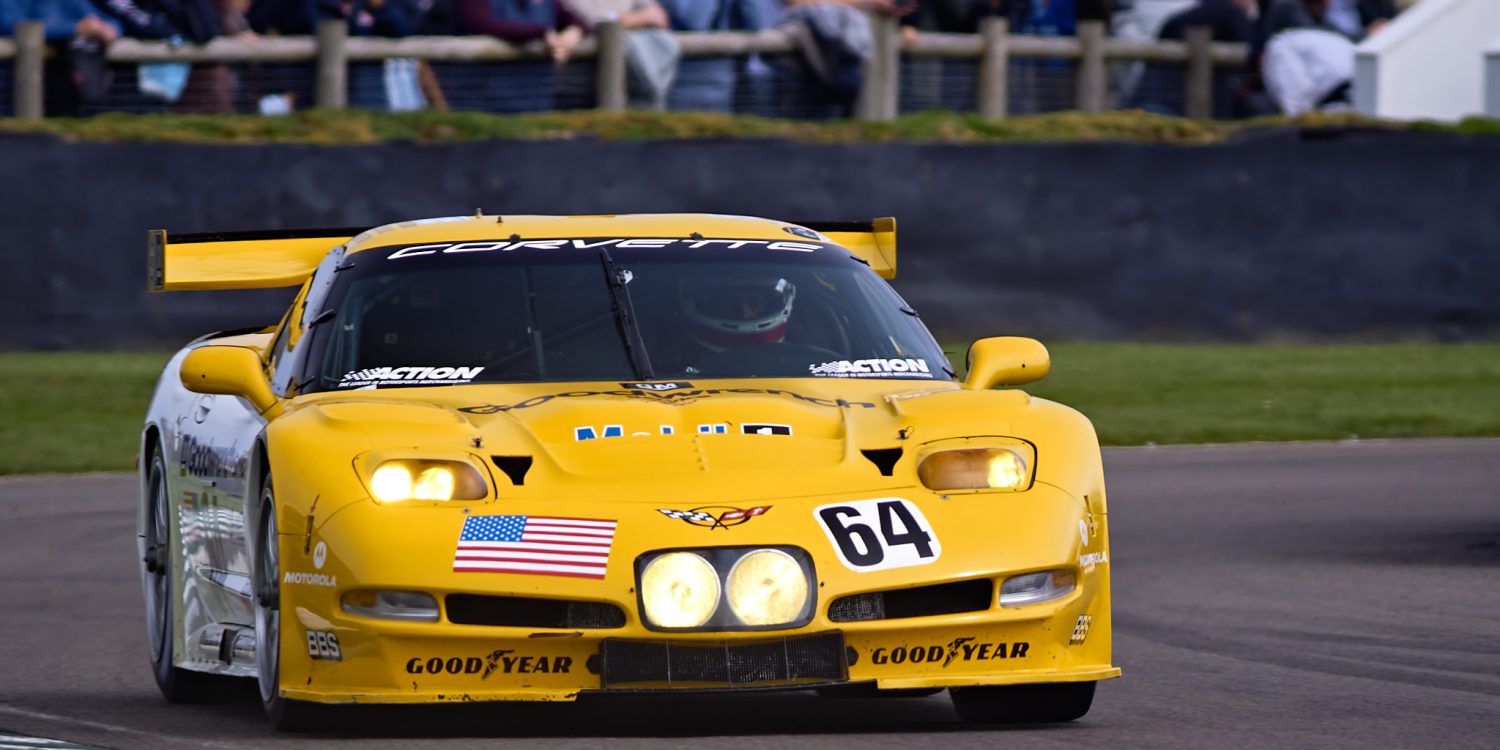 A celebration of all things Corvette that go fast on the track!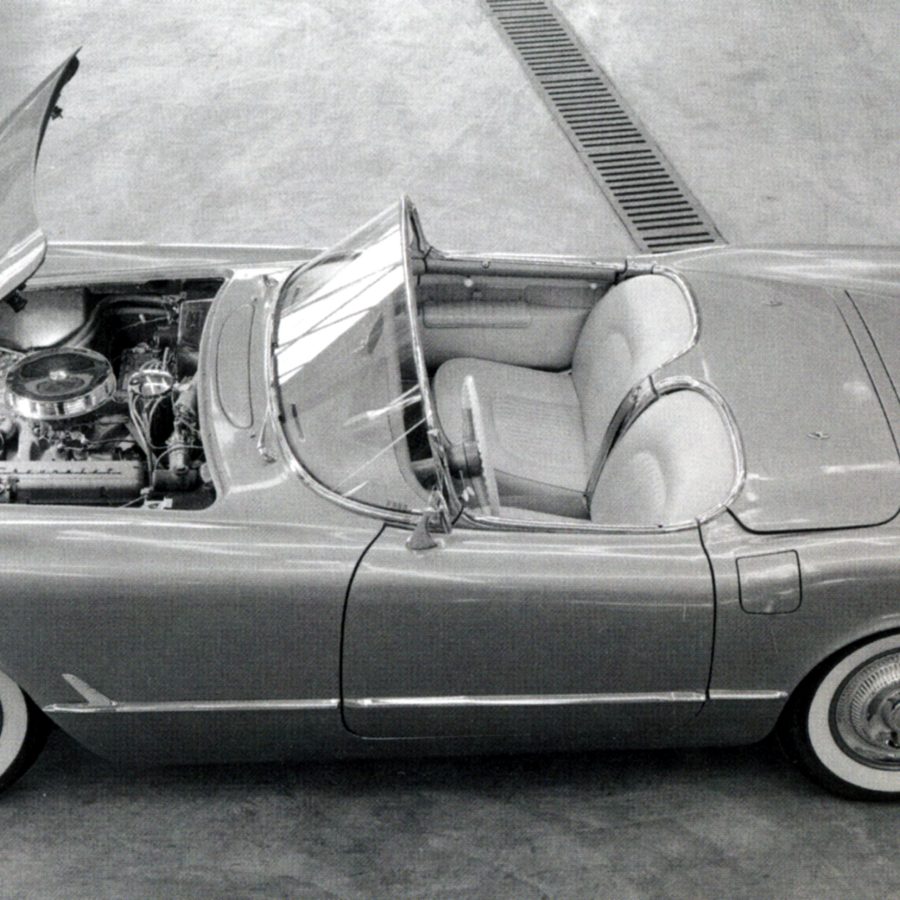 In-Depth Research
We go deep into Corvette data. Dive into our research center to find anything you could ever want on any 'Vette.