Corvette Data, News, Racing, & Lifestyle
The web's richest source of Corvette data, specifications and model history. Read our latest 'Vette content below.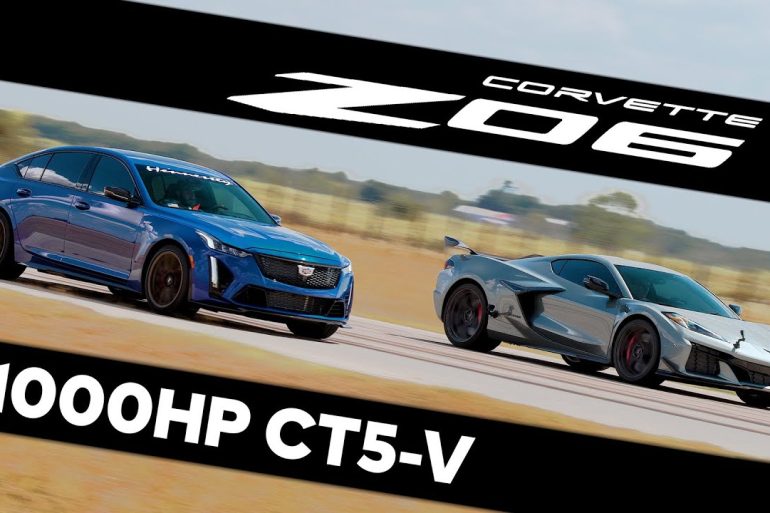 The 2023 Chevrolet Corvette Z06 is no slouch, boasting an impressive 670 horsepower and 460 lb-ft of torque sent directly to its rear wheels. This track-focused Corvette is powered by a mid-engine 5.5-liter supercharged V8 engine, paired seamlessly with a quick-shifting 8-speed dual-clutch automatic transmission. According to Chevrolet, the Z06...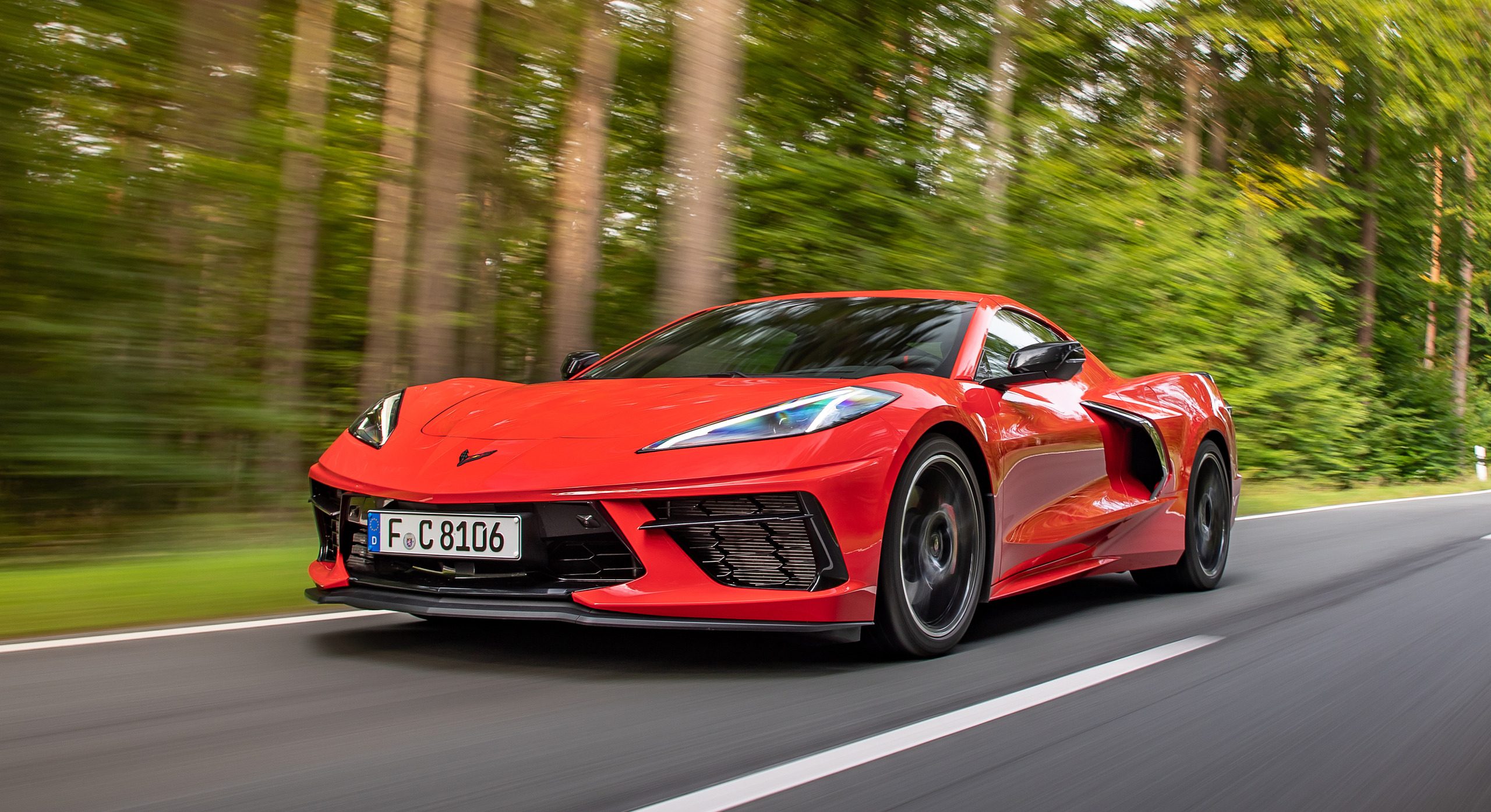 The subscription for serious Corvette enthusiasts and owners. The most in-depth and premium content. Get access to coverage you can't get anywhere else. No annoying ads or pop-ups.
Get unprecedented featured content from some of the world's most well known automotive historians and experts. Available only to CorvSport members, this is the stuff you can't find anywhere else.
In-Depth Research
We go deep into Corvette data. Dive into our research center to find anything you could ever want on any 'Vette.