Corvette Data, News, Racing, & Lifestyle
The web's richest source of Corvette data, specifications and model history. Read our latest 'Vette content below.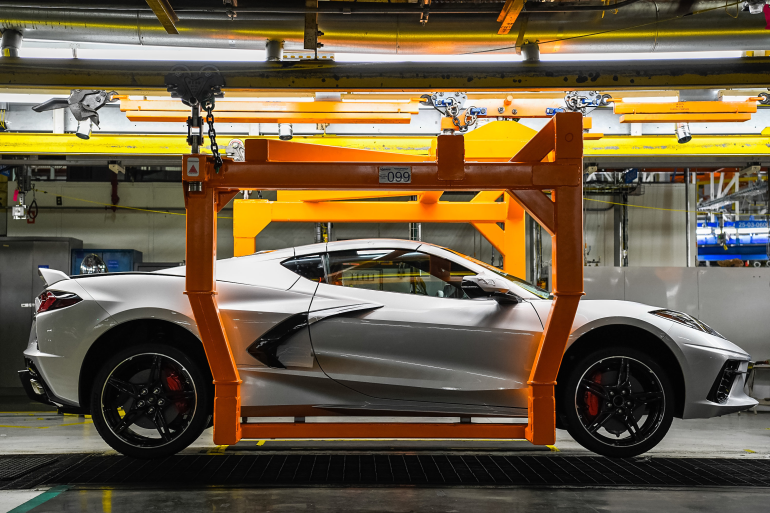 BOWLING GREEN, Ky. – The National Corvette Museum announced Wednesday that it will be suspending tours at GM's Bowling Green Assembly Plant starting February 5th, 2024. In a statement released by the NCM today, it was explained that "Due to manufacturing advancements, tours offered by the National Corvette Museum of...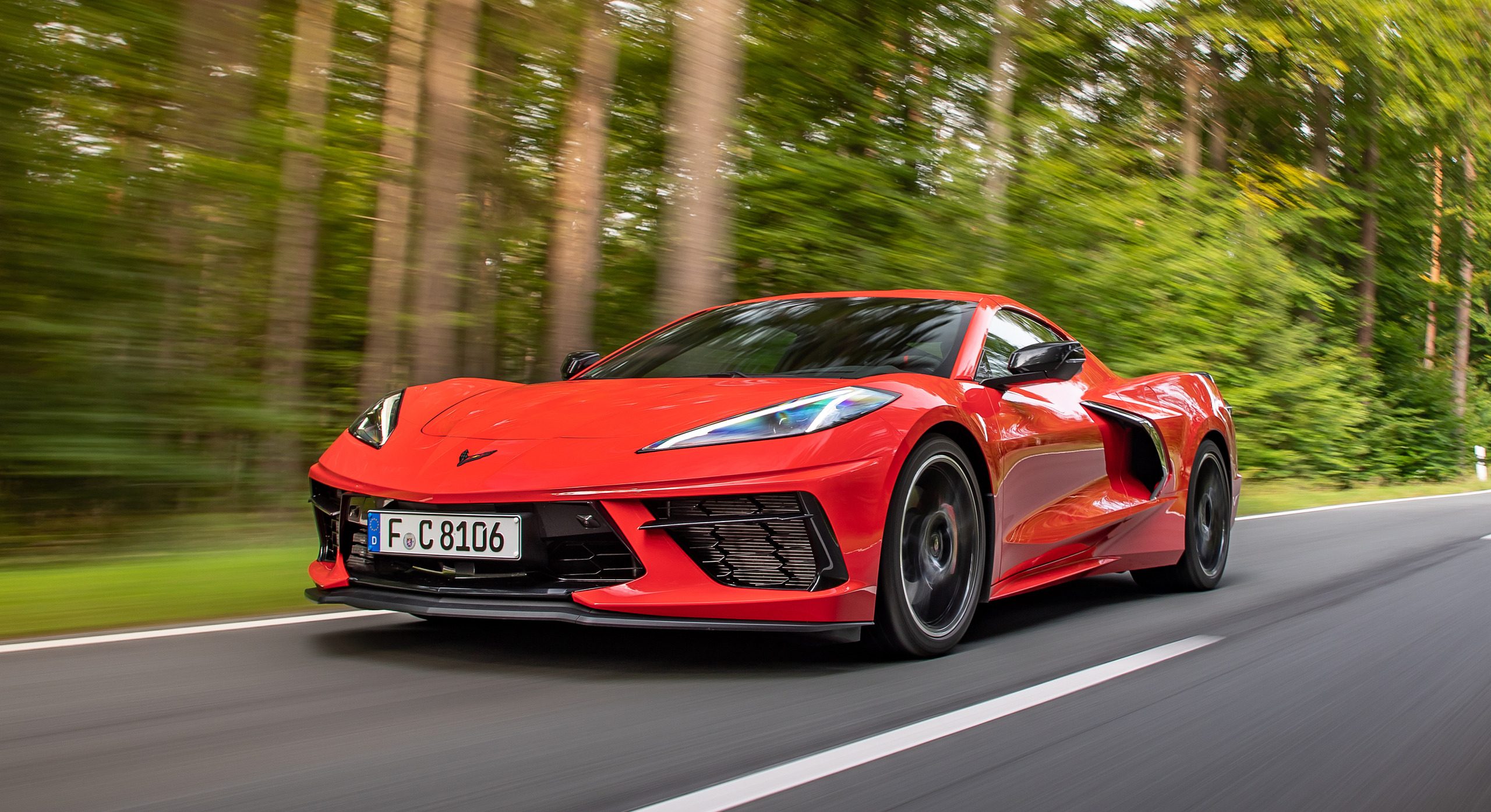 The subscription for serious Corvette enthusiasts and owners. The most in-depth and premium content. Get access to coverage you can't get anywhere else. No annoying ads or pop-ups.
Get unprecedented featured content from some of the world's most well known automotive historians and experts. Available only to CorvSport members, this is the stuff you can't find anywhere else.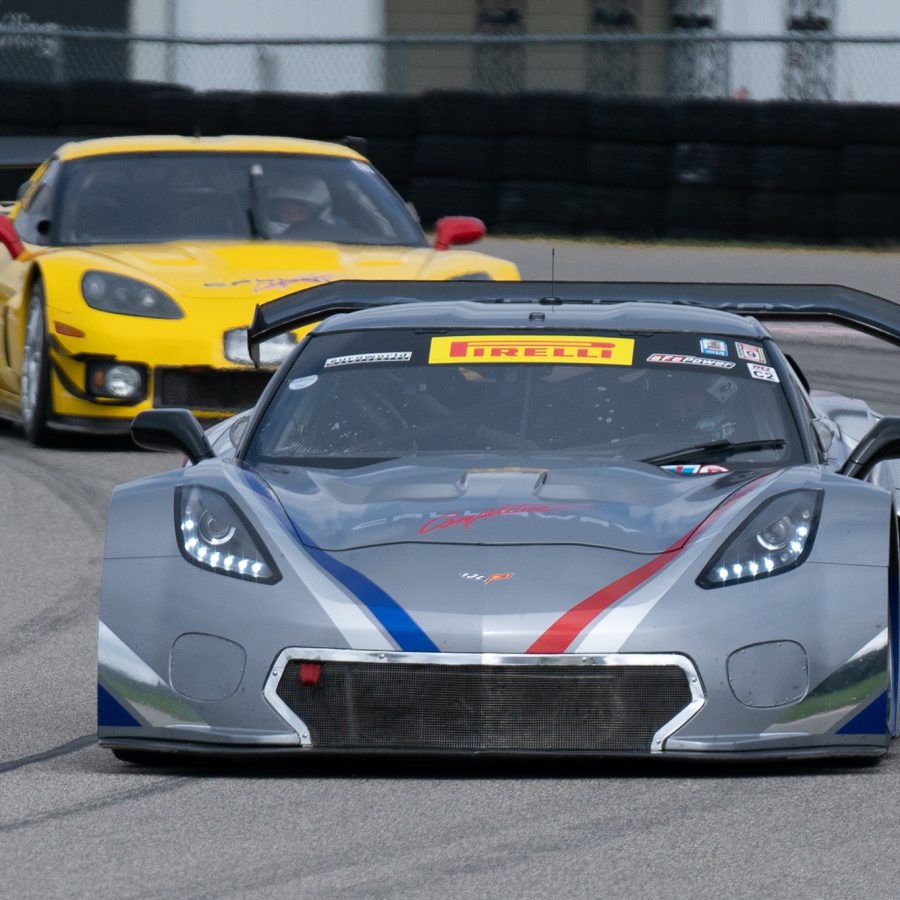 Thursday, Sept. 28 to Sunday, Oct. 1 2023 at the M1 Concours
In-Depth Research
We go deep into Corvette data. Dive into our research center to find anything you could ever want on any 'Vette.