Corvette Data, News, Racing, & Lifestyle
The web's richest source of Corvette data, specifications and model history. Read our latest 'Vette content below.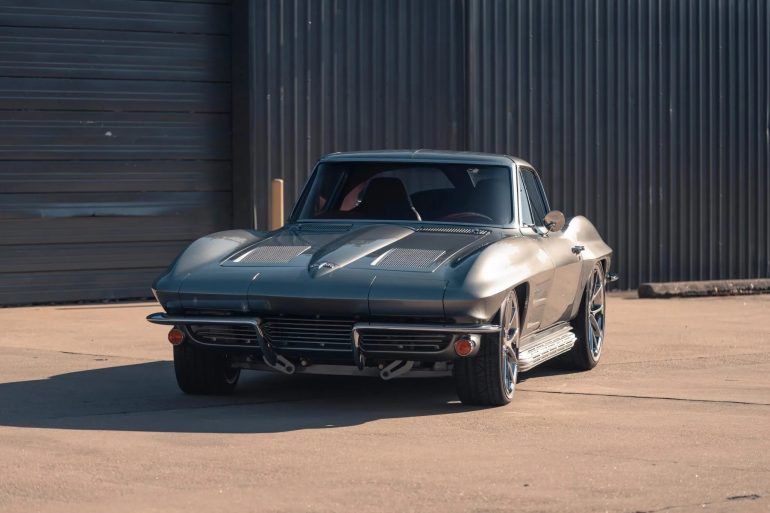 This 1963 Chevrolet Corvette Resto Mod currently up for auction on Bring A Trailer is a remarkable demonstration of design, engineering, and execution. It skillfully blends the timeless body style of the split-window Corvette with modern technology. The fiberglass body was refurbished in 2014, receiving an Anthracite Gray Pearl repaint,...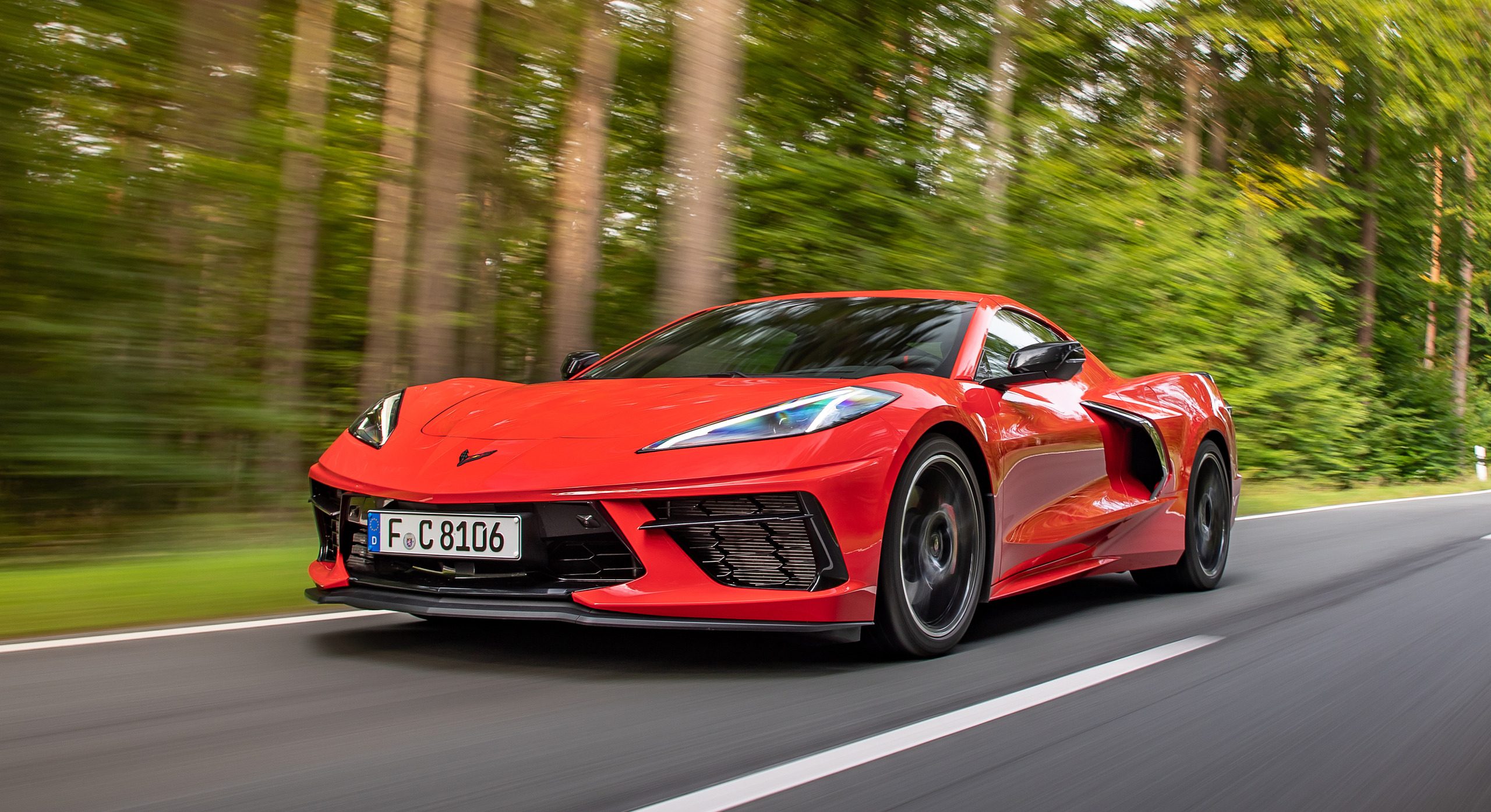 The subscription for serious Corvette enthusiasts and owners. The most in-depth and premium content. Get access to coverage you can't get anywhere else. No annoying ads or pop-ups.
Get unprecedented featured content from some of the world's most well known automotive historians and experts. Available only to CorvSport members, this is the stuff you can't find anywhere else.
In-Depth Research
We go deep into Corvette data. Dive into our research center to find anything you could ever want on any 'Vette.