Corvette Data, News, Racing, & Lifestyle
The Richest Source of Corvette Data, Specs, & Model History Online
The Best Resource for Corvette News, Rumors, Reviews & Videos
Get all the latest news stories, reviews and videos about the Chevrolet Corvette! Get the latest headlines on the ZR1, Z06 and the more.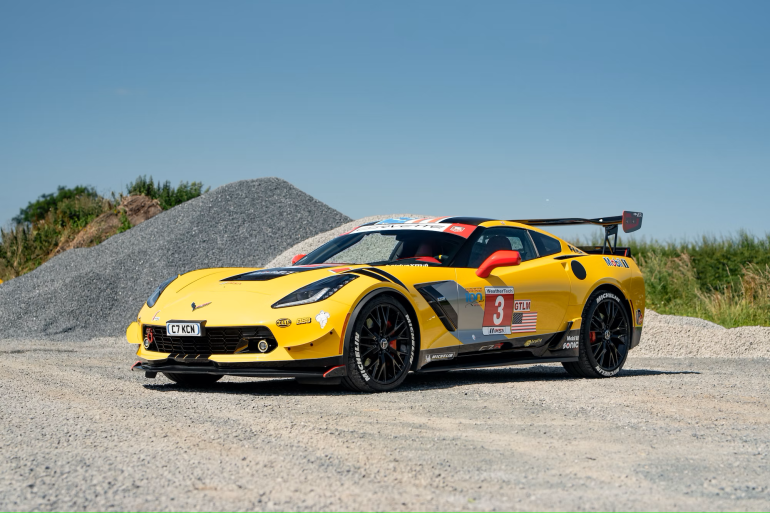 The Corvette C7.R was a grand tourer racing car conceived, designed and constructed by Pratt & Miller Engineering based on the C7 Corvette Stingray developed by Chevrolet. At its core is a 5.5 liter engine that produces 491 horsepower at 6,000 RPM. During its tenure, the Corvette Racing C7.R competed in the WeatherTech SportsCar...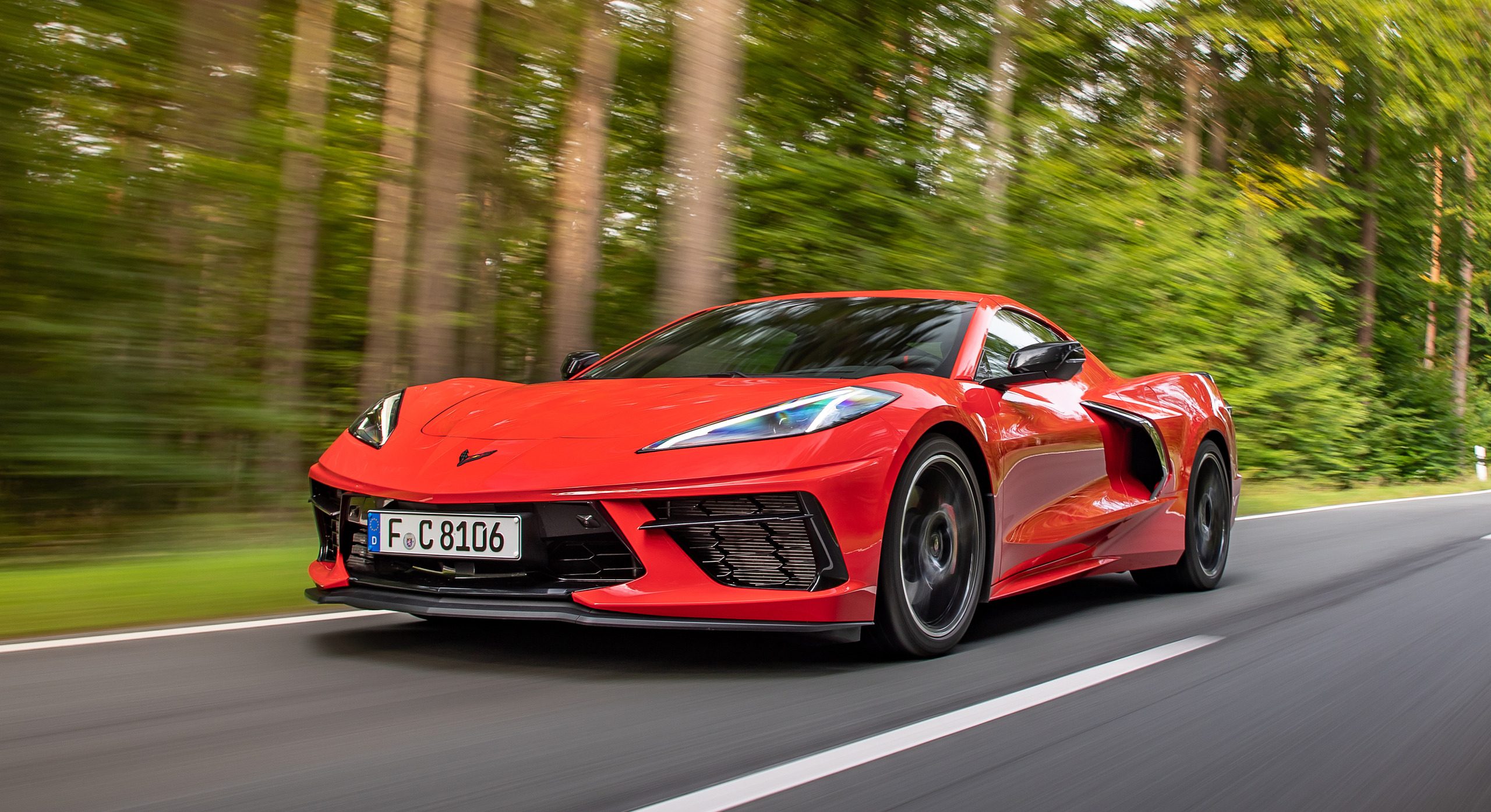 The subscription for serious Corvette enthusiasts and owners. The most in-depth and premium content. Get access to coverage you can't get anywhere else. No annoying ads or pop-ups.
Get unprecedented featured content from some of the world's most well known automotive historians and experts. Available only to CorvSport members, this is the stuff you can't find anywhere else.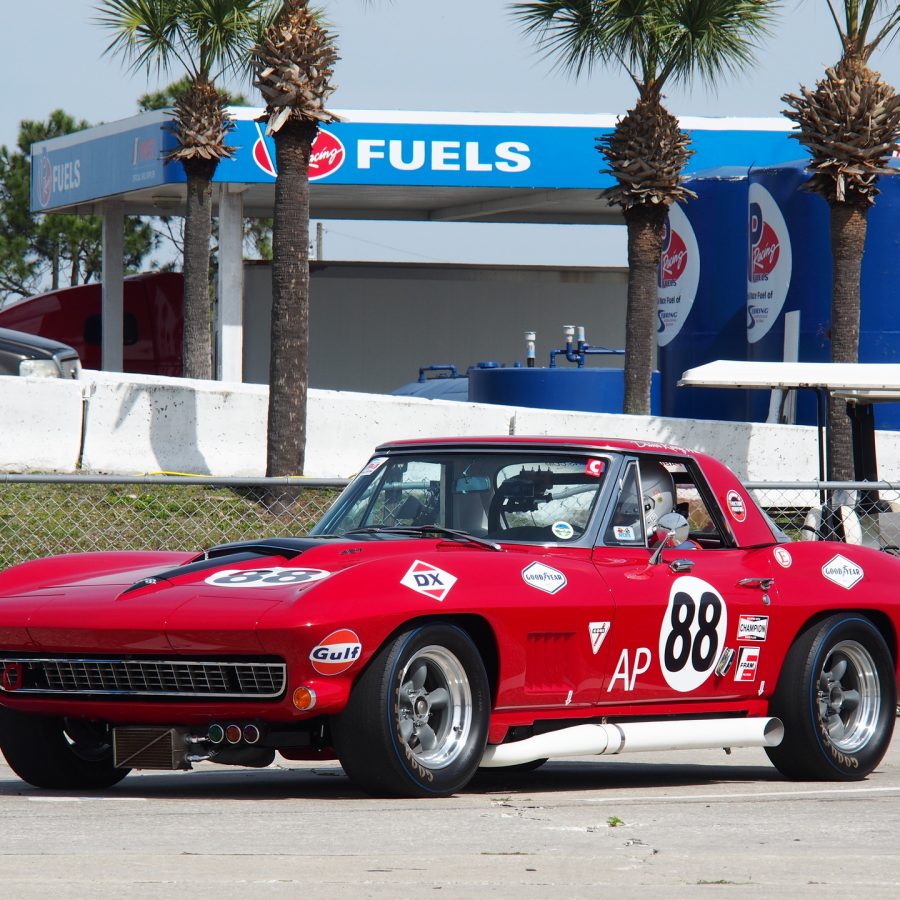 A 1967 L88 Corvette by Fabulous Restorations of Ft. Lauderdale, FL.
In-Depth Research
We go deep into Corvette data. Dive into our research center to find anything you could ever want on any 'Vette.