On March 16-19, Mecum Auctions will be returning to the State Farm Stadium for its fourth annual auction in Glendale, Arizona. There are an estimated 1,500 vehicles and almost 200 items of Road Art and memorabilia to be offered.
There are already a few stand outs for the auction which includes a few from private collections. One of the most notable collections is the Hooked on Vettes Collection. It is a collection of 13 exquisite Corvettes collected by Michael Brown. It features a 1954 Chevrolet Corvette Roadster which is one of only four finished in black. It features a matching numbers 235 CI Blue Flame Six engine, carter side-draft carburetors matched with powerglide automatic transmission. And is offered at no reserve.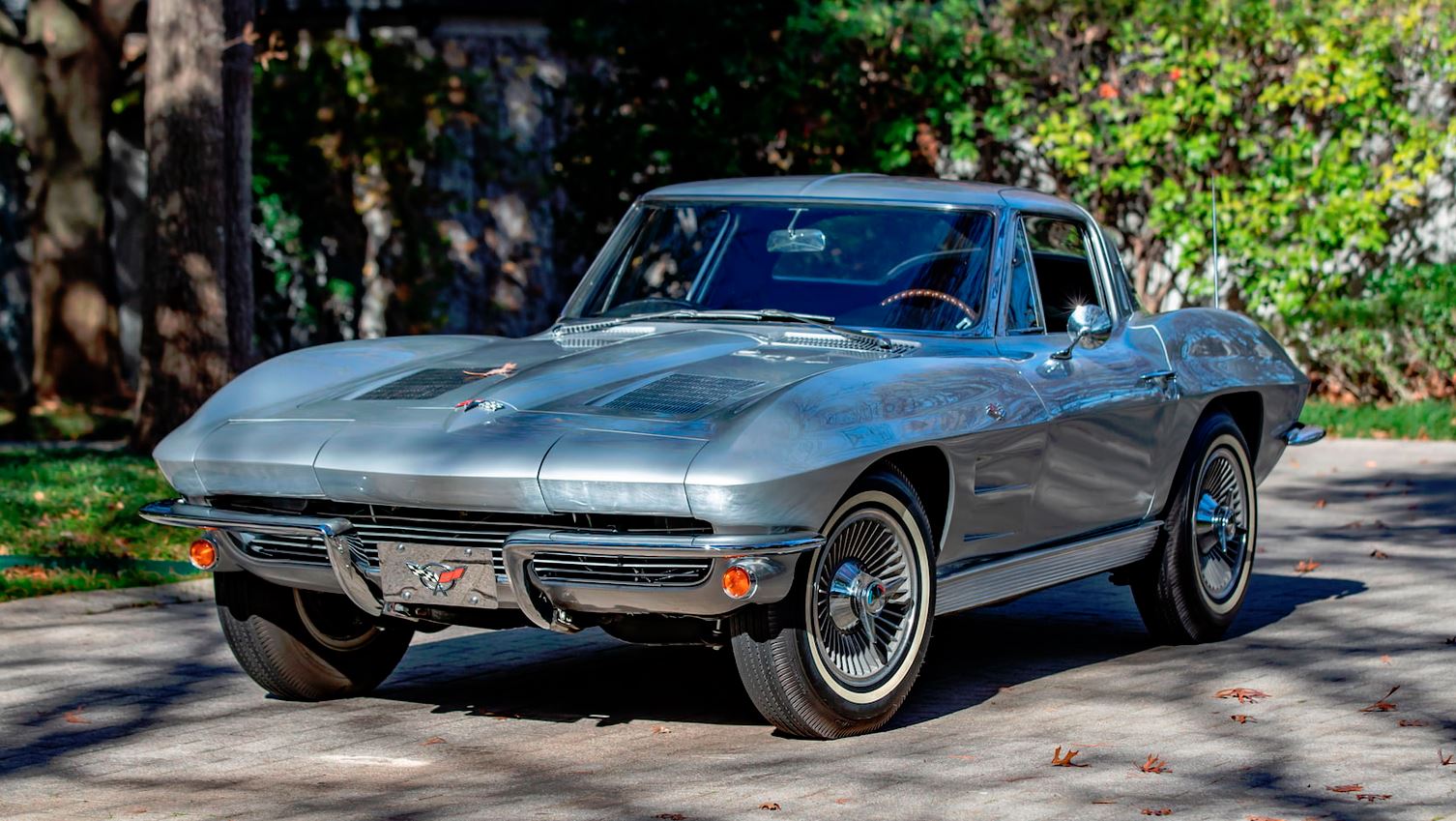 There is also the 1963 Chevrolet Corvette Split Window Coupe which is powered by a 327/340 HP V-8 engine matched with a 4-speed manual transmission. It is finished in Sebring Silver matched with black interior and is also at no reserve.
There is also a low-mileage 2020 Chevrolet Corvette Coupe with only 1,639 miles which was also given the Z51 package.
The collection also has a very impressive selection of almost 200 large-scale neon signs, the collection is so varied ranging from neon advertising from dealership and automotive brands to gas stations, restaurants, radios, and more.
A 1967 Chevrolet Corvette Convertible with matching-numbers 427/435 HP Tri-Power V-8, although not part of the collection, is still a notable lot to watch out for. The example is finished in Tuxedo Black with Red stinger matched with black interior and convertible top.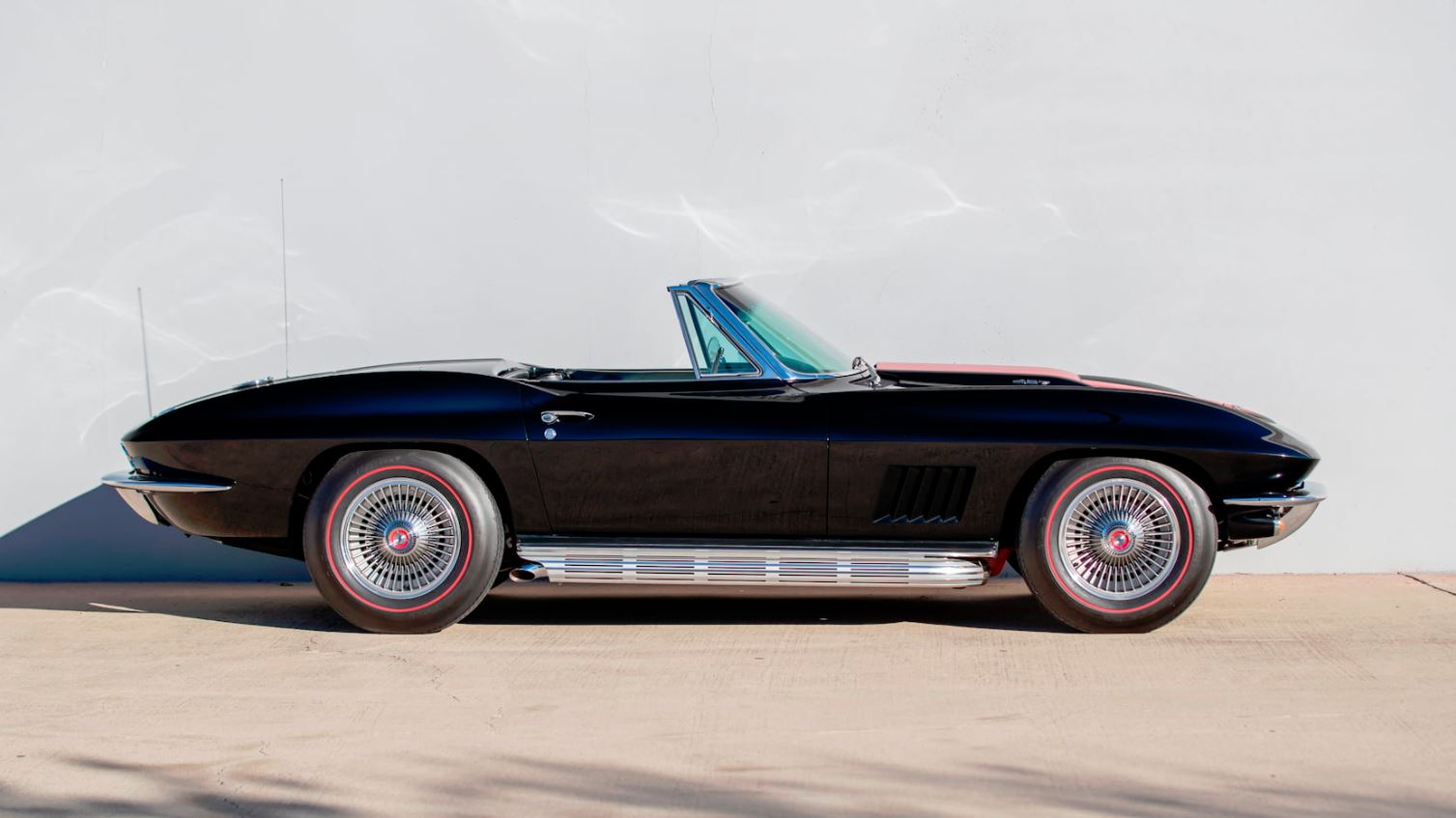 Other interesting collections include the Mile High Collection that will surely delight Ford and Shelby fans. The collection features a 1969 Shelby GT500 Fastback and a 1969 Ford Mustang Mach 1 Fastback equipped with a 428 Super Cobra Jet and Drag Pack. It also has an extremely low mileage 2020 Ford Shelby Signature Series with only 103 miles on the odometer. A 2006 Ford GT which was previously owned by NFL Hall of Famer John Elway is also part of the collection. It was given the famed yellow finish with the optional black stripes matched with a black interior. The 2006 GT has an incredibly low mileage at only 232 miles and is also offered at no reserve. It should be noted that the collection does not limit itself to just Ford cars as it also has a 2020 Dodge Challenger 50th Anniversary Limited Edition as well as a 2021 Dodge Durango SRT Hellcat with only 32 miles on the odometer.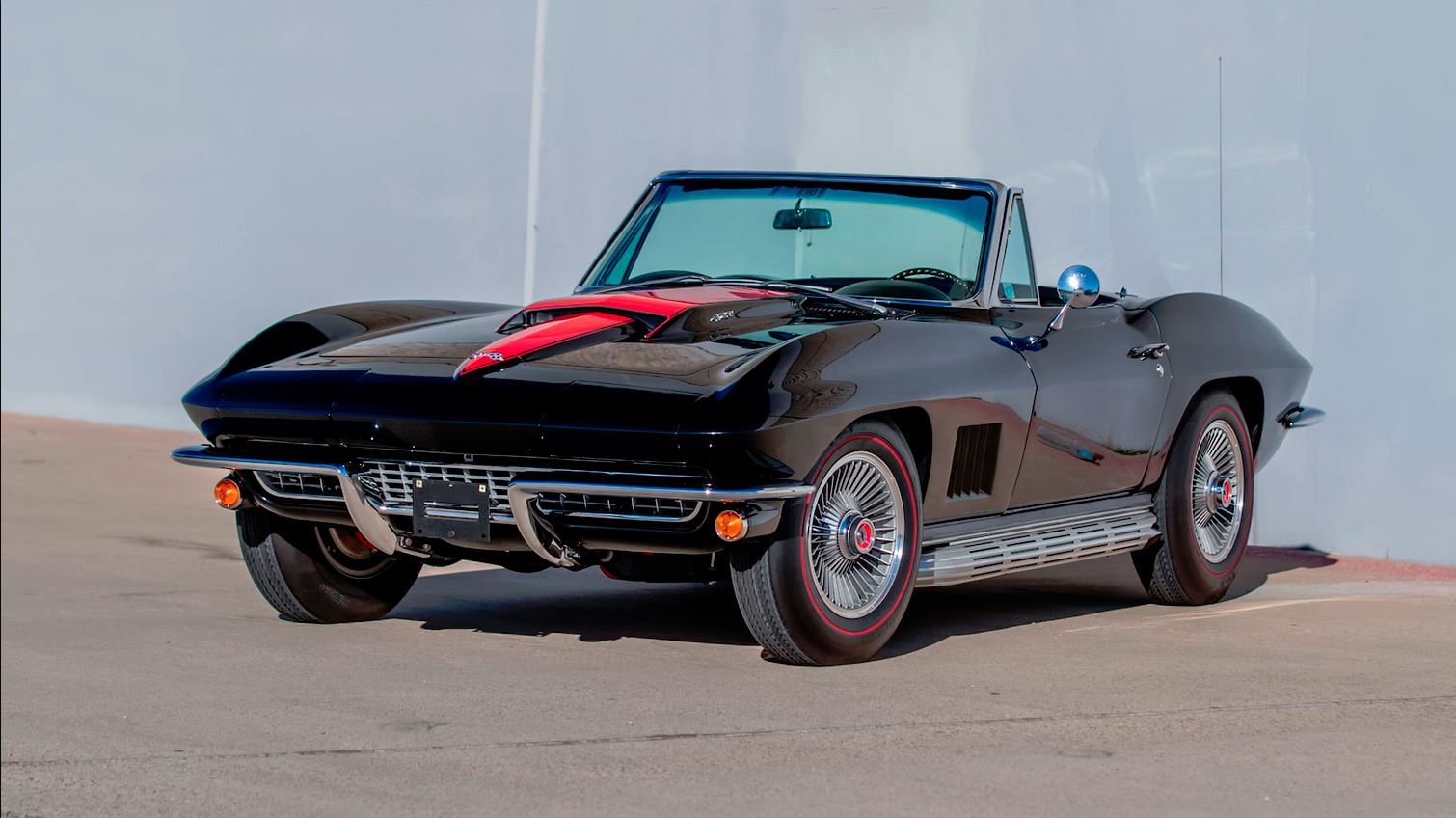 Another notable GT is also on offer, a 2020 model that has a Triple Yellow Tri-Coat finish with Shadow Black overtop stripes which is an optional color finish that added $17,500 to the final price. It is also another low mileage example with only 1,270 miles on the odometer.
There are also a lot of other notable lots like a Ferrari Classiche-certified 1967 Ferrari 275 GTB/4 with S/N 9495 and Scaglietti Body No. A0037. It has a correct 3286cc four-cam V-12 engine, and it is believed that it is one of only two spare engines that the factory produced. Research suggests that the engine was mounted on the chassis in the late 1960s.
The Glendale auction will also be offering a 1929 Duesenberg Model J Murphy Convertible Coupe, J-142/2165. It is powered by a 420/265 HP Lycoming inline 8-cylinder engine matched with a 3-speed manual transmission. It was also given an AACA National First Prize and ACD Category 1 certification.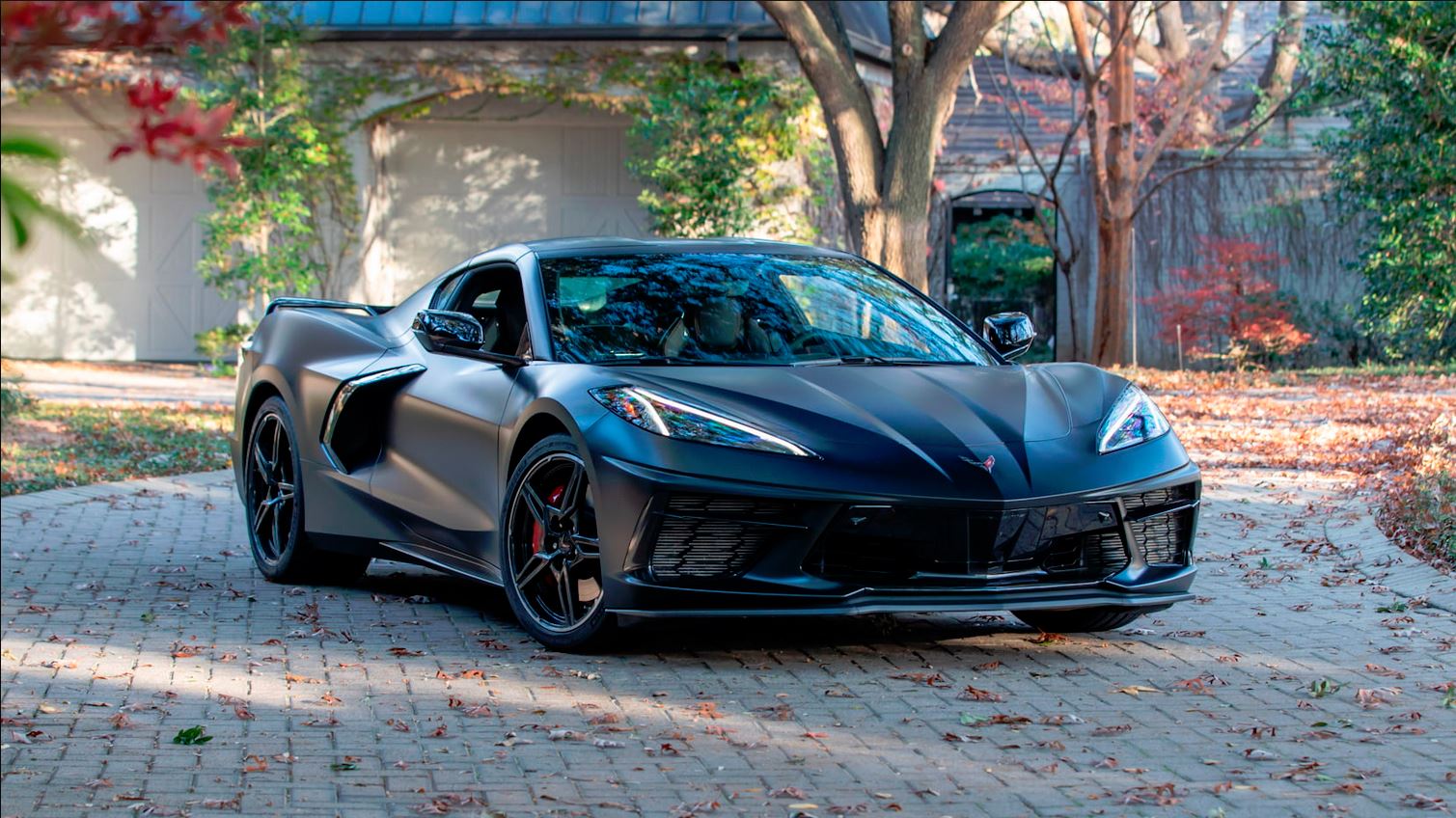 To register to bid for the Mecum Glendale 2022 auction, visit their website at Mecum.com. Tickets for the on-site auction is at $200 and it includes admission for two for all four of the auction days. Those who are not able to attend in person can also use the remote bidding options online or through telephone bidding.
Doors will open at 8 a.m. while the main auction event will start at 10 a.m. There are also General admission tickets which can be purchased in advance online for only $20 per person per day, while it will $30 at the door and online starting March 16. Children 12 years old and younger have complimentary admission.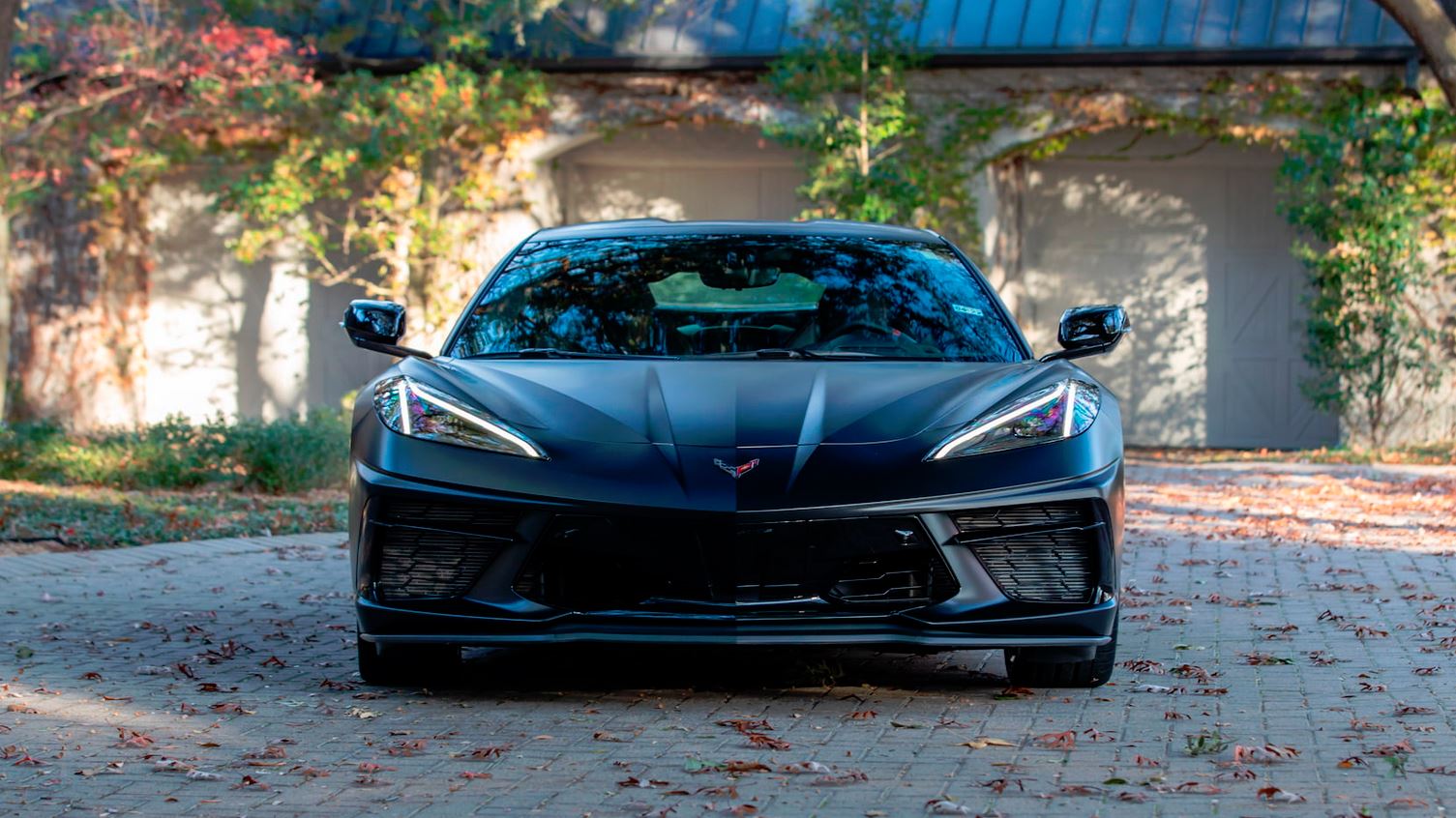 All health and safety protocols will be implemented at the venue.
To know more about the upcoming Mecum Glendale 2022 event and all other auctions that are scheduled for 2022, please visit Mecum.com. To consign a vehicle or register as a bidder, please visit the website or call (262) 275-5050 to know more.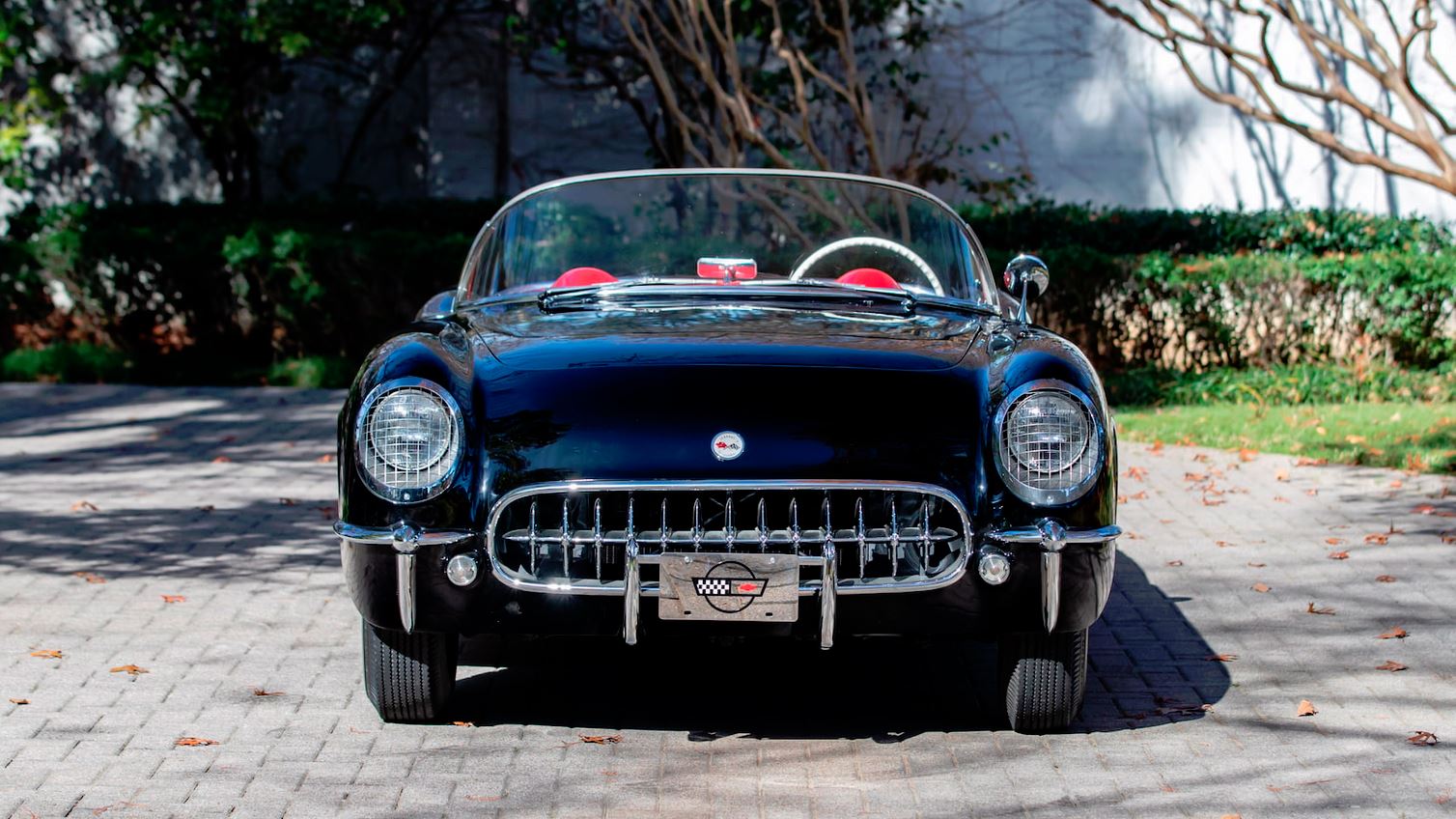 Erratum: Article was edited to correct the previous statement that the 1967 Chevrolet Corvette Convertible was part of the Hooked on Vettes Collection.