FOR SALE: A 1988 Callaway Corvette Convertible Twin Turbo!
It's been a while since we shared a fourth-generation Corvette with you, but we couldn't pass this one up!  We found this 1988 Callaway Corvette Convertible for sale at bringatrailer.com.  Once you read the details on this car, we think you'll agree that this is an exceptional C4 – and definitely one that would add a ton of fun to anyone's summer!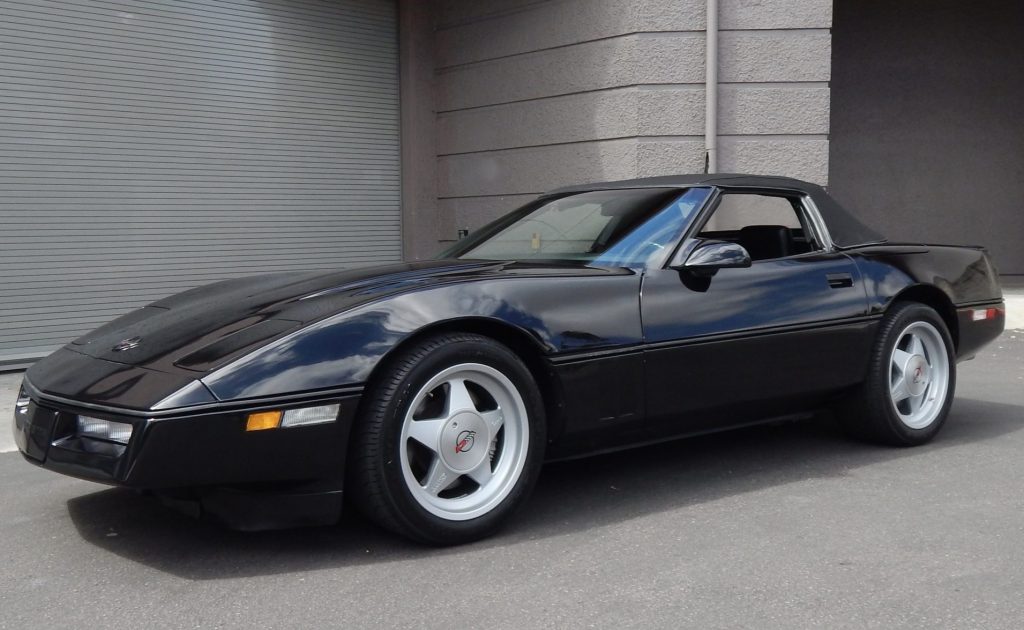 This Callaway Corvette convertible is #91 of just 125 twin-turbo models produced by the Callaway company in 1988.  While not the "Sledgehammer" edition Corvette developed by Reeves Callaway for the 1988 model year, this Corvette is equipped with the same twin-turbocharged 5.7 liter L98 V8 engine.  The addition of dual turbochargers and intercoolers helped to boost the stock V8 engine to a robust 382 horsepower and 562 lb-ft of torque (when new.)  The engine is mated to a Doug Nash 4+3 four-speed manual transmission with automatic overdrive on the top three gears.  The engine received service in early 2020 which included replacing the sparkplug and ignition wires.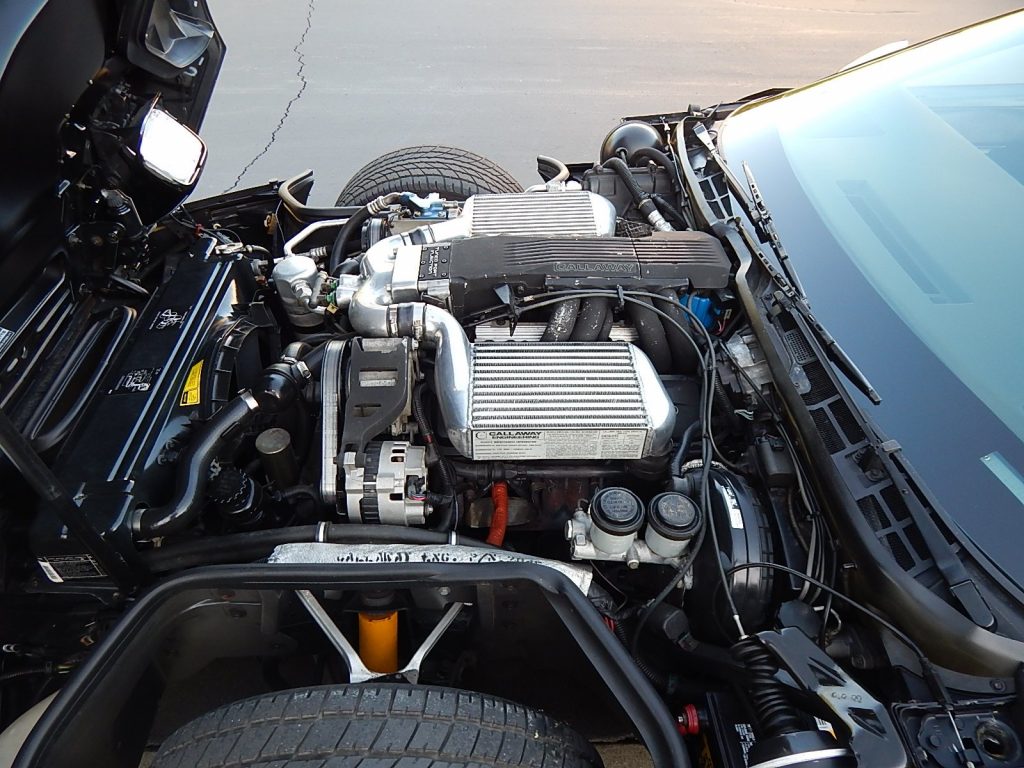 The exterior of this 1988 Callaway Corvette is finished in black (paint color 41) and features a black soft top.  The car appears to be in very good condition with clean paint and minimal chips, cracks or crazing on the painted exterior.  The car features Callaway-specific badging on the hood, trunk lid, and plastic rear window.  A clean Carfax report (provided with the car) indicates that the car has no history of any accidents or other damage.   The car rides on seventeen-inch Dymag five-spoke wheels wrapped in Goodyear Eagle VR40 tires. Behind the special-edition wheels are silver calipers and vented brake rotors.  The car also comes equipped with Delco-branded Bilstein shocks.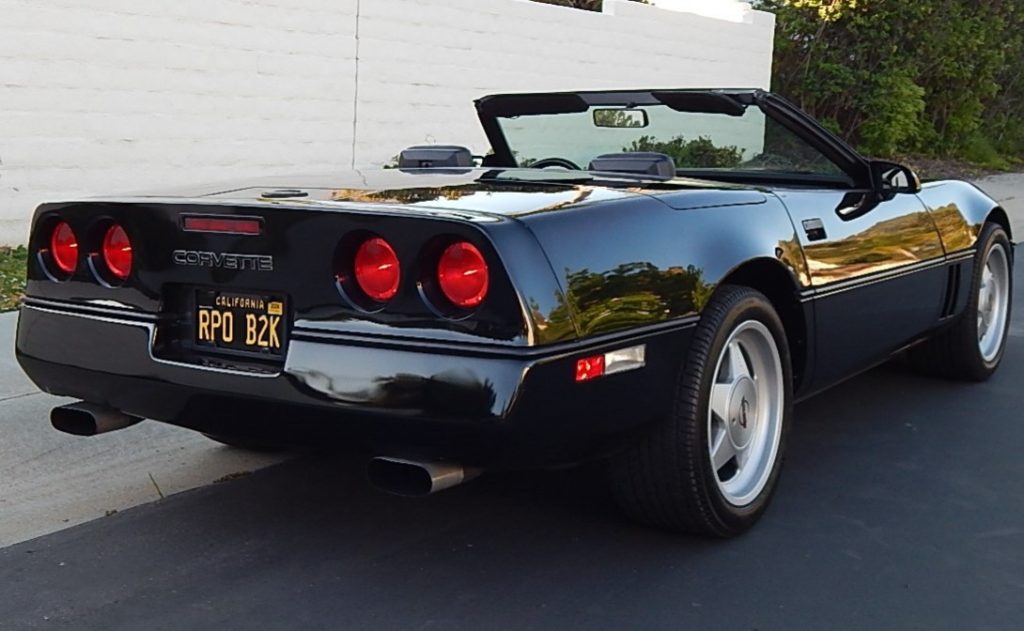 Moving to the car's interior, this 1988 Callaway Corvette features a black interior with leather-trimmed sport buck seats.  Both the driver and passenger seats include six-way power adjustment.  The interior of the car appears to be in decent overall condition although the driver's seat does show a bit of wear not uncommon on Corvettes from this era, but still in decent condition overall.  The black carpeting and the rest of the trim appear to be in good condition and look to have been well maintained.  The dashboard of this Corvette features the OEM digital dashboard synonymous with all Corvettes from that era and appears to be in excellent working order.  This Corvette also comes equipped with all of the comfort options offered in 1988 including a Bose cassette stereo, power windows and locks, automatic climate control, and a Callaway turbo boost pressure gauge.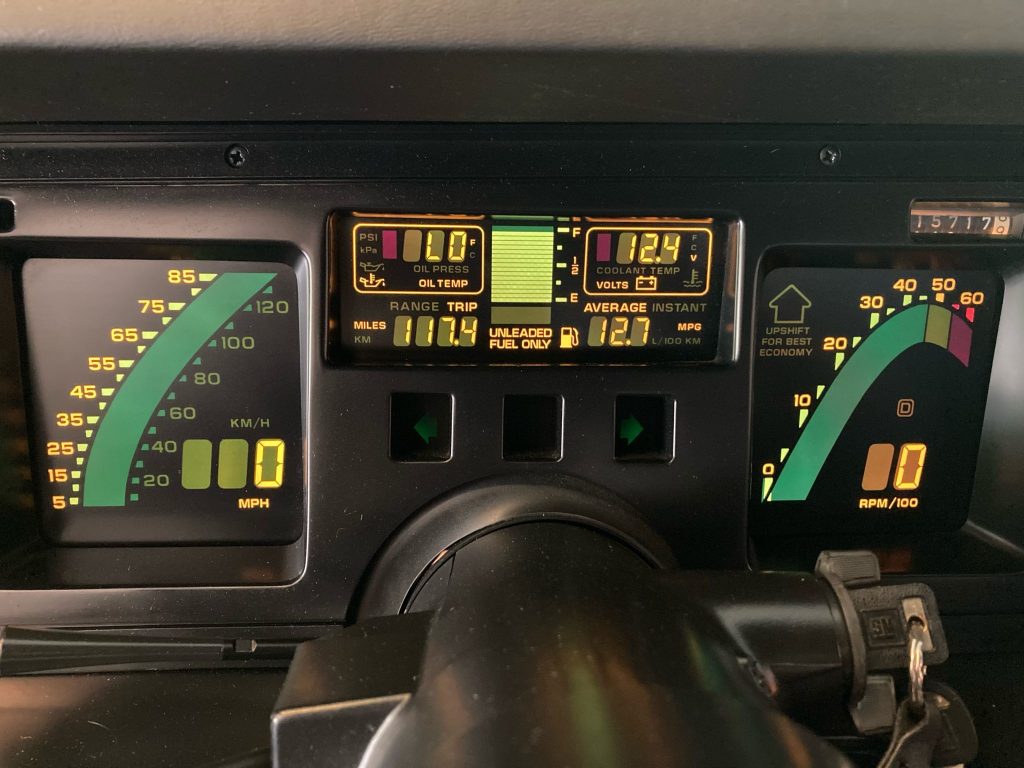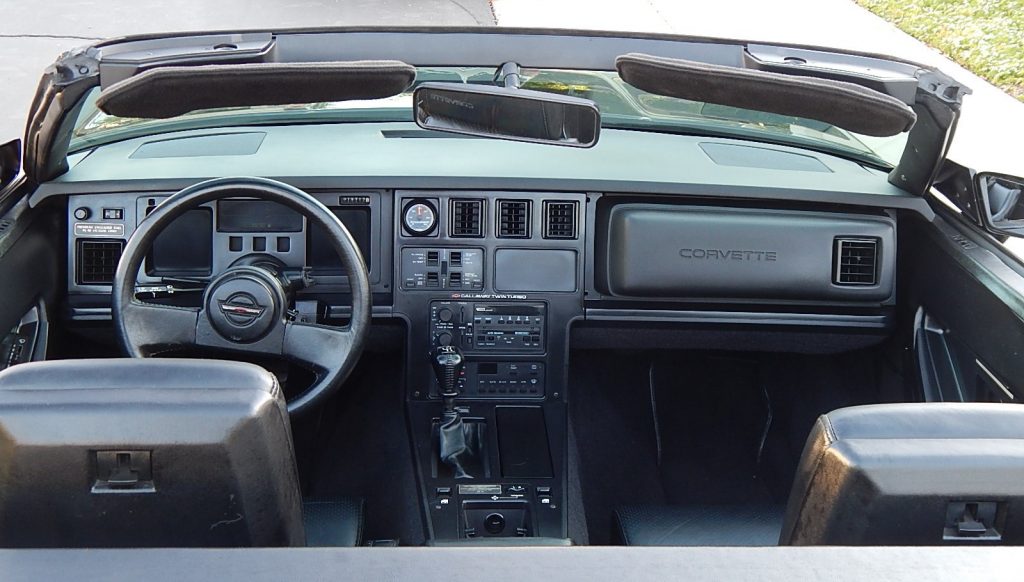 What makes this car worth looking at is the low mileage on its odometer.  This car currently has less than 16,000 (15,715) miles on it (at the time of this post).  While there are other 1988 Corvettes out there with this type of mileage on the clock, the limited number of Callaway Corvettes produced combined with the low mileage make this a car worth looking at.  Additionally, this car has a clean Carfax report that shows the car's history in Georgia, Indiana and California.   It also has a clean California title in the current seller's name.  The owner attests that he has put approximately 2,000 miles on this car since acquiring it.
The car is currently selling for $30,000.00. 

Should you choose to bid on this car, we wish you the best of luck.  Corvsport.com has no professional affiliations with either bringatrailer.com or the seller of this automobile and has not been compensated in any way for sharing this listing.