Great news has emerged from MidengineCorvetteForum.com!
In a thread where forum members were taking guesses at the date and time of shipping resuming, post #43 of the thread had the following two pictures: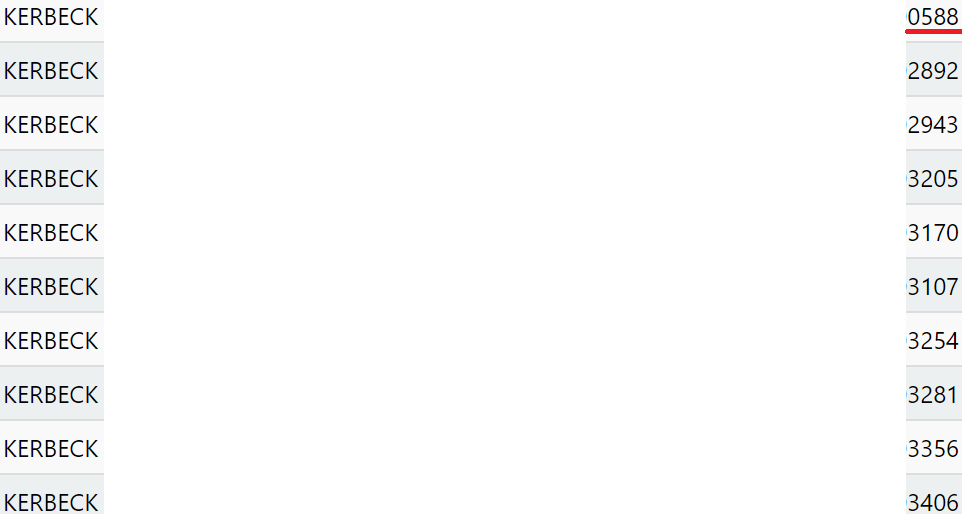 The post was made on June 15, 2020, showing a car hauler filled with wrapped and secured Corvette C8's. Another user then posted up the following picture showing his car, #2944, as "dispatched on Jun 15 2020."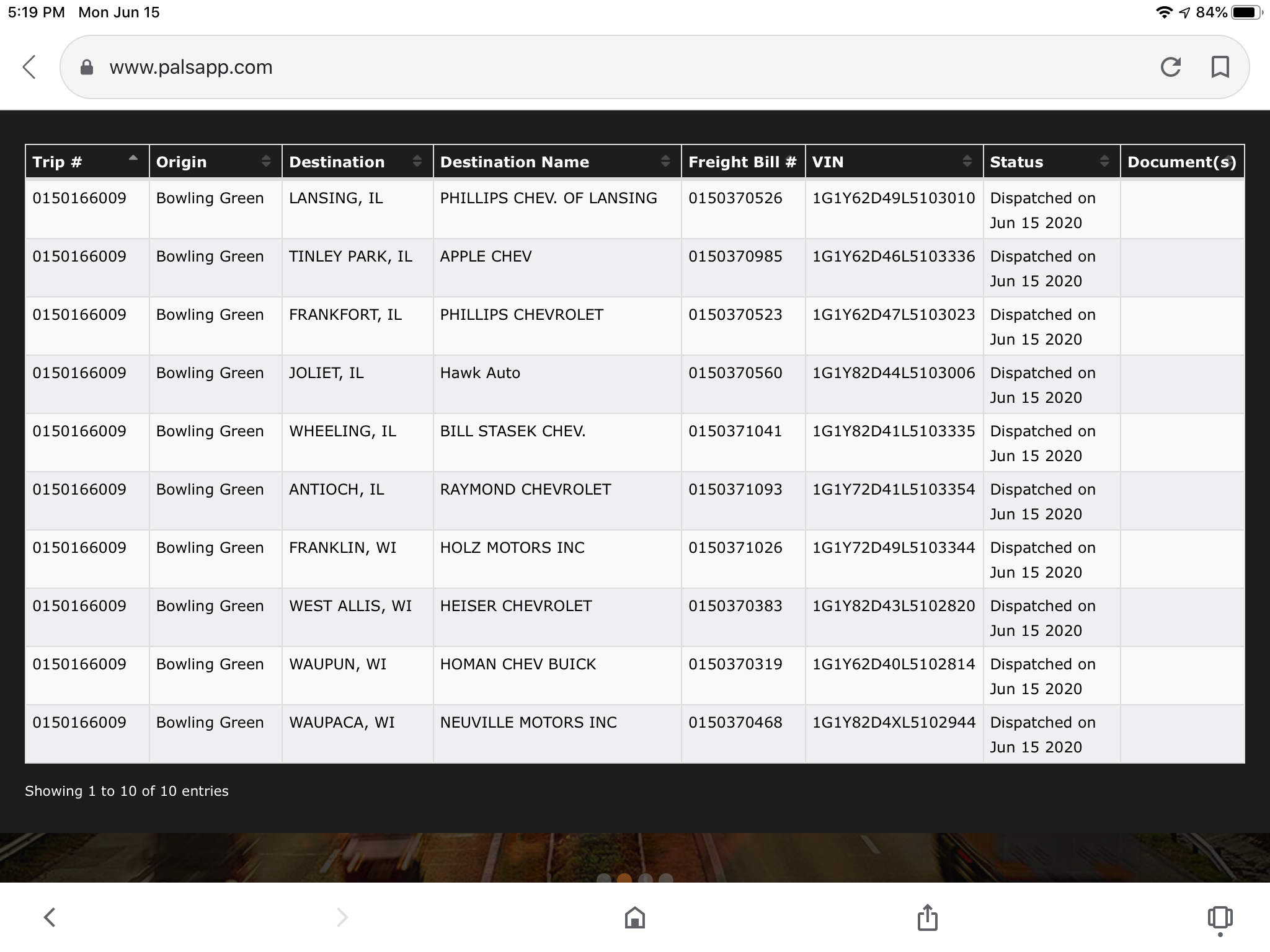 All of this means that, for all intents and purposes, the 2020 Corvette C8's will continue to ship until the 2021 model refresh date, which as we reported on a few weeks ago, has been pushed back to November.
As well, for our Canadian readers, Corvettes are also crossing the border without issue, despite measures by both the American and Canadian governments to curb unnecessary travel. It's a good thing, then, that Corvettes (well, cars in general!) are considered essential.
This was confirmed by the last post in the thread at the time of this article going live, where a shipment of C8's was confirmed as bound via rail to Ontario!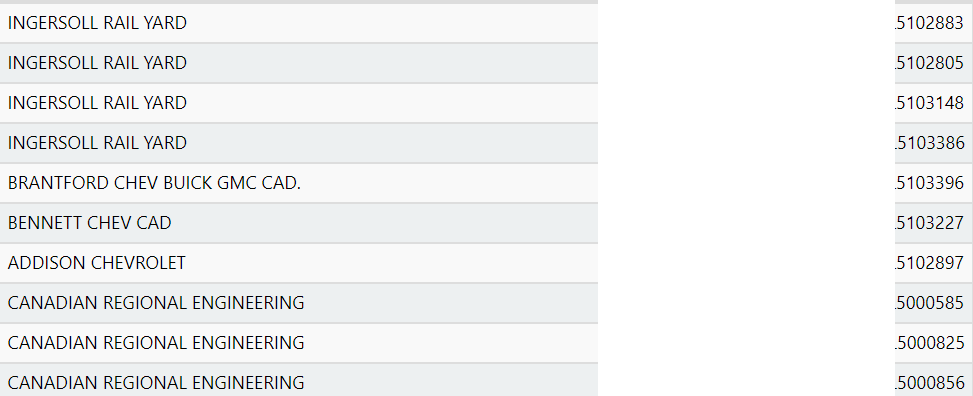 So, let us rejoice, fellow Corvette fans! The cars are flowing from the factory again!