The latest piece of C2 Corvette history on the auction block is a beautiful 1964 Chevrolet Corvette finished in Satin Silver over red leather. It is listed on BringATrailer with 7 days remaining on the auction. 
The '64 Corvette is the Corvette's second model year of its second generation. The C2 Corvette had a monumental success when launched in '63 and it still grabs the attention of bystanders – even in the age of the supercar status C8 Corvette.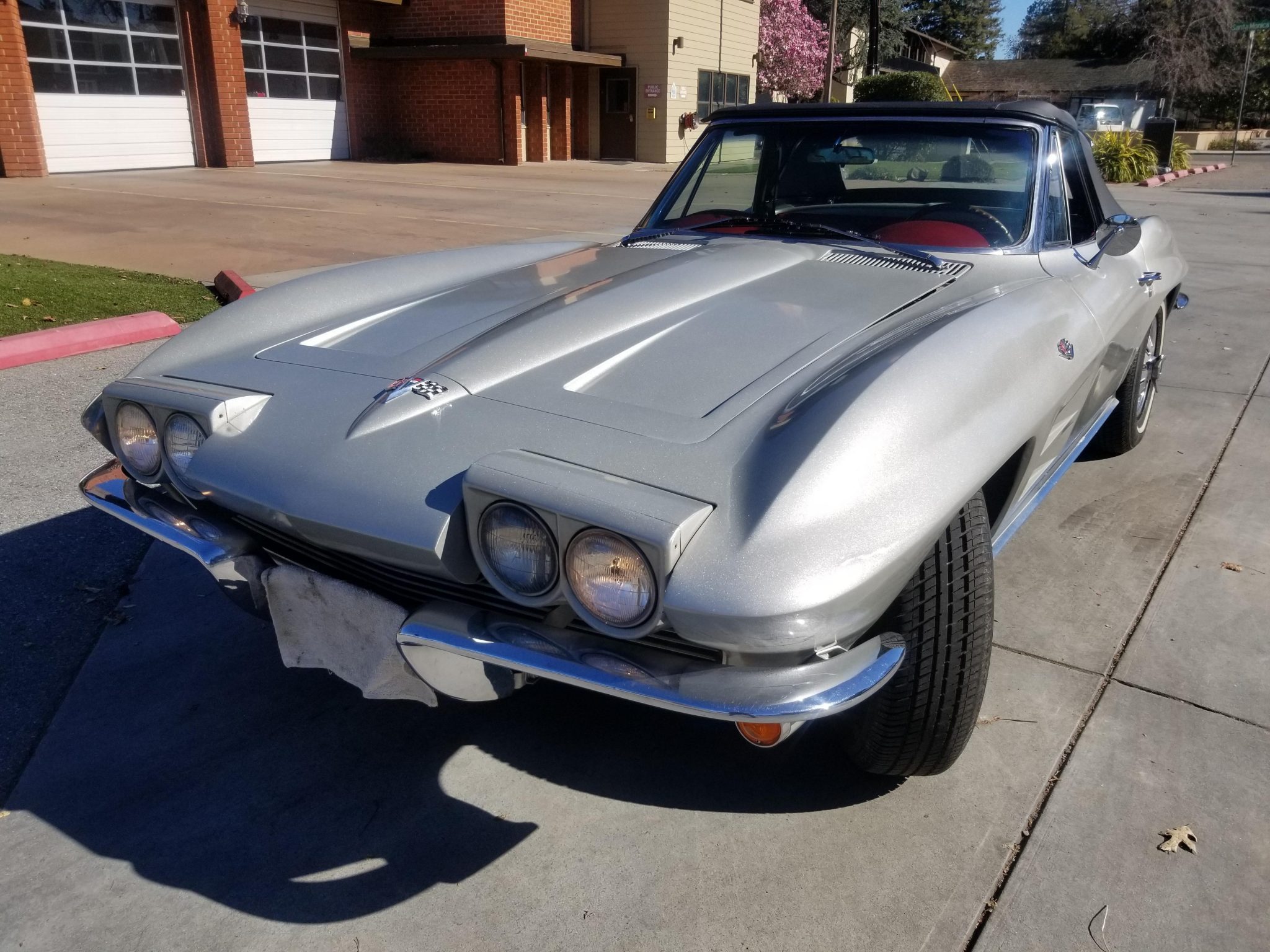 This 1964 Corvette comes to the stage with 94 thousand miles and only a thousand of those miles were put on by the current owner who has had possession since 2016. From the large gallery of photos on the listing, you can tell this car has been thoroughly enjoyed but not to the extent of failure.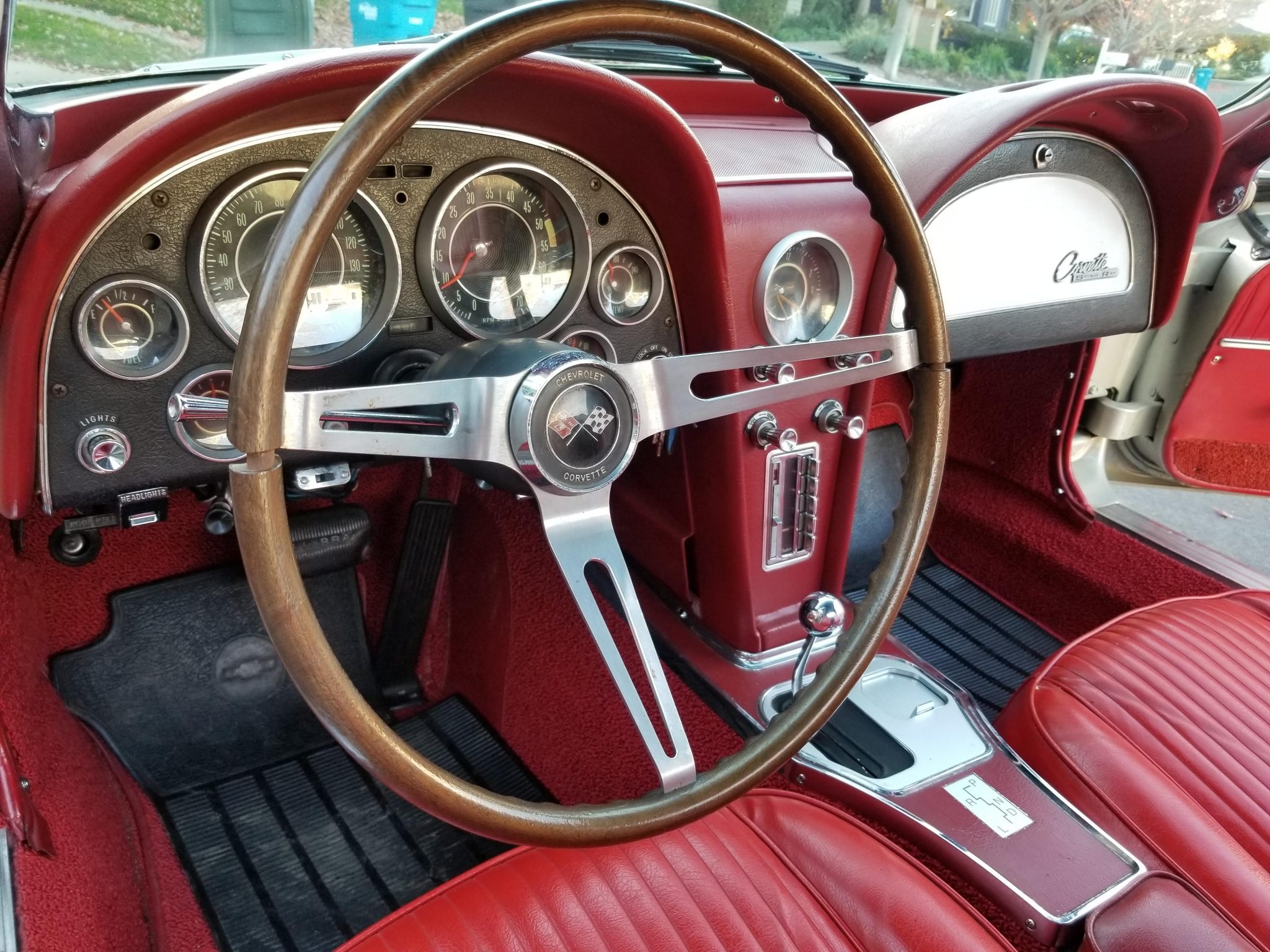 The listing goes on to highlight the standard brochure specifications like the 327ci L75 V8 rated at 300 horsepower from the factory, the 2 speed Powerglide transmission, the color-matched hardtop included, and the various chrome trim on the car. The owner also highlighted some very light maintenance performed in 2020 such as an oil change, transmission fluid change alongside a coolant flush. 
The image gallery also depicts the blemishes on the car in addition to the undercarriage that shows some age. The owner hasn't specified the history of this 1964 Corvette or if any major maintenance or repair has been performed. A great way to get these questions answered is to scroll through the comments on the listing or simply leave a comment for the owner to answer.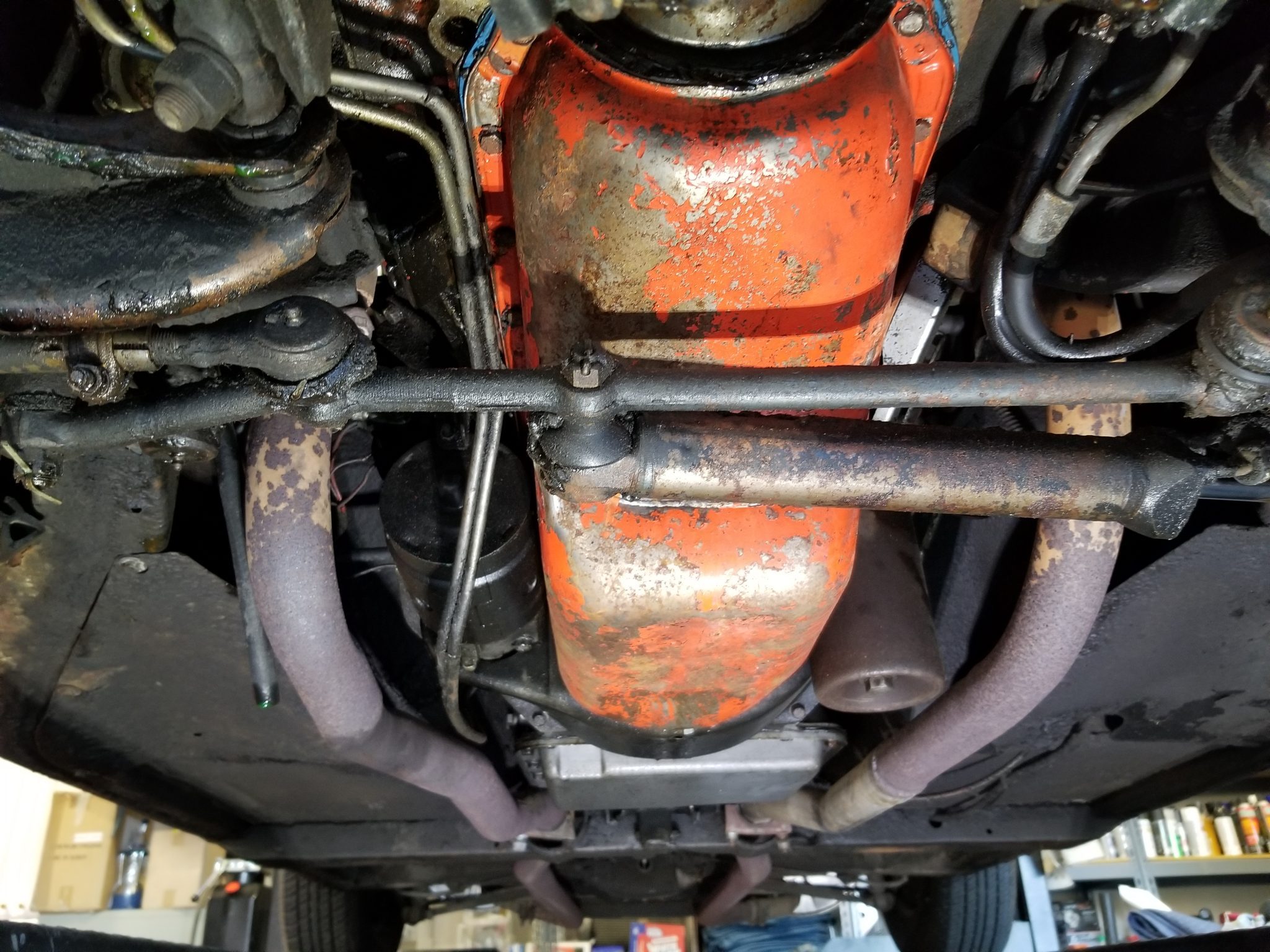 If you are looking for more information on Chevrolet's 1964 Corvette, you can check out the 1964 Research page or the 1964 Model Guide.