News has reached our collective ears about the chance to own an extremely rare 1967 Corvette L88 Convertible at Mecum's upcoming Indianapolis 2020 Classic Car Auction.
The auction, set to happen either online entirely, or with specific rules in place at the auction house, will go ahead on July 10 through to July 18.
The lot in question is R255. But what makes this specific car so special for collectors? The answer is simple: it is the only L88 produced that still has the entire original engine in place.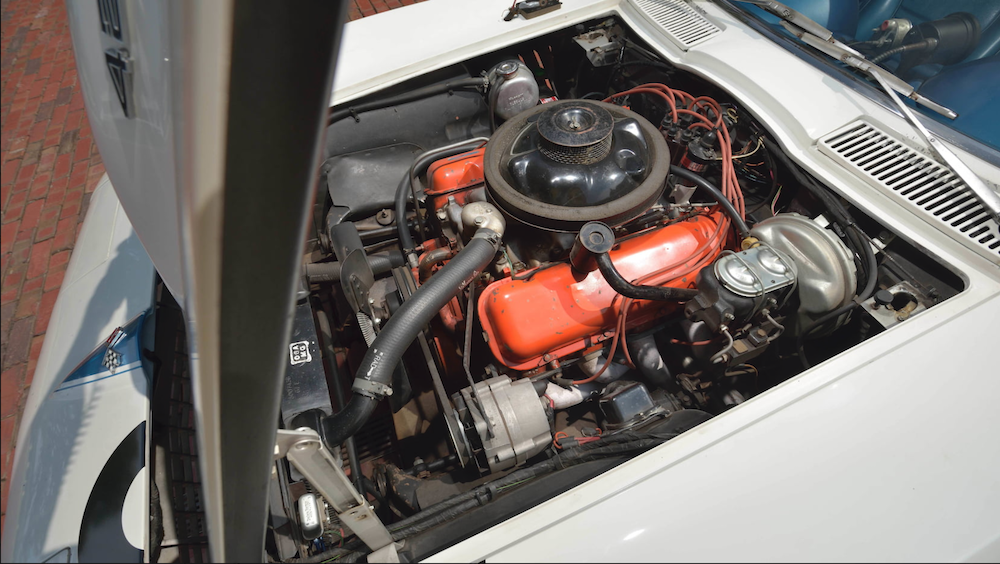 L88's, as is well known, were produced as race-ready muscle cars that technically weren't even road legal. As such, many of the 288 made were raced, and raced hard.
And by being raced hard, sometimes those cars crashed or had engine issues, or parts had to be changed on the engine during race weekends.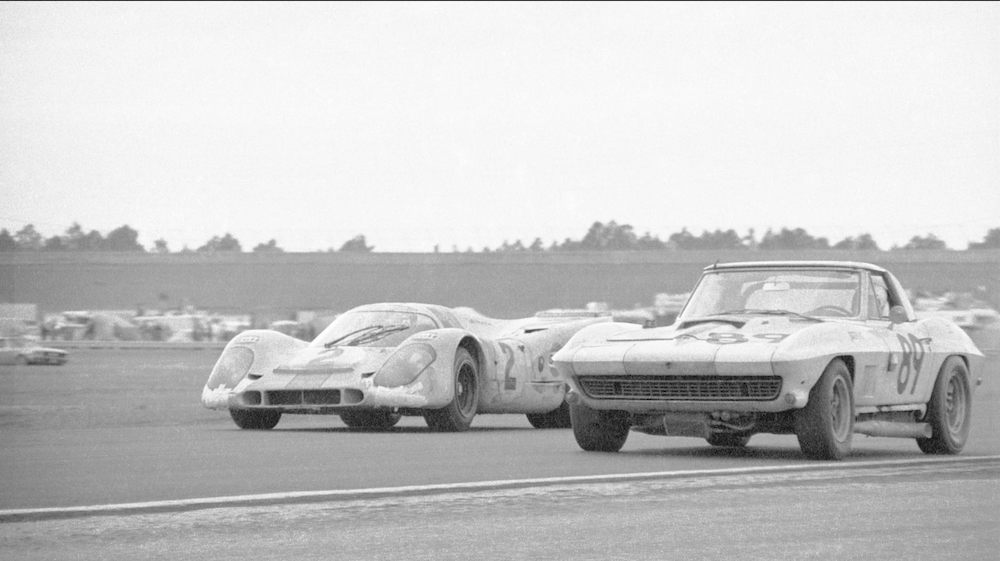 The Ultimate L88, as Mecum describes it in their auction listing, is the only remaining L88 with all the engine serial numbers and parts it left the factory with. It was also the last L88 to leave the factory, full stop.
While the car was raced, the original engine was taken out and put into careful storage so that a race-prepped engine could be installed for the 8 years that the car raced. It made it to 400 podiums and 150 outright wins in its life, driven by Cliff Gottlob and Dave Dooley out of Arkansas City, Kansas.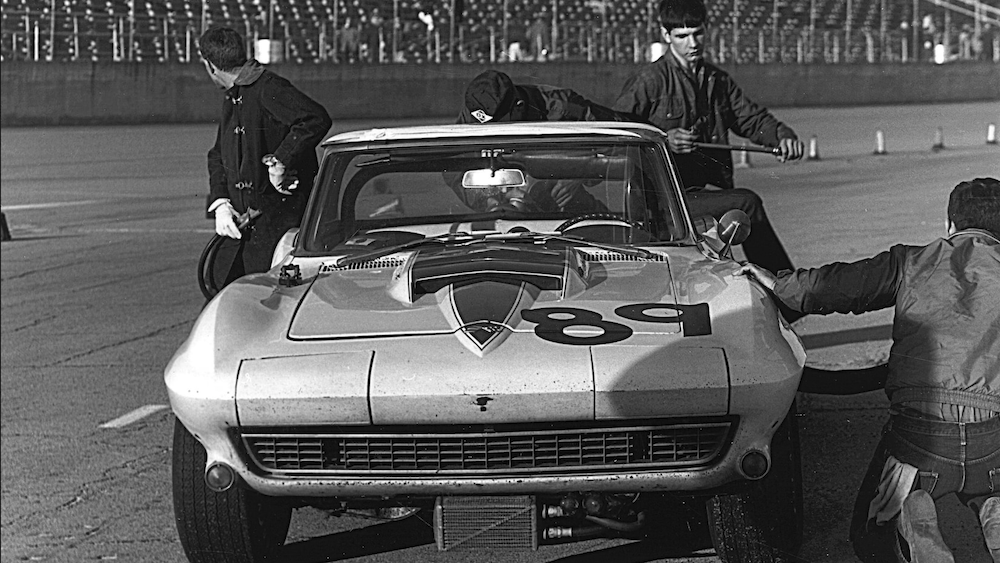 After the racing years were over, the original engine was placed back into the car, and it sat there until it traded hands a few times, until eventually being sold to Dana Mecum in 2013. Dana had the entire chassis and engine verified by experts, and it has been verified twice over as completely original.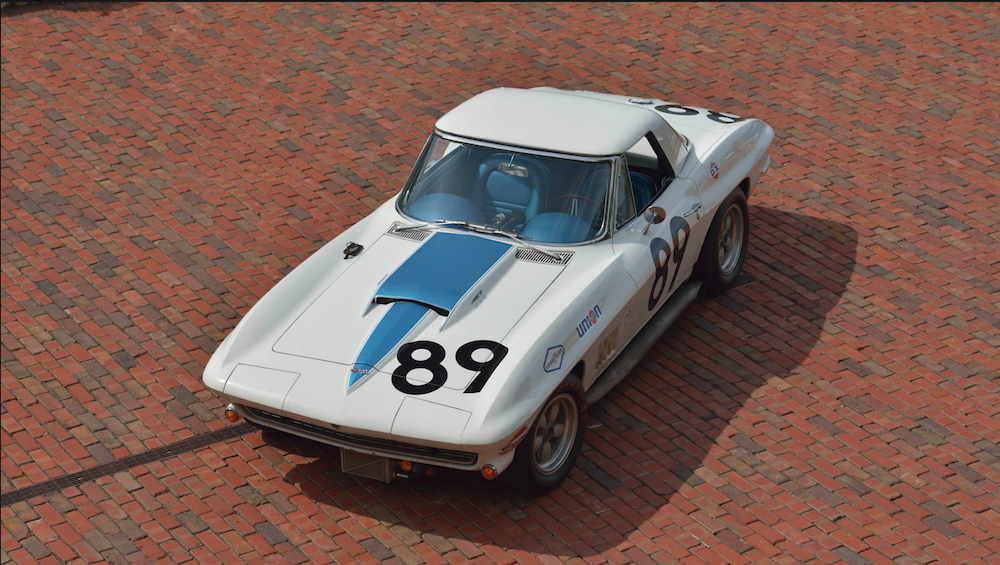 The winning bidder on the lot has the option of either keeping the original engine in the car, or having a period-correct L88 rebuilt engine placed into the car to preserve the original engine.
We all just wish we had the spare money to put a substantial bid on this piece of classic Corvette history!