As reported minutes ago on Road and Track, Corvette Racing has made the decision to skip the 24 Hours of Le Mans this year.
This would have marked the first time the 2020 Corvette Racing C8.R would have participated in the legendary race.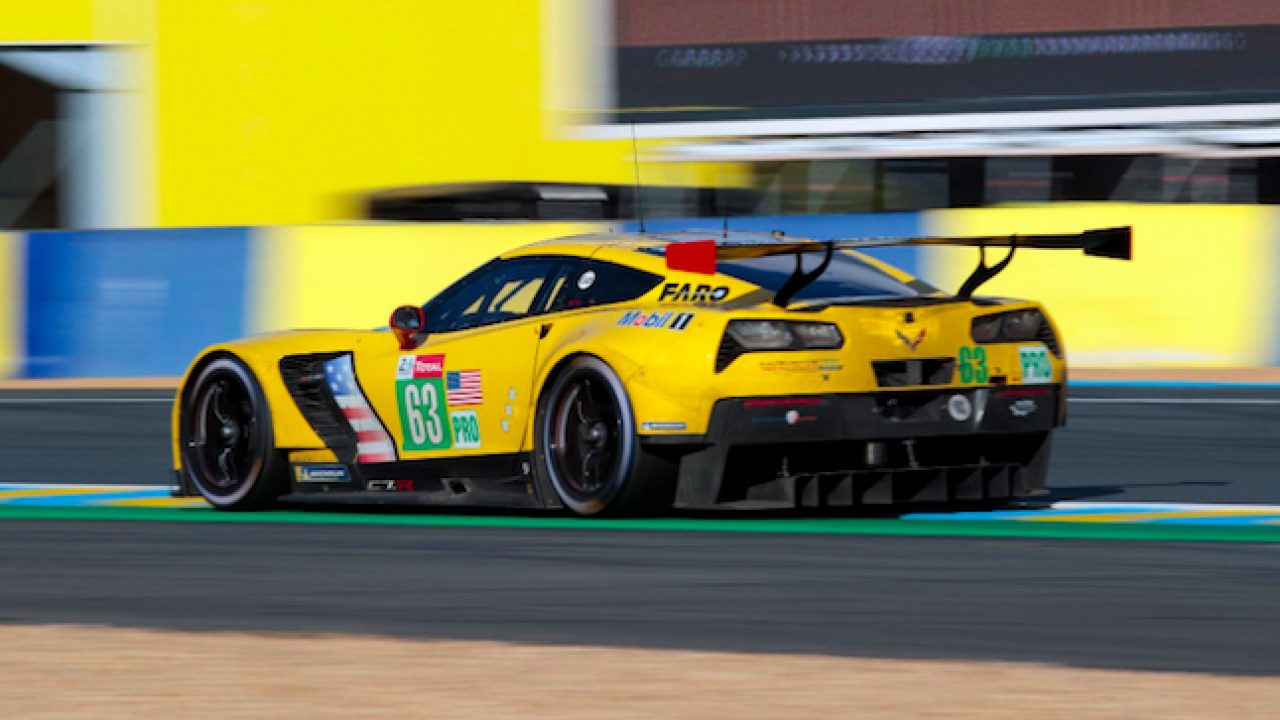 The largest contributing factor to the decision was the uncertainty of the scheduling of the race. While the race has already been moved from it's normal June running to September of 2020, even that date is not 100% set in stone due to the ongoing global coronavirus pandemic.
GM has, however, solidified its plan to race in the IMSA WeatherTech series in North America. Races are supposed to begin in June, however, much like with Le Mans and the FIA WEC in general, day-to-day evaluations of health and safety take precedence.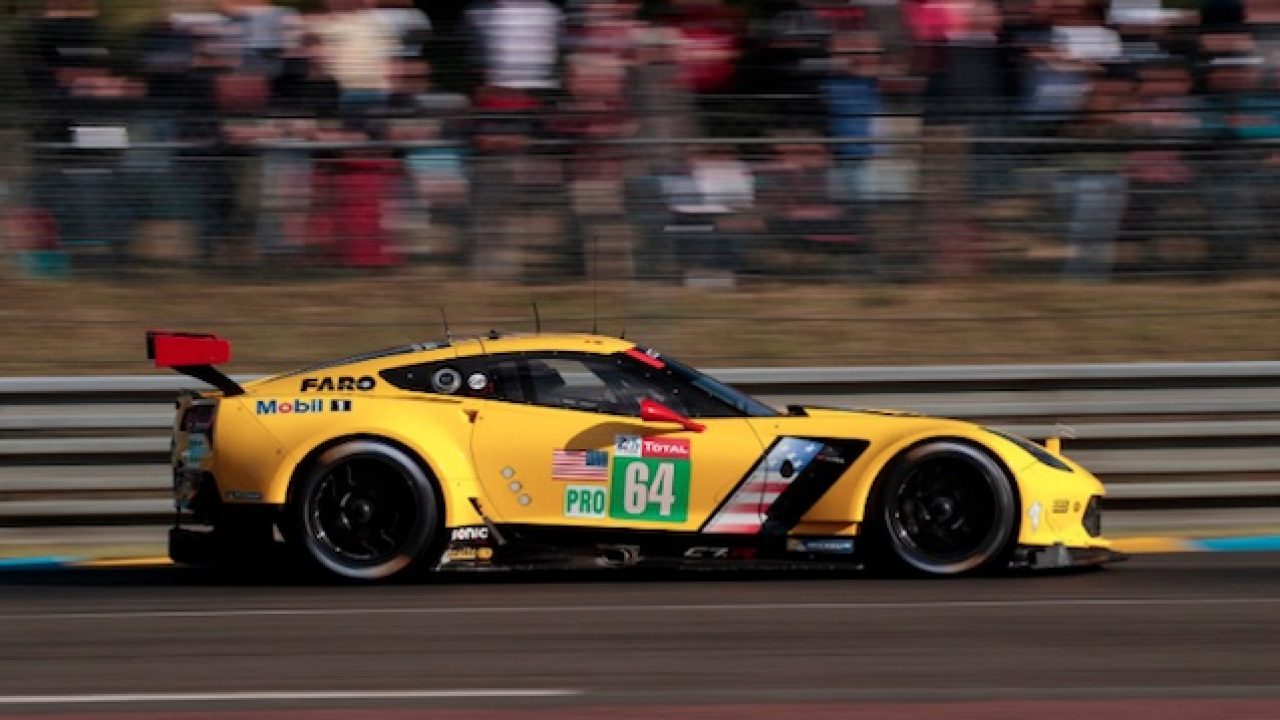 If the IMSA series does resume on June 28th with the 6 Hours At The Glen, it may very well be run without fans in attendance, and only minimum pit crews.
As we love Corvette Racing as much as our readers do, we'll bring you updates regarding the IMSA series and Corvette Racing in general as soon as we get them.