CORVETTE RACING AT LAGUNA SECA: Points Lead for Garcia, Magnussen Going to Finale
Originally published at CorvetteRacing.com
MONTEREY, Calif. (Sept. 9, 2018) – For the second year in a row, Corvette Racing will head to the finale of the IMSA WeatherTech SportsCar Championship with the Driver and Team points lead in the GT Le Mans (GTLM) category.
Antonio Garcia and Jan Magnussen placed third in class Sunday in the America's Tire 250 at WeatherTech Raceway Laguna Seca. It is the seventh consecutive podium finish for the No. 3 Mobil 1/SiriusXM Chevrolet Corvette C7.R and increased the points advantage for Garcia and Magnussen to nine points with only the 10-hour Petit Le Mans left in the season.
A fourth-place class finish at Road Atlanta would give the duo their second consecutive GTLM title.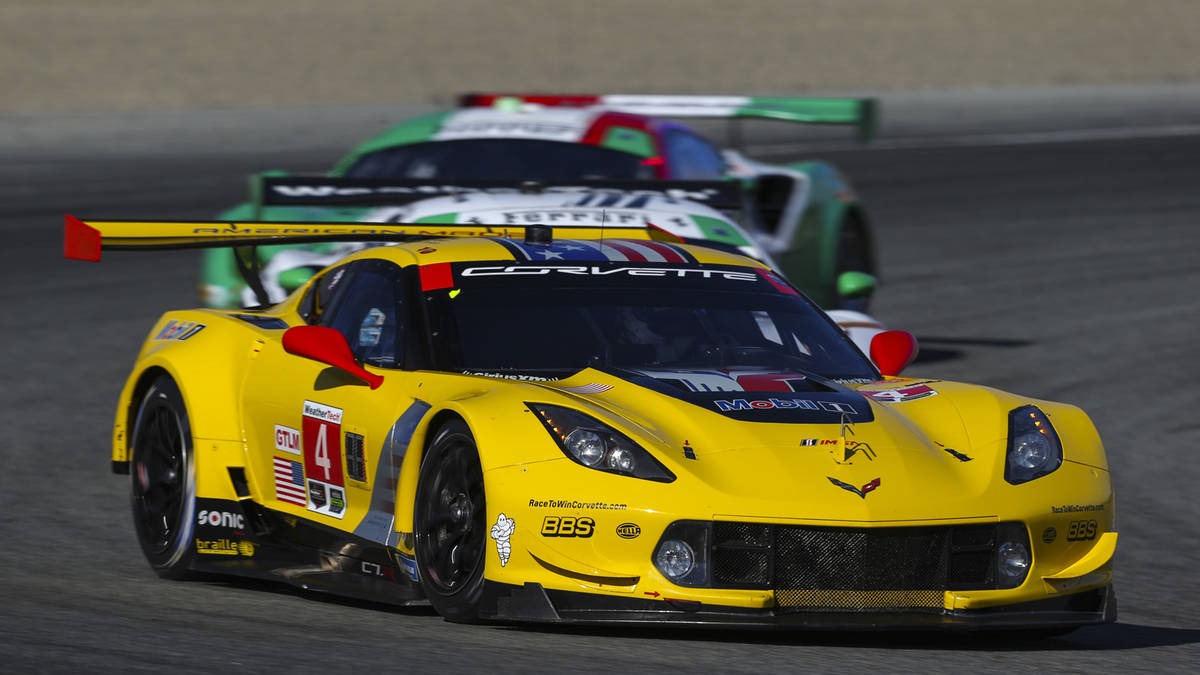 Meanwhile, Oliver Gavin and Tommy Milner placed fifth Sunday in the No. 4 Mobil 1/SiriusXM Corvette following a chaotic race that saw four full-course caution periods in the first 80 minutes including one at the race start. Once the race finally went green for more than a lap, the two Corvettes ran first and second in class – with Gavin ahead of Magnussen – as a number of different strategies began to emerge.
The pair of yellow C7.Rs swapped positions on the teams' first pit stops for fuel 40 minutes into the race and during the race's third full-course caution. Only two GTLM cars elected to stay out, and the Corvettes rejoined third and fourth in class. The five lead GTLM cars, including the Corvettes, all pitted again near the halfway point under the final yellow. Magnussen handed off to Garcia during that stop, and Milner also took over for Gavin.
The race went green for the last 70 minutes. Garcia, now in the lead, made his last fuel stop with 46 minutes left. Milner had stopped from third only minutes later and rejoined fifth. As the race clock wound down, all the Corvette squad could do is watch as the two lead cars made it to the finish without stopping again.
Corvette Racing closes the IMSA season on Saturday, October 13 at Road Atlanta's Petit Le Mans.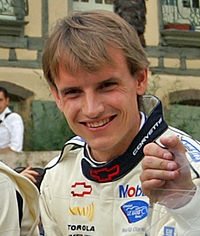 ANTONIO GARCIA, NO. 3 MOBIL 1/SiriusXM CHEVROLET CORVETTE C7.R – THIRD IN GTLM: "We thought nobody could make it to the end if it was green and (our competitors) were gambling on a yellow. They made it. It's easy to think about 'what if.' That's what it means to be doing a little bit of something different on strategy. I think we were on the back foot, also. We were fighting for the championship and those two guys are not… they were gambling on the win. It's difficult to gamble when they can take no risks and you take a lot of risk. That was the main thing. It is good to open up a few more points toward Petit Le Mans. Definitely our competitors will be forced to win. I also have the feel we could have won here and locked the championship again, like we did last year."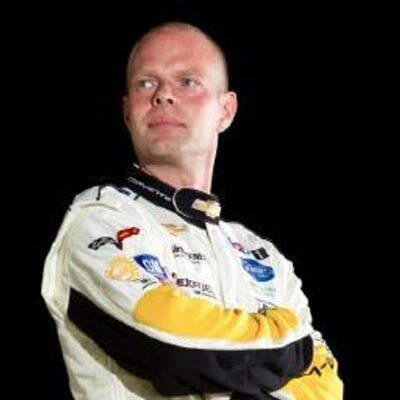 JAN MAGNUSSEN, NO. 3 MOBIL 1/SiriusXM CHEVROLET CORVETTE C7.R – THIRD IN GTLM: "For the championship, another podium is great. It's not at all what we thought we were going to be able to do here. To be completely honest, I'm a little bit disappointed, but it is what it is. The other cars went really, really long on the last tank – over half of the race distance which is pretty incredible. That's what it is. Another podium for the championship. We are in a better position in the points than when we came here, so that's positive. Off to the last one at Road Atlanta and go for a win there."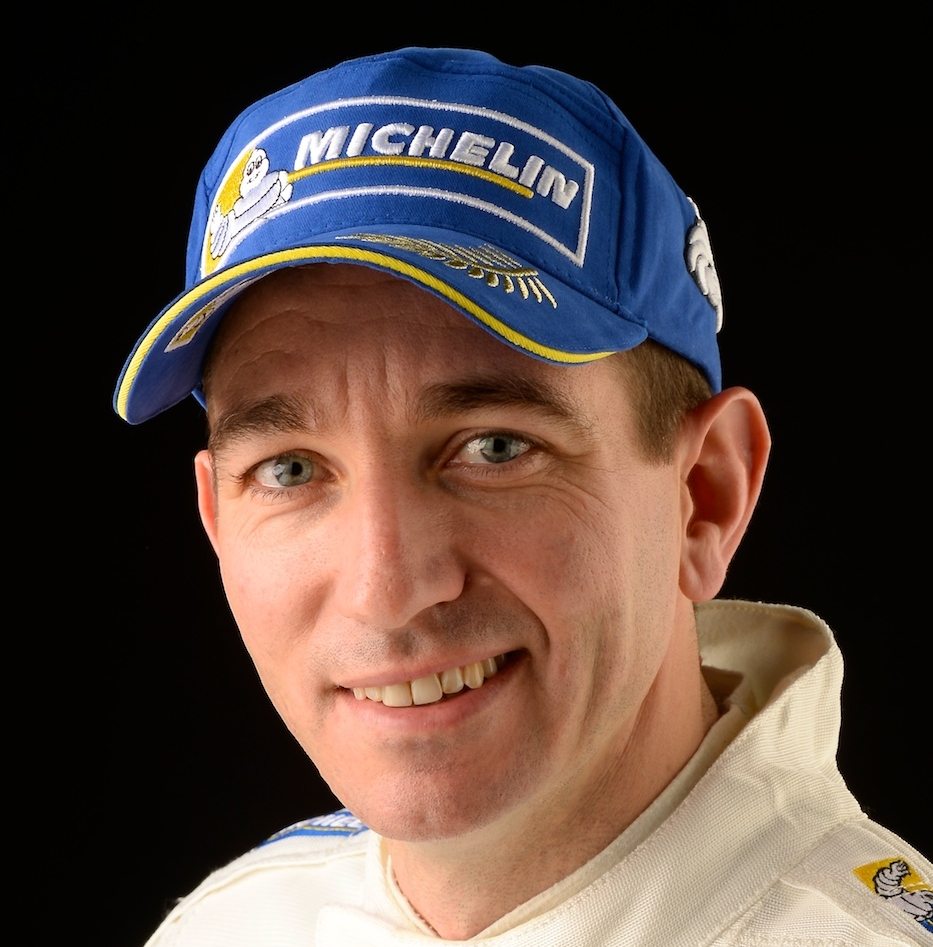 OLIVER GAVIN, NO. 4 MOBIL 1/SiriusXM CHEVROLET CORVETTE C7.R – FIFTH IN GTLM: "It's tough to describe because so much happened during the race.  Right at the green flag there was complete carnage. I managed to get us through all of that without any problems and damage. In the first green flag session, everything went well; I was pulling away and the car was nice. There was another caution so we came in for a stop, and there was a little bit of confusion in our pit box about when I could go or couldn't go so the No. 3 car jumped us. So, I thought, 'OK that's fine. There is still plenty of race to go.'  But then it just got a little bit ridiculous with the No. 67 car.  He got very aggressive and touched me a number of times, and he tried to muscle his way past me coming out of turns two and into three. He damaged his car and went off but we were able to continue. I think that did something to our car. Then it became a fuel race. We didn't have the ultimate pace to stay with the No. 3 car, but we were looking like we could at least finish second or third at worse but some of our competitors managed to really stretch that fuel and ended up getting a victory. And we ended up finishing fifth, which I feel is pretty disappointing considering where we were yesterday and how good the car felt at the start of the race. For our car, maybe the track deteriorated a bit for us and the balance went away. You want it to be the other way around. The guys did a really great job all weekend and were really solid. We thought we were doing the right thing with the strategy and the pit stops. Sometimes that's racing and we have to go back and assess."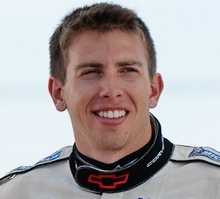 TOMMY MILNER, NO. 4 MOBIL 1/SiriusXM CHEVROLET CORVETTE C7.R – FIFTH IN GTLM: "That was super frustrating. We had a fast car all weekend. In the race it all fell apart. We were looking OK with about an hour and 20 minutes to go… first and second, I think. Then things didn't quite go our way to the end. It's unfortunate when you have a fast car like we did and not get anything out of it. Good job for the 3 Corvette guys on a good points day for them today. But it could have been a lot better for all of us."