Read for Another Season
With the 2019 IMSA WeatherTech SportsCar Championship coming up, Corvette Racing got in some quality testing and practice at the Daytona International Speedway. The track will also host the season-opening Rolex 24 at Daytona.
The final day of the "Roar Before the 24" was Jan. 6. The team's two cars completed 341 laps of the 3.56-mile Daytona road course. This means the team should be ready to roll come race day.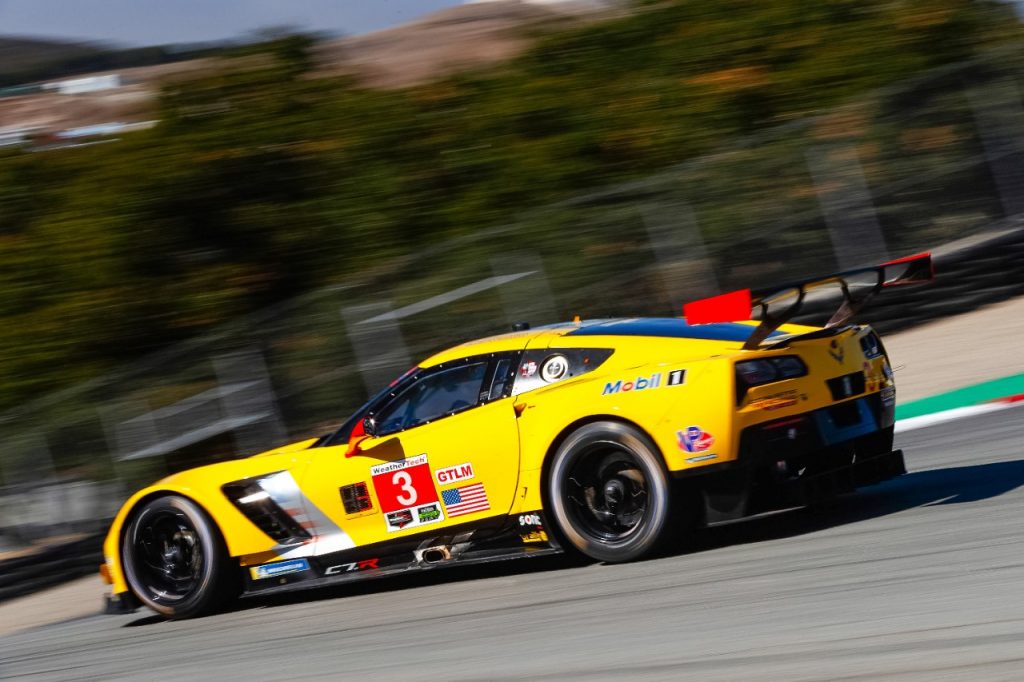 Jan Magnussen laid down the fastest lap of GT Le Mans (GTLM) qualifying, landing him garage and pit positions. Magnussen made it around the track in 1:42.651 at 124.188 mph, which was the highlight of the day and something that bodes well for the team as the Rolex 24 approaches.
Aside from that, the team spent time gathering data on some Michelin tire options and different setups for the Rolex 24. During race week, practice time is limited, so Corvette Racing had to get as much in now as possible to be ready for race day.
The 57th annual Rolex 24 at Daytona will run from Januar 24 to 27. If the team kills it at the race, it could help kickstart the season off right. The team seeks its fourth consecutive Driver's Championship and its 13th IMSA Manufacturer's Championship.