The 2022 Corvette Stingray is getting a wee makeover – and it's going to save a penny or two in the fuel economy department.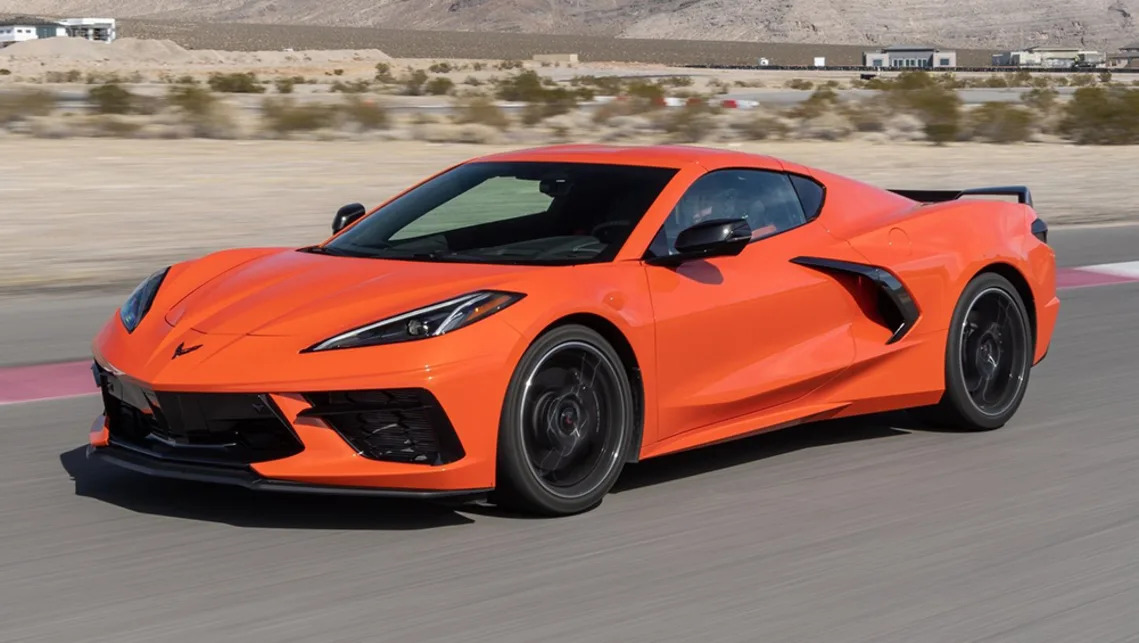 According to a report from AutoBlog, new features of the 2022 Stingray (Hypersonic Gray, Caffeine, and Amplify Orange Tintcoats) will include an upgraded fuel-injected system for the 6.2L small-block V8, as well as a marked improvement to the engine calibration. 
Josh Holder, the Corvette program's engineering manager, had a chat with members of AutoBlog, confirming that the injection system will be operating at a higher pressure, making the whole caboodle more stable when idle.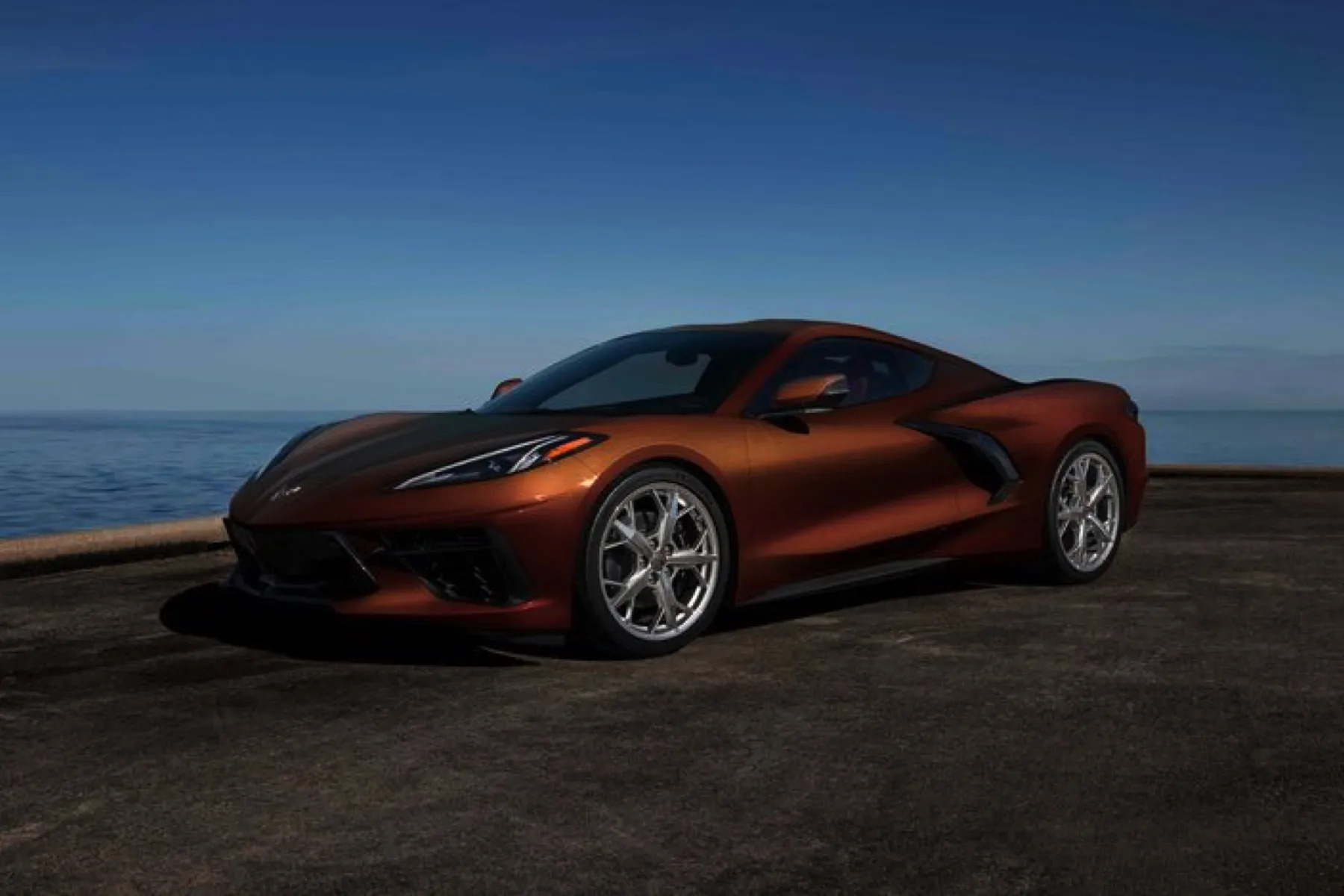 Further specs: Despite the effort to lower emissions, Holder is adamant that the 2022 Stingray has not lost any of the 490 ponies promised (495, if you've splurged a bit on the Z51 package to keep that 0-60 mph in 2.9 seconds), and will also carry an improved Active Fuel Management range to keep up with the times. 
To make this possible, the deactivation of the V8's cylinders will perform over a broader range of RPMs in lower gears to further improve the price of performance.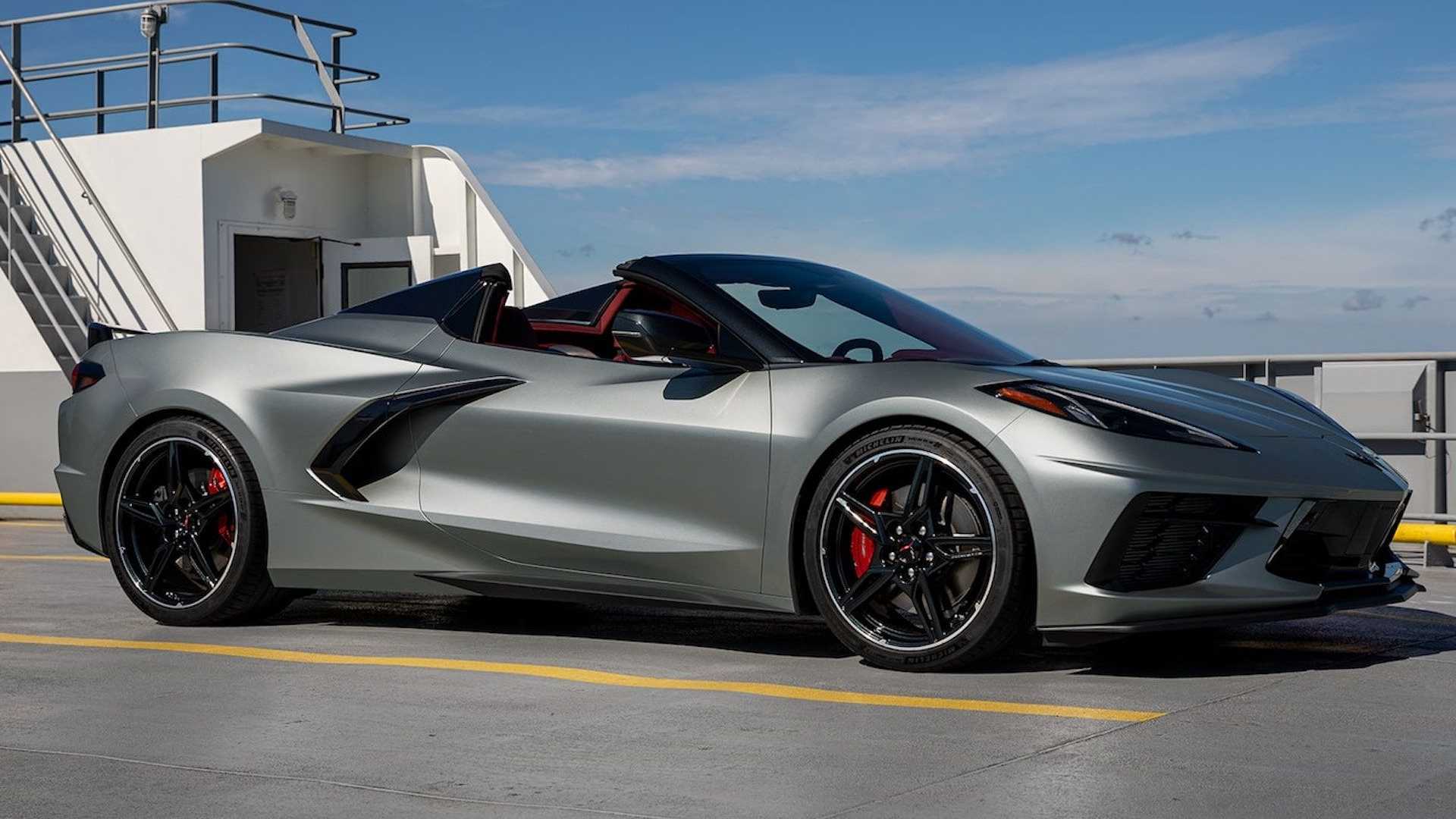 Suffice it to say that a package this pretty won't be winning any EPA awards anytime soon, though engineers at Corvette are saying you'll notice slightly better fuel economy. 
Non-Z51 models will feature the option of a new low-profile rear spoiler and front splitter and will sell for the neat sum of $62,195 – a $1,200 increase with the destination charges included, $2,200 more than the original 2020 year model. 

If you're a convertible chap/lass, $69,695 is the price you're looking at – reasonable, considering it's the same $1,200 price increase year-over-year as the coupe model.
Production for Corvette's 2022 models (including the IMSA GTLM Championship Edition) is slotted to begin late in the third quarter of this year.