The Shelby 427 Cobra's sustained dominance on the racetrack forced Chevrolet engineers to respond with a 427-cubic-inch engine for the Corvette. This involved enlarging the original 396-cid V-8. The "big block" motor was distinguishable by the noticeable bulge in the hood. Its performance was exceptional, achieving 0-60 in 4.8 seconds, 0-100 in 11.2 seconds, a quarter-mile time of 12.8 seconds, and a top speed of 152 mph.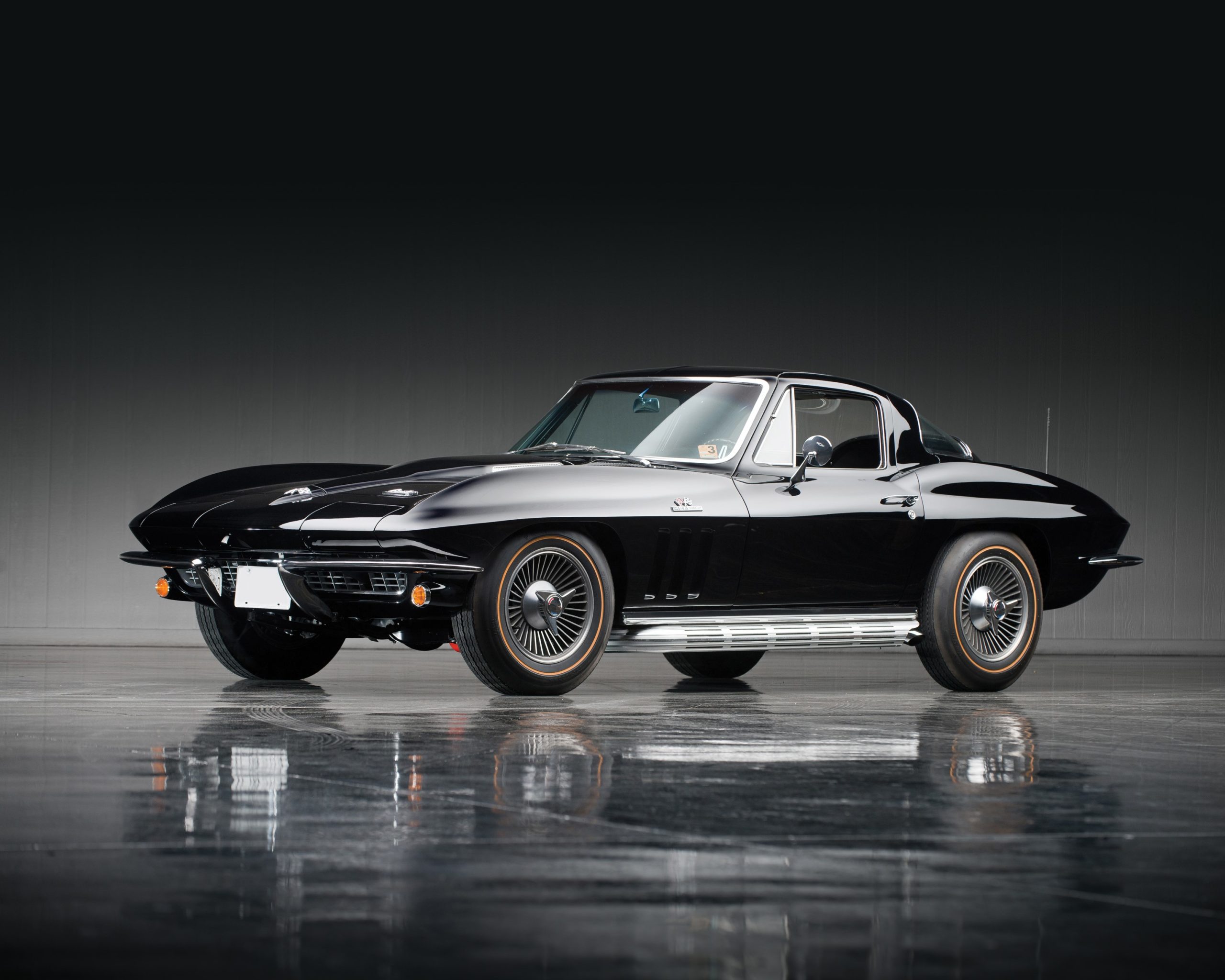 Introduced for the 1966 model year, Chevrolet's L72 427 V-8 was a formidable powerplant. Officially rated at 425 horsepower, its 11.0:1 compression, solid-lifter cam, forged crank, high-flow rectangular-port cylinder heads, and an exceptionally robust block allowed for a figure closer to 450 horsepower, establishing it as one of the most potent engines used by an American automaker during the 1960s.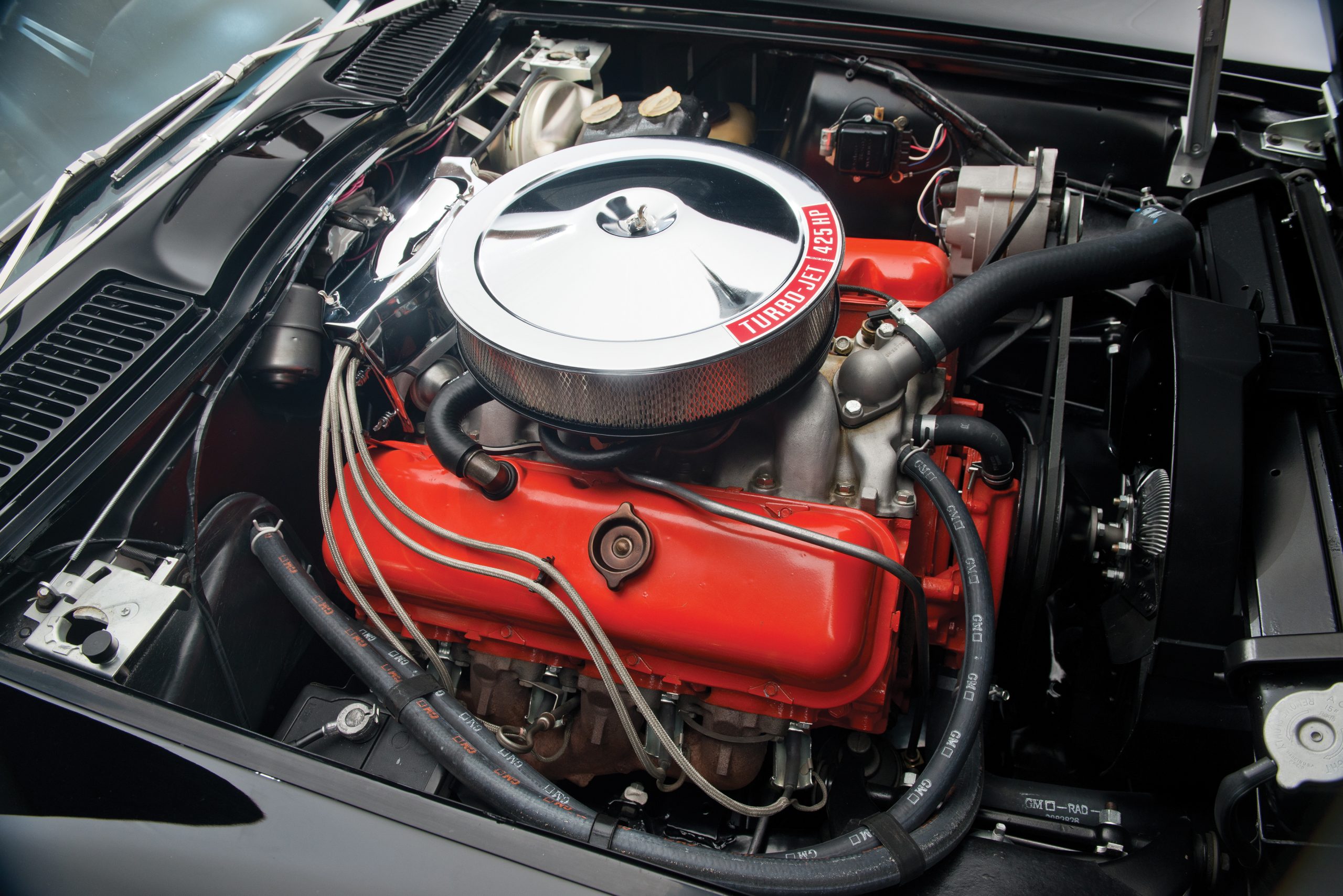 Derived from a series of specialized Mark IV engines, which had undergone testing in the field under the supervision of Zora Arkus-Duntov and his team, this engine found its way into Don Yenko's renowned Super Camaros and Super Chevelles. It also served as the foundation for the GM-produced COPO Camaro in 1969. When placed in the relatively lightweight Corvette, it exhibited exceptional potency.
Photo Source: RM Sotheby's