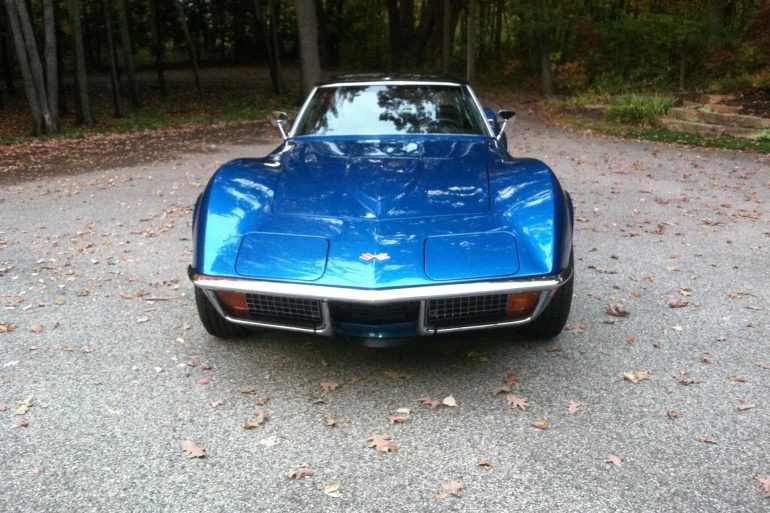 For all 1972 Corvettes, the location of the Vehicle Identification Number (VIN) is stamped on a plate attached to the left front body hinge pillar.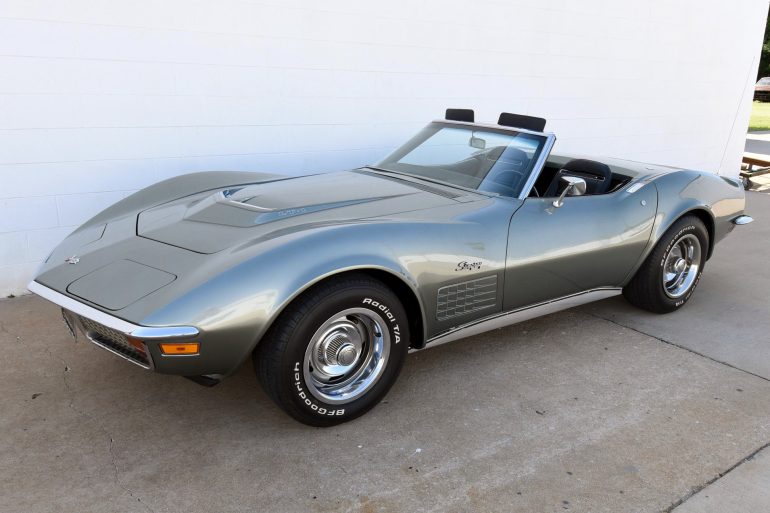 We've scoured the web to curate the factory pricing, options, and interior/exterior color options for the 1972 Chevrolet Corvette.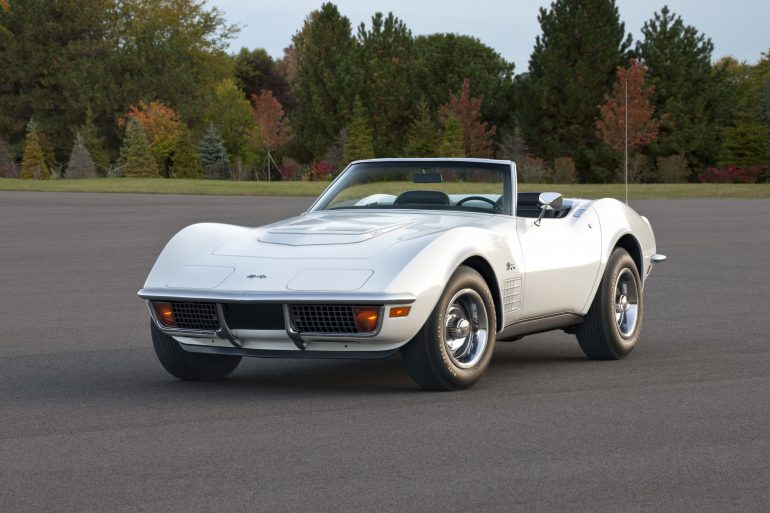 The following list of common issues is intended for individual reference only, and may not reflect the specific issues of every 1972 Corvette.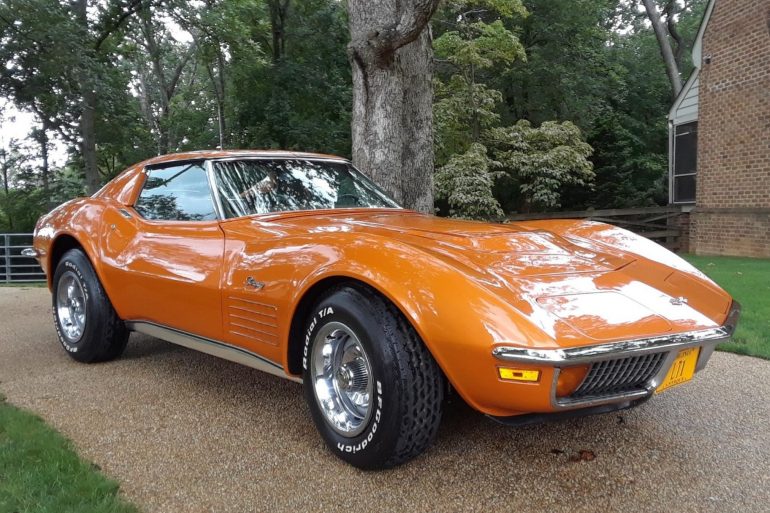 Looking for information on how to maintain your 1972 Corvette? We've curated resources to help you keep your Corvette in great shape for years to come!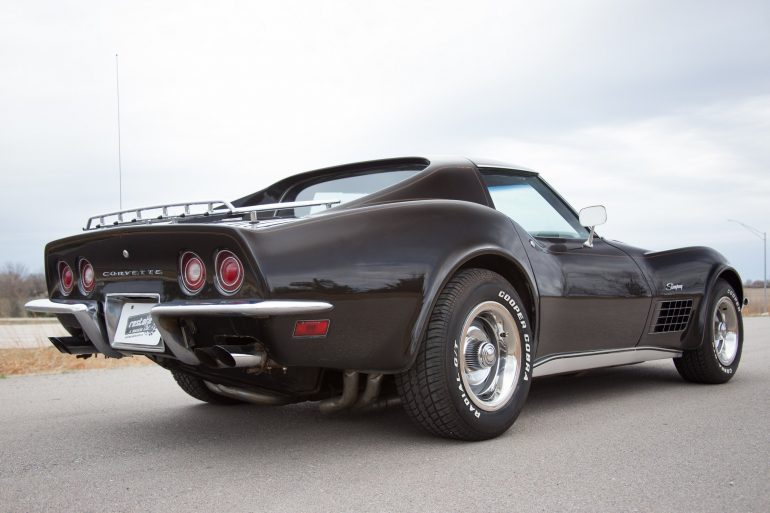 See the complete technical specifications and performance information for the 1972 Chevrolet Corvette, including engine specs, acceleration, & quarter mile.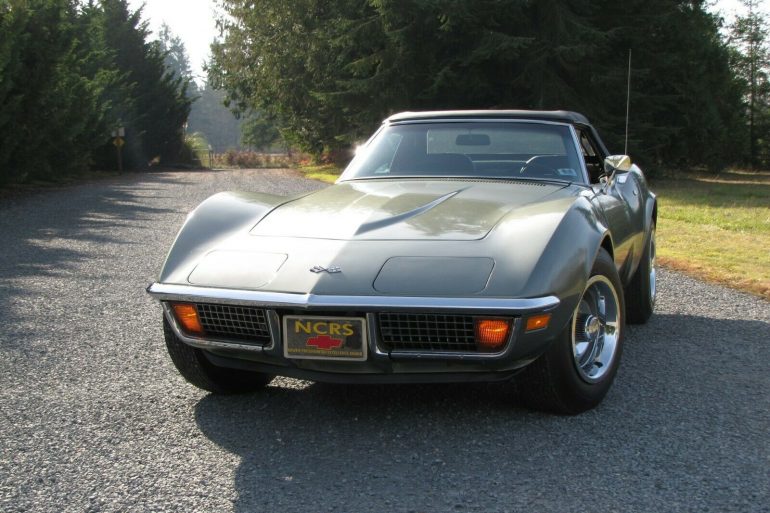 In another example of a nice Corvette for sale, today a 1972 Corvette C3 Stingray Convertible was put up for...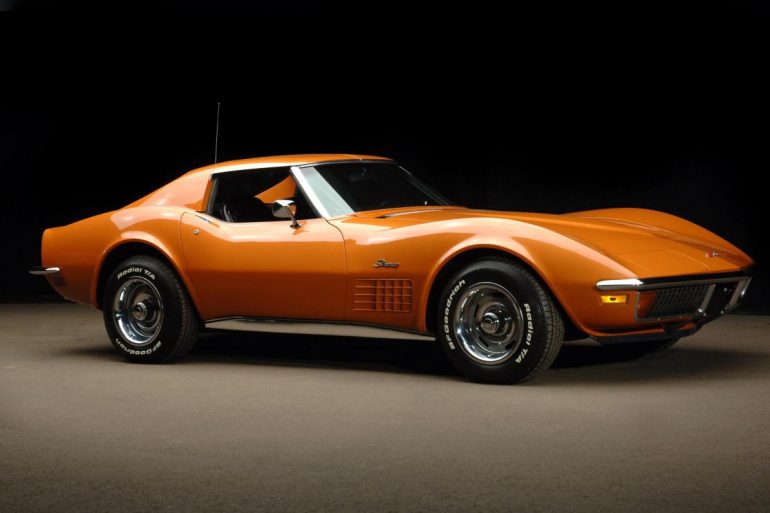 Despite the limited changes Chevy was still able to have a strong sales and production year with a total of 27,004 Corvettes made for that model year.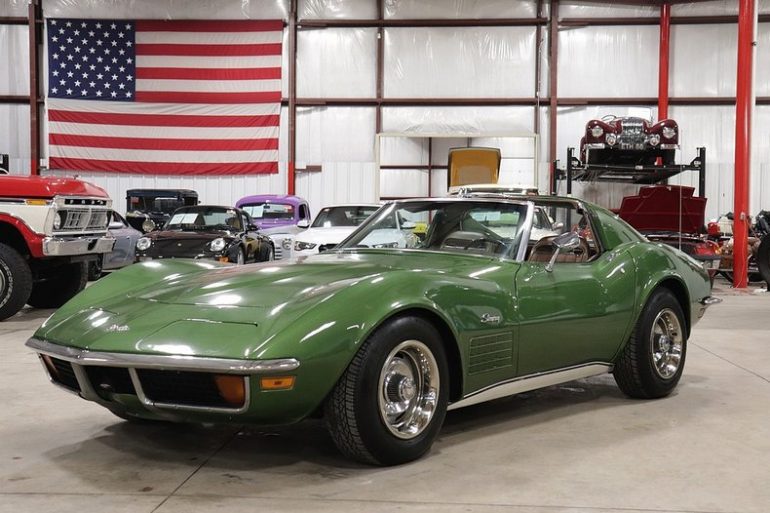 For Sale: A "Lucky Green" 1972 Corvette Coupe As today is St. Patrick's Day, we felt it only fitting that...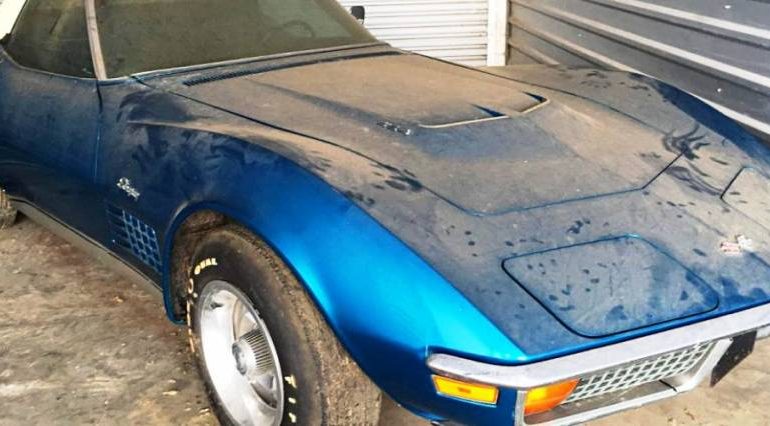 Possibly the Lowest Number of Miles on Any 454 In 1972, Jim Kevan was a 22-year-old with some money to...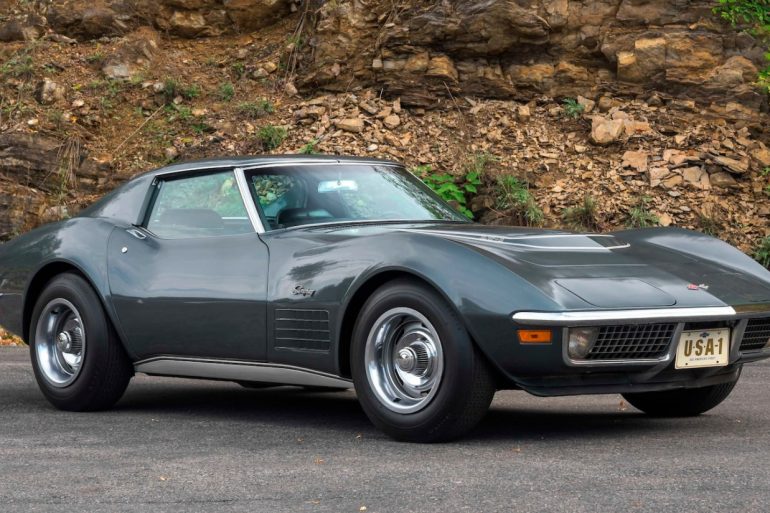 Special Editions: The 1970-72 Corvette ZR1 For many of us, when we hear the designation "ZR1", we think of the...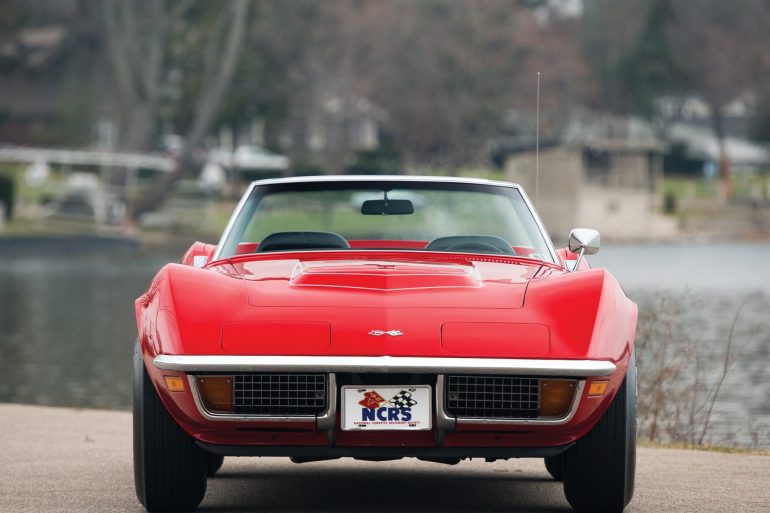 1972 Corvette Overview Although its arrival was anticipated by consumers and critics alike, there were virtually no physical or mechanical...
Browse 1972 C3 Corvette pictures, photos, and images. Explore and get inspired by hundreds of interior, exterior and action photos.