In another example of a nice Corvette for sale, today a 1972 Corvette C3 Stingray Convertible was put up for sale on eBay.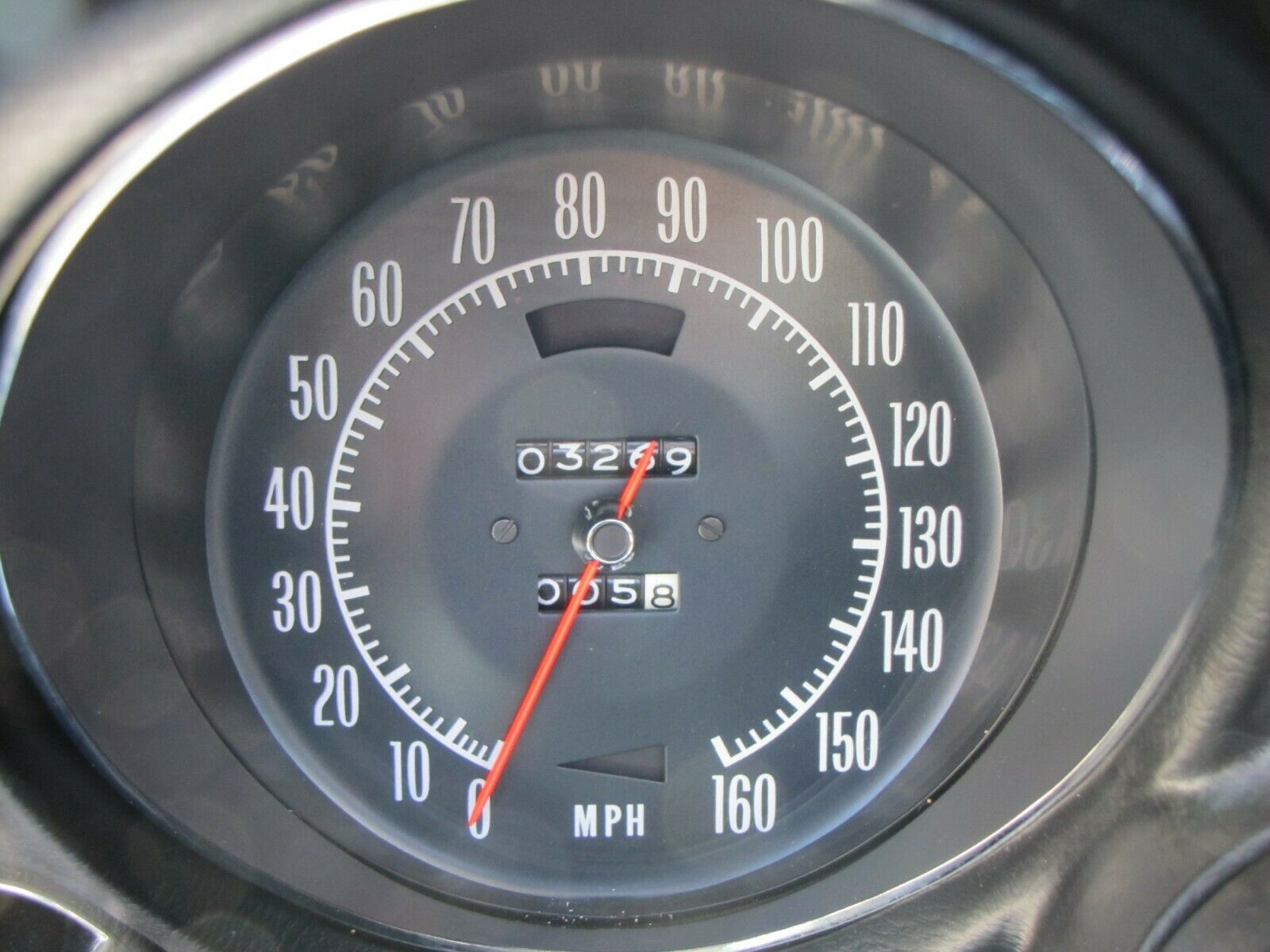 What makes this particular car valuable is that it only has 3,275 miles on the odometer. Doing the math, that means that it did just under 70 miles annually over 48 years.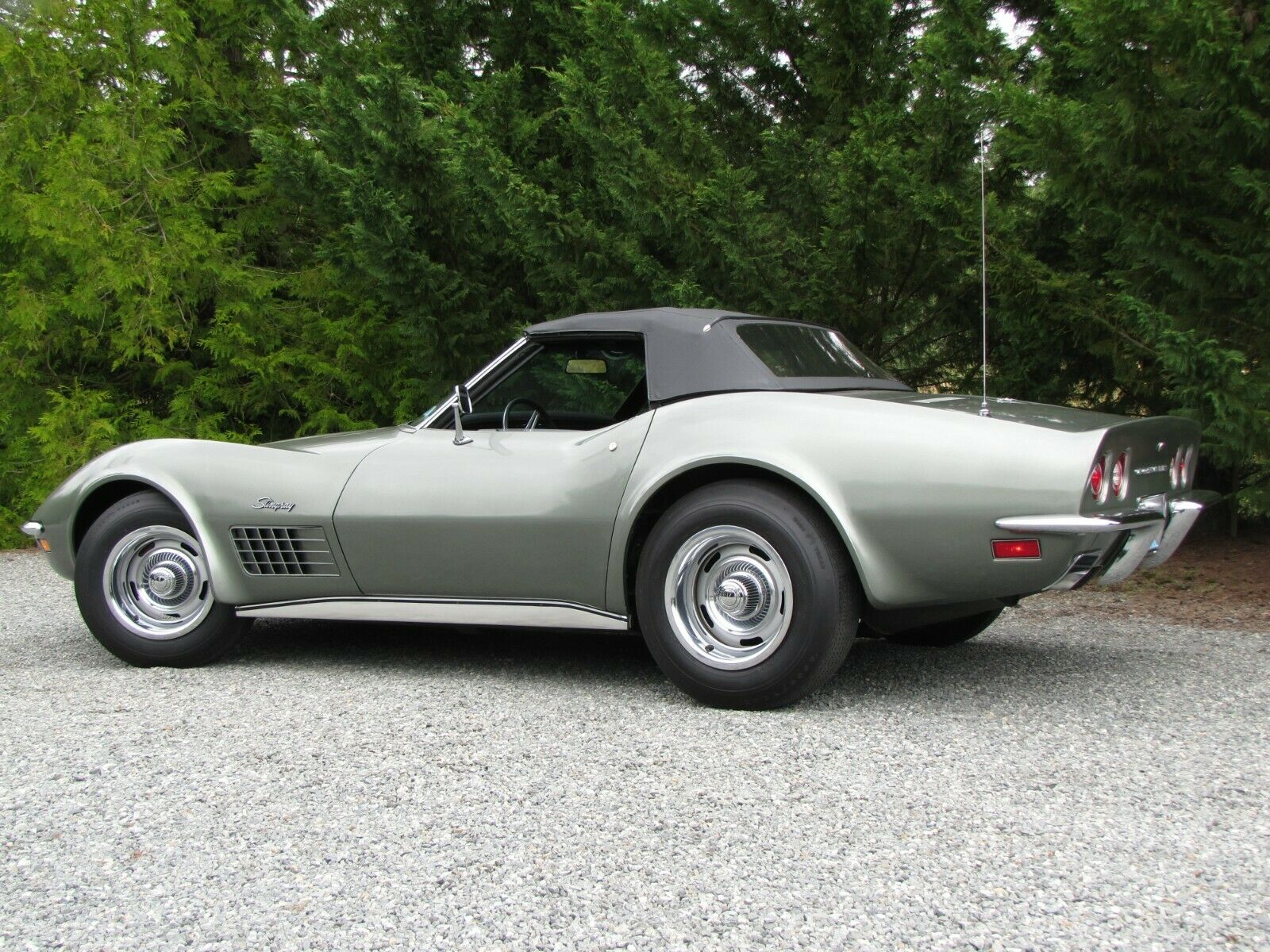 The listing states that it even still has the original factory tires on the rims. This raised some eyebrows here at Corvsport until we read that part that stated it was kept in darkness for almost all of its life, away from the sun.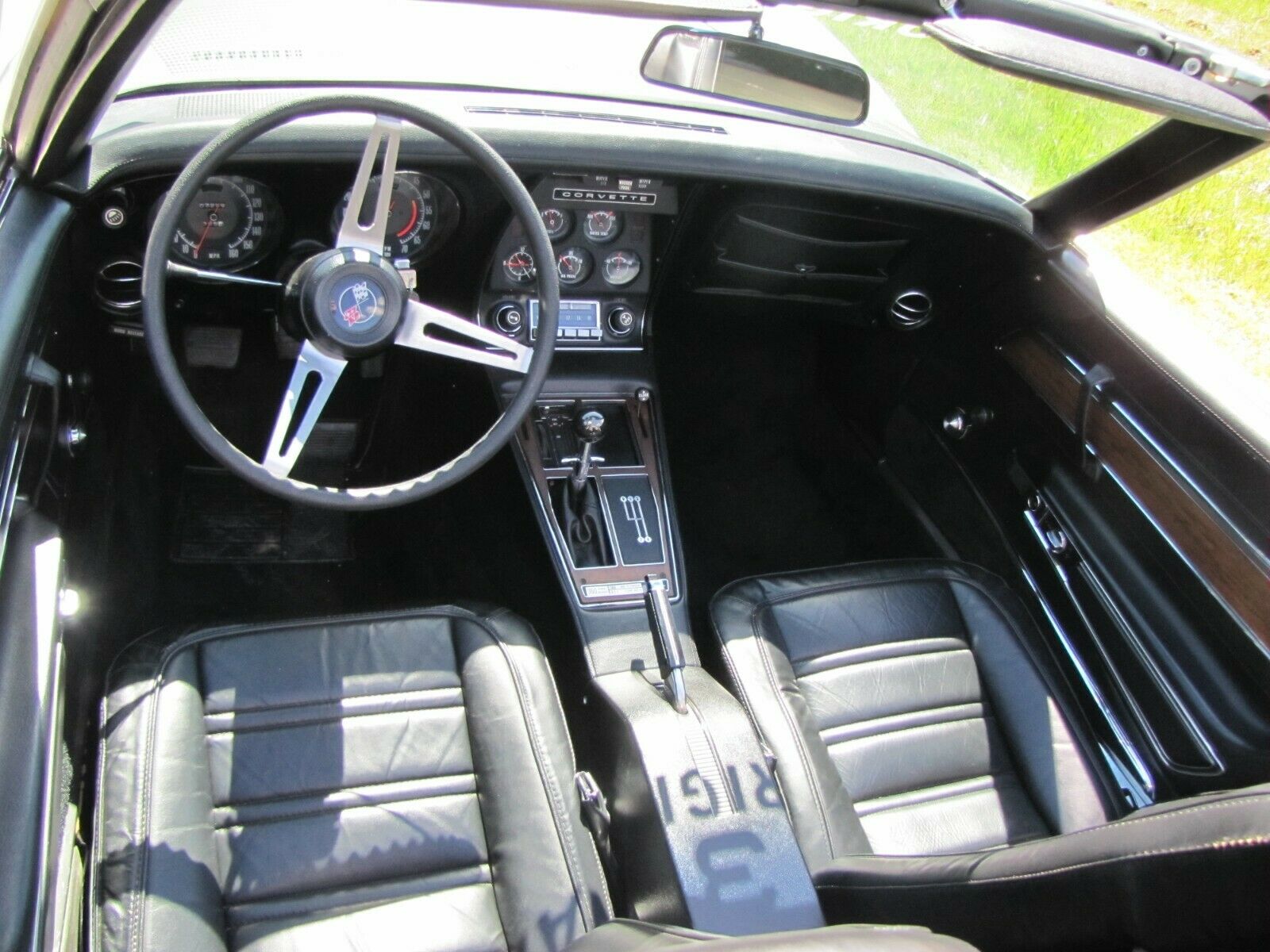 Reducing exposure to UV and harsh weather would definitely keep the interior, tires, paint, and top in good condition.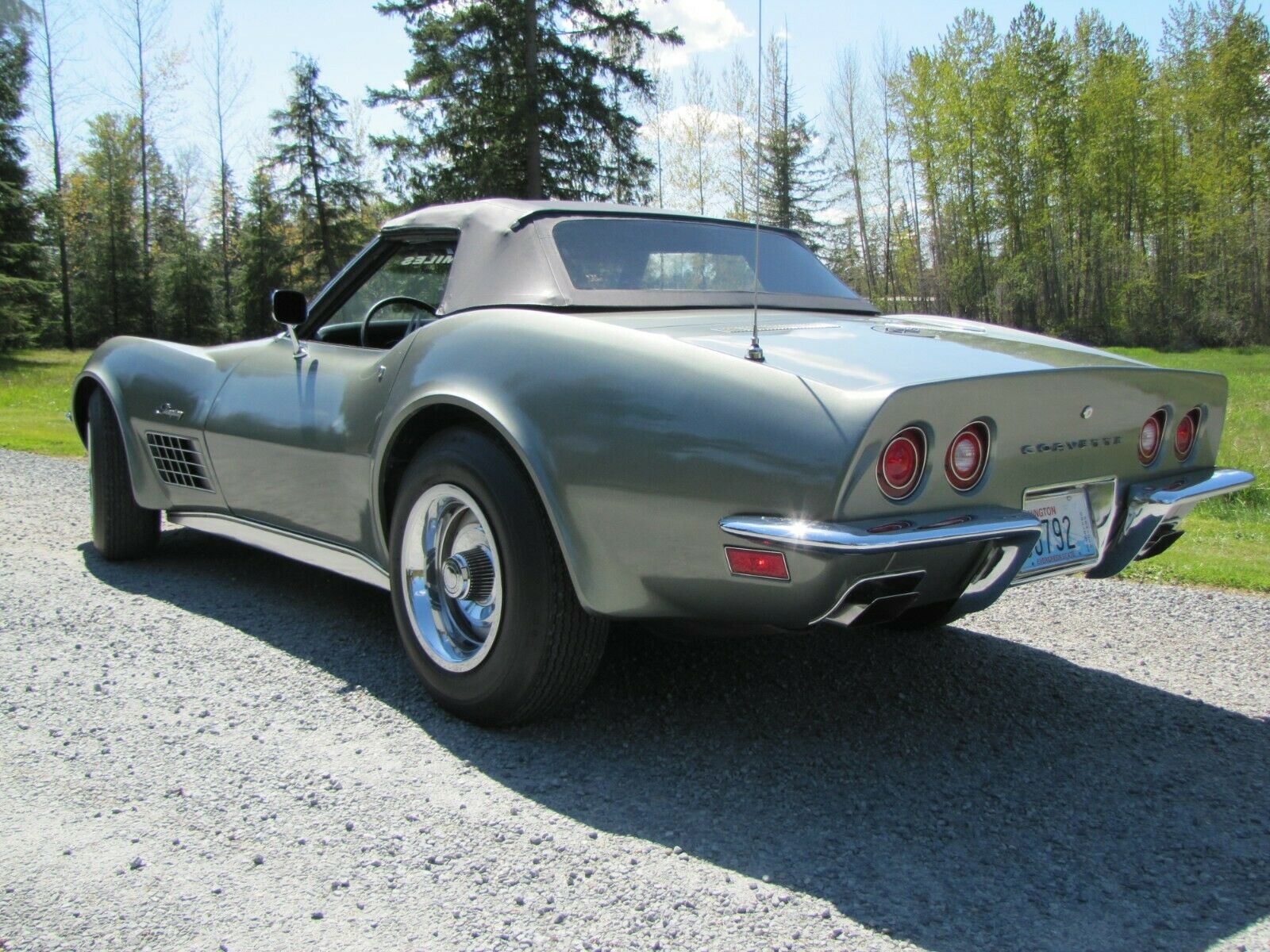 The listing states that the car was also almost always driven at night, which is a bit of a shame for such a beautiful example. It's one of those cars that needs to be seen.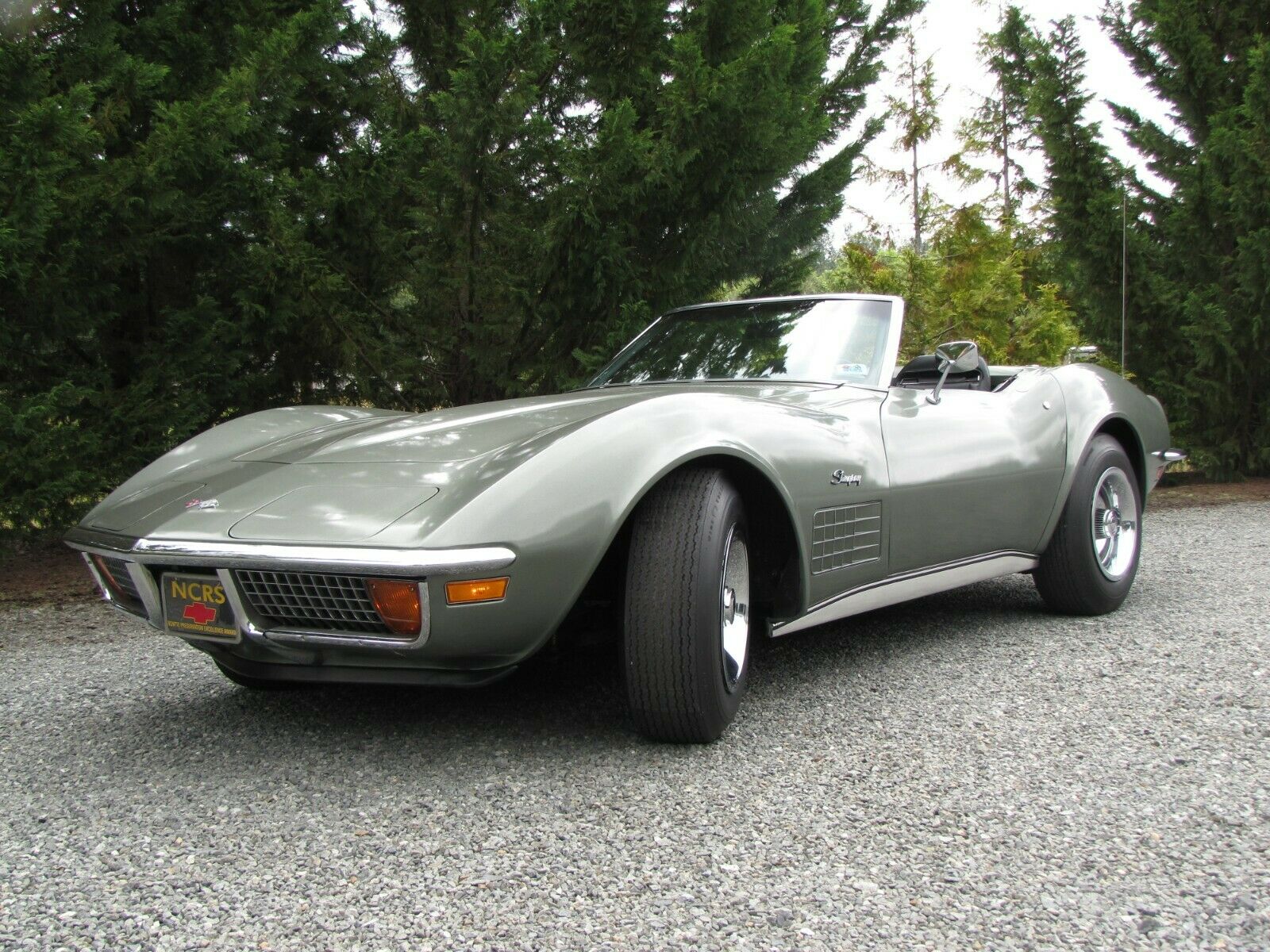 This model has the 4-speed manual mated to the 350 cubic inch engine, which, from the pictures with the listing, appears to be the LS5 variation, with 270 HP.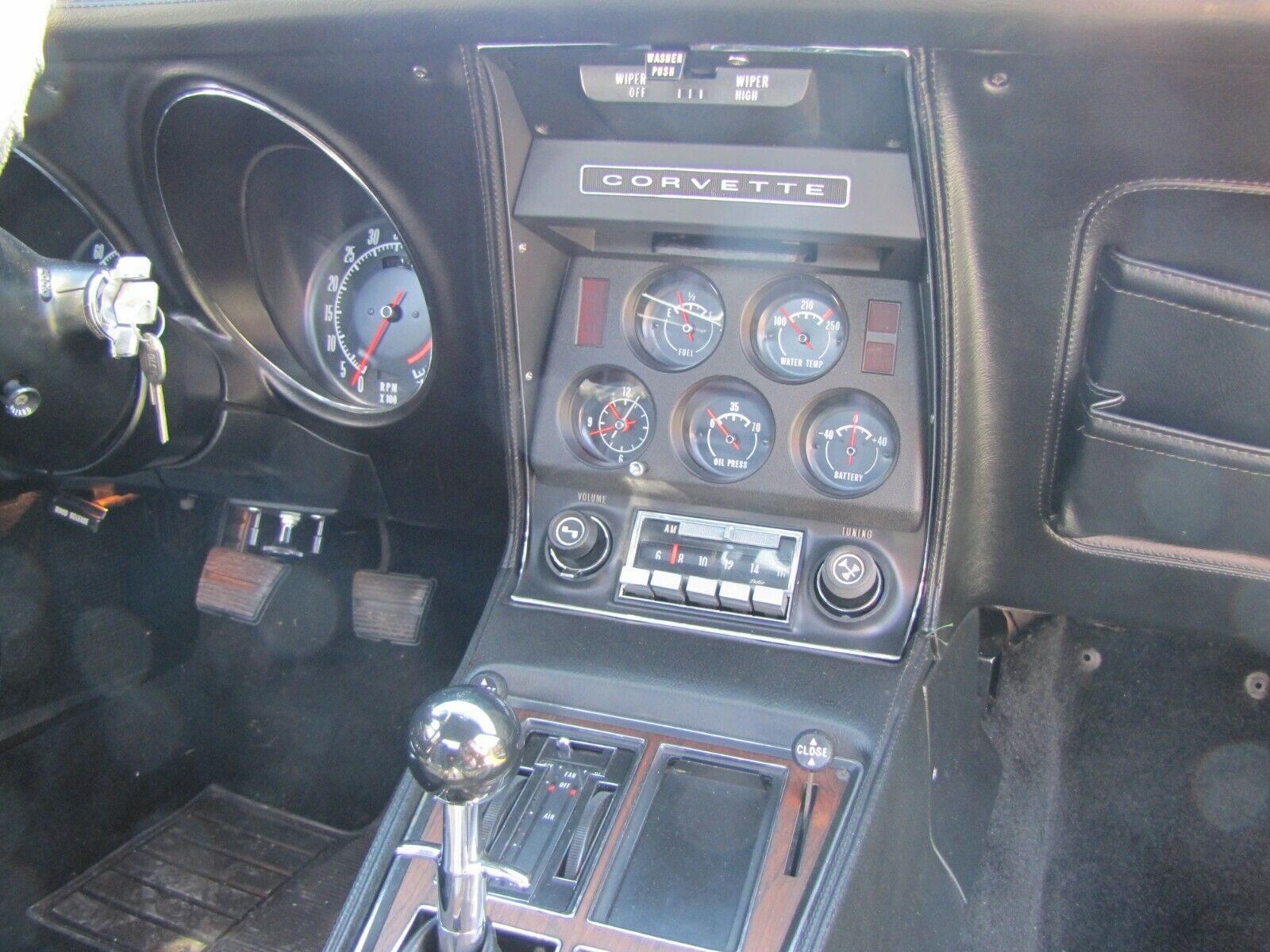 Exterior color is Steel Grey, with a premium black interior finish on both leather and wood.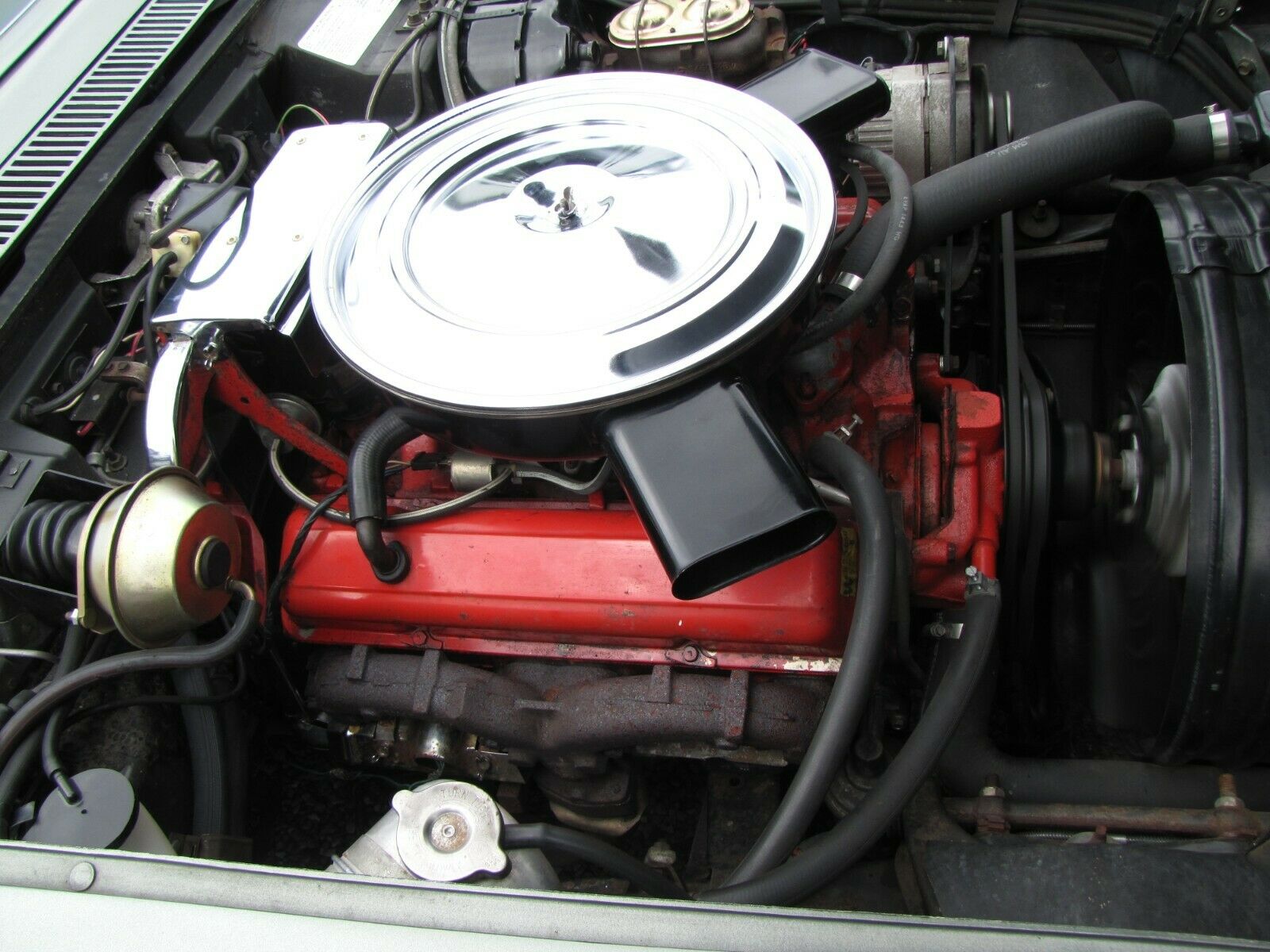 This particular example has been awarded Bloomington Gold, Bloomington Benchmark, and Bloomington Survivor awards for the condition it has been kept in.