AUCTION: A 1963 Chevrolet Corvette Z06/N03 Owned by Mickey Thompson!
An incredibly rare piece of Mickey Thompson's personal fleet can be yours when his daily driver 1963 Chevy Corvette Sting Ray Z06 goes up for auction block this week at Mecum Auctions in Kissimmee, Florida.
American racing legend Mickey Thompson was a man in a hurry.  He competed in numerous types of motorsport events during his fabled career and was always a leader at every venue. Among his many accomplishments, he was credited with inventing the "slingshot" dragster.  It was the car that put the driver behind the rear wheels for better traction.  He was also the first driver to hit 120 MPH in the quarter-mile as well as being the first man on Earth to exceed 400 MPH, a feat he accomplished in the Challenger I, a four-engine Pontiac-powered land speed-record car of his own design and construction.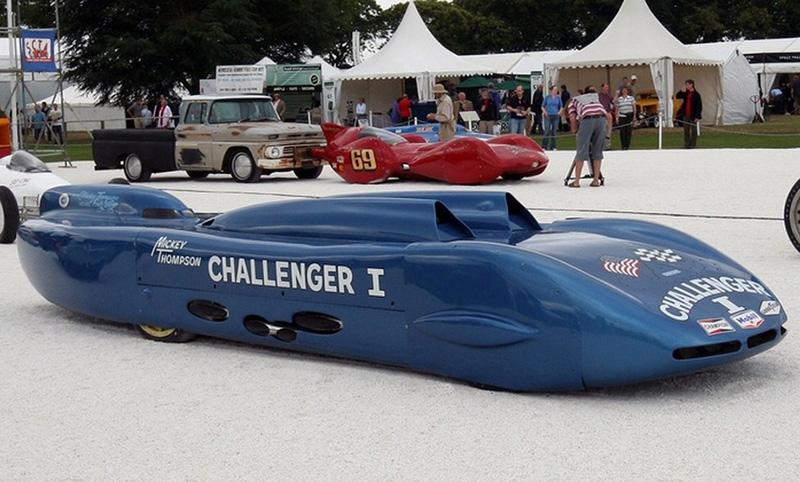 In the late 1950s, Thompson was more closely affiliated with Pontiac Performance than any other racer involved in the American racing scene.  When Pontiac Division General Manager Semon "Bunkie" Knudsen was appointed General Manager of Chevrolet in 1961, it was almost inevitable that he would choose Thompson as one of the first recipients of Chevrolet's new 1963 Corvette Sting Ray Z06, Zora Arkus-Duntov's factory-weaponized racing Corvette.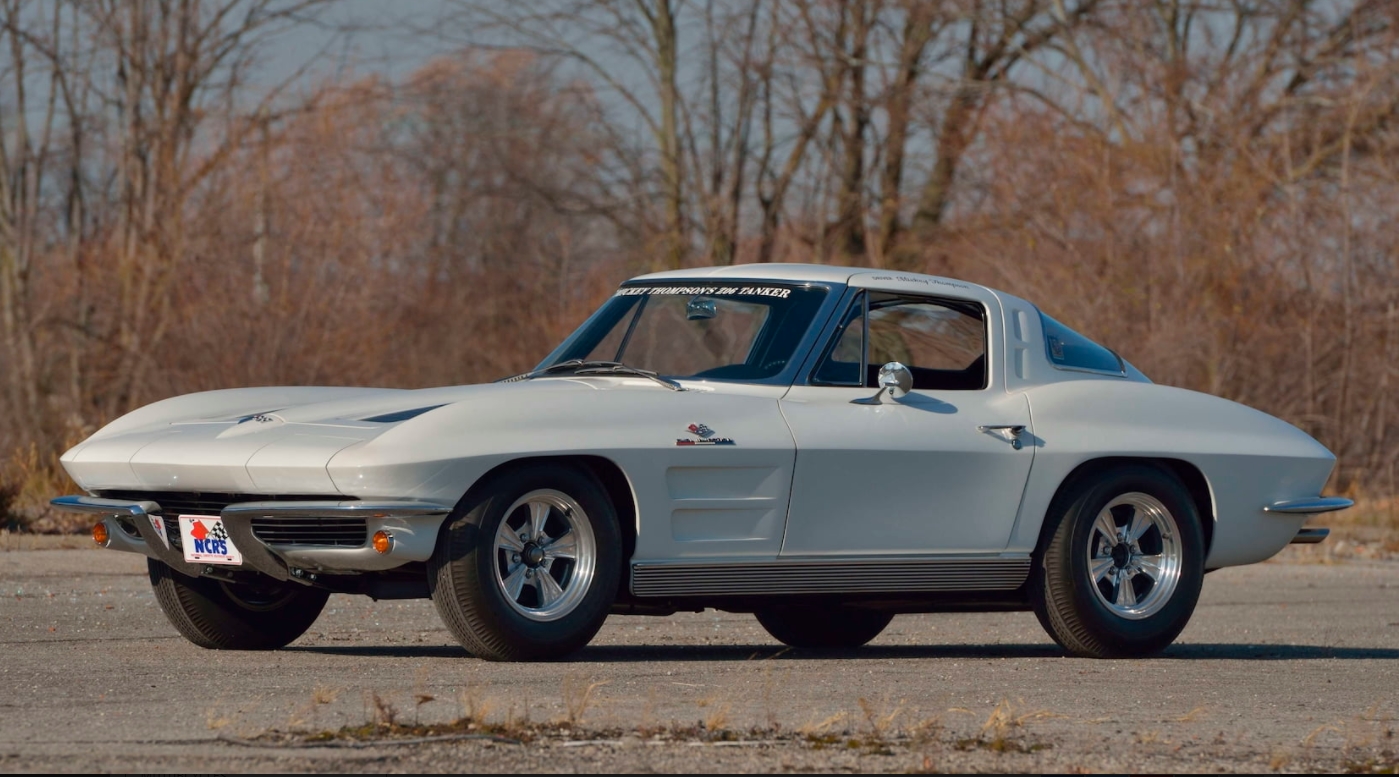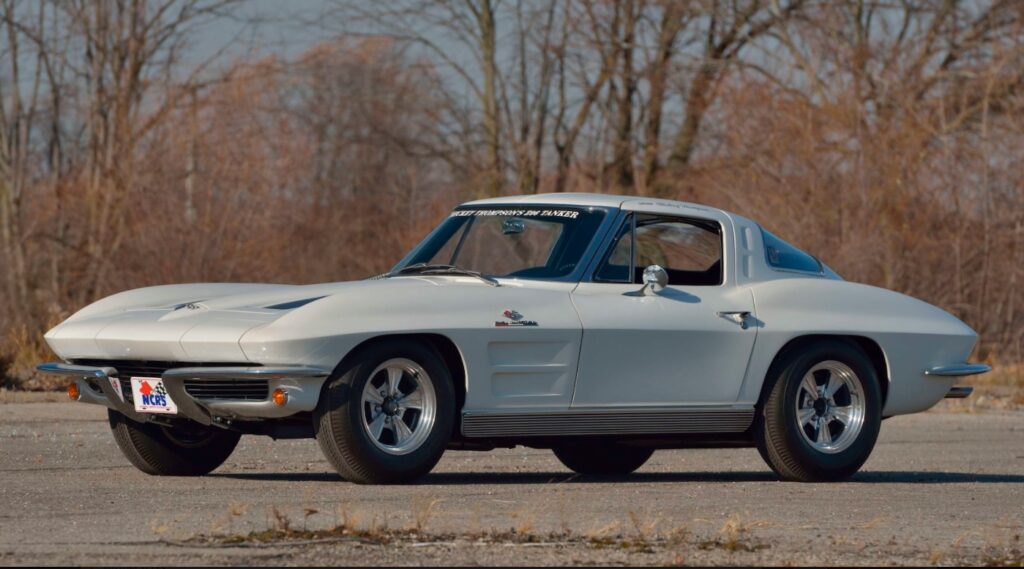 Thompson eventually owned not one, but a total of five 1963 Z06 Corvettes.  It was because of this that there's been some confusion over the years as to their individual histories. The most persistent mystery has remained which car Thompson used as his personal driver and which car did he use to promote his line of Radir branded high-performance wheels.  The answer comes to us via an Indiana Jones-esque narrative that involved piecing together a number of clues before discovering the truth.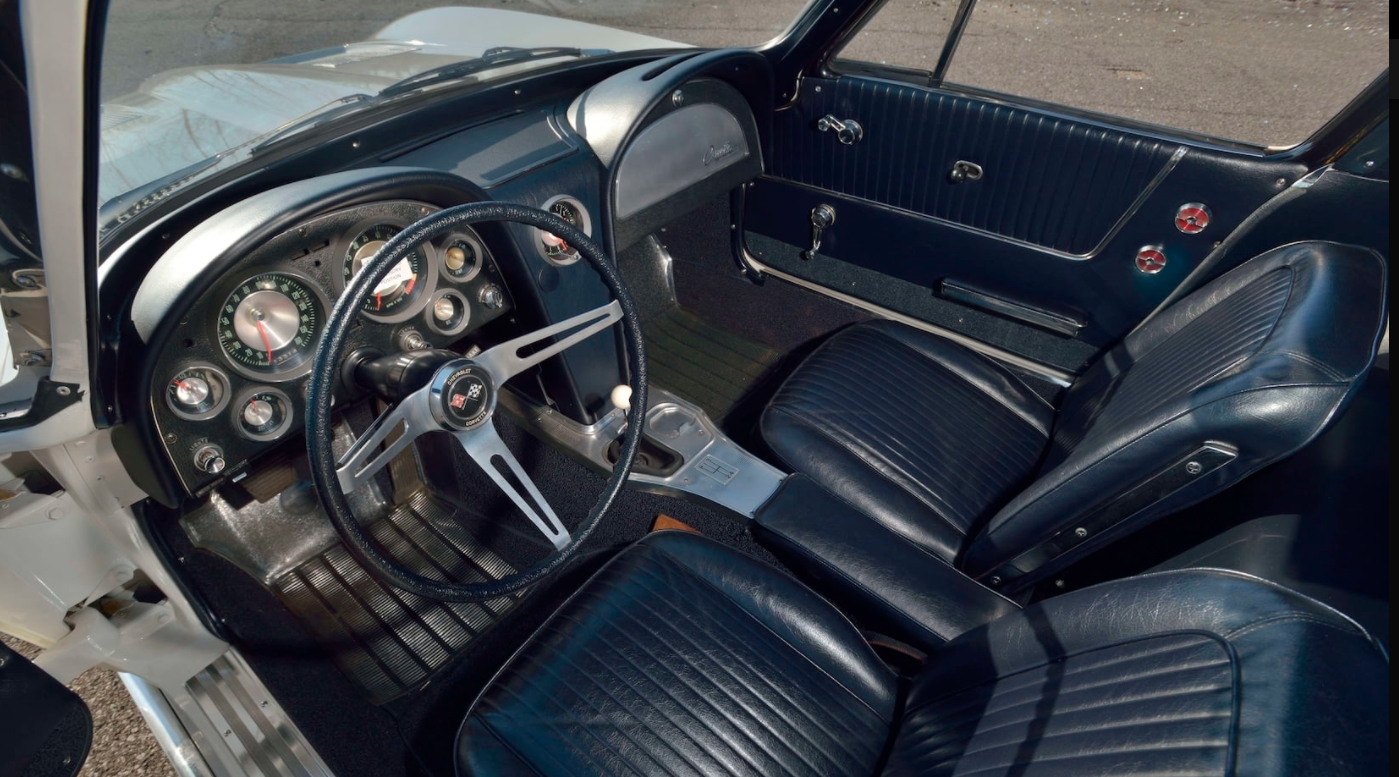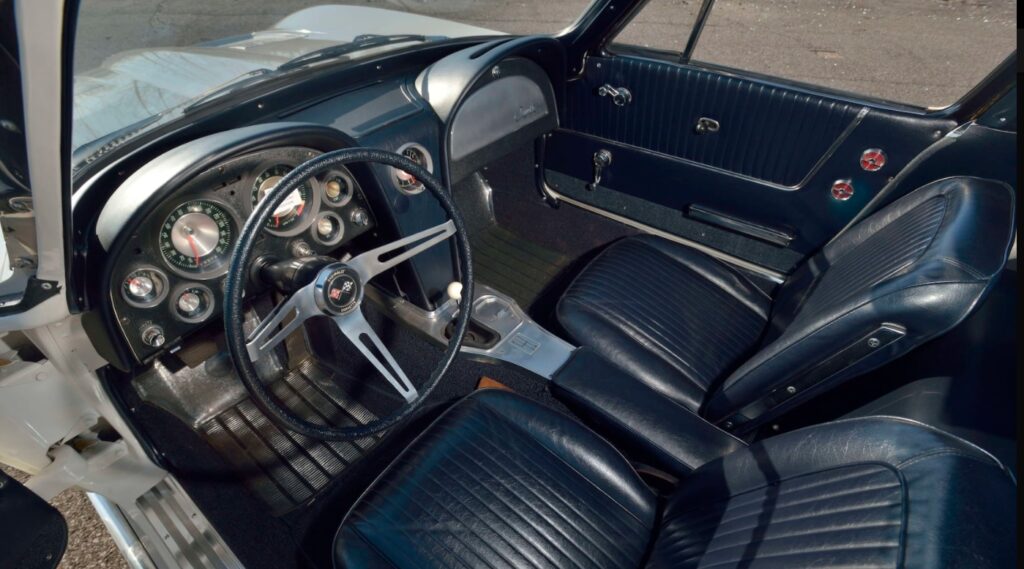 He modified four of his 1963 Z06 Corvettes for racing but kept one mostly stock for his personal use. However, its history wasn't always so clear. For decades, this car was believed to be the car Thompson raced at Daytona and the Bonneville Time Trials. It wasn't until the discovery of Thompson's Chevron credit card, one that expired in November 1964, was found hidden in the car's door, that prompted researchers to dig deeper into the car's true origins.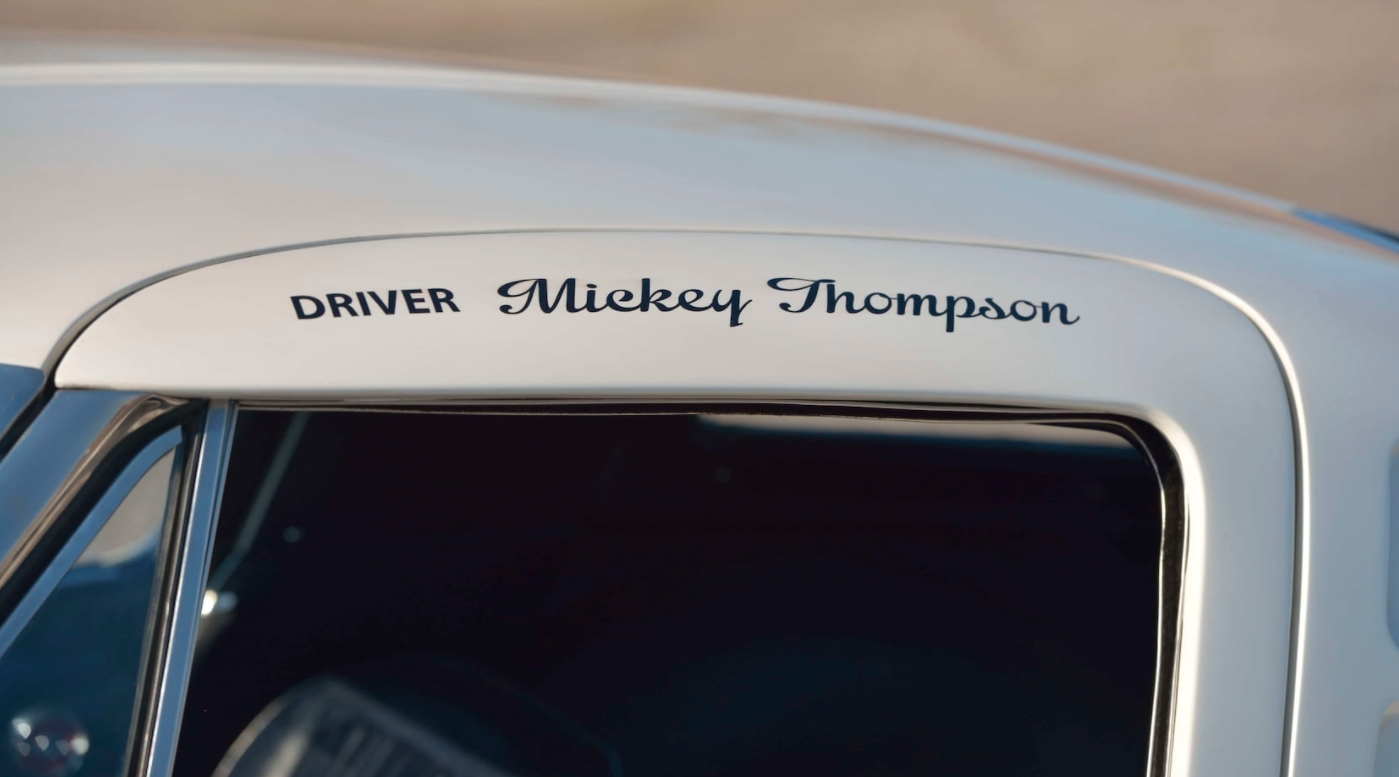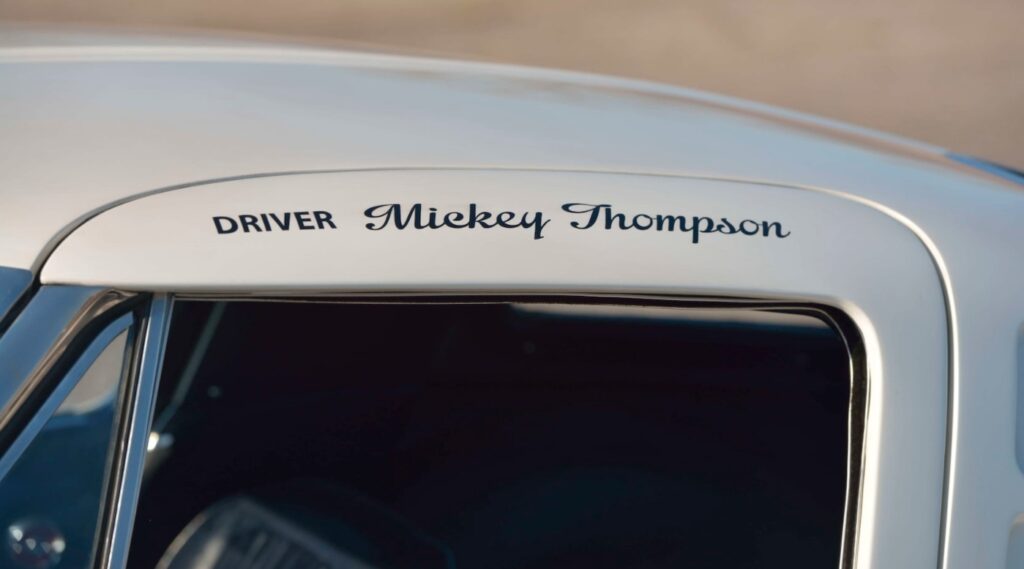 A panel of nationally renowned Corvette historians was brought in to help trace the origins of this uniquely rare automobile. The car was thoroughly examined. Old photos and magazine articles were scrutinized. Witnesses were interviewed. Documentation of all sorts and sources was pored over. In the end, it was determined that this Z06 Corvette was indeed Thompson's personal car, and a 24-page report was written to certify its history.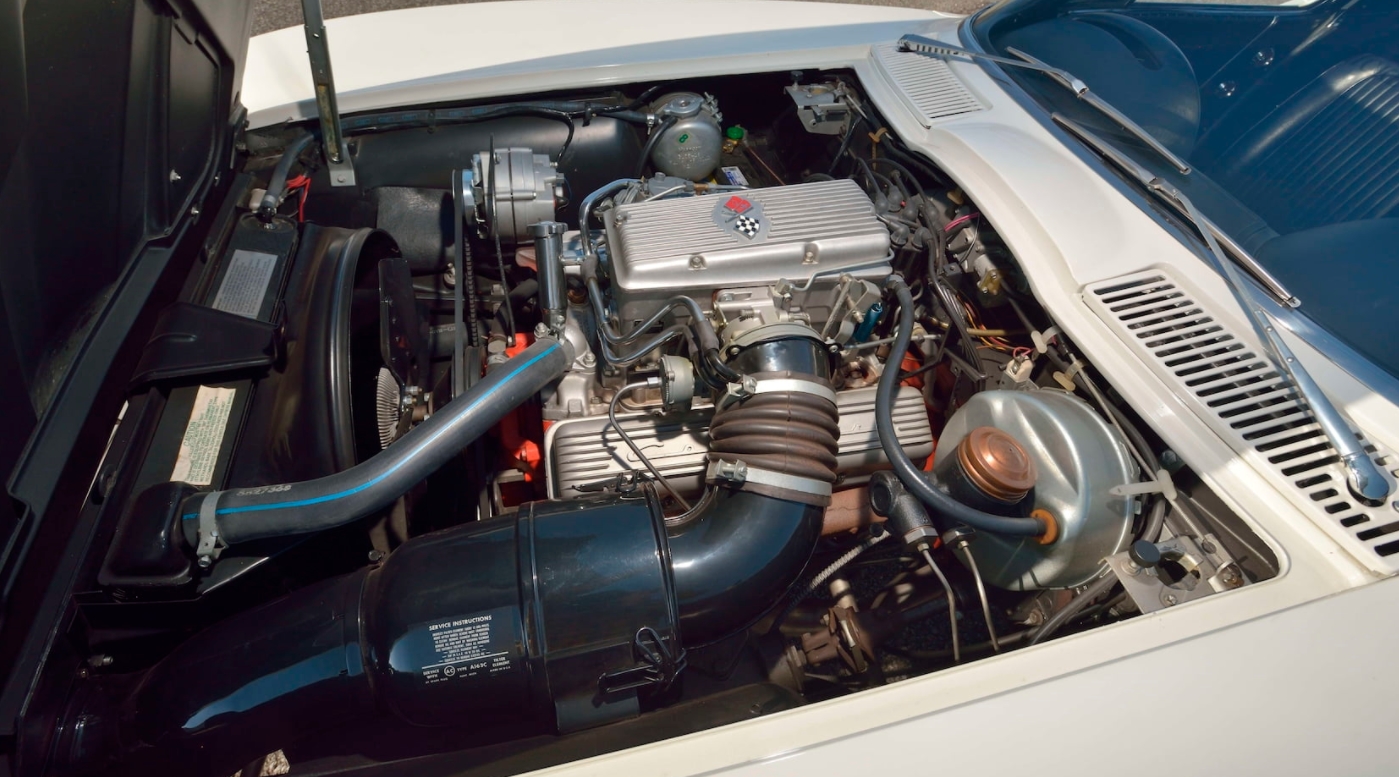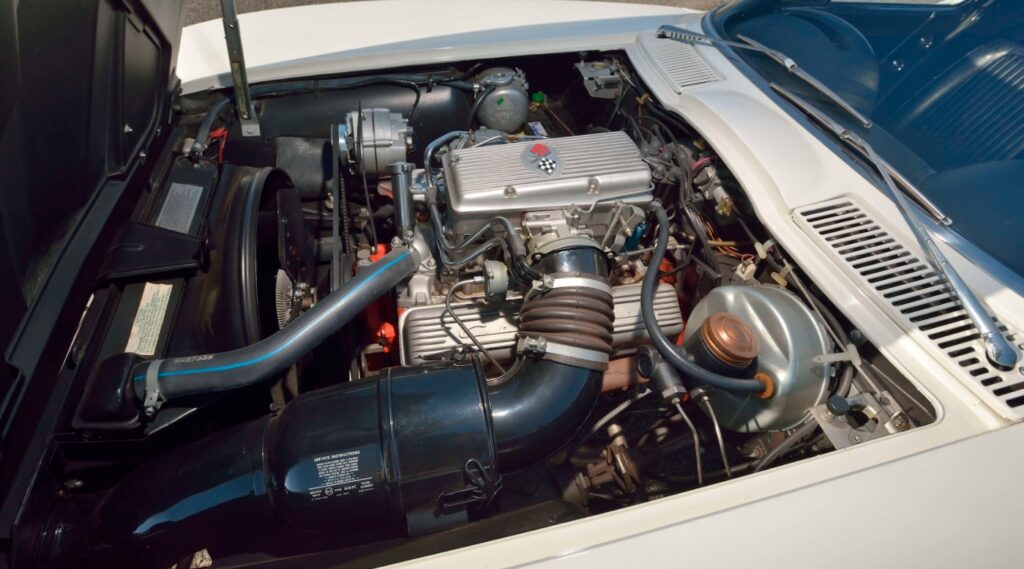 A regular split-window Z06 is already a rare find, (there were just 199 examples produced.)  The performance package included with this car added a fuel-injected L84 engine, a close-ratio 4-speed, 3.70 Posi-traction rear, an upgraded suspension, a dual-circuit master cylinder, and sintered metallic brakes with air scoops, finned drums, and cooling fans. The package added an additional $1,818 cost onto the Corvette's $4,000-ish base price. This particular example was also equipped with an N03 36-gallon fuel tank and was modified with Radir Tri-Ribb wheels of Thompson's own design.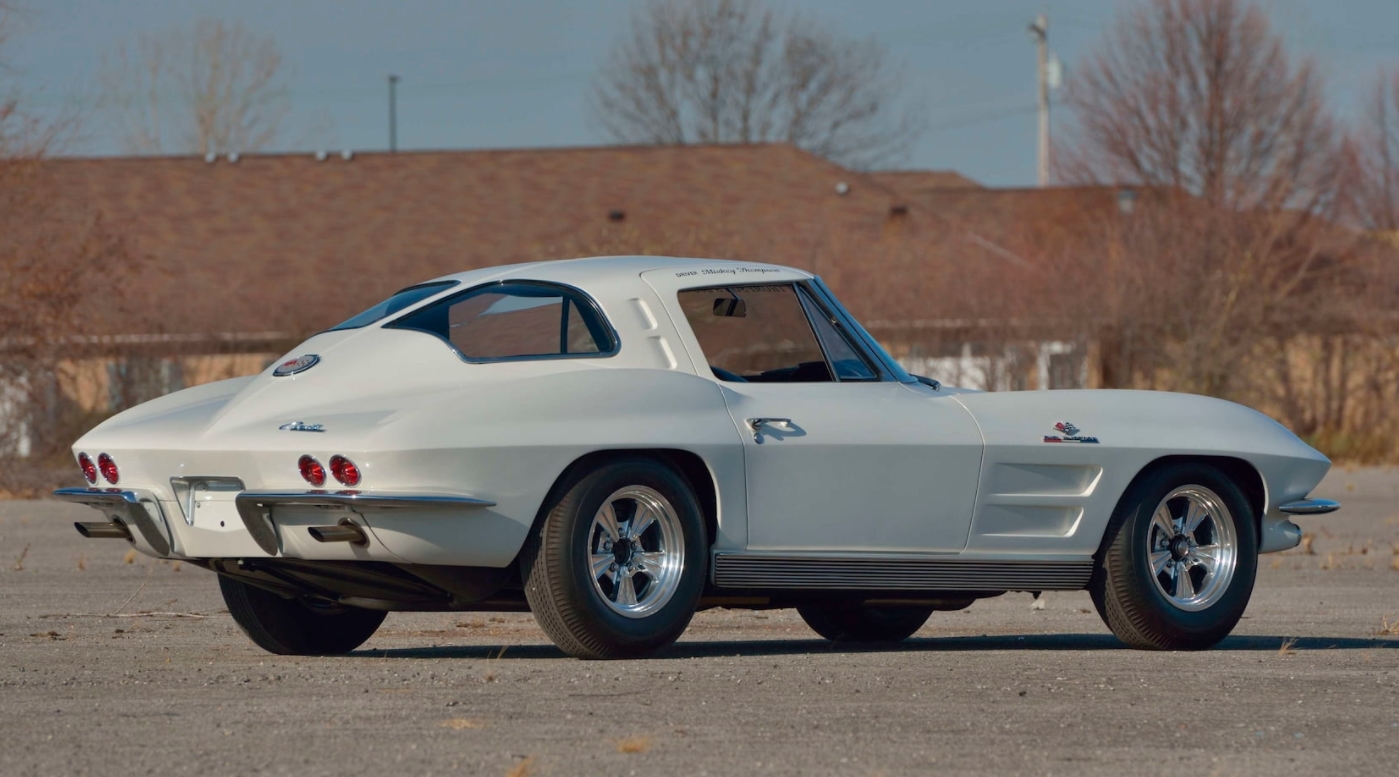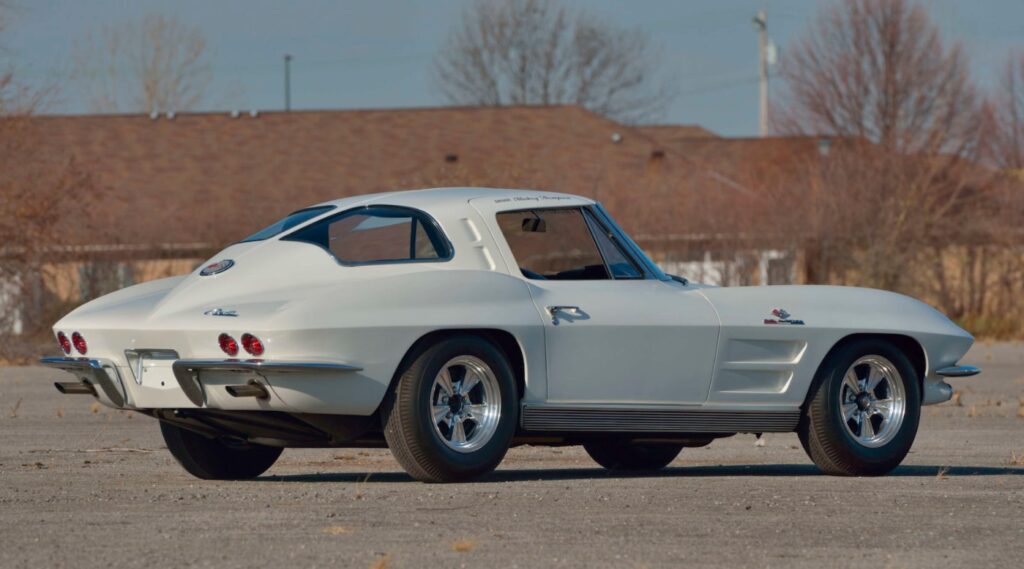 Some of this car's many unique highlights include:
While the work that went into authenticating this car might sound extensive (and maybe even excessive), there is no doubt that a car of this pedigree will command top dollar at auction. While a regular Concours-condition first-year C2 is worth about $150,000, this example, with its provenance and ownership history, is expected to sell for between $400,000 and $500,000. While that's a bit rich for our blood, if anyone out there is interested in owning this part of automotive history, Thompson's Z06 Corvette will cross the block at the Mecum auctions on Friday,  January 15th as Lot Number F148.  This car is rightly listed as a "main attraction" event and is sure to draw-out some of the biggest names in the Corvette collectors community.