Here Is What a $4 Million Corvette Looks Like!
While Corvettes have long been a car that people aspire to own in their lifetime, there are examples of America's Sports Car that will forever remain out of reach for most of us.  We found one such example – a 1967 L88 Corvette Coupe worth a whopping $3.95 million dollars!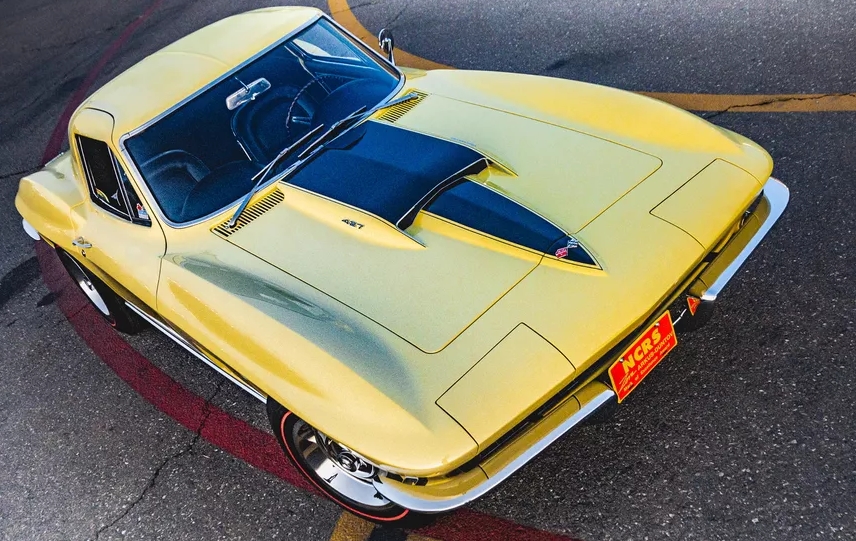 This incredibly collectible 1967 Corvette features its original L88 427 cubic-inch, big-block V8 engine under the hood.  These robust powerplants were developed for use on the racetrack and only 20 Corvettes equipped with an L88 big block engine were ever produced.  Of the original 20, only 10 of them have survived to this day.  That alone would make this Corvette incredibly rare – and incredibly valuable.
What makes this an even rarer – and more valuable – Corvette is this: of the 10 original L88 Corvettes produced in 1967, only three of them still house their original L88 engine, and of those, only one – this Sunfire Yellow model – was built as a coupe.  The other two are convertibles.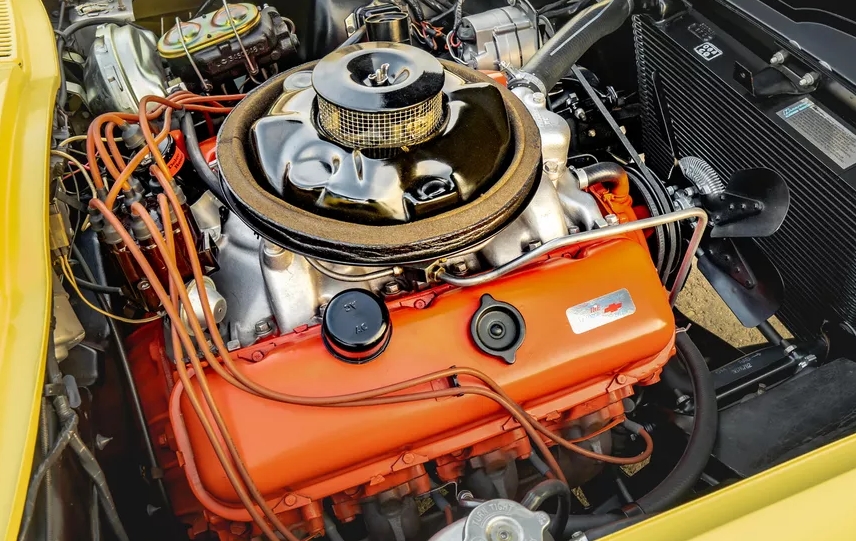 If that wasn't enough, this 1967 Corvette Coupe has just 264 miles on the odometer after 52 years.  264 ORIGINAL MILES!!  For collectors, it doesn't get better than this!
While it is not uncommon for automakers to build race-ready sports cars today, buying one in 1967 was virtually unheard of, making this Corvette a priceless example of the car among collectors.
This 1967 L88 Corvette produces over 500 horsepower, features a heavy-duty four-speed manual transmission, and comes equipped with heavy-duty power brakes and a cowl-induction hood that includes special "L88" badging to denote the beast that resides beneath the bonnet.  As C2 Corvettes go (or, for that matter, just about any Corvette that has come before or since), this 1967 Corvette was (and is) the pinnacle of the brand.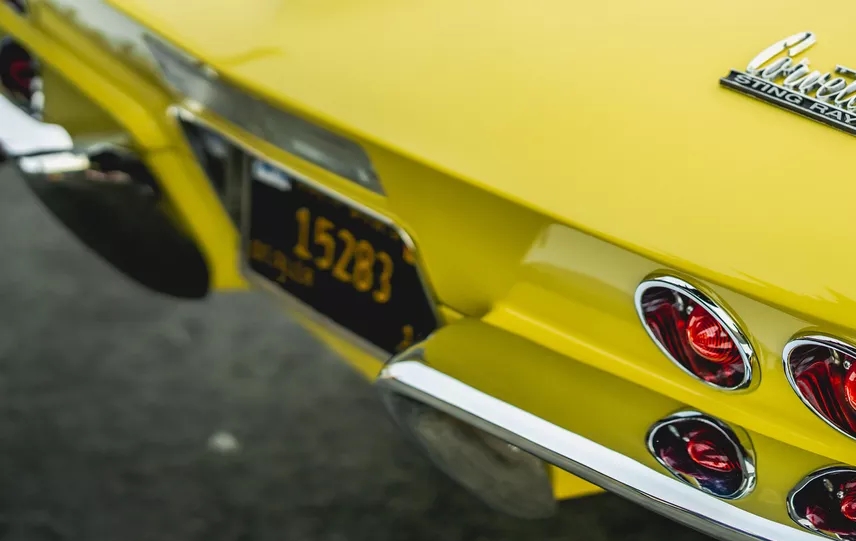 But wait, there's more!
In addition to be a numbers-matching Corvette, this car has undergone an extensive restoration to return it to its factory specs when new.  In the past decade, various owners have tracked down every single part and component belonging to this car, ensuring that every nut and bolt found on the car is exactly the same as it would have been when it left the factory back in 1967.
The car is currently for sale by Corvette Mike.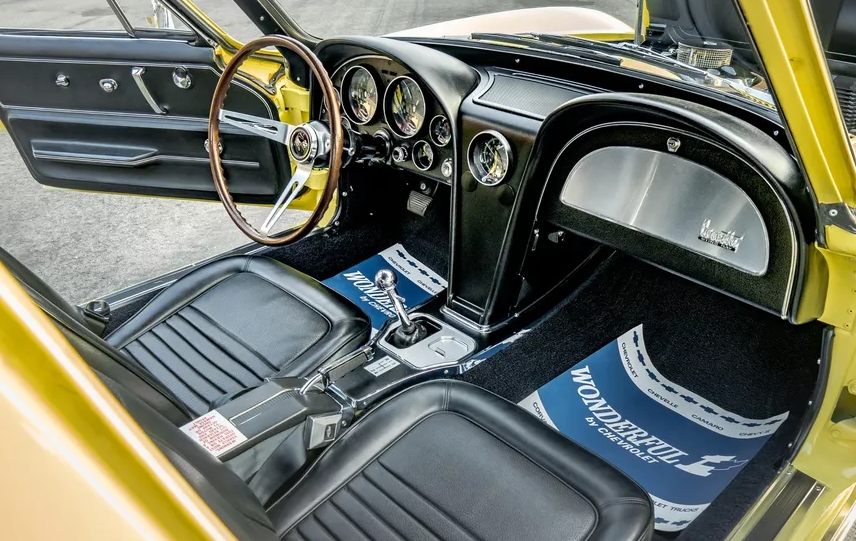 For anyone not in the know, Corvette Mike is one of the leading used Corvette and classic car dealerships across the United States.  Corvette Mike Vietro is one of the nation's most quoted Corvette authorities and is a much sought-after public speaker.  He's been featured in most major automotive publications and has appeared on television, radio and in print interviews for over 20 years.
Corvette Mike completed the car's restoration over the past 13 months.  Since that time, it has been awarded multiple honors within the Corvette community, including being a two-time Bloomington Gold and Triple Diamond Award winner as well as being the recipient of the Duntov Mark of Excellence.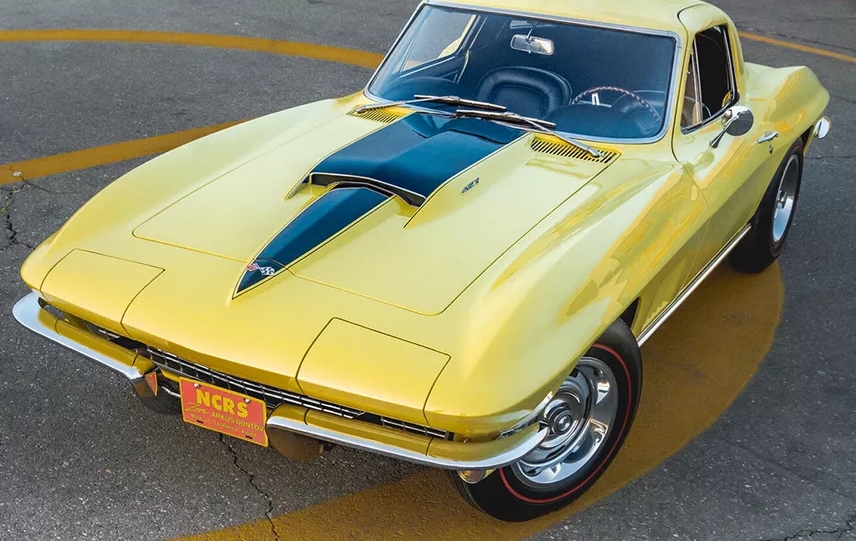 Additionally, this L88 comes with an impressive list of original factory documentation, including original sales contract, Corvette order copy (tank sticker), video interview of the original owner, CCAS certificates on the trim tag, VIN and engine, which authenticates them as factory original, and the original owner Nevada title dated July 18, 1967. This car has never been titled again since new.
"This L88 represents the pinnacle of Corvette collecting," said Vietro. "No other Corvette in the world can claim such rarity. We are honored to now own this car. It's been a dream of mine for decades."
The last 1967 L88 Corvette Coupe to be sold was at Barrett-Jackson in 2014 for $3.85 million.