2023 Corvette Production Begins May 16th, Z06 Production to Follow Later This Summer
If you've been clamoring to purchase a brand-new, mid-engine Corvette, you most definitely aren't alone.  Since its introduction in 2020, the C8 Stingray has been plagued with production delays caused by COVID, lack of parts, union strikes, tornados, and more.  To say Chevrolet's flagship sports car has been challenged is an understatement…and it's left many would-be owners waiting to place their orders.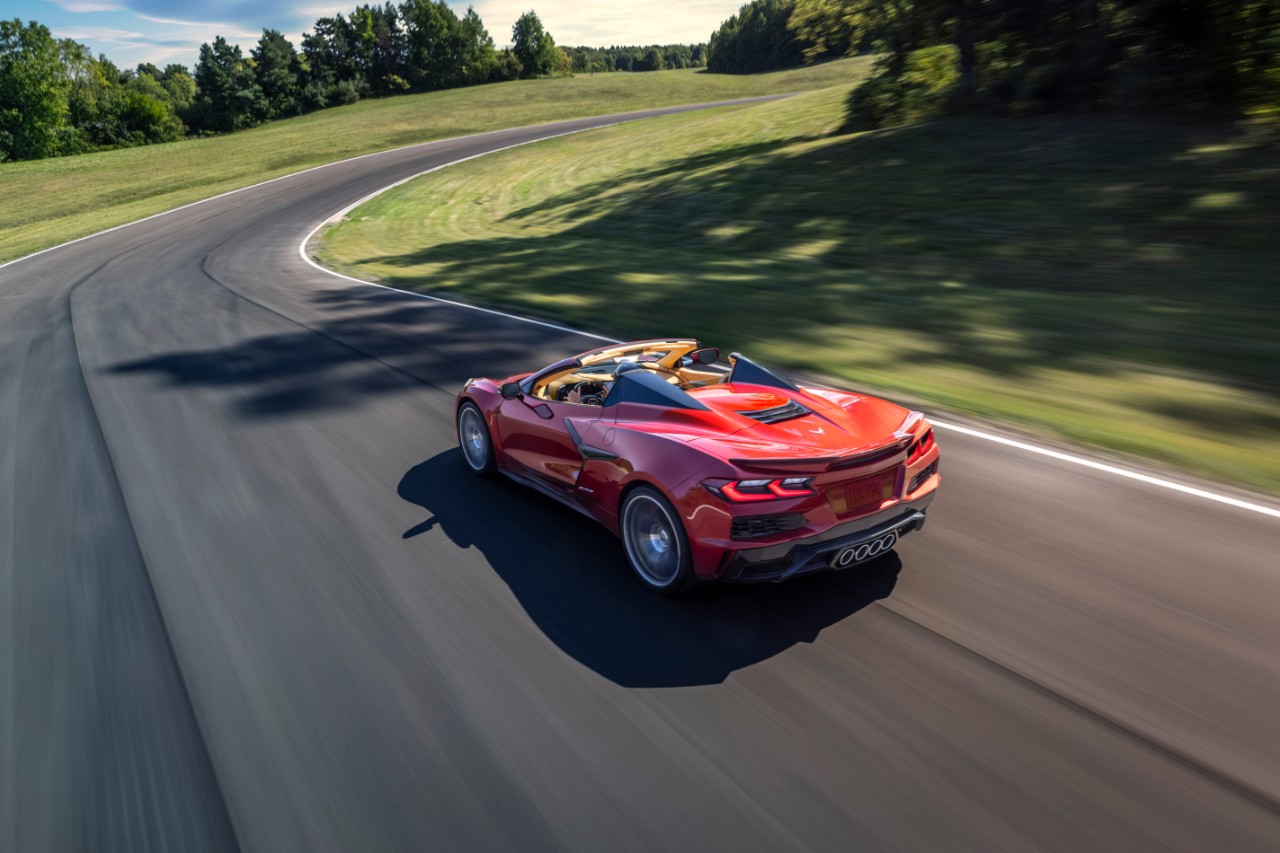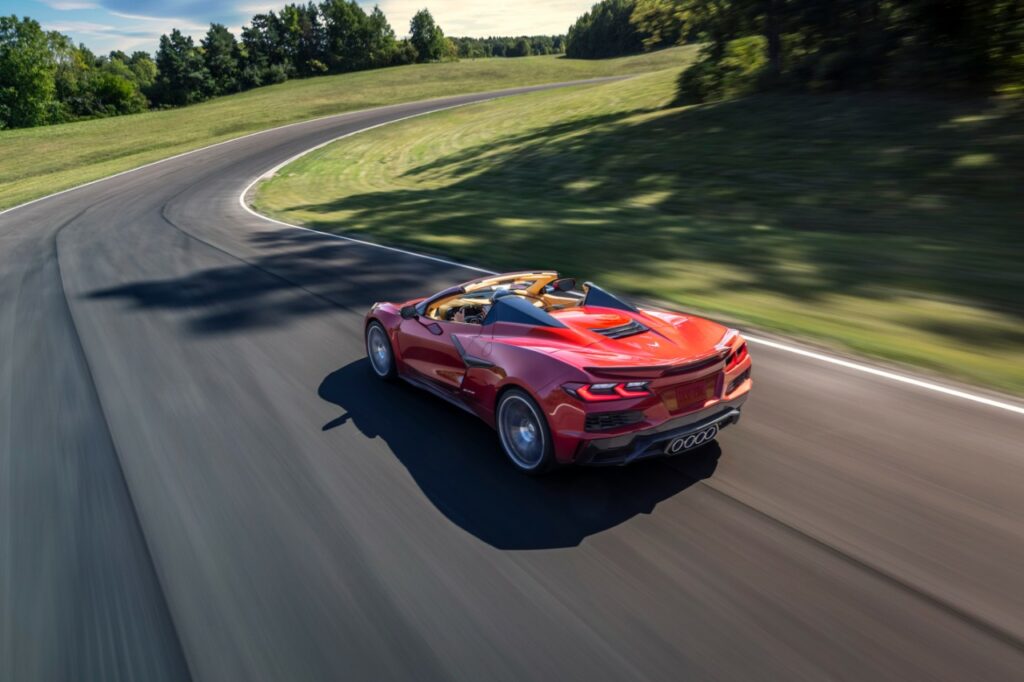 As we move into the 2023 model year, we thought we'd try and provide as much product information as possible to alleviate any confusion related to the timelines for ordering, production, and delivery.  We don't have all the answers, but as we learn more, we will be sharing more with the entire Corvsport.com community.
First order of business: we've confirmed (thru our friends at Motor1.com) that production of the 2023 Stingray will begin on May 16th.  We still don't have a production start date for the Z06, but GM is assuring everyone that it is still slated for later this summer.
Chevrolet began taking orders for the 2023 model year Corvette coupe and convertible on April 7, 2022.  This includes orders for the 70th Anniversary Edition Corvette, which will be available from the product launch.  However, the ZZ3 Engine Appearance and Lighting Package is not yet available, so if you were looking to include that in your order, you may want to hold off placing your order until GM confirms its availability as an option.
Regarding the 70th Anniversary Edition package, the car will come equipped with red brake calipers, a red engine cover, and special red trim on its wheels.  The body will be finished in either Carbon Flash Metallic or White Pearl Metallic Tri-Coat.  The interior will be finished in a mix of black and ceramic-colored elements, will feature suede elements, and will include red accent stitching and seatbelts.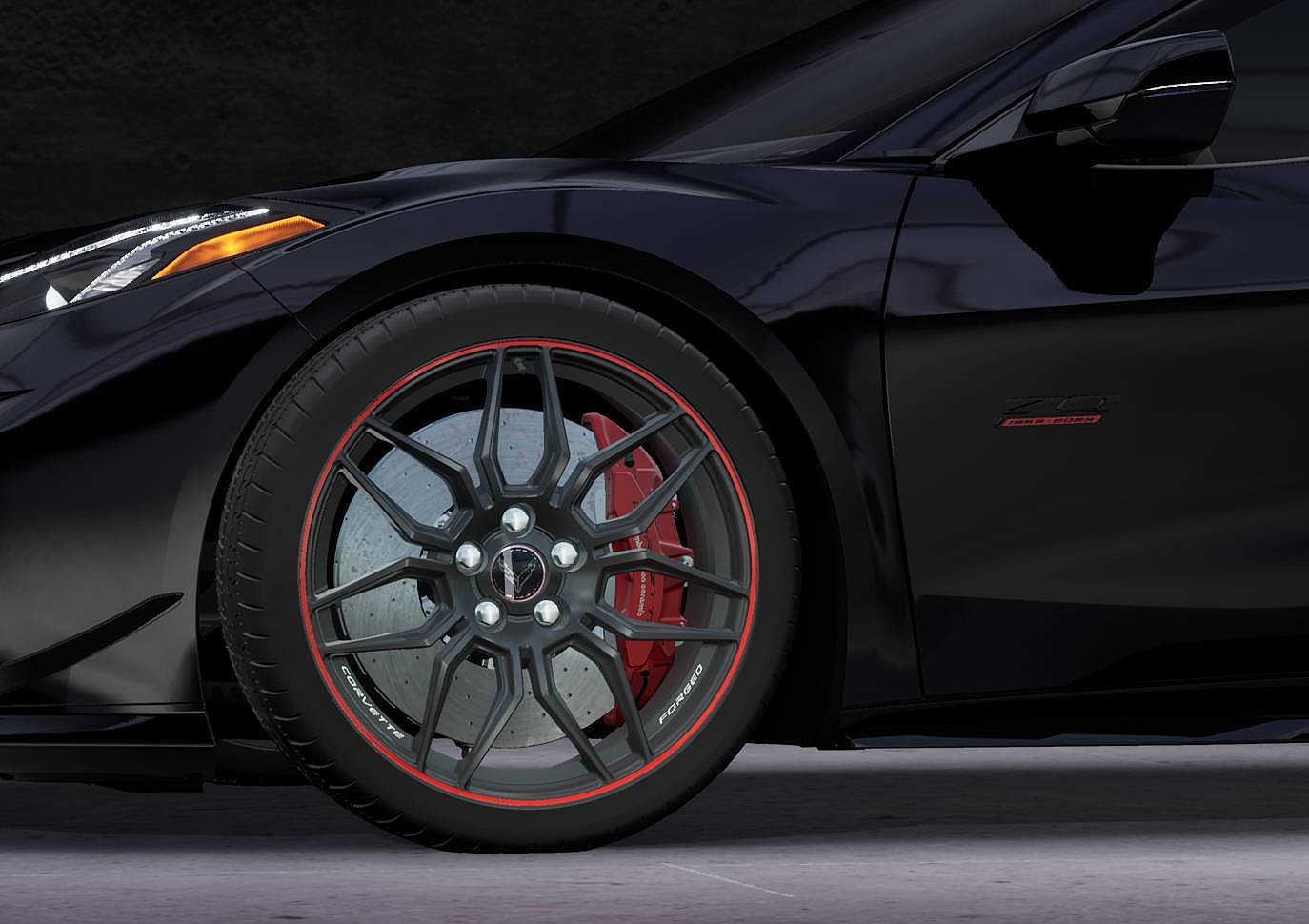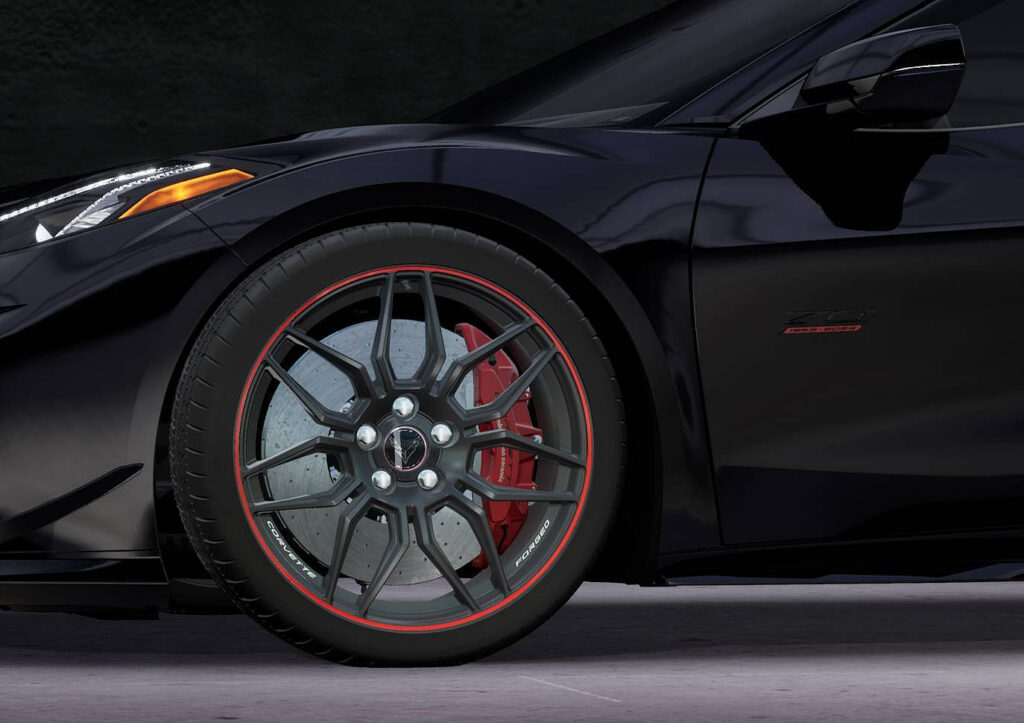 We've also learned from dealership communications that the ongoing microchip shortage has limited the availability of the FE2 and FE4 suspension systems.  On the plus side, the rear park assist feature, which hasn't been obtainable since January 24, has been re-instated as of Monday, April 11, 2022.
Corvsport.com will continue to provide production updates as they become available.  If anyone has additional information, please contact us directly by commenting on this post, or by emailing [email protected].