Fastest production Corvette ever raises the bar at Virginia International Raceway
On the Racetrack
For anyone that's questioned just how fast the new 2019 Corvette ZR1 really is, here's proof that Chevrolet has set the bar pretty high with their new super Vette.
This morning, Chevrolet announced that the 2019 Corvette ZR1 set a production-car lap record when it ran a time of 2:37.25 at Virginia International Raceway on the 4.1-mile Grand Course West.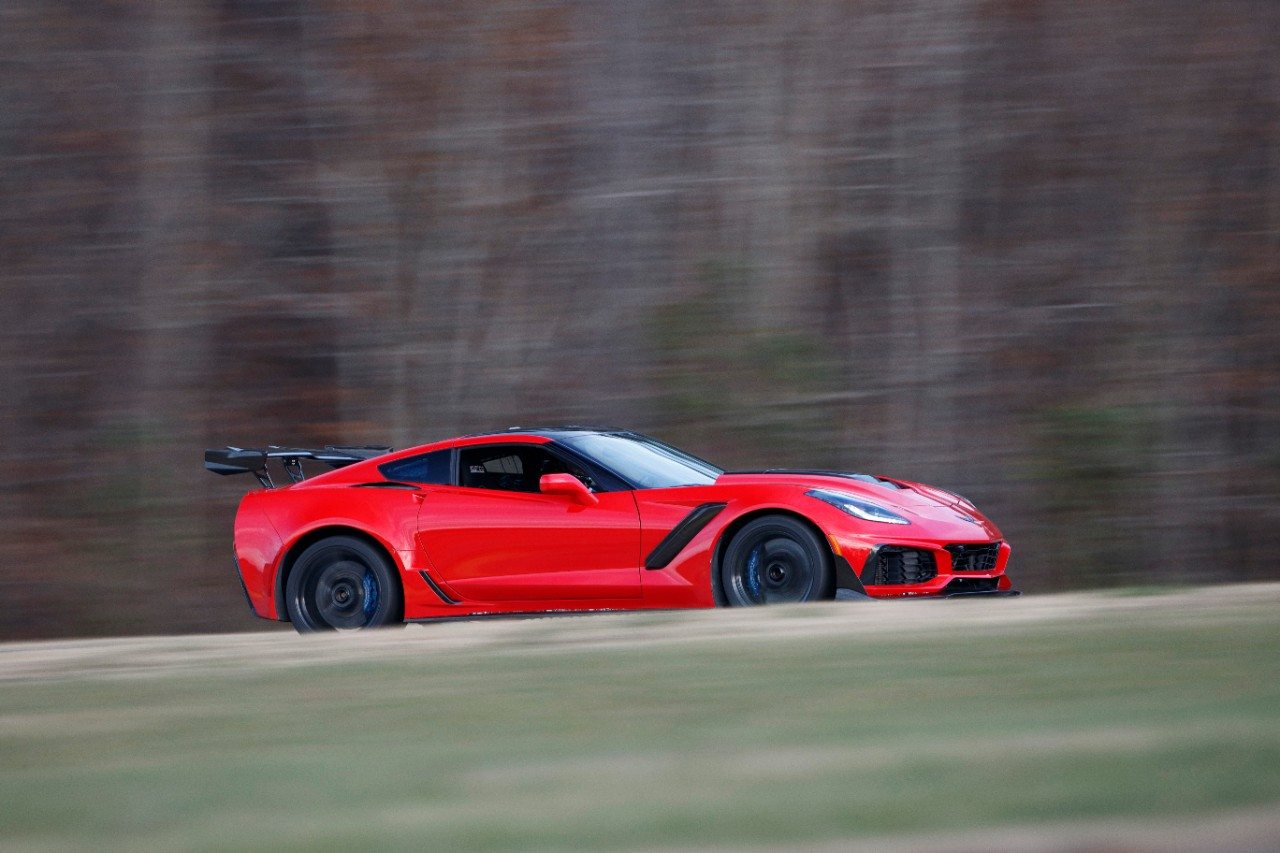 The record-setting stock ZR1 Corvette coupe was equipped with the available paddle-shift eight-speed automatic transmission and the ZTK Performance Package, which includes the adjustable carbon-fiber High Wing, a front splitter with carbon-fiber end caps, Michelin Pilot Sport Cup 2 summer-only tires and Magnetic Ride Control tuning.
"The Corvette ZR1's lap record at VIR, arguably America's most challenging road course, is a testament to its supercar status," said Mark Reuss, executive vice president, Global Product Development, Purchasing and Supply Chain. "On the racetrack, the ZR1 can compete with any supercar — at any price."
Validation testing
The ZR1's record-setting lap at VIR was set during routine validation testing earlier this month.  Vehicle dynamics engineer Jim Mero was behind the wheel and piloted the car thru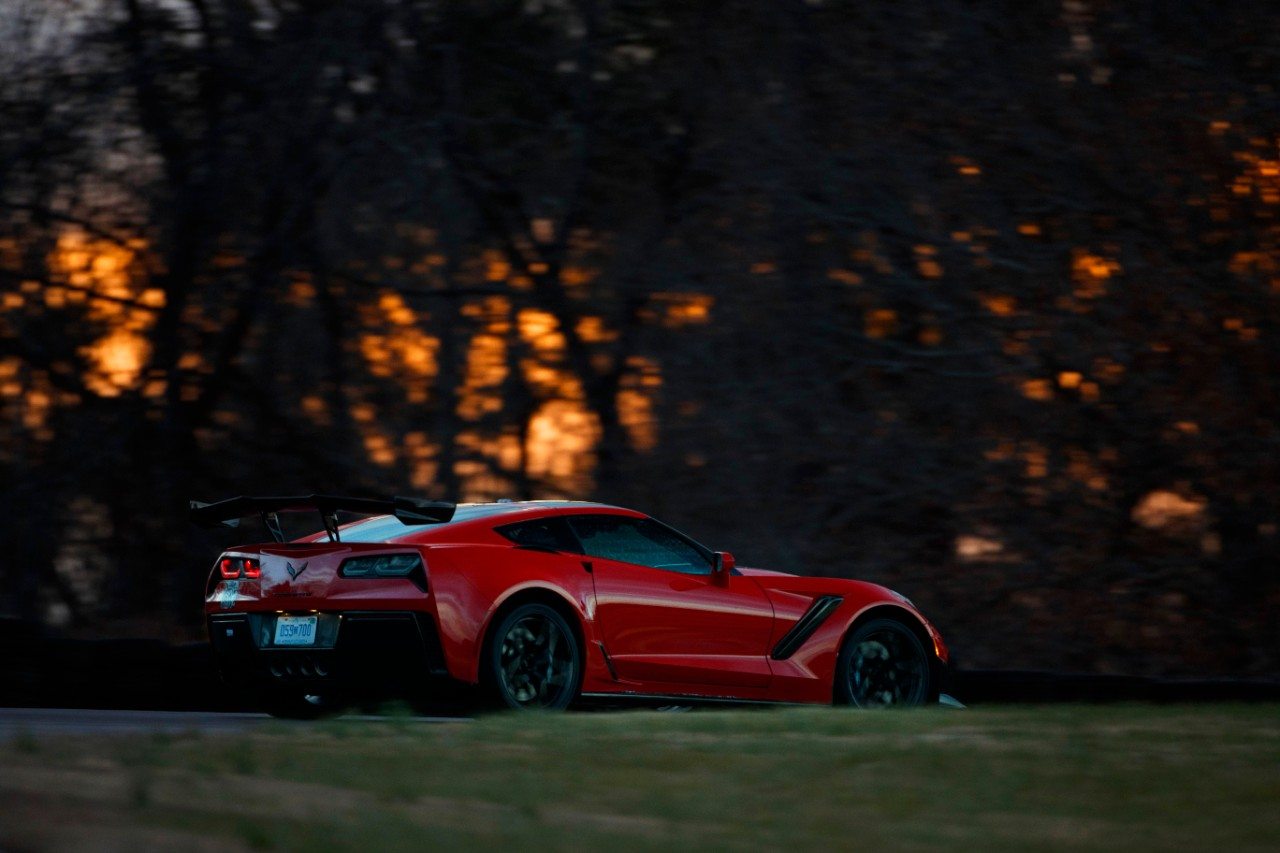 the road course. The car was set up per the owner's manual's recommended track alignment and aerodynamic settings. As part of the validation, the ZR1 was finalizing its total of 24 hours of at-limit track testing, with multiple GM Performance engineers logging laps.
"The track had been empty since mid-December, so it was a bit slow when we started, but the conditions turned pretty quick at the end," said Alex MacDonald, manager, Vehicle Performance. "On the heels of announcing our Z06 time of 2:39.77, the ZR1 lap time is the icing on the cake. It's not too often you set a lap record during validation testing."
Speed-enabling horsepower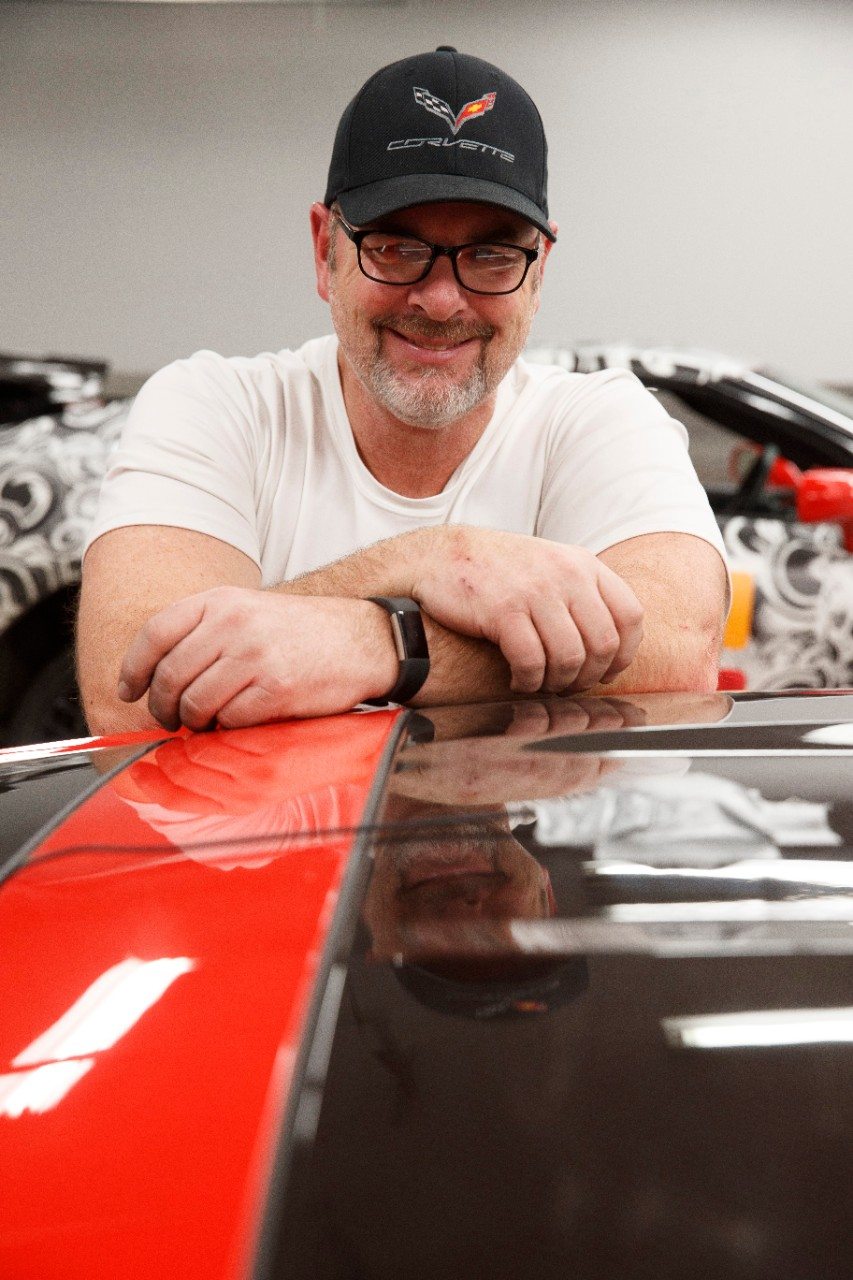 The ZR1's exclusive LT5 6.2L supercharged engine is rated at an SAE-certified 755 horsepower (563 kW) and 715 lb-ft of torque (969 Nm). The LT5 features a new, more-efficient intercooled supercharger system, along with GM's first dual fuel-injection system, which employs primary direct injection and supplemental port injection. Compared to the supercharger system on the Corvette Z06's LT4 engine, the LT5 employs a larger, 2.65-liter supercharger that generates more boost while spinning at a slightly slower speed. That reduces heat to help maintain a lower air intake temperature for optimal performance.
Four new radiators also help manage cooling in the ZR1, which features 13 radiators in all, including circuits for engine oil, transmission and differential cooling.
On sale this spring, the ZR1 coupe will carry a suggested retail price of $119,995 (price includes destination charge, but excludes tax, title and other dealer fees). The ZTK Performance Package will cost $2,995.