The Corvette C5 generation was the one that brought the American company back to racing, back to powerful, streetable V8's, and back to prominence as the best American sports car. At the end of the C5 generation's run, in 2004, they released a Commemorative Edition to celebrate these facts, and now one is available for you to buy through a "Sell My Corvette" submission!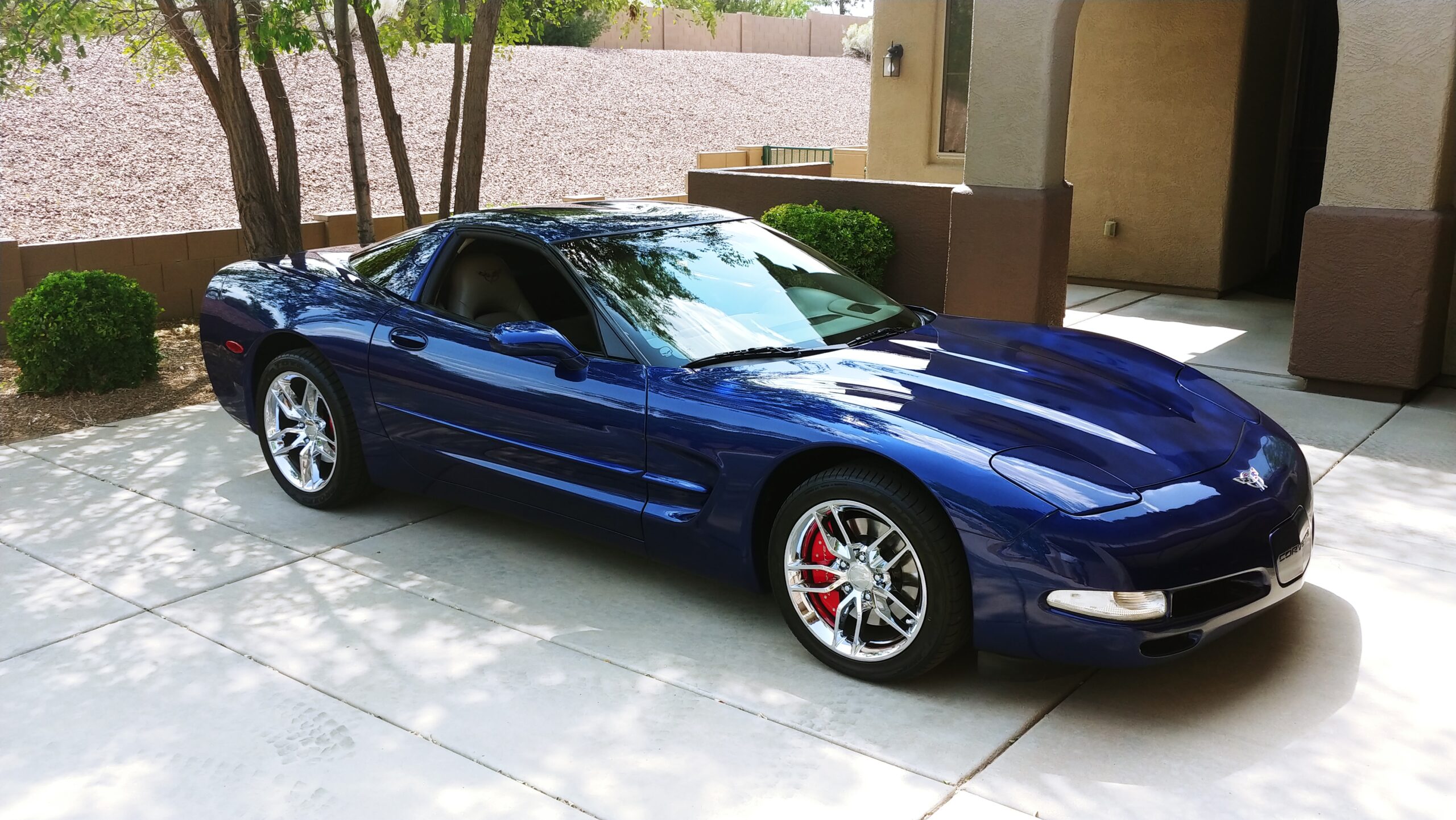 This specific model is a 2004 Corvette C5 CE in LeMans Blue Metallic over Shale Grey interior. As you can see from the picture below, that Shale Grey interior has been kept in excellent repair, despite the 59,000 miles on the odometer.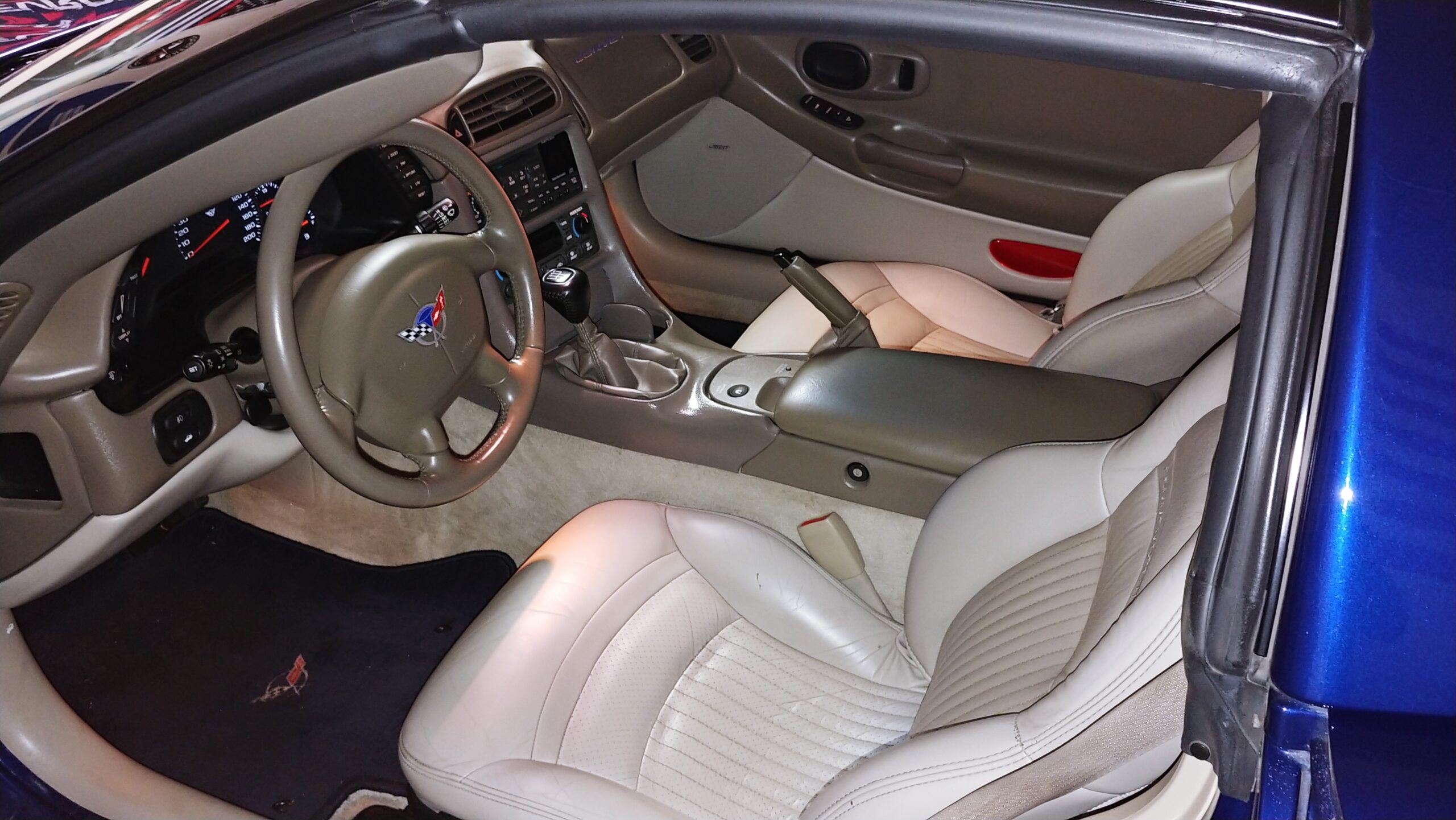 The owner has added a few tasteful mods to make his Corvette pop a bit more, including C7 Z06 style rims and tires, red Corvette caliper covers, and a custom, handmade plenum cover made by the owner himself.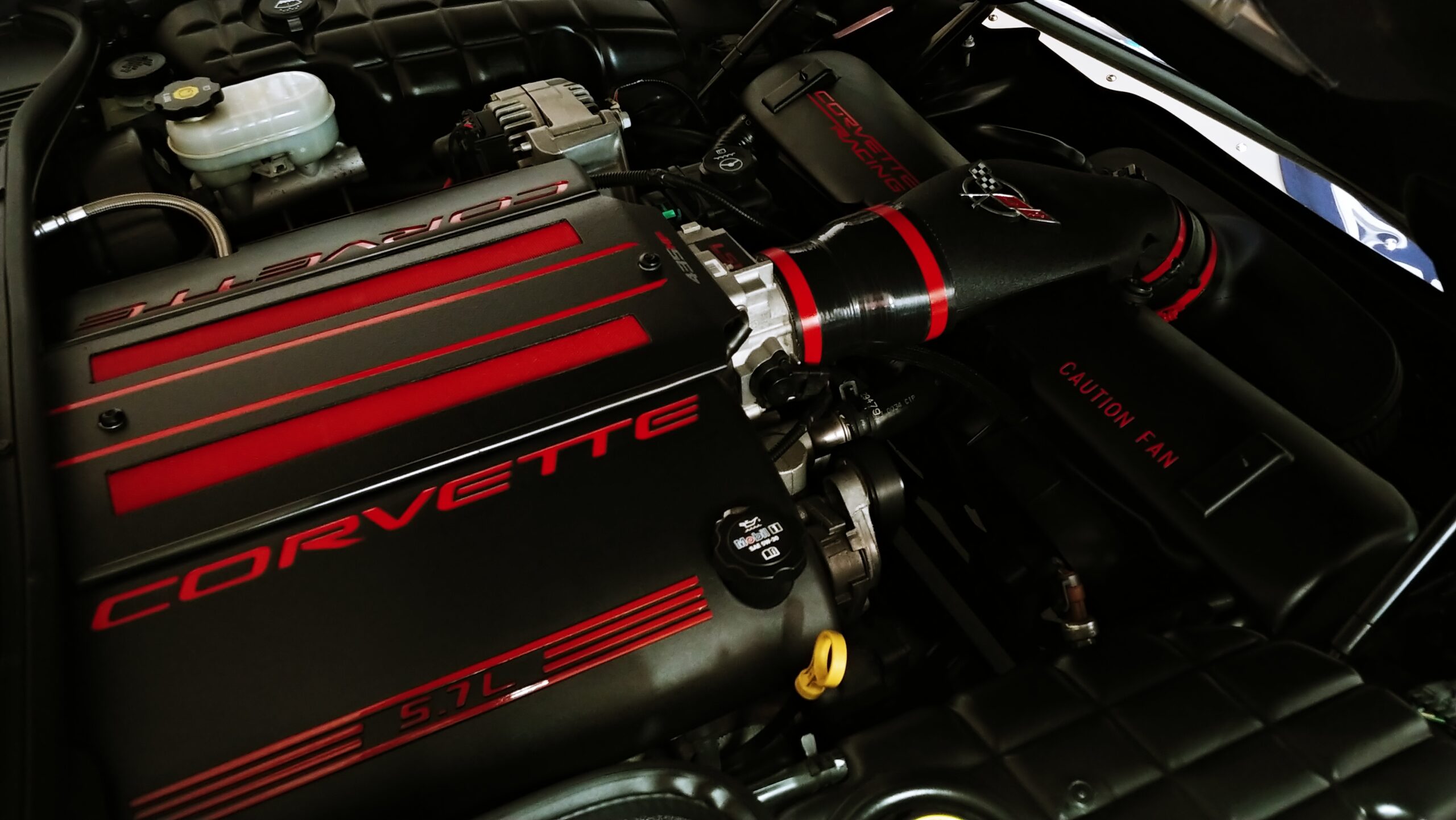 This C5 Commemorative Edition also has the 6-speed manual transmission option. The engine is a 5.7L LS1 V8 that has had a PowerProgrammer III attached for tuning and to calibrate the speedo correctly. The result is 435 HP with minimal engine modification.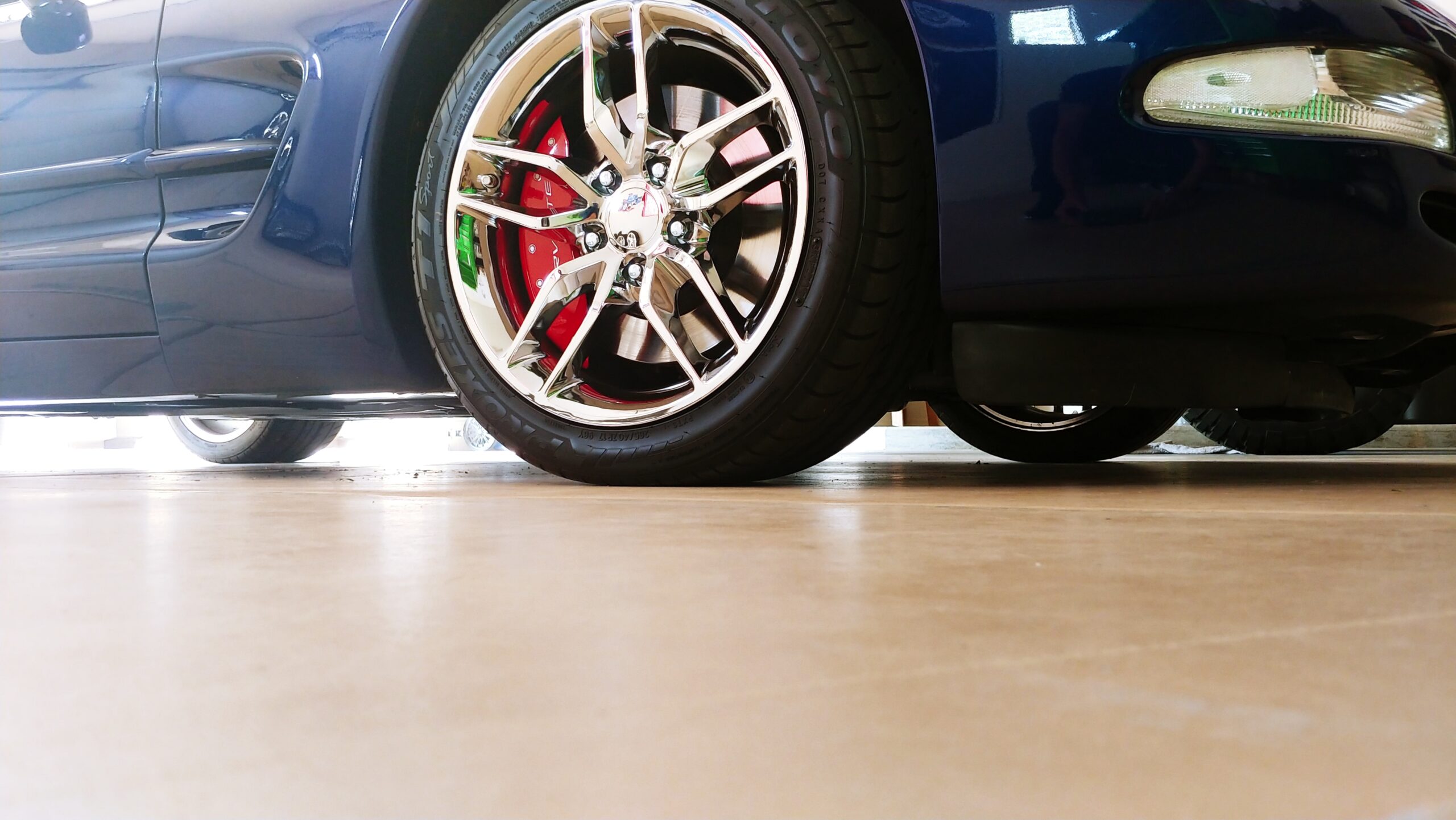 The owner also has a high-flow Air-Raid filter fitted. The car has been garage kept its entire resting life, and only driven when the weather was good.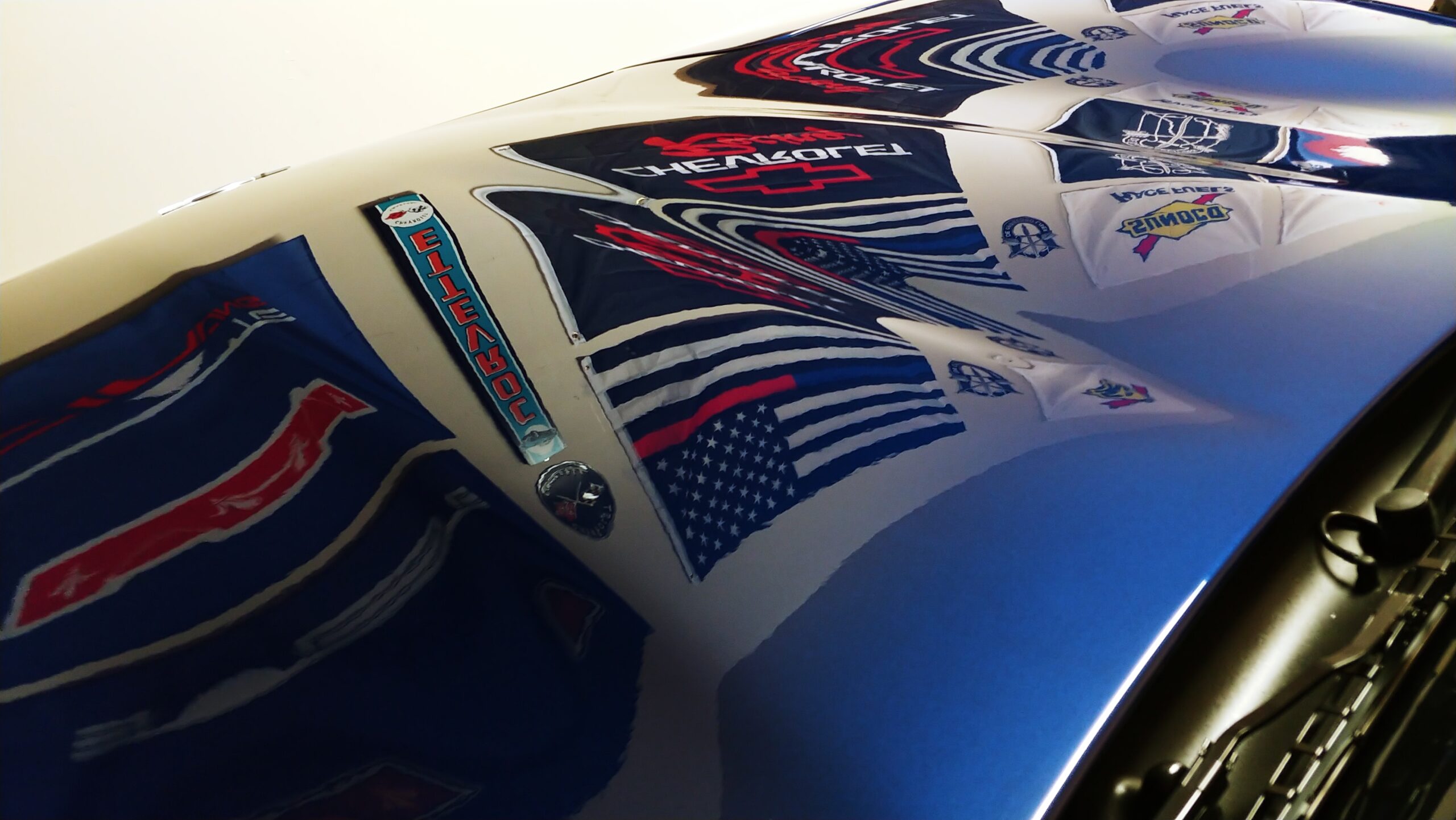 Extras that come with the car are the original rims and tires with over 80% tread life left, as well as the car cover that came with Commemorative Edition Corvettes. It has the upgraded Bose stereo option, and the 12 disc CD changer for those that want to rock it a little old school.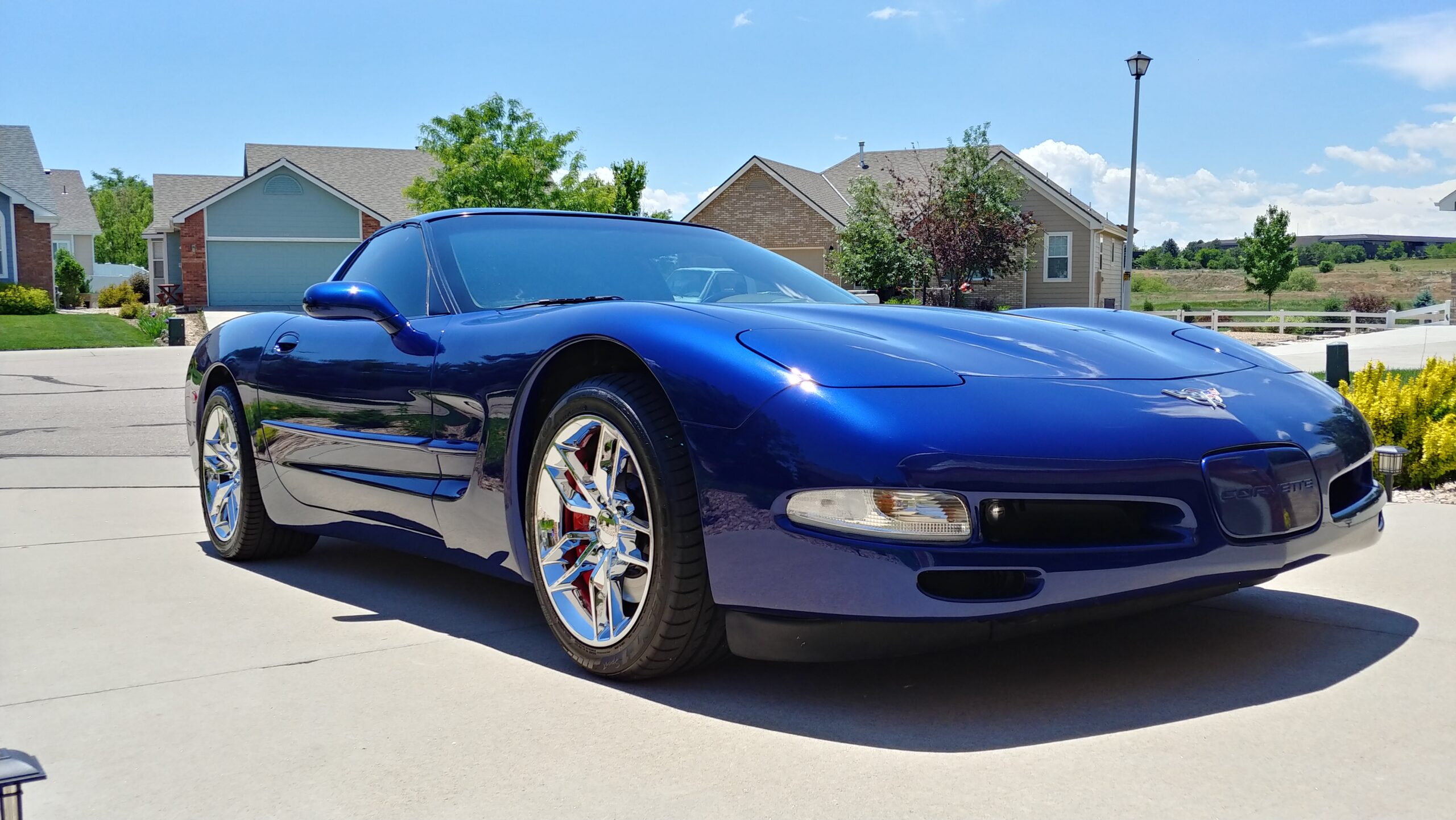 If you're interested in this 2004 Corvette C5 Commemorative Edition, please contact the owner, Todd T, to set up a viewing or get answers to any questions you may have. No selling price was provided to CorvSport, which means that it is up to the owner to discuss that with you.