A one-of-a-kind 1967 Chevrolet Corvette L88 crossed the auction block at this past weekend's Mecum Auctions event in Glendale, Arizona.  The car sold for $2,965,000, which makes it the third-most valuable 1967 L88 and the fourth-most valuable Corvette ever sold.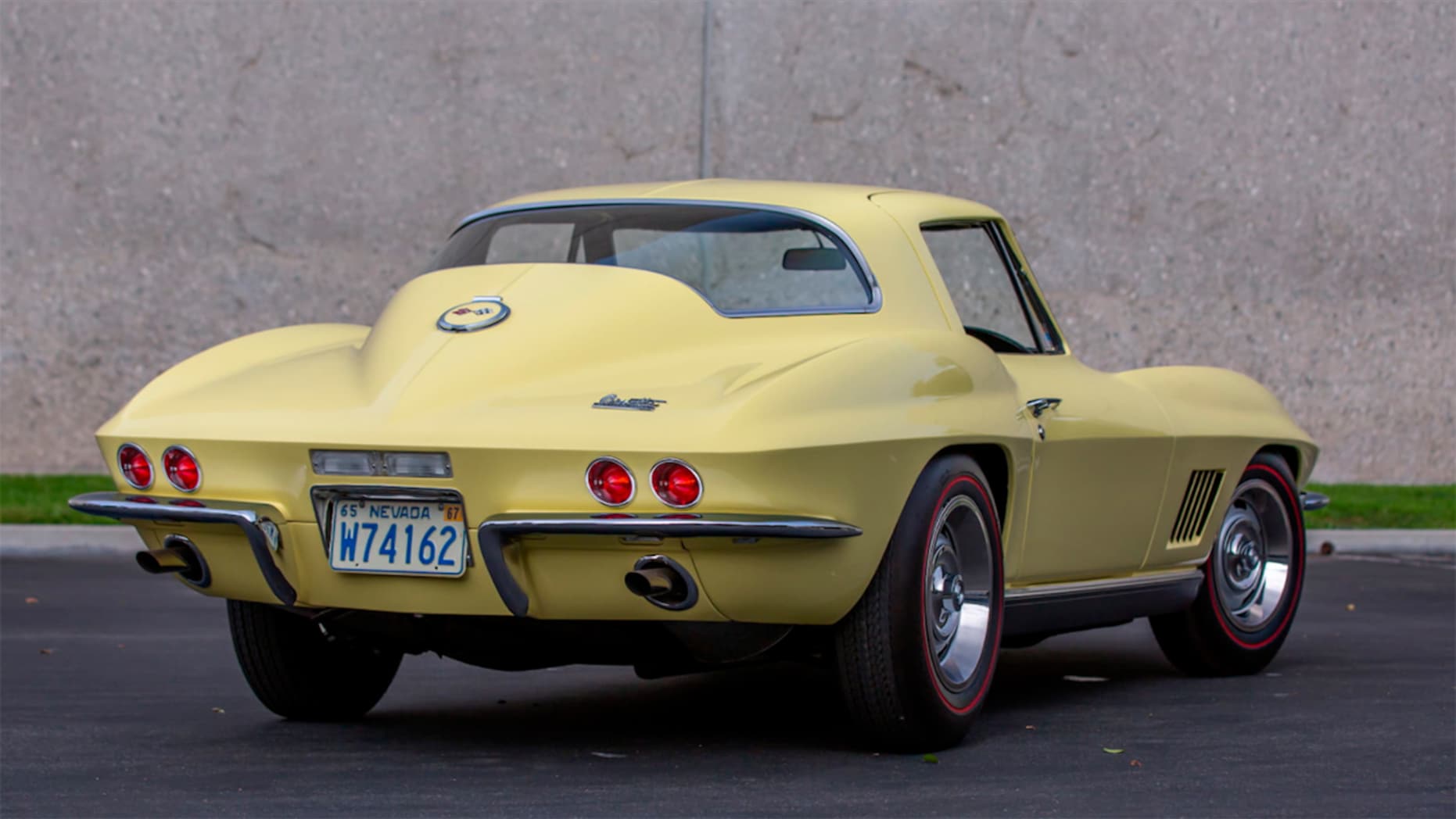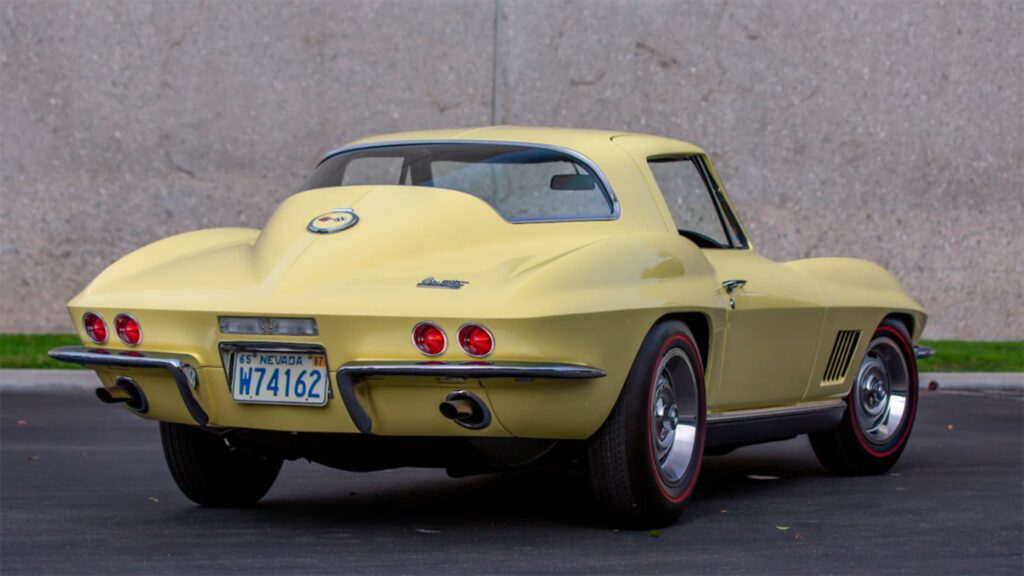 The Corvette, a Sunfire Yellow coupe, is one of just twenty Corvettes built that were equipped with the L88 option package.  The L88 option was developed under the direction of Zora Arkus-Duntov.  It provided customers with a bolstered version of Chevrolet's 427-cubic-inch V8 engine.  Although GM's "official" engine output rating was 435 horsepower, it has since been proved that the L88 Corvettes produced between 540 and 580 horsepower when new.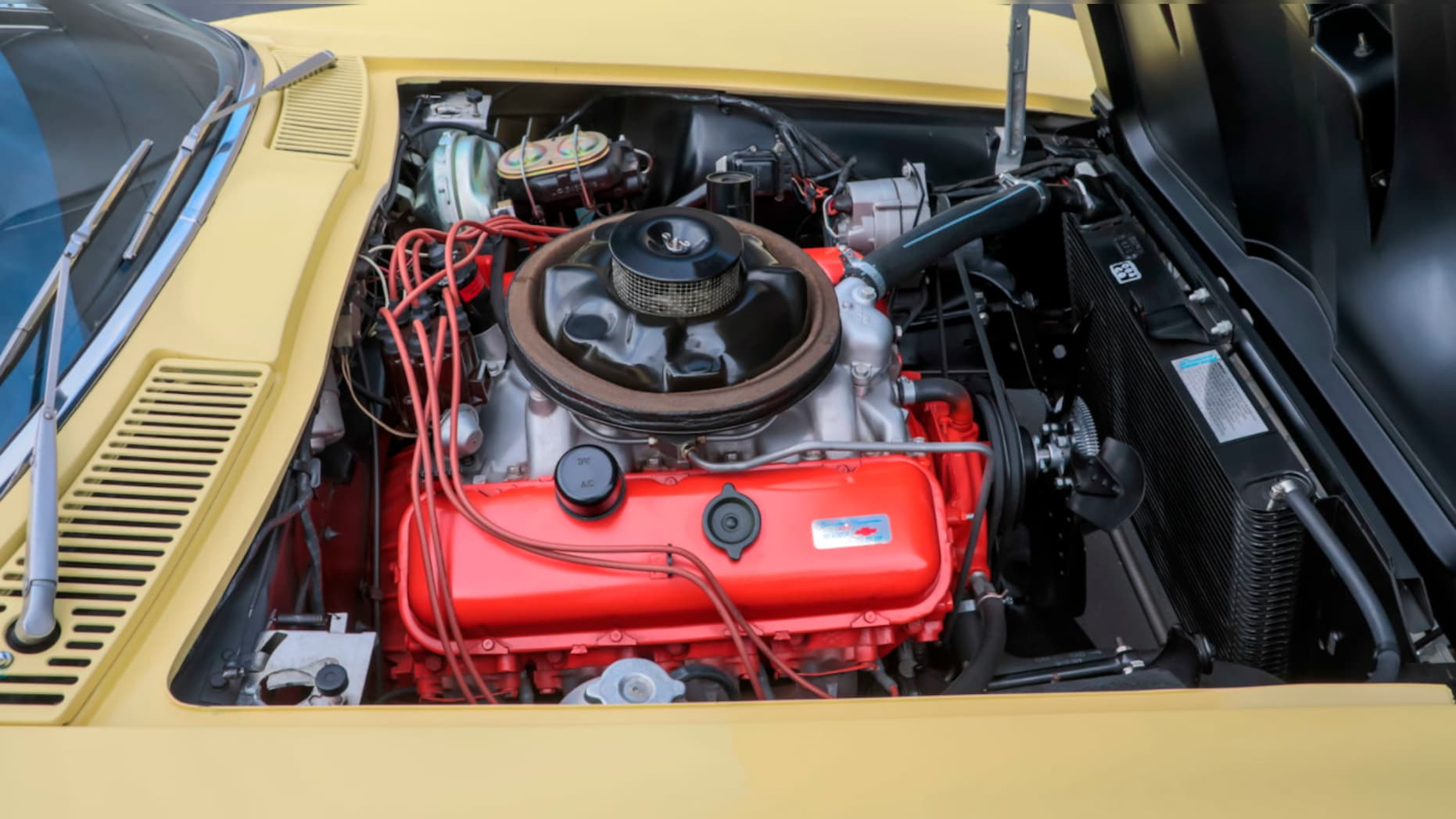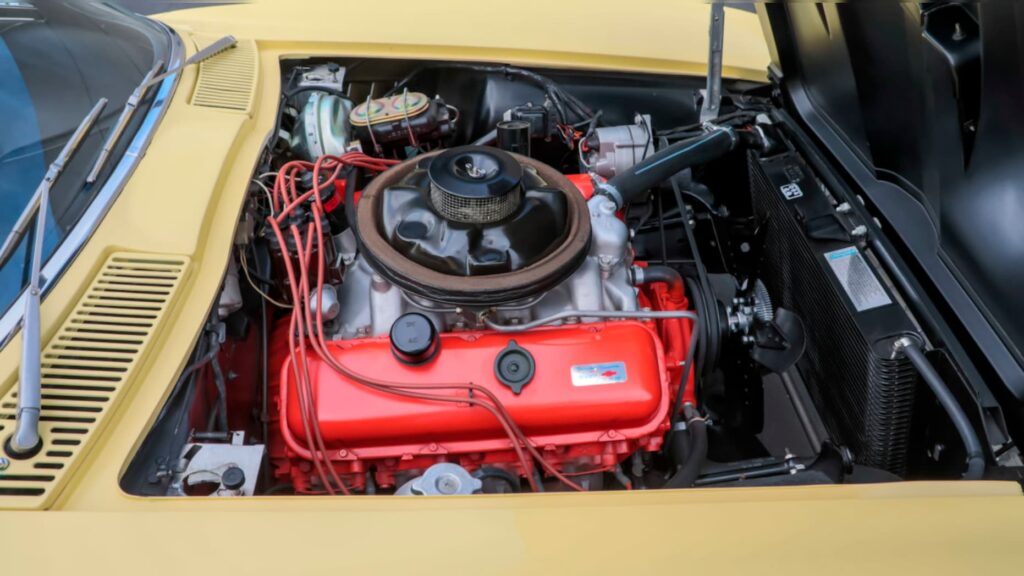 All 1967 L88 Corvettes also came equipped with a heavy-duty M22 four-speed transmission, a performance suspension package, a Positraction rear differential, upgraded brakes including heavy-duty disc brake calipers, and a transistor ignition.  Additional weight and power-saving measures, including the deletion of the car's air conditioning, power steering, and even the radio all helped to reduce the car's overall weight and improve performance.  This L88's primary purpose was to go fast – and boy does it ever!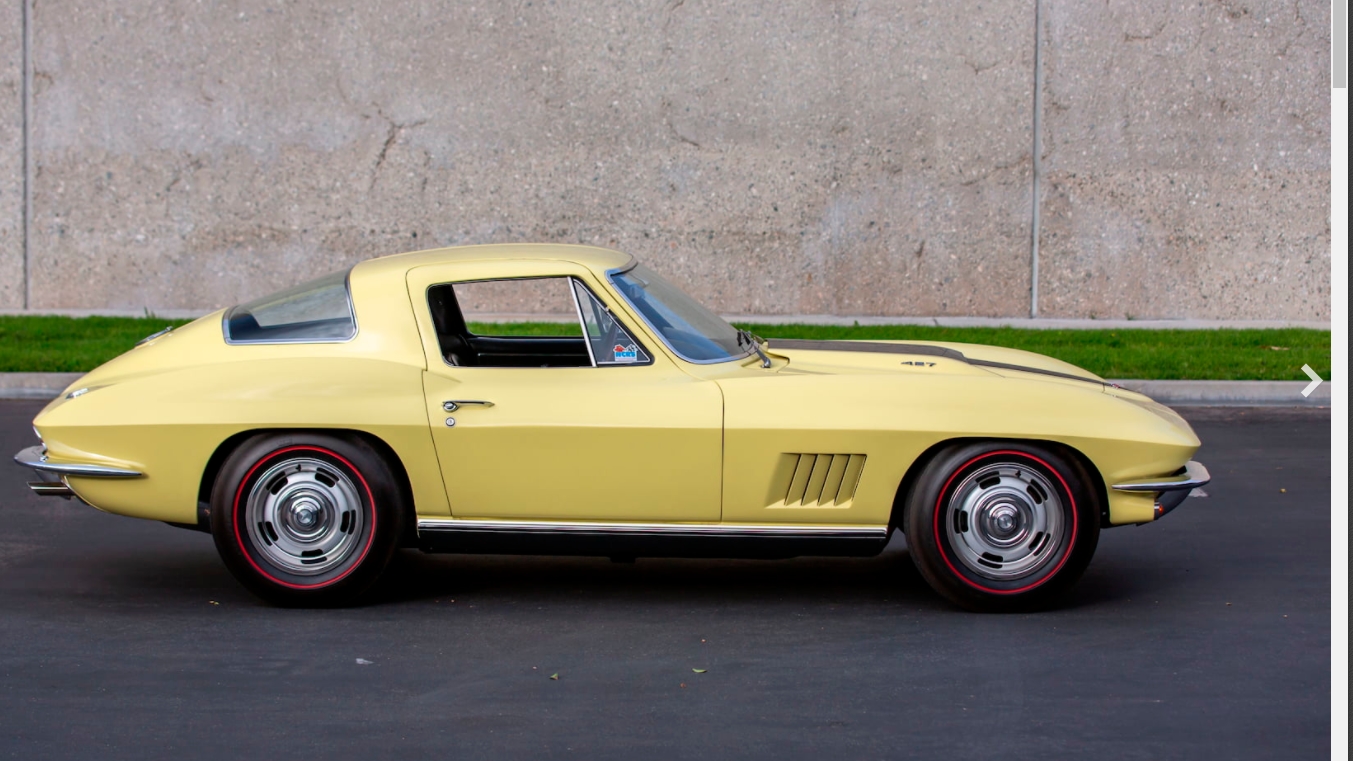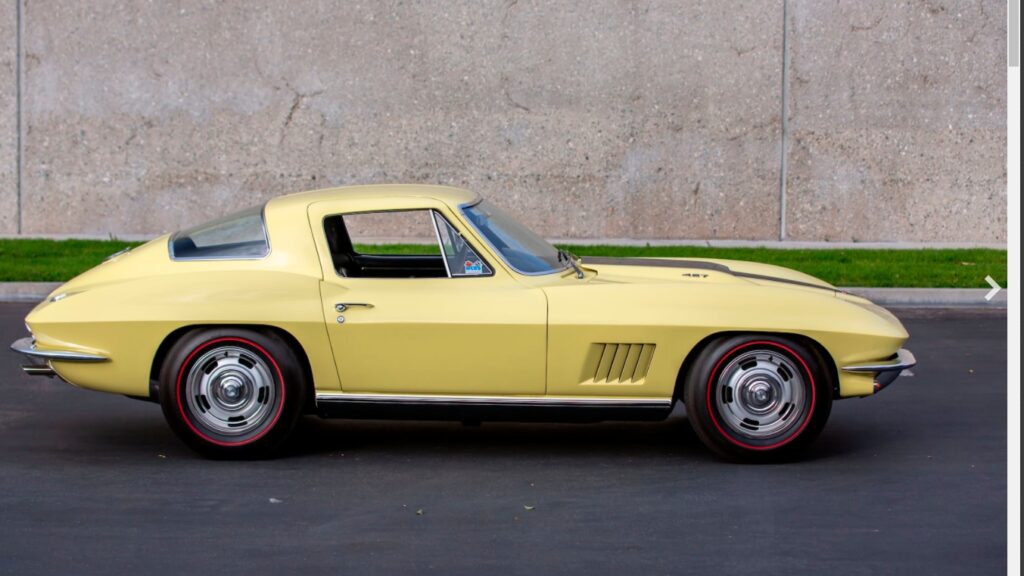 This Sunfire Yellow L88 Corvette coupe was fully restored and is believed to be the only example that still has its original numbers-matching engine.  Many speculated that this detail would drive the Corvette's sell price to beat the previous all-time sales record, which was set in 2014 by a red L88 coupe that sold for $3.85 million dollars.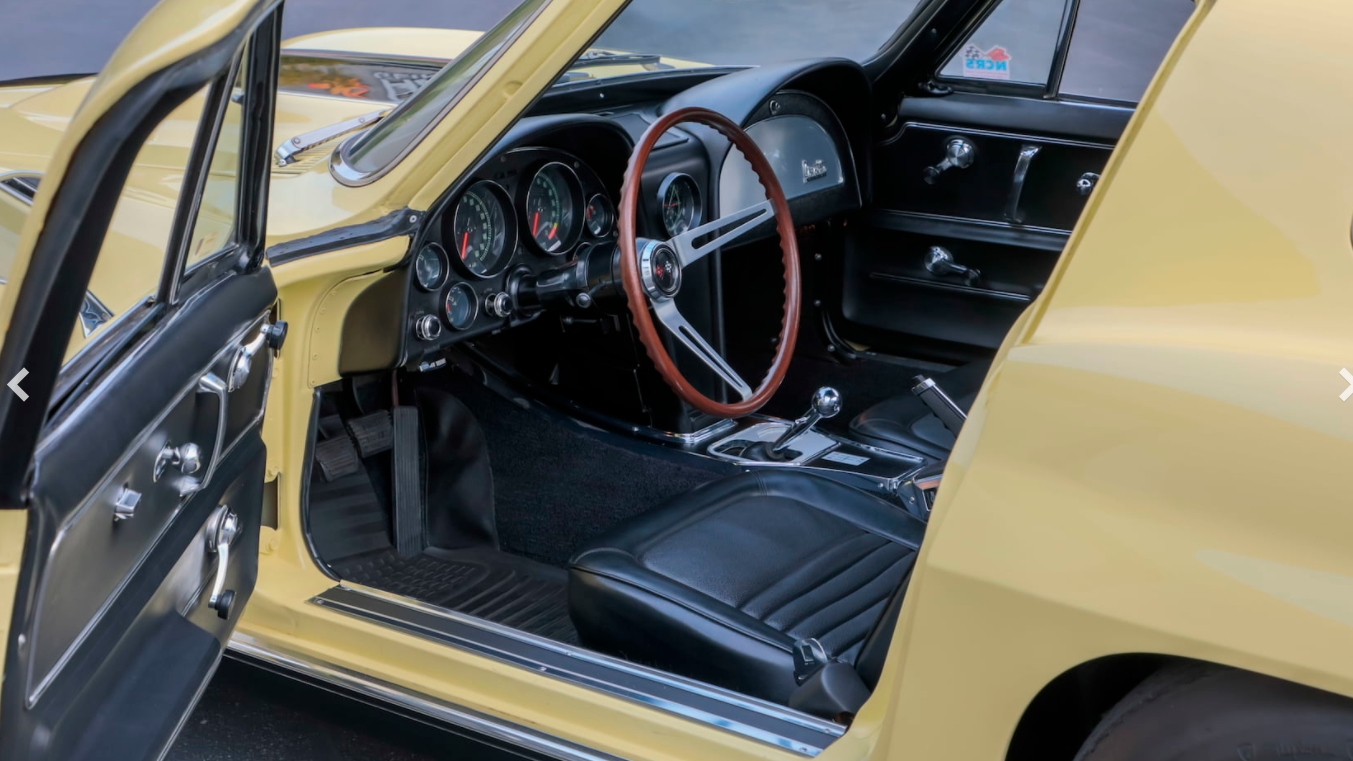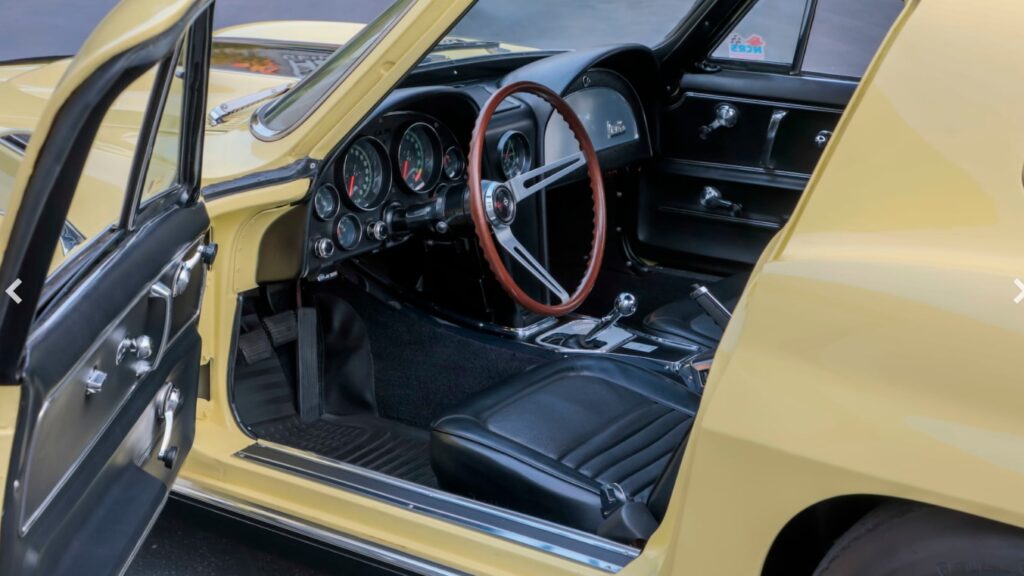 According to Hagerty's Manager of Valuation Analytics John Wiley, the price paid for the Mecum car was just 2% percent below its expected value today and shows a strong market for classic cars.  He also acknowledged that the 2014 car crossed the auction block during a period when an available tax exemption on such sales was available, enticing would-be collectors to spend more knowing they wouldn't be hit with a tax bill after the sale.  The exemption has since expired.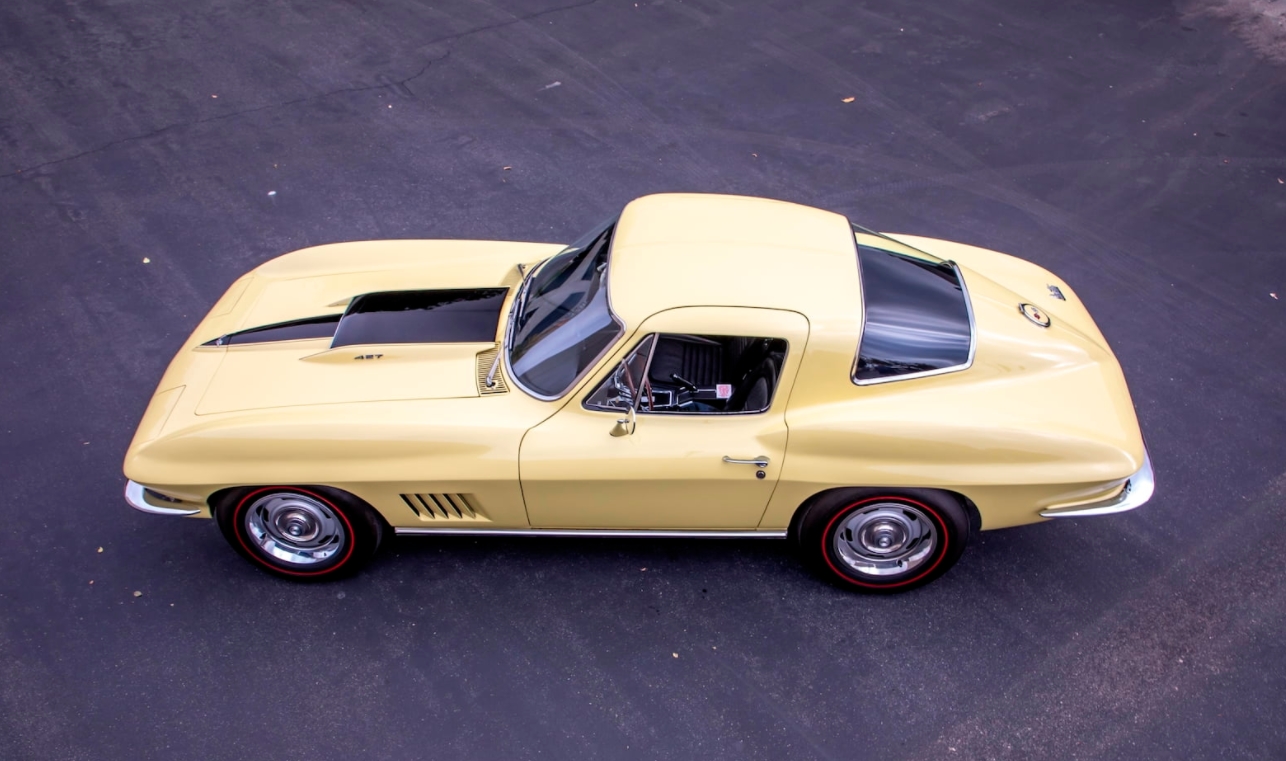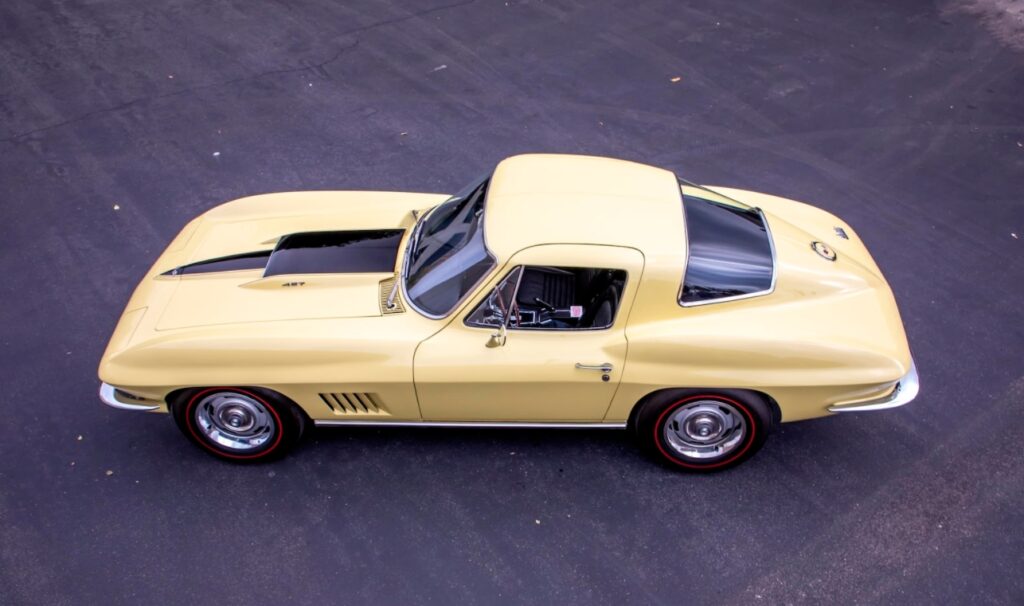 Nevertheless, the sale of this L88 at this weekend's Mecum auction proved that the car's value rebounded from a 2018 auction where it reached a high bid of $1.7 million.  While an impressive offer, it wasn't enough to clear the car's reserve price.