This could be a story about the one that got away, the one you regret selling, the one you have yet to own, or the one you're currently blessed to be driving. And despite the clever play on words, it's not limited to just Corvettes produced at the infamous Bowling Green Plant in Kentucky.
For me, I don't feel like there is one that really got away, because as an impulsive buyer, I pull the trigger quickly when the shiny object appears. Sometimes there is regret in selling one, but the void seems to fill itself naturally. This was the case with my third FRC pictured below. It took a couple of years but she is home now.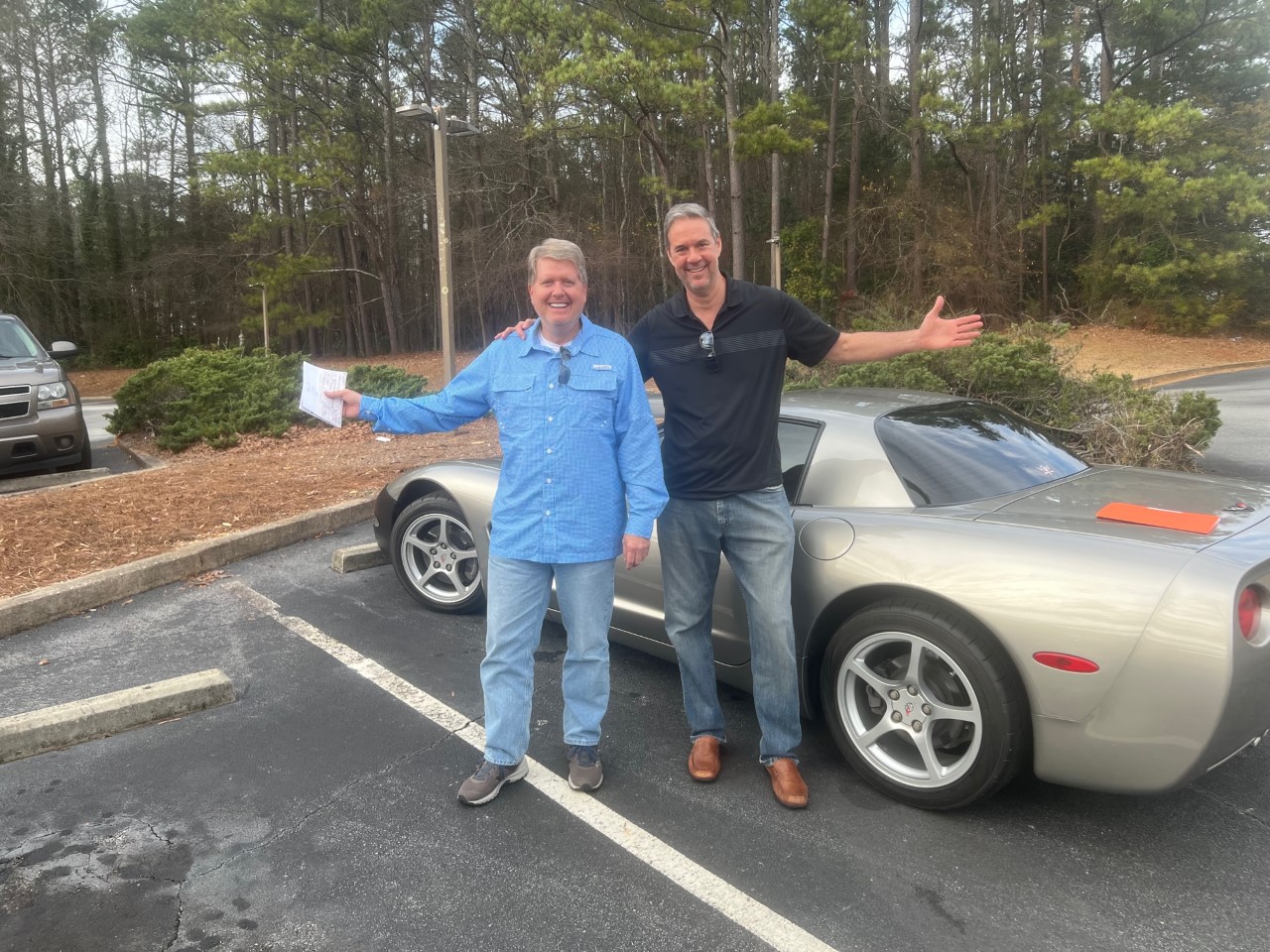 Here are some neat stories and pictures from around the Corvette Forums, where I spend way too much time. I hope you enjoy them and share your own. We often have vibrant discussions on our Facebook page, or you can make a comment and share below. I would love to hear from you! Douglas B.
*89×2* comments, "The Callaway Twin Turbo Corvette built under RPO B2K, Superbowl MVP, the 1988 Callaway Sledgehammer Corvette which hit 254.76 mph".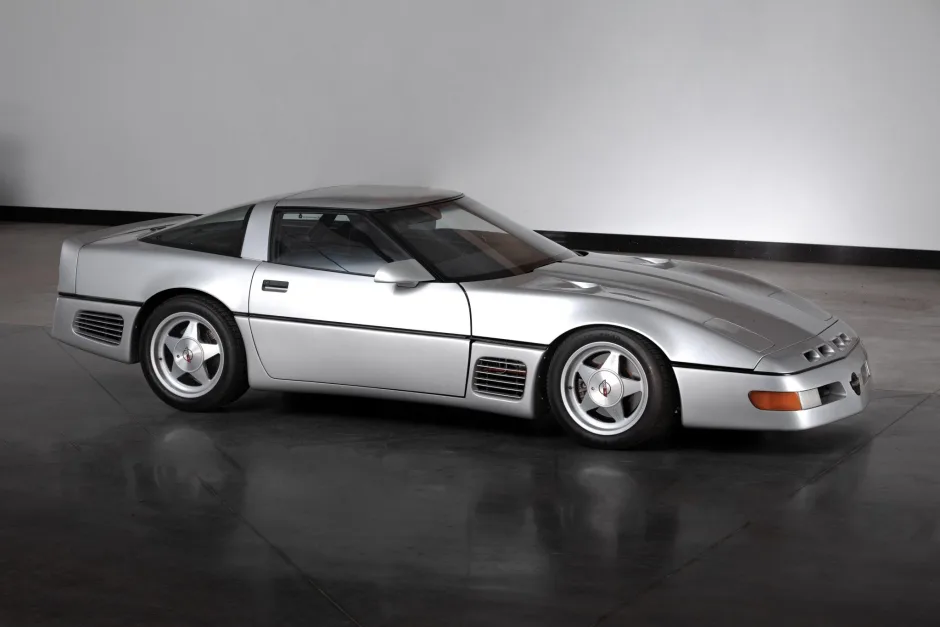 CQRT comments, "The first of my 15 Corvettes…Riverside Red '64 air coupe…"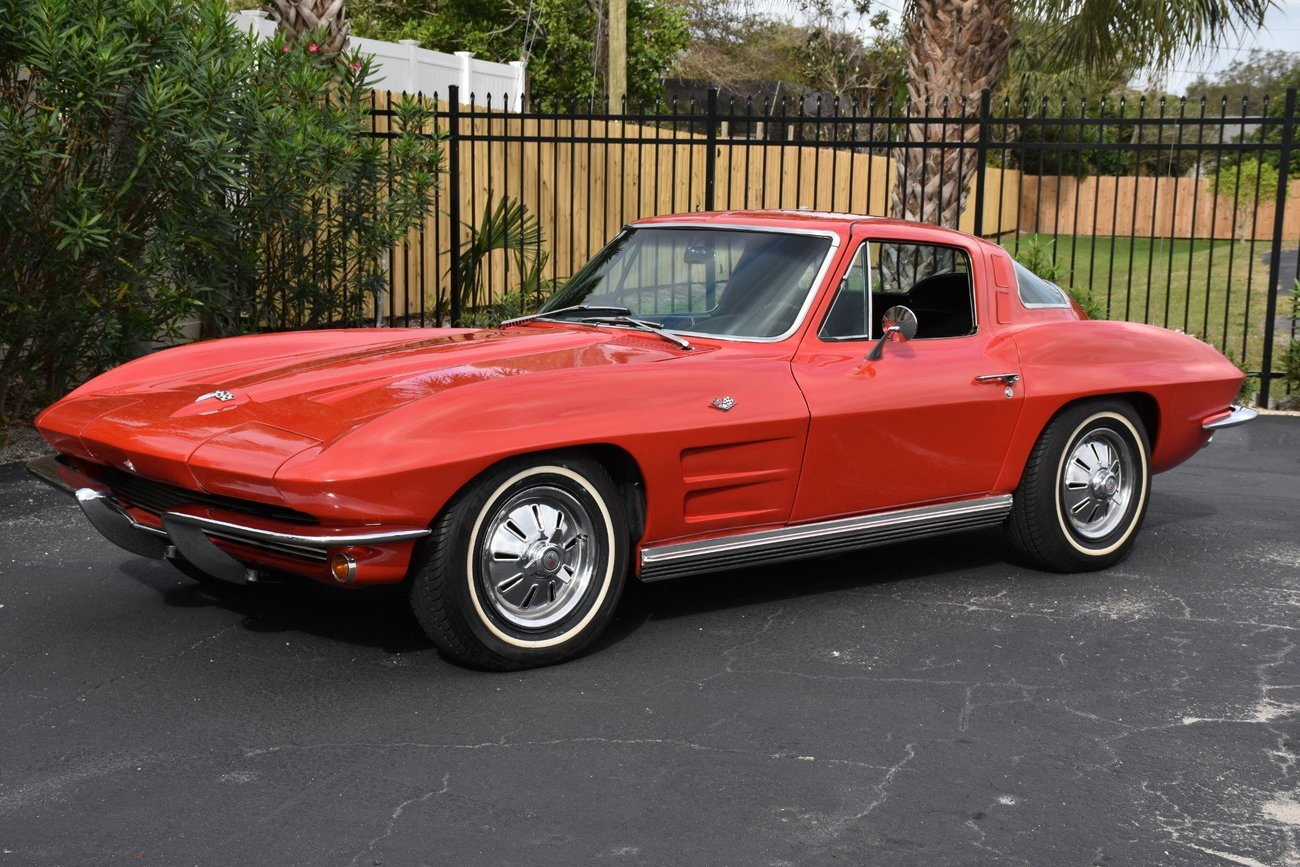 C5R USA comments, "I'm blessed to have my C5 for near 20 years, I'm hoping the C4 project I have will be finished this year. I want another C3 chrome bumper car, preferably 70-72. Icing on the cake, would be a 1966 BB in Mosport Green, I'd love a '55 as well."