These Rare Corvettes Are Highly Sought After
As the 1.75 millionth Corvette is set to roll off the line at the Bowling Green Assembly Plant in the coming days, we are afforded the opportunity to reflect back upon the last 65+ years worth of production.

Throughout the Corvette's prolific run, an almost inconceivable evolution has taken place before our very eyes. From its humble beginnings as an often criticized, and underpowered cruiser, to an outright mammoth of performance, the Corvette has undergone a coming of age like none other.

Considering that only two years of Corvette production have seen more than 50,000 total units produced (1979, 1984), it seems quite difficult to fathom how we have now reached the historic 1.75 million total unit mark.

This also makes it even more intriguing to consider the rarity of the following 5 Corvettes, all of which carry the distinction of being among the lowest numbering production Vettes to ever roll off of the assembly line. How rare you might ask? The following 5 Corvettes, in total, account for only 31 out of 1.75 million total cars produced.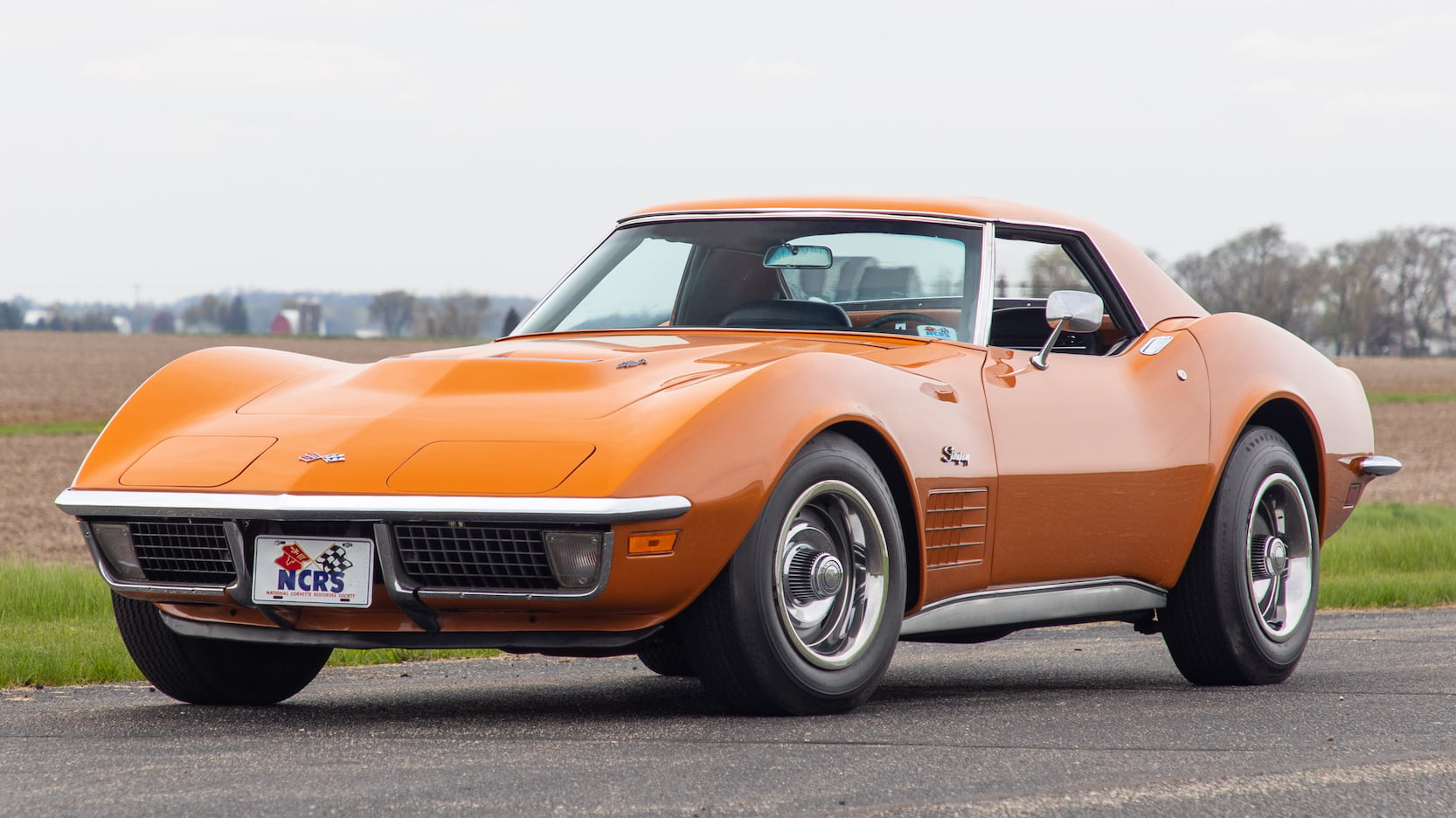 5) 1971 Corvette ZR2 (12 Total Units)
During the late 1960s and early 70s, the Corvette was in the midst of a performance-minded power play. The muscle car era was in full swing, and automakers were enjoying what would inevitably be their last hurrah, as the storm cloud of governmental oversight and stringent emissions standards was looming on the horizon.

As other manufacturers began to prepare for the road ahead by detuning their once-robust racers, Chevrolet continued to push boundaries. The culmination of this push resulted in the production of the 1971 Corvette ZR2.

The ZR2, which was essentially a race-ready Corvette, featured a 460 horsepower, 454 cubic-inch, big-block V8, backed by a Muncie M-22 transmission. In total, only 12 ZR2s were ever built (10 coupes, 2 convertibles).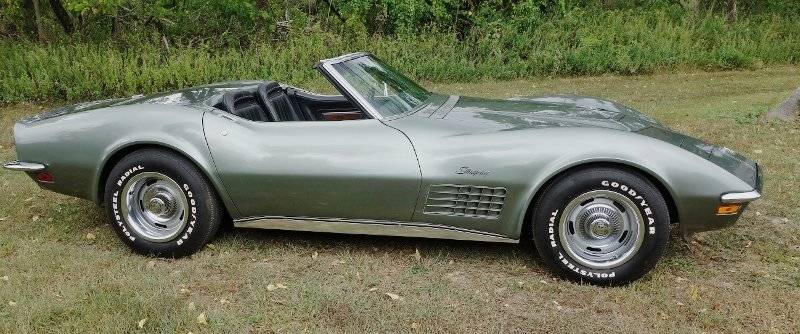 4) 1971 Corvette ZR1 (8 Total Units)
If the previously mentioned ZR2 Corvette were to have a younger sibling, it would most certainly be the ZR1. However, unlike the ZR2, the ZR1 did not feature a big-block powertrain. Instead, Chevrolet opted for the use of the 350 cubic-inch, LT-1 small-block V8, which produced 370 horsepower, and featured lightweight aluminum heads.

The ZR1's performance was further bolstered by the inclusion of a four-speed manual transmission, high-performance brakes, heavy-duty suspension, and an aluminum radiator.

In total, only eight 1971 ZR1 Corvettes were ever produced. Much like its big-block counterpart, the ZR1's sales suffered at the hands of the growing attentiveness to fuel conservation in the early 1970s.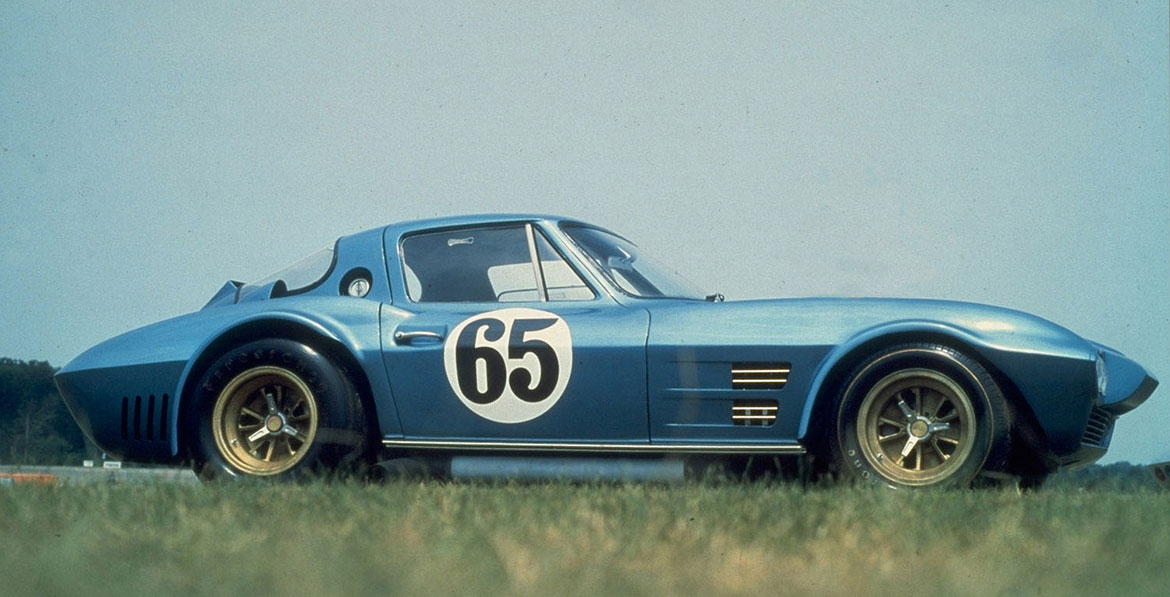 3) 1963 Corvette Grand Sport (5 Total Units)
While many could argue that the Grand Sport was not a production model by definition, GM engineer, Arkus-Duntov, did intend to produce at least 125 Grand Sports in total. This was solely out of necessity, in order to satisfy regulatory standards for the car's entrance into the GT production racing class.

However, GM's front office was having no part of Duntov's backdoor racing efforts, as they attempted to abide by the standards set forth within the 1967 AMA ban on factory-backed racing. In total, only 5 Grand Sports were built before Duntov was forced to quell his production efforts.

However, those that were produced prior to the Grand Sport program being stifled, were something to behold. The Grand Sport weighed only 1900-pounds, and featured an all-aluminum, 377-cubic-inch V8, which was capable of churning out an astounding 550 horsepower.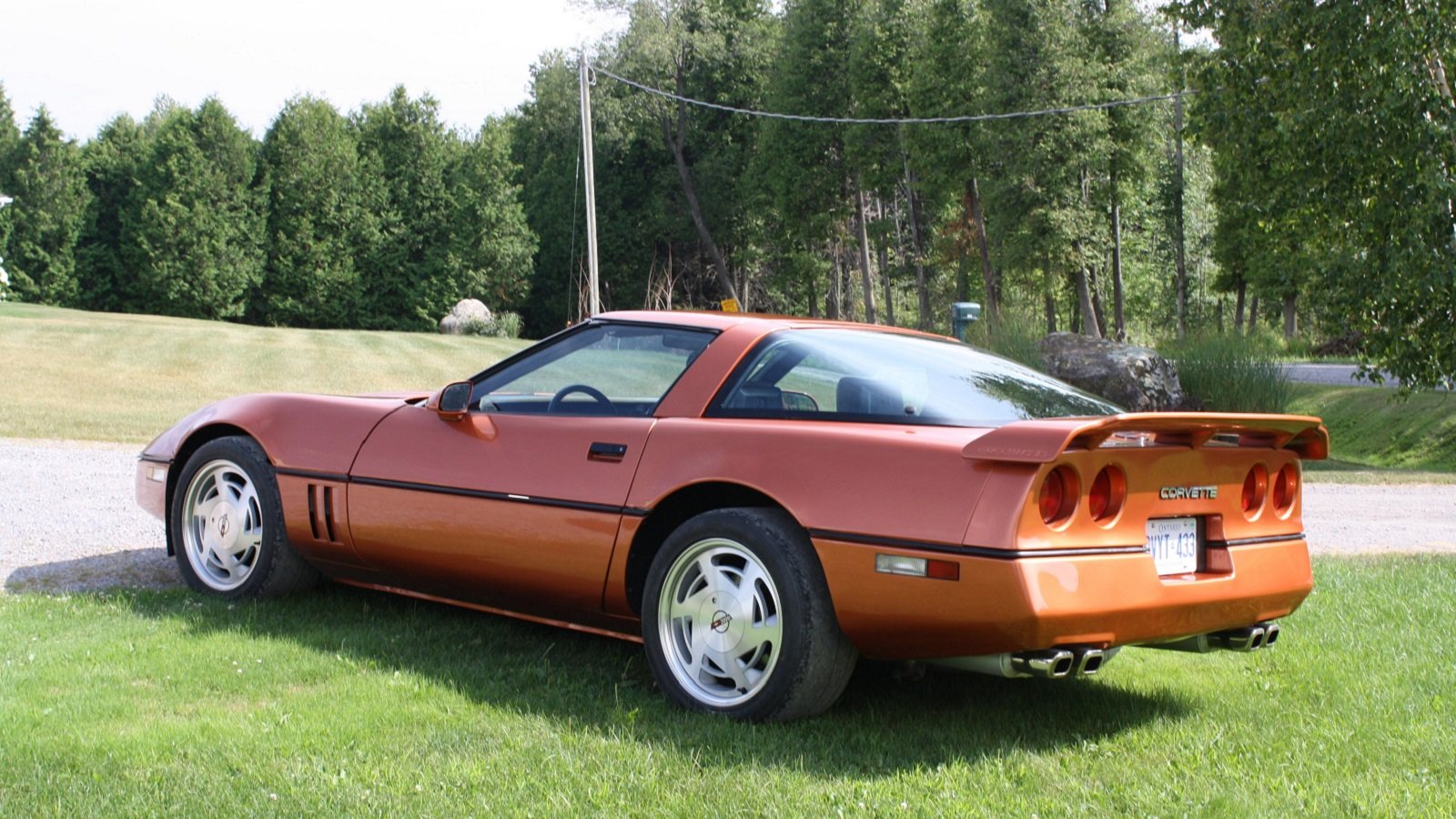 2) 1986 "Copper Metallic" Corvette (4 Total Units)
While you would be hard-pressed to refer to the 1986 Corvette as rare, you could certainly assign this designation to any of the year's production cars that left the factory cloaked in Copper Metallic paint. In fact, only 4 total 1986 Corvettes were ever sold featuring the Copper Metallic paint scheme.

During this era, Copper Metallic was a color that left many at GM bewildered. Despite subsequent testing, the automaker found significant difficulty in trying to make paint of this particular color code adhere to the Corvette's body. In fact, at more than one point throughout GM's history, the Copper Metallic color scheme has been yanked from production due to quality control concerns.

Oddly enough, 1987 Corvettes in Copper Metallic are also quite rare, with only 87 such cars ever produced.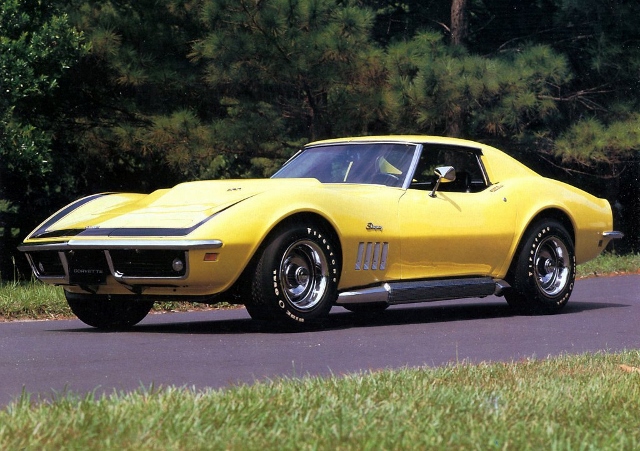 1) 1969 Corvette ZL1 (2 Total Units)
If you were in search of the highest performance Corvette available in 1969, then a simple check of the ZL1 options code box would render you the proud owner of a beastly amount of American muscle. However, the box for this dealer option code was only ever checked on two occasions, making the ZL1 the rarest production Corvette to date.

The Corvette ZL1 featured the formidable 427 cubic-inch, L88 big-block V8. On paper, GM rated the ZL1 at 430 horsepower, though the general consensus is that the car's L88 powertrain was actually capable of producing well over 550 horsepower.

A significant reason for the ZL1's nearly non-existent sales was its price point. The package itself cost an additional $6,000, which in 1969, was more than the standard Corvette's base retail price.