The Seventh National Corvette Caravan – August 29-31, 2024
Although it's still nearly two years away, it is not too soon to begin discussing the National Corvette Museum's Seventh National Corvette Caravan.  The event, which is slated for August 29-31, 2024, has become known as the single largest moving automotive event in the world.  To commemorate the five-year milestone anniversaries of the NCM's founding, Corvettes from all over the world travel from all over the country, and indeed the world, to converge on Bowling Green, Kentucky for a homecoming like no other!
As with past "Homecomings", regional caravans of Corvettes will form and join other caravans as they collectively travel across the United States to converge on the National Corvette Museum in Bowling Green, Kentucky.  Upon their arrival, attendees can participate in four days of festivities at the National Corvette Museum, including concerts, a variety of Corvette-related exhibits, backroad cruises, planned events around Bowling Green, guest speakers, vendors, concessions, and much, much more.  The formal itinerary for the mega-Corvette-event won't be published until this time next year, but preparations are already well underway to identify and assemble the caravan leaders for each region across the United States.  It has been announced that this year's caravan will include Corvettes from all fifty states (including Alaska and Hawaii), Canada, as well as parts of Europe!
For anyone considering this event as part of their 2024 itinerary, Corvsport.com will continue to provide information about the Caravan as it becomes available.  As of right now, here's the information that's available to us: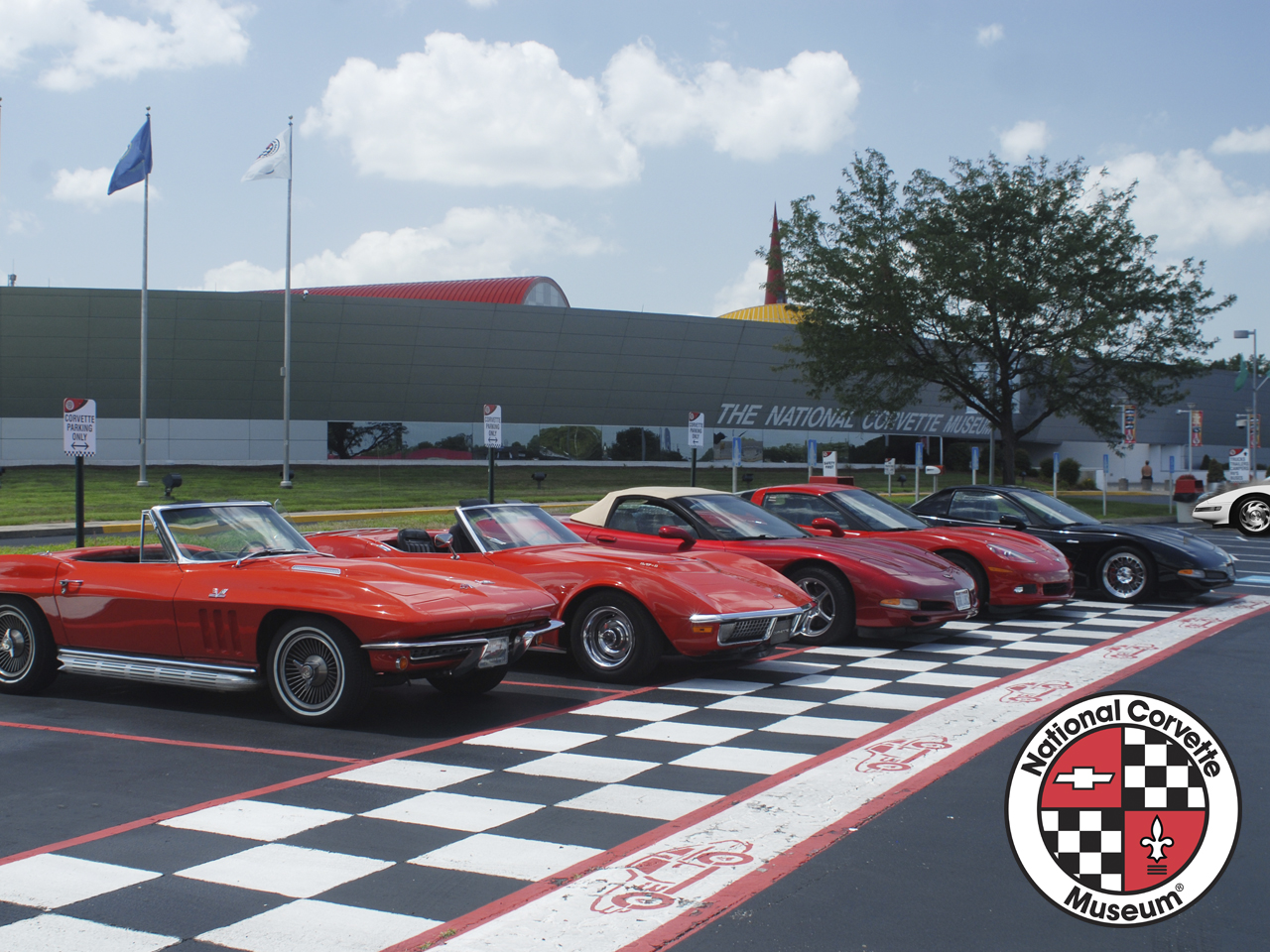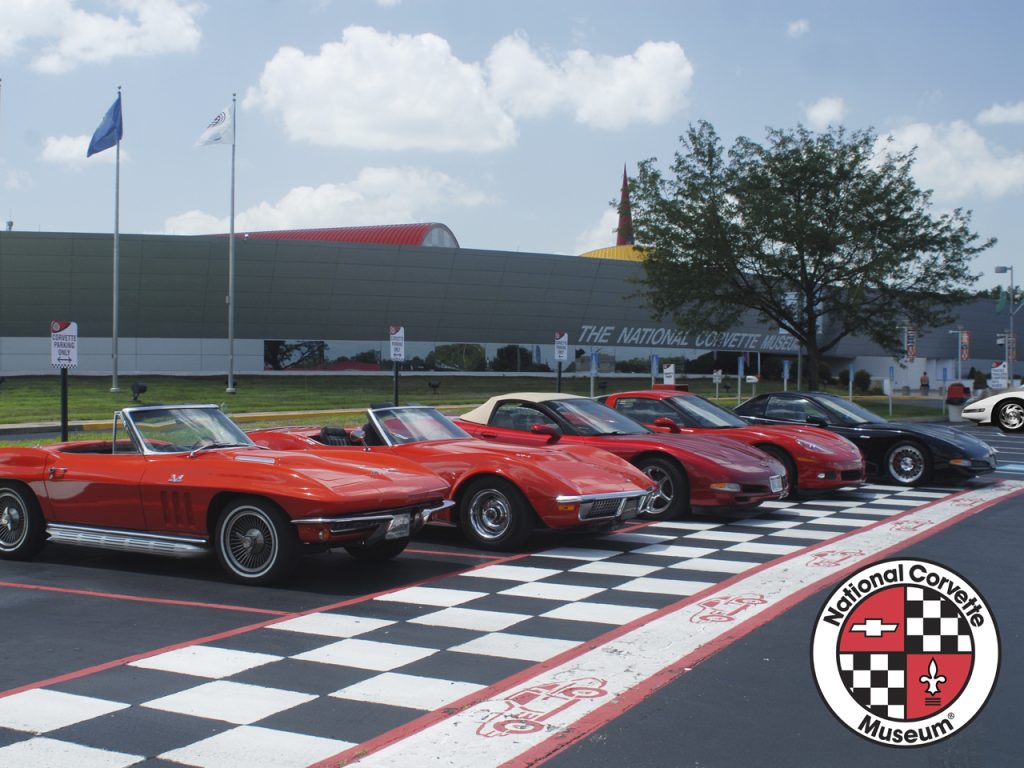 Frank Sancineto – Overall Chair of the 2024 National Corvette Caravan
"I want to welcome all of you Corvette enthusiasts to the 2024 Caravan page! My name is Frank Sancineto and I am your National Chair for the 30th Anniversary Caravan. We do hope you participate in the momentous occasion. There are caravans from all 50 states and Europe that will be joining us for the 2024 caravan. Please take a moment to scroll down this page, click on your state, and contact your Caravan Captain to join in on the excitement and planning. For any information needed, please call me at 919.604.6978 or email me at [email protected]. I am looking forward to seeing you very soon."
In addition to Mr. Sancineto, most of the regional "Caravan" leaders have also been identified.  Although there are too many to list all of them here, we've added some of the larger group links for your reference:
Indiana, Michigan, Western Kentucky
North Carolina, South Carolina, Virginia, West Virginia, Maryland & Delaware
You can visit the official Corvette Caravan page by clicking here.   The page includes a map with all of the regions broken out by color, and each region contains a link to its team leads.  Please be careful where you click on each state to ensure you are landing on the correct region for you/your local groups.  Being from Tennessee, I had to click on my state several times in different spots before landing in the Tennessee/Kentucky Region.  In addition to the fifty states, there are four regional leads from Canada as well including Western Canada, Central Canda, Ontario, and Eastern Canada.
I will be joining the Tennessee caravan out of Nashville in 2024 and can't wait to meet as many of you as possible during this incredible, four-day event.  For anyone that might be interested in meeting up while in Bowling Green, or if you plan on being part of the same caravan meetup in Nashville, drop me a line at [email protected].  I would love to hear from you!
Check back with Corvsport.com often for your latest information on the 2024 Caravan and for all things Corvette!