Located just an hour north of Nashville, Tennessee, the beautiful rolling hills and country backroads of Bowling Green, Kentucky serve as home to three amazing Corvette venues –
GM's
Corvette Manufacturing Plant, the
National Corvette Museum
and, perhaps our favorite, the
NCM Motorsports Park
.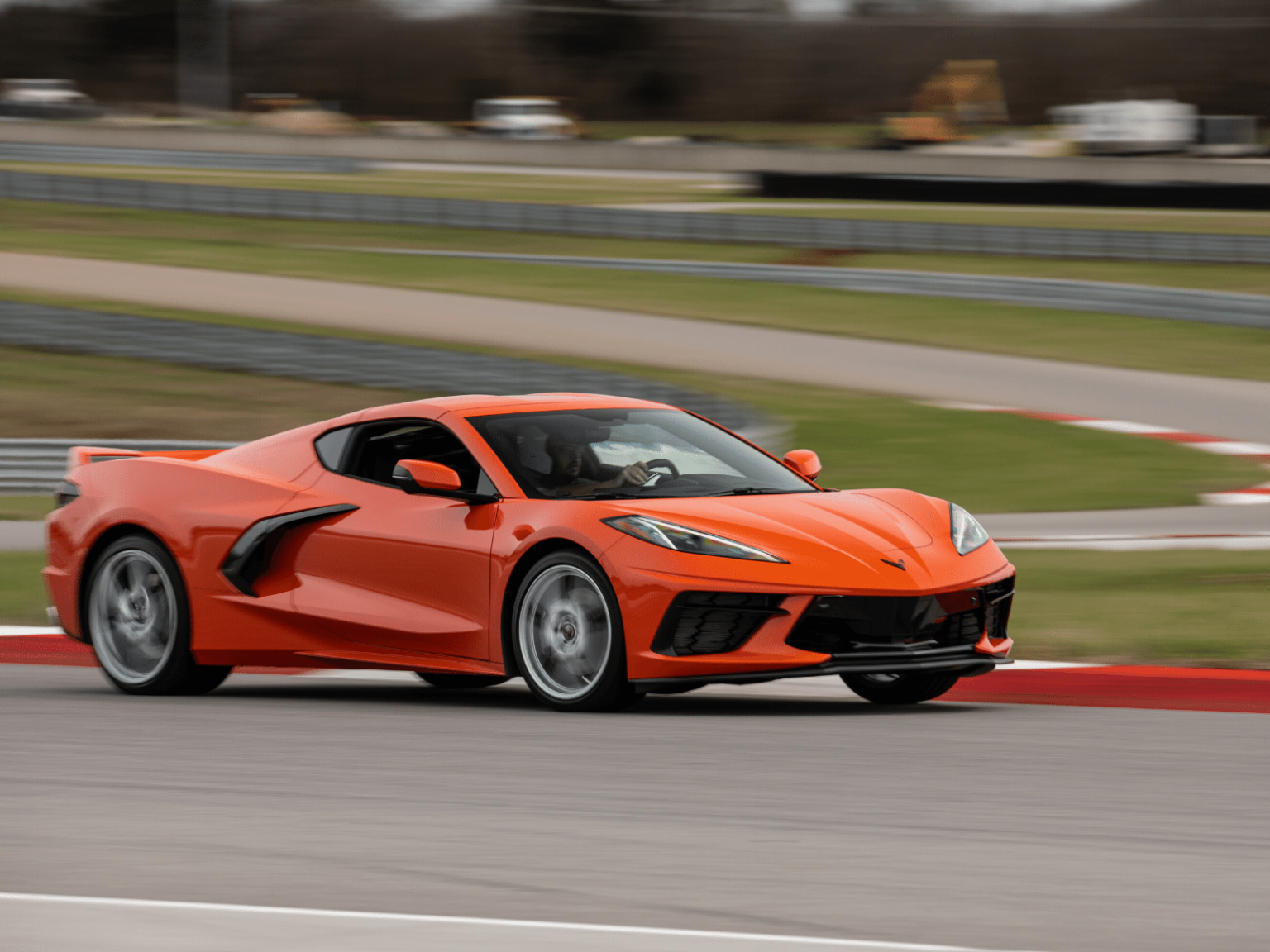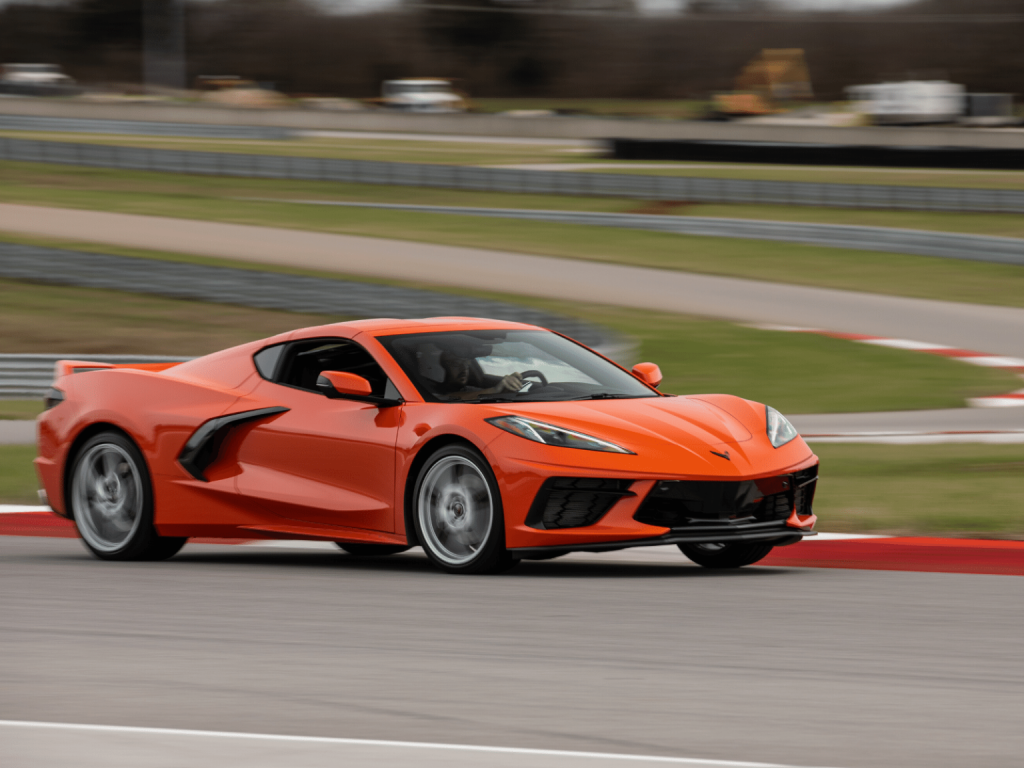 While the Museum is a "mecca" for all Corvette enthusiasts and owners around the globe, the Motorsports Park provides a venue for speed junkies and car aficionado of all makes and models.  Between hosting HPDI/HPDE coaching events multiple times a year, to daily tour laps and track sessions for drivers of all skill levels, the
NCM MSP
provides fun, affordable performance driving to the masses.
On November 24, 2023, the
NCM Motorsports Park
is offering a special ONE-DAY opportunity to consumers looking to experience the adrenaline pumping thrill of driving and/or riding in a new mid-engine Corvette on the Park's 3.2 mile track.  While C8 tour laps are available throughout the year, this Black Friday, customers can purchase the experience for just $199!
That's right!  For $199, you can strap into a brand new mid-engine C8 Corvette and run four exhilerating laps around the park's challenging 23-turn course in a lead/follow format.  These C8 Touring Laps give you the experience to push your limits in one of the most advanced, most powerful production Corvettes ever built.
For enthusiasts who want to experience the new
C8 Z06
, the MSP is also offering discounted Hot Laps for the same $199 pricepoint!  If you choose this option, you'll climb into the passenger seat of the new Corvette Z06 and be joined by one of the park's professional drivers.  They'll take you for a ride you're not soon to forget, pushing the new Corvette into the corners and opening up the car's full potential on the track.  I experienced the
Z06 Fast Lap
over the summer and it was one of the most incredible experiences I've had in any car…ever!
As a regular at the
NCM Motorsports Park
, I can tell you with certainty that this is a great deal and an incredible experience.  I've run tour laps in the
C8 Corvette
at the
NCM Motorsports Park
more than once, and these cars are designed to take anything you can throw at them.  With blistering fast acceleration, incredibly responsive handling, an automatic transmission that is so intuitive that's its a little scary, and a well balanced, well appointed cockpit that is best-in-class, the new
C8 Corvette
is a must-do experience…and this coming Black Friday, you can experience it at one of the best price points all year.
We hope you'll check it out – trust me, you'll be glad you did!