GM Has Unveiled Their Latest Iteration of the C8 Corvette Stingray – Introducing the 2023 Corvette Z06!
On August 20, 2021, General Motors announced that they'd officially reveal the all-new 2023 Chevrolet Corvette Z06 on October 26!  Taking everything that's good about the C8 Mid-Engine Stingray and amping it up, the Z06 is designed to be a "supercar that performs – whether on backroads or the Autobahn or the world's most recognizable tracks like Circuit de la Sarthe."  The announcement was amped up by a video "sneak peak" trailer (see below) of the Z06.
While we've all been counting down the minutes until this epic reveal, Chevrolet has been playing nice and giving us little clues along the way.  Earlier this week, they decided that they'd "break the ice" a bit and give us our first glimpse of the new Z06.
So What's New On the 2023 Z06?
When the Mid-Engine Corvette was unveiled in July of 2019, the excitement around the new Corvette was palpable.  Since that time, Corette fans and enthusiasts alike have been clamoring for an even more powerful entrant of Chevrolet's flagship sports car – and Chevrolet was only too happy to answer the call!
The 2023 Corvette Z06 will feature an exotic flat-plane crank V8 engine, flared fenders, larger air scoops, and a dynamic spoiler that will actively adjust to accommodate various driving conditions, thereby ensuring maximum hi-speed downforce and cornering traction.  The naturally aspirated 5.5-liter V8 engine (that's right – no superchargers here!) will feature a flat-plane crank which will allow the car to rev to between 8,500 and 9,000 rpm.  The engine is expected to produce over 600 horsepower with an exhaust note that is more akin to the howl of a Ferrari than it is to the previous grumble of earlier Corvettes.   Despite breaking with the traditional 6.2L engine platform used in the standard Stingray models, the Z06's 5.5 liter engine will be paired to the same Tremec eight-speed, dual-clutch automatic transmission and rear-wheel drive platform found on the less powerful coupe and convertible models, though an option ten-speed automatic is also rumored.   Given the current Stingray's already impressive 2.8 seconds 0-60 times, we can't help but wonder what kind of numbers we should expect the Z06 to throw down.  This much is certain, this thing will rival any production Corvette to date in terms of speed and acceleration.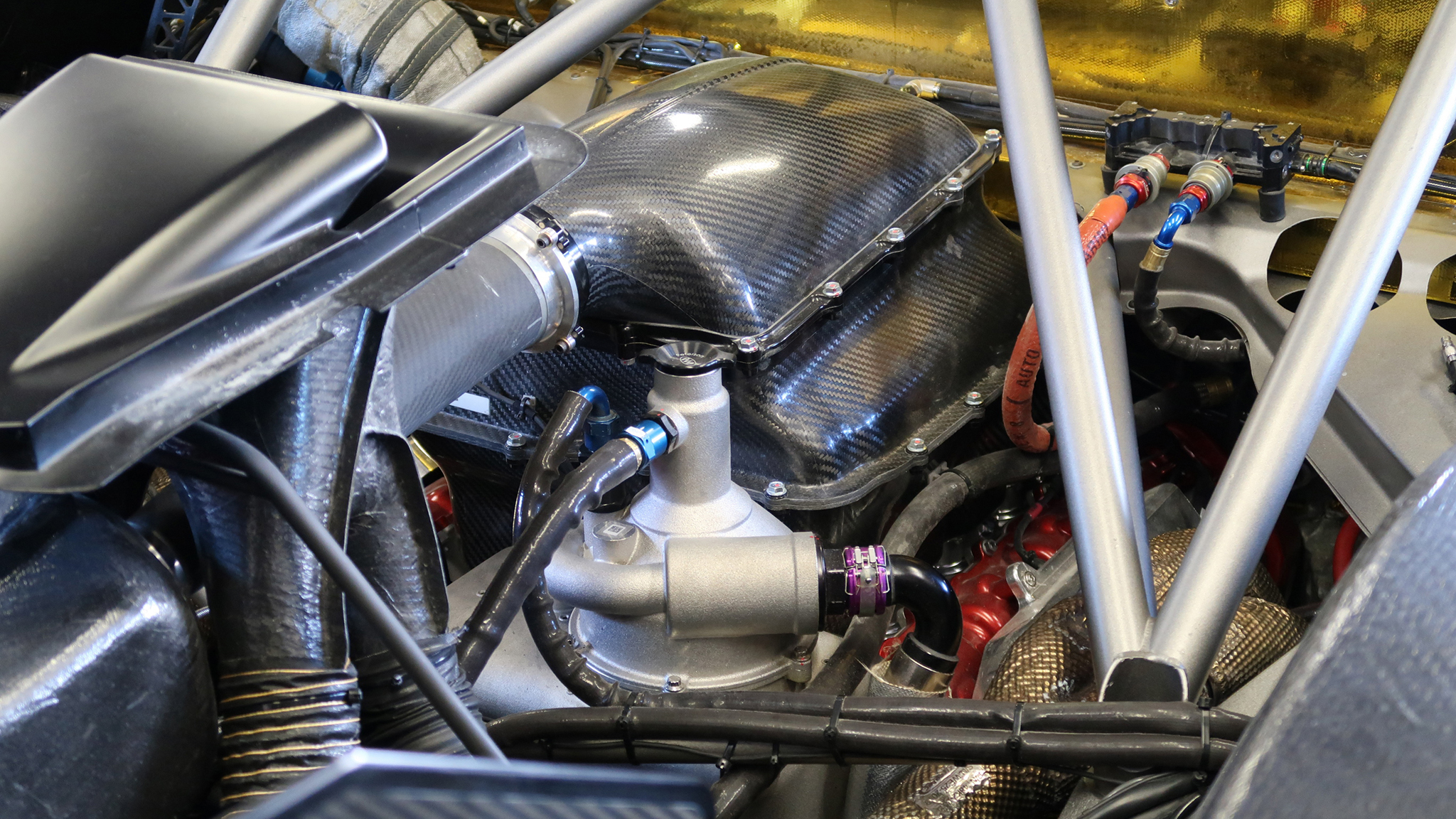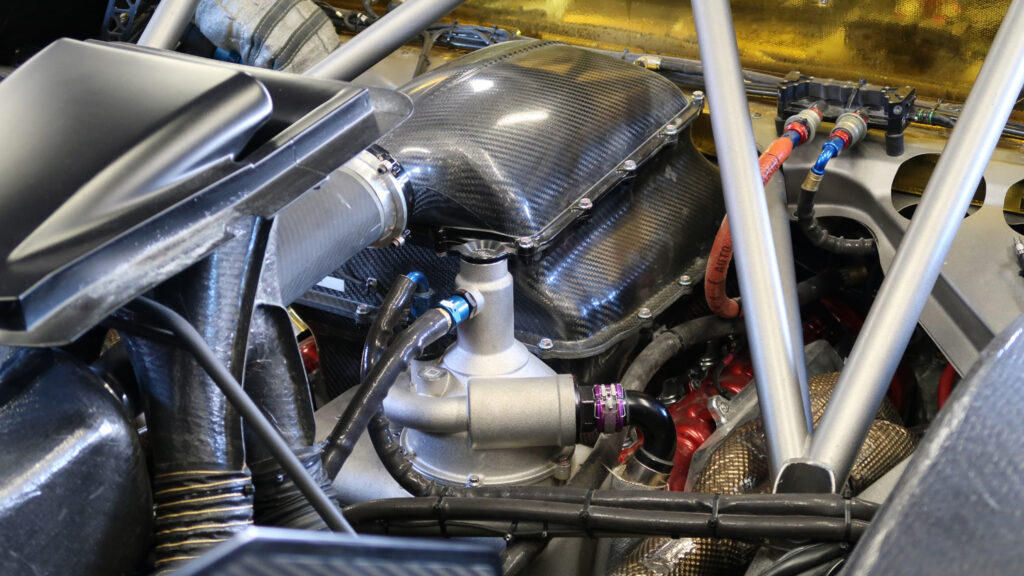 The 2023 Z06 will receive wider, sticker tires and a more robust braking system, both of which will help the car handle in the corners better and brake faster when needed. Chevy has also stated that the Z06's suspension has been reprogrammed/recalibrated to ensure its performance is most evident while running at a racetrack.  In addition to better grip and cornering, the Z06 will also feature a number of active aerodynamic components that will help optimize downforce automatically.  The front wheels are said to be 20 inches in diameter with 275/30R20 tires, while the rears will be 21-inch monsters wrapped in massive 345/25R21 rubber.  Michelin Sport Cup 2 R tires will be offered on the track-optioned Z06, as will, most likely, carbon-ceramic brakes.
But here's where it gets interesting.
Given the shortage of available C8 Stingrays, demand for the new Corvette has been thru the roof!  Current Corvette owners and shrewd dealerships are asking $20-30k over the recommended retail prices.  What's more, is that there are a great many consumers willing to pay these inflated prices!  GM has stated that when the new Z06 is unveiled on October 26, it will begin selling at a base price of $87,000 (est.)   We don't expect to see many (any) actually sell for this price, especially given the already outrageous demand for C8 Corvettes.  Still, for someone who has been considering an American-built supercar, the Z06 promises to deliver some truly remarkable thrills at a base price that's actually less than many of the used C8's already on the market today.
The 2023 Corvette Z06 will be assembled at GM's Bowling Green Assembly Plant.