2021 C8 Corvette Production Halted Due To Parts Supply Issue
It was announced this week that General Motors was shutting down the Corvette Manufacturing Plant in Bowling Green Kentucky this week due to a temporary parts supply issue.   The company alleges that the shortage has nothing to do with the processing chip shortage which has been impacting car companies around the globe.   They also claim that the current shutdown is temporary and expected to last no more than a week.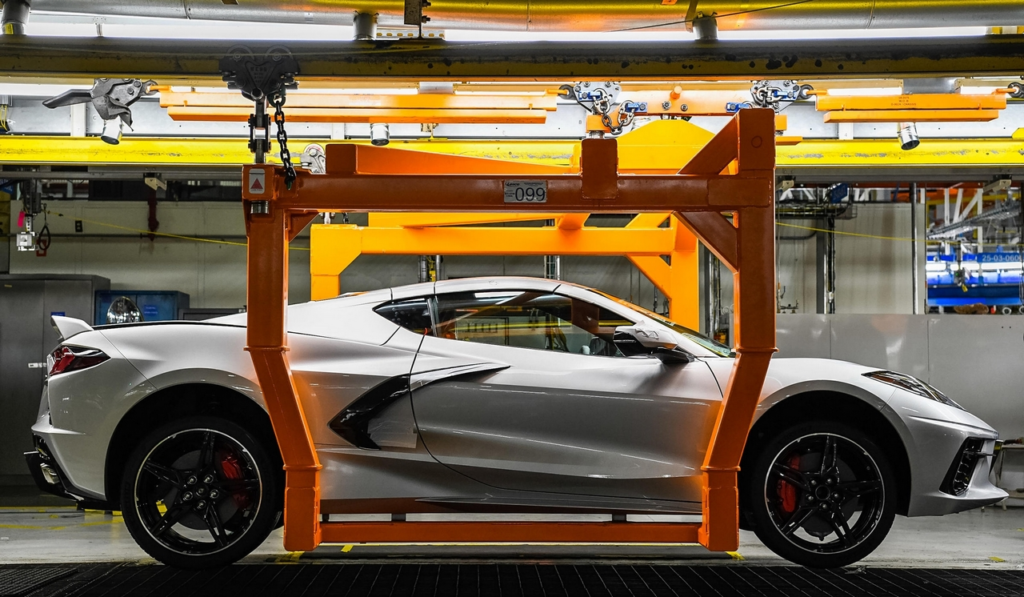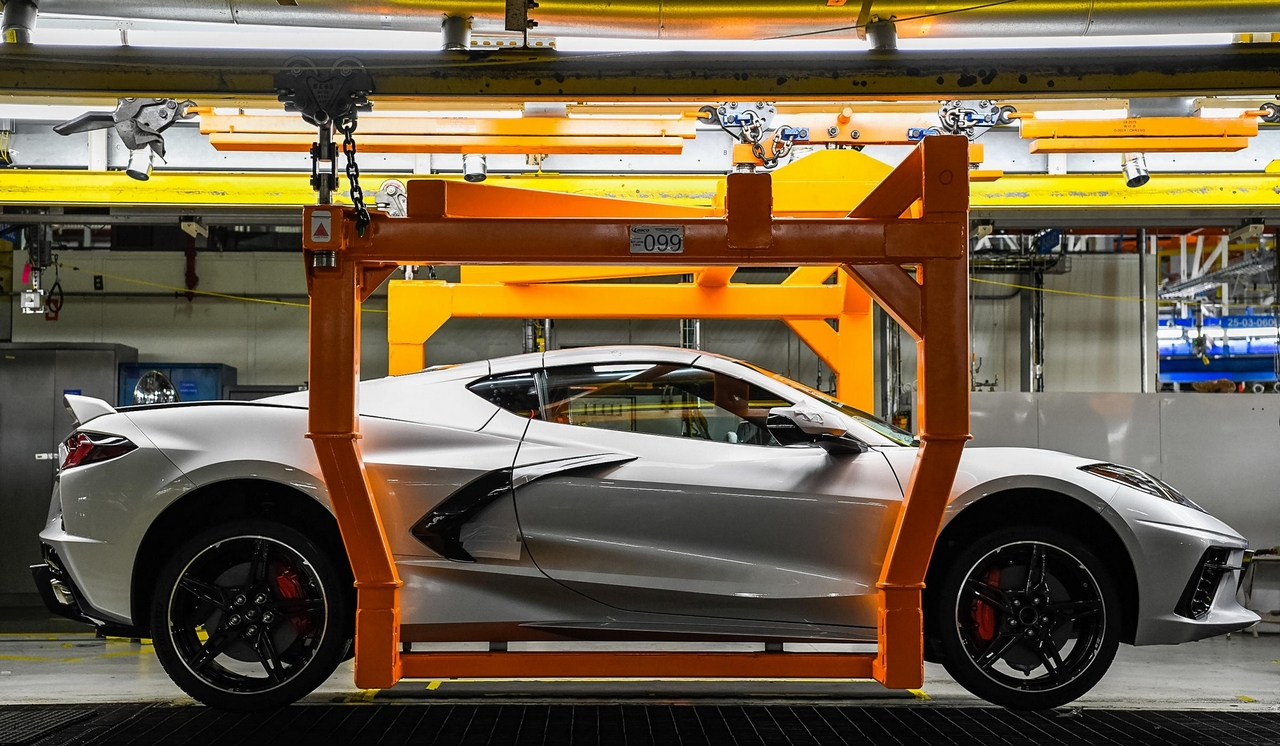 Earlier this year, a shortage of available processing chips began to impact the technology offerings that automotive manufacturers around the world were able to offer consumers in their new car lineups.  The automotive chip shortage, which  is now in its fifth month, has impacted a variety of model lines including the Dodge Challenger, the Ford Mustang and the Chevy Camaro.  In order to extend their remaining available chip stock for essential production items, manufacturers have made cutbacks to the offerings included in their vehicles.  Some are even swapping high-tech features for analog parts to save on the number of micro-processors used per car.  The Chevy Camaro has been directly impacted by this shortage and production of the popular pony car has been cutback severely thru at least the end of the month.
Unlike the Camaro, the production delay with the Corvette has not been delayed due to the microprocessor issue, but rather limited availability of a third-party supplied part.  GM won't disclose which part(s), but production is expected to resume as early as June 1, 2021.
"Our supply chain, manufacturing and engineering teams are working closely with our supply base to mitigate any further impact on production, and we expect the plant to resume normal operations on Tuesday, June 1," GM spokesman Dan Flores said as part of a a statement released to The Detroit News.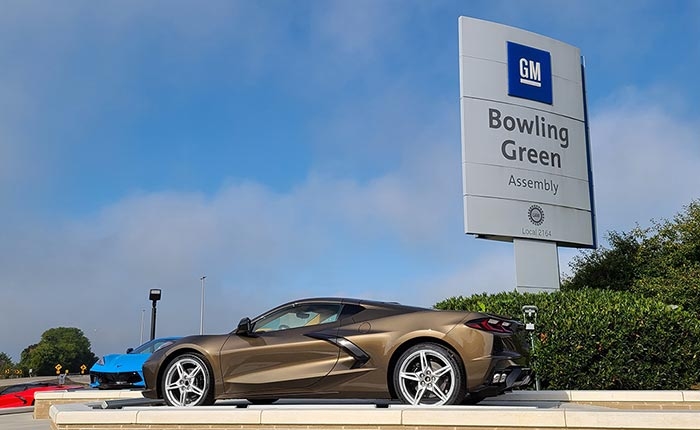 This shutdown marks the third time this year that Bowling Green assembly plant was required to stop production of the immensely popular mid-engine Corvette Stingray.  These delays come on the heels of a months' long shutdown last year due both to a union strike and COVID-19.   Despite the current delays, Chevrolet has sold 6,611 Corvettes during the first quarter of 2021, which is an increase of 73.1% from that same time period last year.  The eighth-generation mid-engine Corvette continues to show promise as one of the most popular versions of the car in decades and is expected to be in-demand for the foreseeable future.