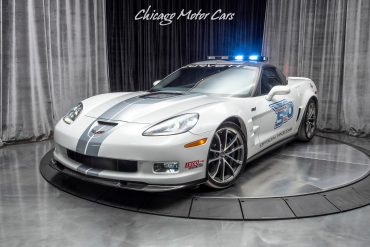 The 2013 Corvette ZR1 was named the official pace car for the 2012 Indy 500. This marked the 11th time...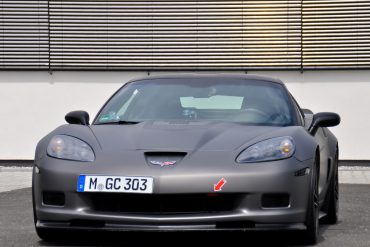 At the Essen Motor Show 2012, German tuner Geiger Cars showcased their highly-tuned version of the Corvette ZR1. The ZR1's...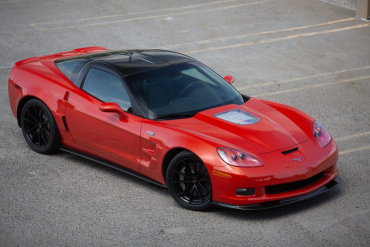 The supercharged 6.2 Liter found in the 2012 ZR1 is capable of producing a staggering 638 horsepower and laid down...
Edmunds Cars bring together two of the most powerful American sports cars in an interesting type of battle between a...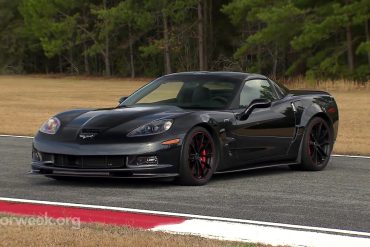 In April 2011, Chevrolet announced that it would celebrate the 100th anniversary of its founding by introducing a "Centennial Edition"...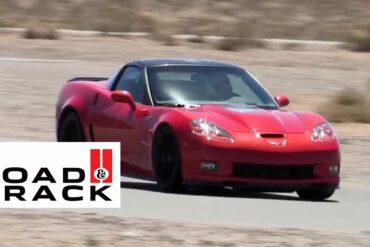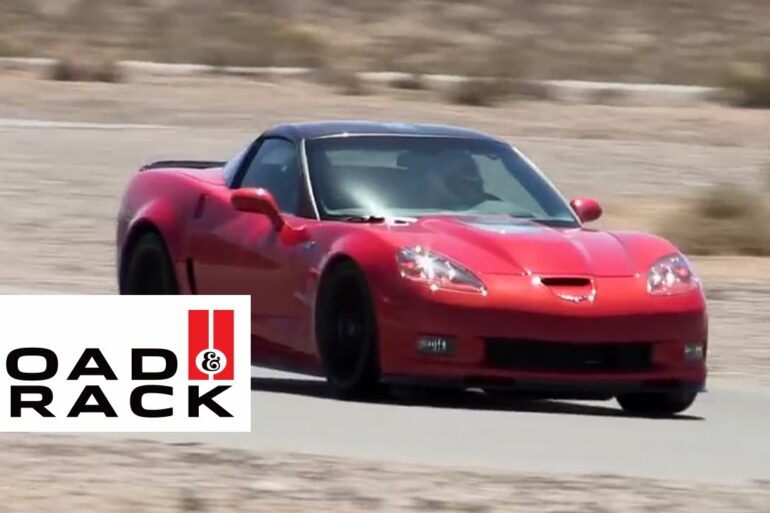 The 2012 Chevrolet Corvette ZR1 goes in action against two of Europe's most powerful V8 supercars: the 2012 Ferrari 458...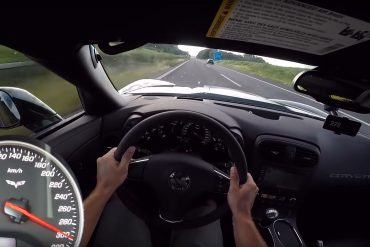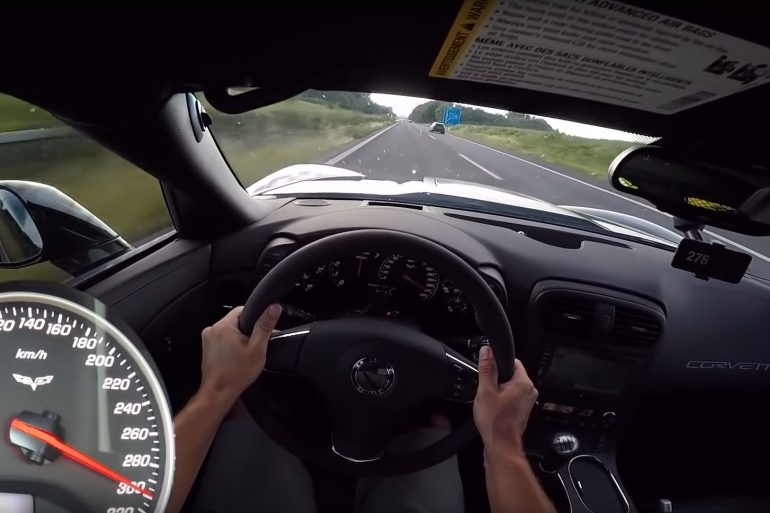 AutoTopNL is a YouTube channel that many Corvette enthusiasts may not know about. Despite being from the Netherlands, the group...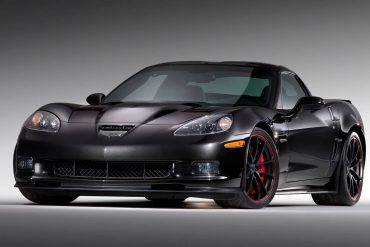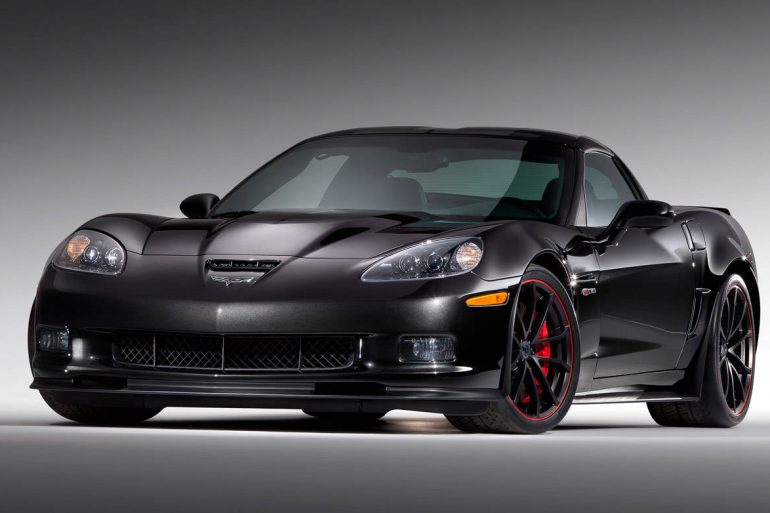 The Centennial Edition came finished exclusively in a Carbon Flash Metallic finish with satin-black graphics. Special badging graphics signifying Chevrolet's racing history, including an image of Louis Chevrolet on the B-pillars, were added as accents to the cars finish. The wheels were also finished in satin black. All models also received red brake calipers. The exterior color scheme of the Centennial Edition Corvette is reinforced inside the car.
2012 C6 Corvette ZR1 Pictures & Images ...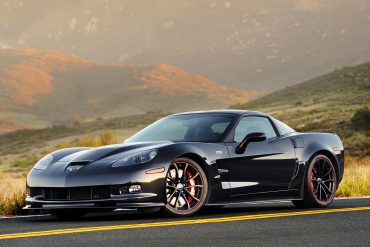 The 638-hp, 6.2-liter supercharged V-8 LS9 engine features such niceties as titanium connecting rods and intake valves, a forged steel crankshaft, and a dry-sump oil system. The suspension has magnetorheological shocks that enabled Chevrolet engineers to use softer springs than in the conventionally damped Z06. Corvette's top dog model is no joke and an accomplished sports car that puts up a good fight against the world's best.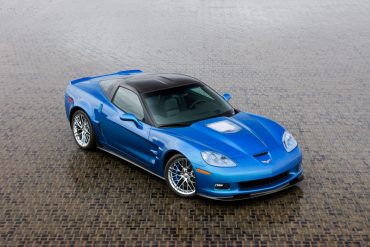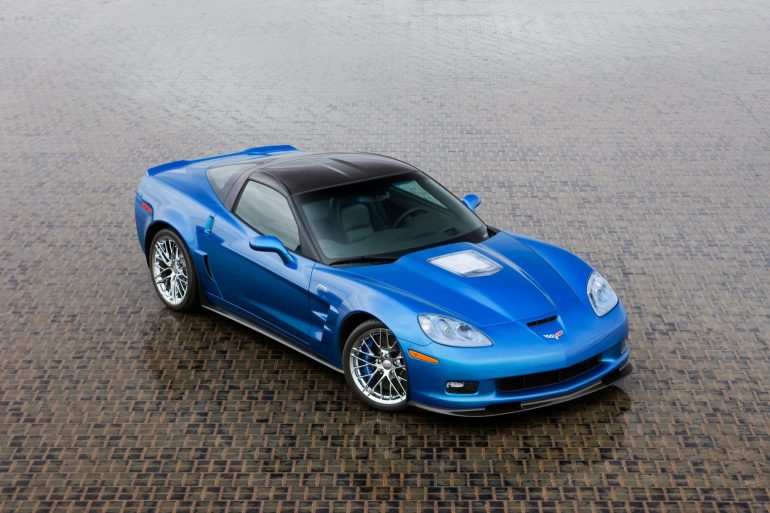 The ZR-1 returned with the 1990 Corvette lineup after an eighteen year hiatus.  This time, it featured a special LT5 engine that had been developed by Lotus (which, at the time, had been a subsidiary of General Motors.) The LT5 engine featured an all-aluminum block, four overhead camshafts, and 32 valves. It also featured an air management system which enabled the car to maintain proper operation while closing off half of its fuel injection system.