As we approach numerous celebrations circling the 70th anniversary of our beloved Corvette, many enthusiasts may be compelled to visit the city where they have been birthed since 1981. There's certainly lots to do in the quaint town of Bowling Green, Kentucky, and recently Atlanta Magazine had the honor of talking with the woman who runs the National Corvette Museum. The result was learning more about the NCM's leader, and her insights on must-do activities.
Meet Sharon Brawner, a Kentucky native and self-professed "car girl" who joined the National Corvette Museum as President and CEO in 2021. Her passion for the Corvette runs deep, as it was her father's dream car, and the bug was certainly passed on. While she was still in her mother's belly, trips to the drag strip at Bowling Green's Beech Bend Park were common, and she recalls as a youngster helping dad in the garage, learning about wrenches, sockets, and the sweet smell of grease.
Despite her love for the Corvette, she doesn't have tunnel vision regarding the brand. Brawner has deeper insights and says, "This isn't just a story about a car; it's about American manufacturing and automotive history." Now that we know a bit more about the woman at the top, let's hear her thoughts on what will give you the best National Corvette Museum experience.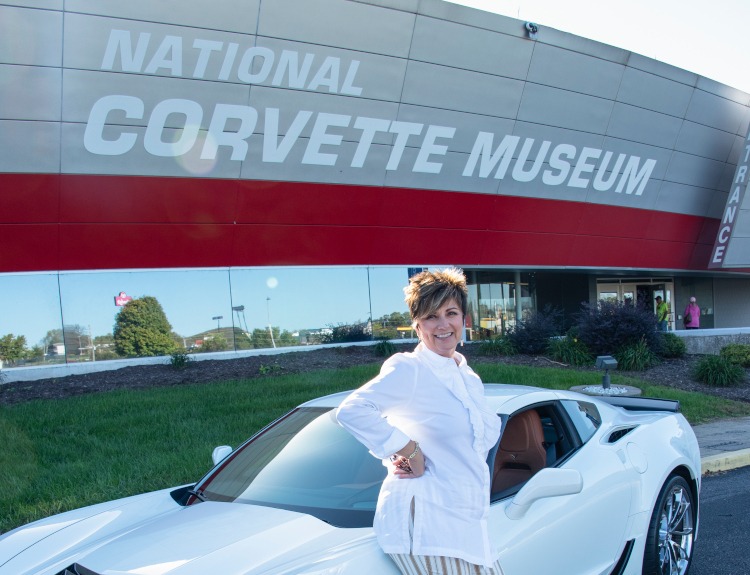 5 Tips Directly From Sharon Brawner
As told to Jennifer Green of Atlanta Magazine
1) Can't Miss Exhibit
"We recently opened a gallery called Driven by Design. It's a fascinating look at all the elements behind the design of the car, from renderings and prototypes that didn't get built—but helped them learn what would work—to paint choices, wheel choices, and also the engineering that goes into its speed and gas efficiency. And this summer, we'll debut a special chronological exhibit on June 30—which is National Corvette Day—looking at 70 years of Corvette."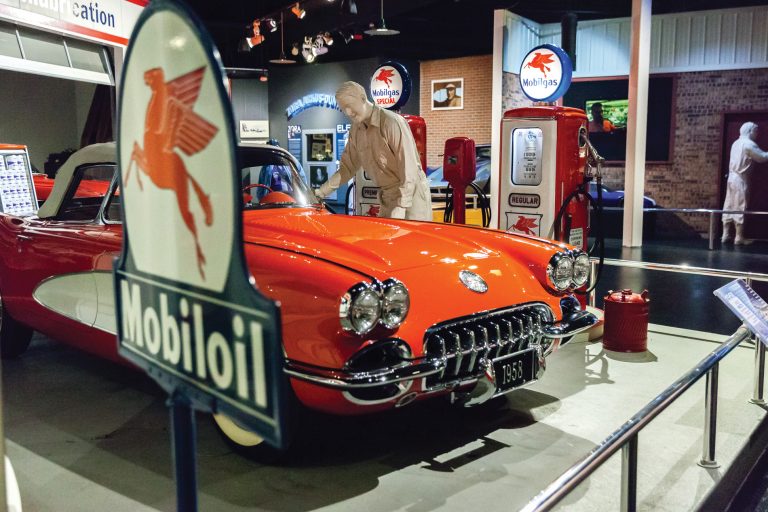 2) Can't Miss One of One
"I have several favorite cars in our collection, but I can't not mention the 1983, because there's only one 1983 Corvette in the world, and we have it. At the time, General Motors was looking to go from analog to digital, and with the '83 model, they didn't feel that it was where they wanted it to be. They had only made 47 of them when they made the decision to stop production. Only one was not crushed, and it was given to the museum."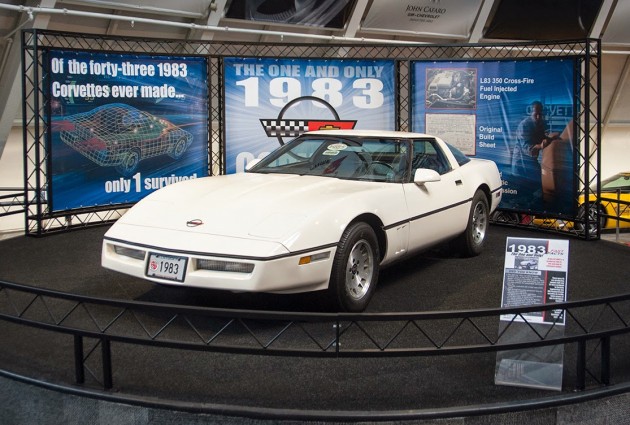 3) Tour Where the Magic Happens
"The assembly plant tour takes you through almost the entire building process, and my favorite part is the engine build. Watching them put together the engine by hand is fascinating to me. It's thrilling to watch the precision and timing involved."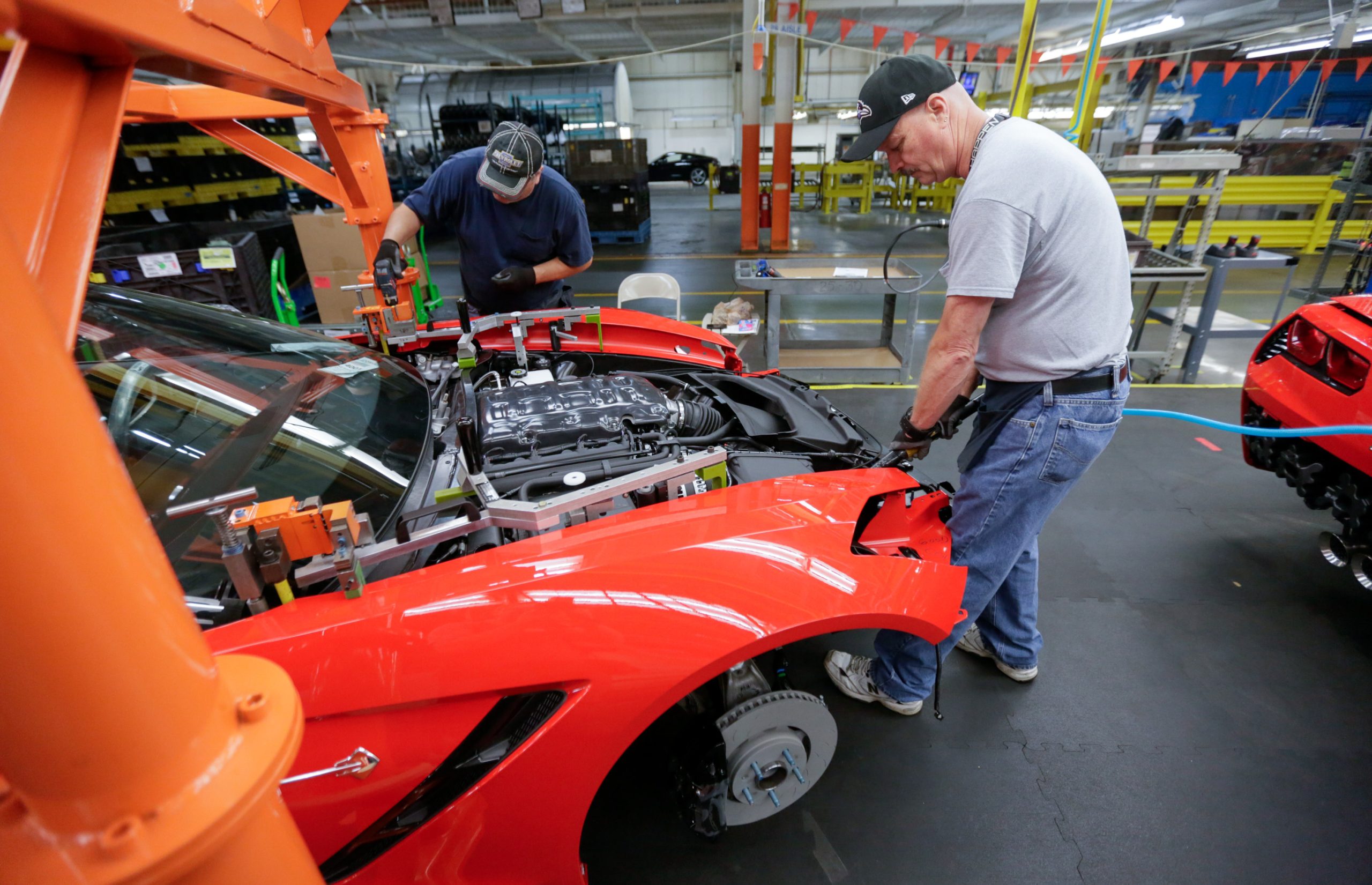 4) Everybody Loves a Corvette Roadtrip
"With our Museum in Motion event, we take a caravan of Corvettes on a journey. If you have a Corvette, you can join in. We do all the planning and coordinate the hotels, restaurants, and attractions along the way. This spring, we'll drive the Tail of the Dragon—a winding route through Tennessee and over to North Carolina—and go to the Biltmore Hotel. When you take 25 to 30 Corvettes on the Tail of the Dragon, that's fun."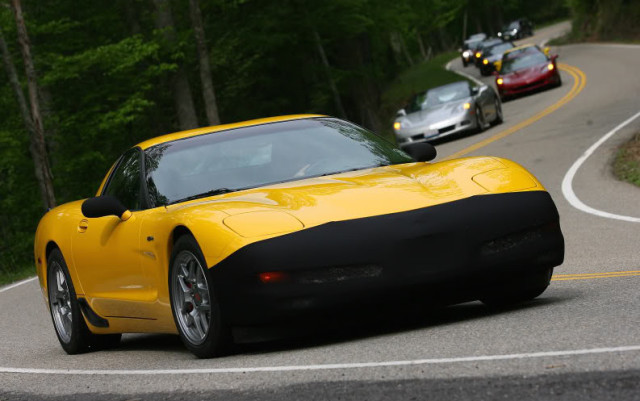 5) Play Local Tourist
"Bowling Green is the quintessential quaint little Southern town. It has a beautiful, historical downtown, gorgeous buildings from the 1700s and 1800s, and lots of Civil War history. This spring, Bowling Green will have a new historic trolley tour from the Corvette Museum that goes downtown."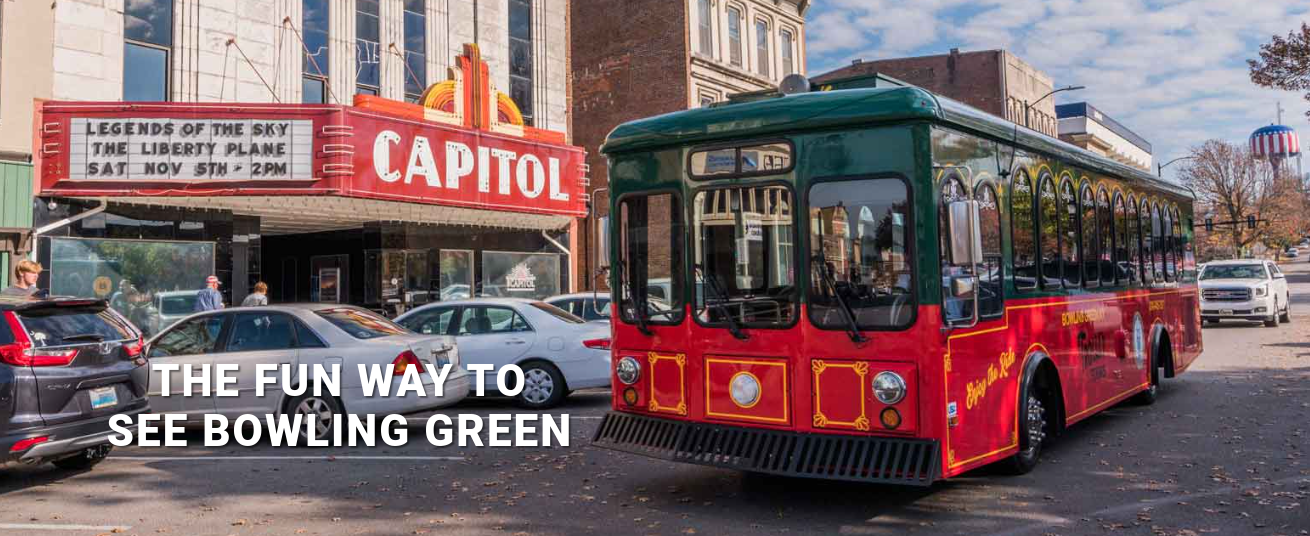 I hope you are able to get out this summer and enjoy your Corvette! We have an active community on our Facebook page, I would love to see you there, and remember "save the wave!"  Douglas B.