If you've been involved with motorsports at any level in the past few years, you've noticed that there has been an increase in female drivers hitting the tracks!  The Women In Motorsports North America (WIMNA) organization has spearheaded this effort across the North America, and the Corvette community, including both the National Corvette Museum and the NCM Motorsports Park, have become huge advocates of the work that WIMNA is attempting to do.
For those not in the know, WIMNA is "a community of professionals specifically devoted to supporting opportunities for women across all disciplines of motorsport by creating an inclusive, resourceful environment to foster mentorship, advocacy, educataion, and growth, thereby ensuring the continued strength and successful future of the sport."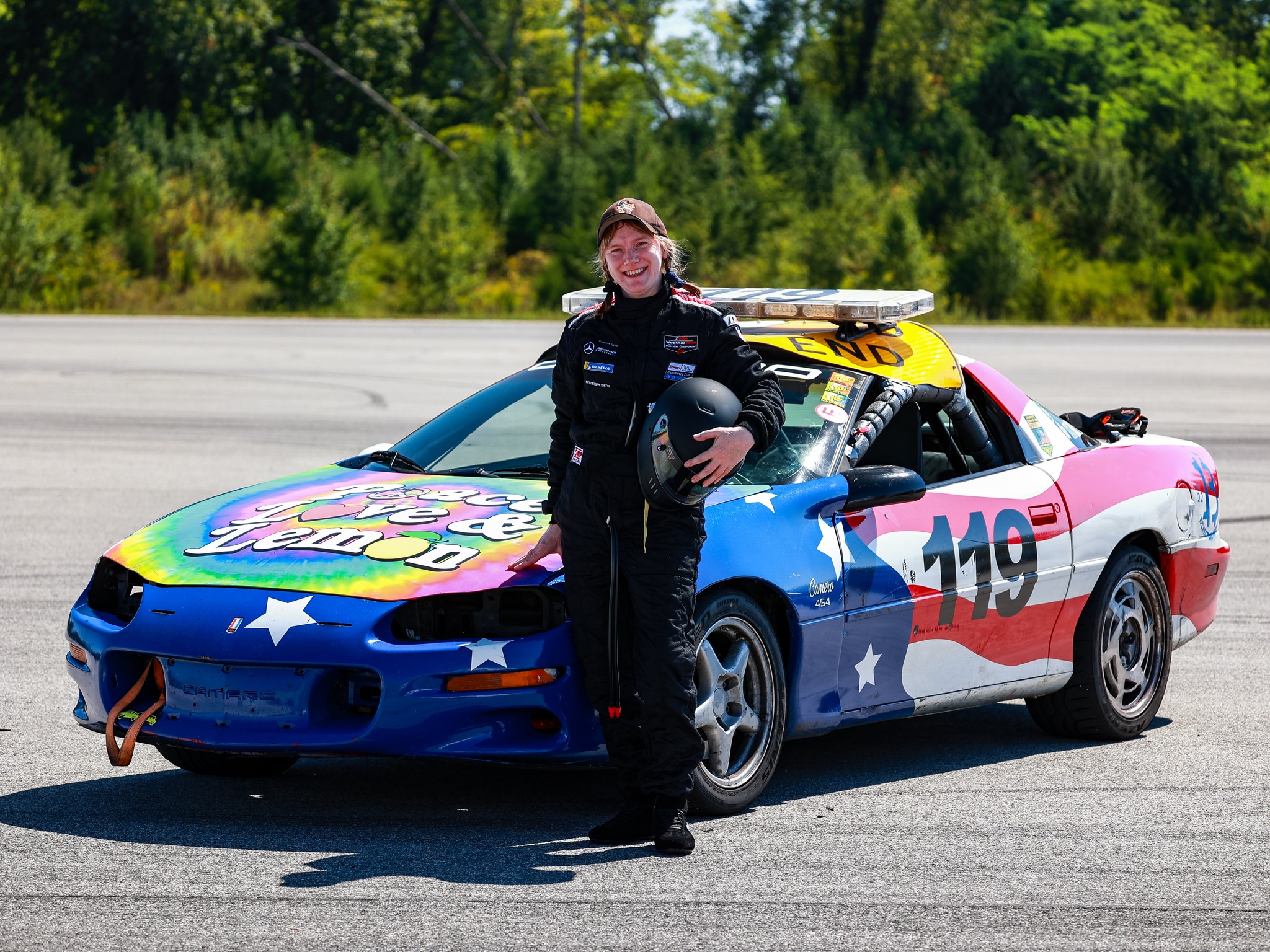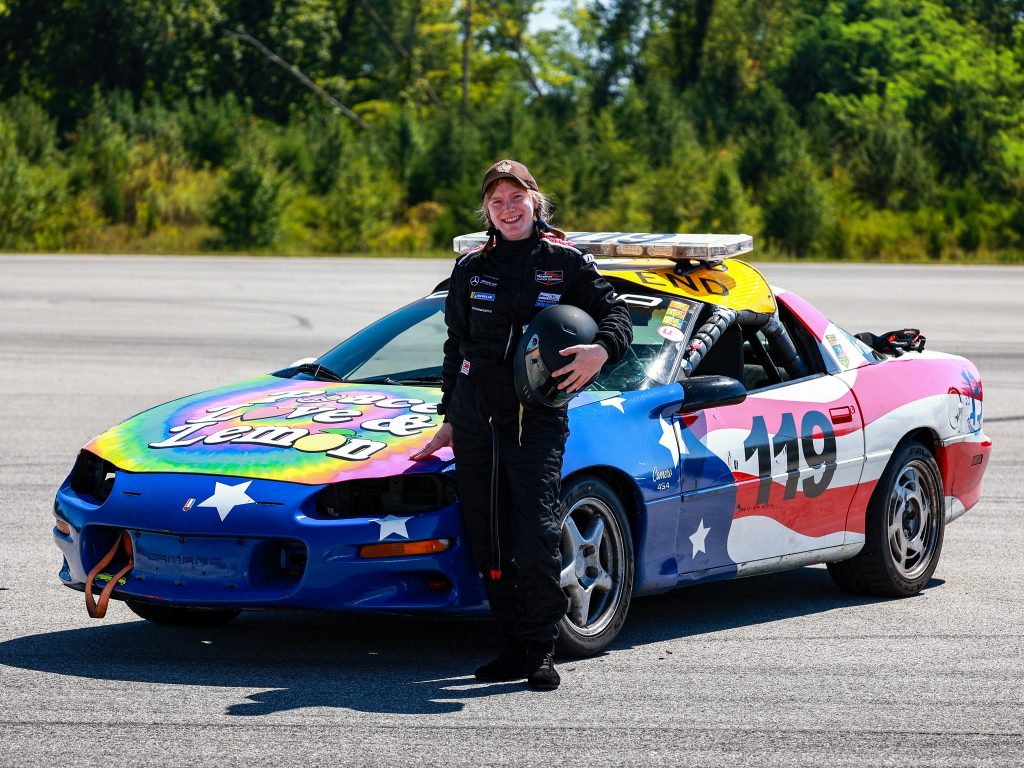 To help further advasce the good work being done by WIMNA across the United States, the NCM Motorsports Park, in cooperation with Mobil 1, has announced that they will host the first-ever women's only HPDI event of its kind.  On Saturday, October 21, 2023, women of all skill levels are encouraged to come to Bowling Green and experience a unique "High Performance Driving Introduction" event.
As stated above, this HPDI event will be a "ladies only" day at the track geard toward women drivers of all skill levels.  The only requirements for this event is that you bring your own car, have a passion for driving, and a desire to learn!  The NCM Motorsports Park skilled team and professional instructors want every participant to feel the exhileration of driving on the park's 3.2 mile, 23-turn road course in an environment that is both exciting and SAFE.
By working with incredible partners like Mobil 1,and Women in Motorsports North America (WIMNA), the NCM Motorsports Park prides itself on providing a fun, safe, and supportive environment perfect for learning as well as for creating memories that will last a lifetime! All students will be divided into small groups established by individual comfort, previous experience (if applicable) and skill level.  Every driver will learn how to improve their skills through a series of classroom and on-track activities throughout the day.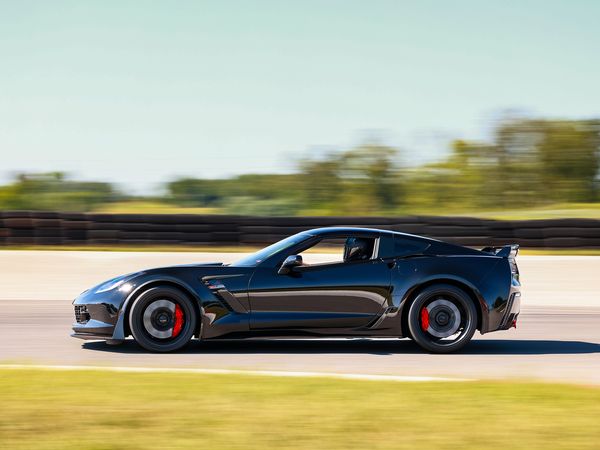 Classroom Topics Include:
High-performance driving procedures
Vehicle safety requirements
Personal protective equipment requirements
Event safety procedures
Communicating with your instructor on and off the track
Basic performance driving techniques
How to get the most out of performance driving
On-Track Skills:
Basic car control
Breaking down the corner – Turn In, Apex, Track Out
Passing procedures and point-bys
Corner Stations, Brake Markers, Pit In/Out signs
Having fun!
Whether you are a veteran driver or a complete rookie who has dreamed of performance driving but has yet to step foot on a racetrack, this is the event for you.  You won't want to miss this exciting, empowering, and educational High Performance Driving Introduction event designed for women, by women!
The cost for this course is $400.00.  As someone who has previously participated in both HPDI and HPDE courses at the NCM Motorsports Park over the last couple of years, I can tell you with absolute certainty that you will NOT want to miss this event!
Program FAQs (from the NCM Motorsports Park Website)
• This is a bring your own car event (want to rent a track car for the event?  Ask us how!)
• Convertibles are welcome
• Passengers will not be allowed in student vehicles
• Helmet rental will be available – however, please bring a helmet if you own one.
• There are 32 Student spots available
• Any mechanically sound vehicle is invited to participate.   This includes: sports cars, coupes, sedans, trucks, mini-vans…all are welcome!
• Contact [email protected] with any HPDI questions!
Check-in will begin at 7:15 am CST and will end at 7:55 am CST. The day will end around 4:00 pm CST
We do not recommend sharing a vehicle for this program!
Instructors will need their own vehicles for the program
Check in for the event will begin at 8AM – Drivers Meeting at 8:30am

Event requirements
Equipment requirements are minimal –
If you have a helmet, please bring it (SA2015 or newer is required). We will have limited helmets available for rental on a limited basis.
Long pants and closed-toed shoes are required.
This program is open to all normally functioning automobiles. Vehicle requirements will be gone over during the program, but please make sure the vehicle has no leaks, clean brake fluid (dot4 is highly recommended), oil, as well as tires and brakes with a minimum of 1/4 life left. The vehicle must be in sound mechanical condition.
Convertibles are welcome to this program.
Students must be a minimum of 18 years old with a valid driver's license.
No performance driving experience is required.
Passengers will not be allowed for this program.
Any other questions can be directed to [email protected] – the only stupid question is the one not asked.