According to a press release from the GM official media site, GM and Honda will be working together to produce a couple of new electric vehicles.
The entirety of the interior and exterior design of the cars will be handled by Honda. The underlying electric vehicle will be developed and engineered by GM, based on the GM Global Ultium EV platform.
The engineering and development will focus on making the cars handle and respond as a Honda should. This is beneficial, as many Honda cars, despite their looks, are very grounded and responsive in their handling.
This can only benefit GM, especially as EV's start to become more and more popular with longer ranges and better value attached.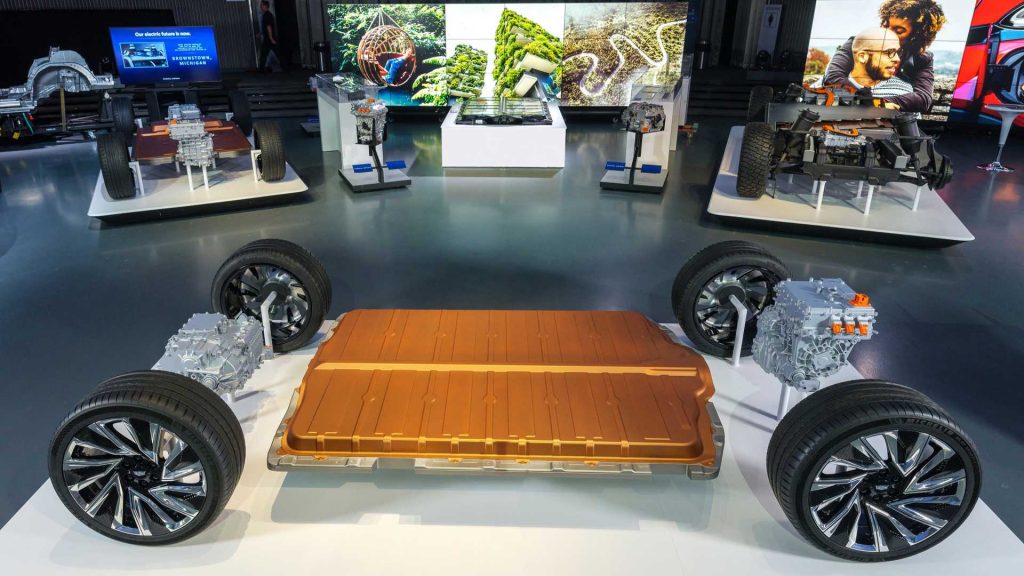 The new cars will also be destined for a North American specific release, and will see the cars built across the US and Canada at multiple GM plants.
On top of the two companies joining forces, Honda will tie GM's OnStar service into the HondaLink infotainment system.
While this may seem to have come out of left field, Honda and GM have partnered before when it comes to electrification, hybrid systems, and alternative fuels. GM invested into Honda's hydrogen fuel cell technology when the Honda Clarity was in development.
As well, GM research and development helped with some minor design and testing of the electric motors that power the front wheels in the current generation Honda/Acura NSX during early prototyping before the project was internalized entirely to Honda.
This experience with Honda is what has many people suspecting that in the next few years, there will be a hybrid Corvette C8.