As reported on CorvetteBlogger, GM has directed suppliers to put off work and development of mid-cycle updates for many of their vehicle models until 2021.
The vehicles affected are the Chevy Silverado, GMC Sierra models, the GMC Terrain, the Chevy Equinox and Transverse, the Bolt EV, Chevy Camaro, and the future variant of the Corvette C8 that was due to premiere in 2022 or later.
The rumors what the future variant could be have ranged from a hybrid version of the C8 to the Z06 model.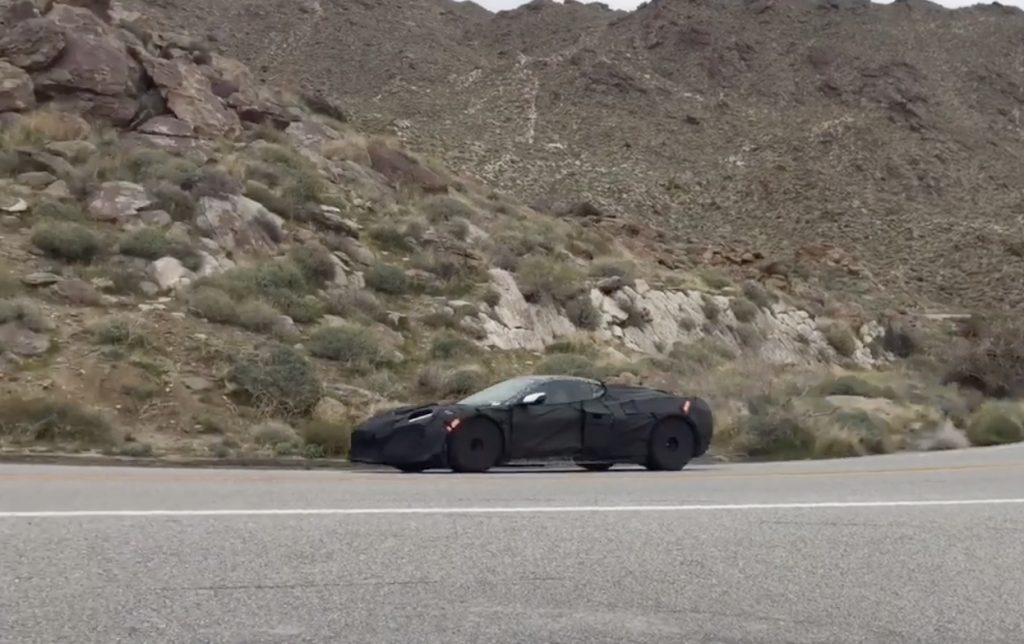 The direction from GM headquarters has come as every sub-brand of GM has ceased production due to the coronavirus pandemic as of March 30, 2020.
No "magic date" has been announced, or even discussed, as to when full production can ramp up again. At the moment, most of GM's factories are producing medical equipment for front line health care workers doing battle with the COVID-19 virus.
In related news, sales have dropped so dramatically across North America as a whole that many car dealerships are having to close entirely on certain days. Rumors of a massive layoff wave coming across dealerships are rampant, with the end of April being the determining time to see if staff can be kept on minimal salaries or would have to be let go.