As reported on CarScoops, after a rapid retooling of some factories and production lines, GM has now started production of medical grade face masks.
They are expecting to get the first 20,000 units out the door and in the hands of frontline health workers by April 8.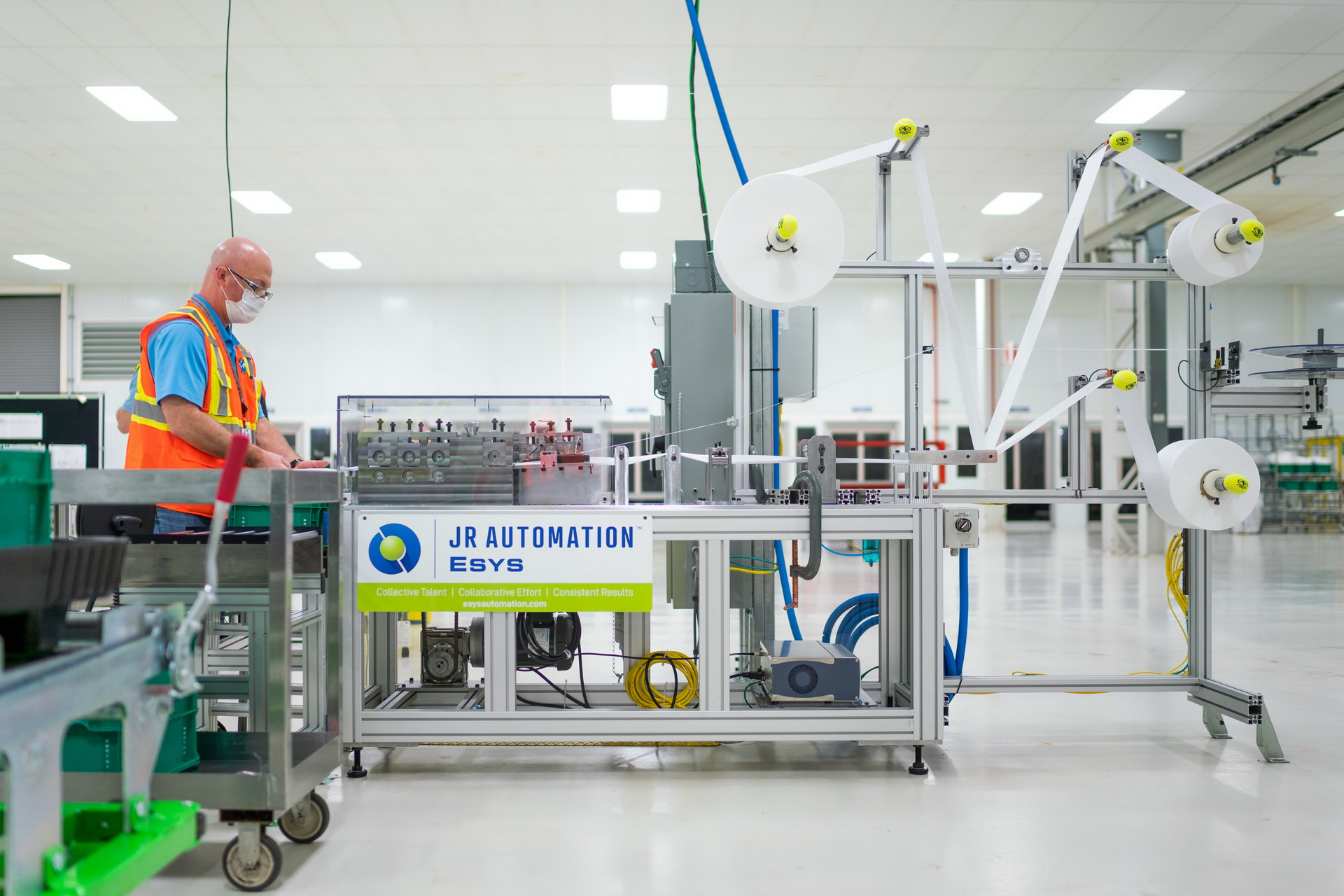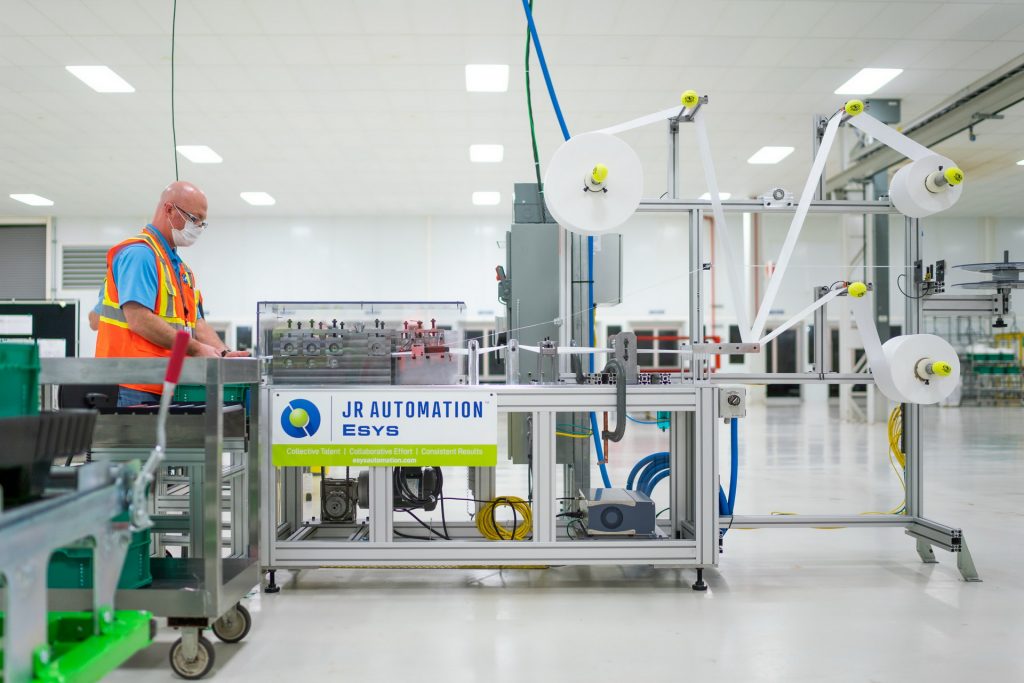 By leveraging the entire GM team, from engineers and designers to supply chain logistic experts, the turnaround has been nothing short of epic.
Over 30 personnel came together to manufacture new tooling to make the masks, as well as get all the requisite raw materials in an urgent fashion.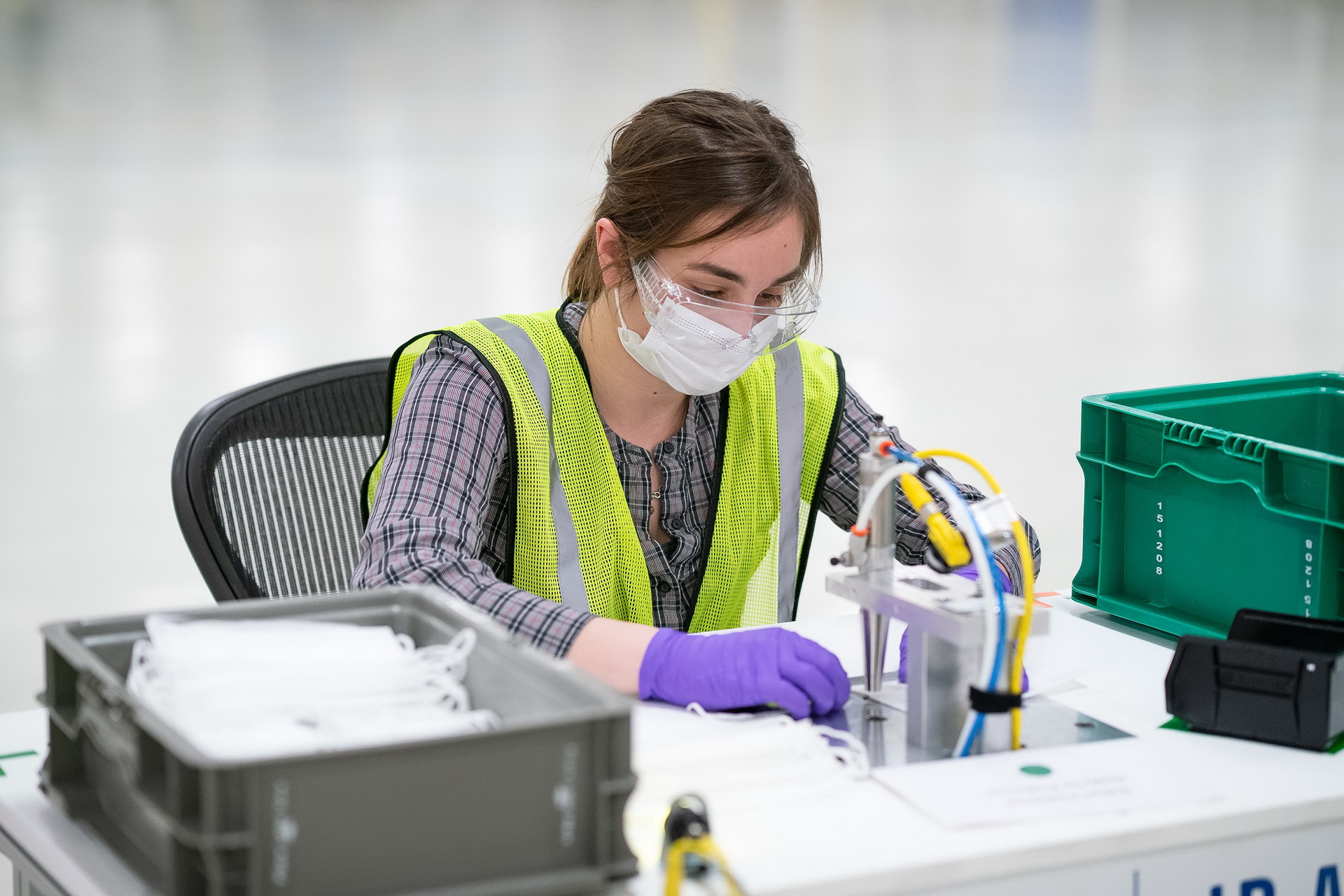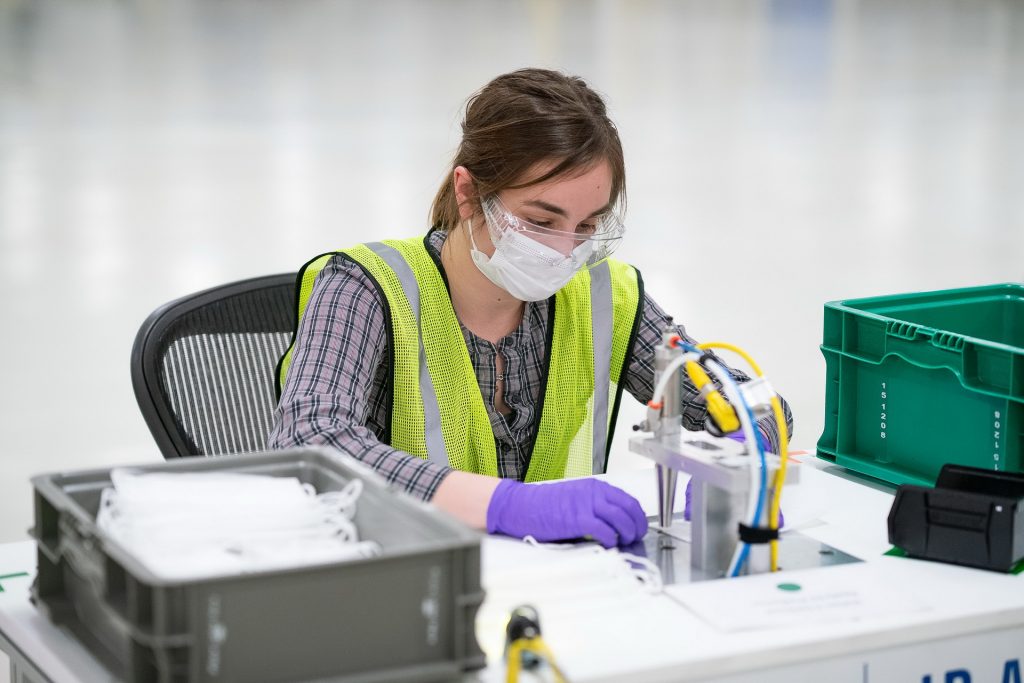 Working with the companies JR Automation, as experts in systems integration for automated manufacturing, and Esys Automation, who builds robotic equipment for vehicle assembly, GM was able to have their first mask made and tested on Friday, March 27.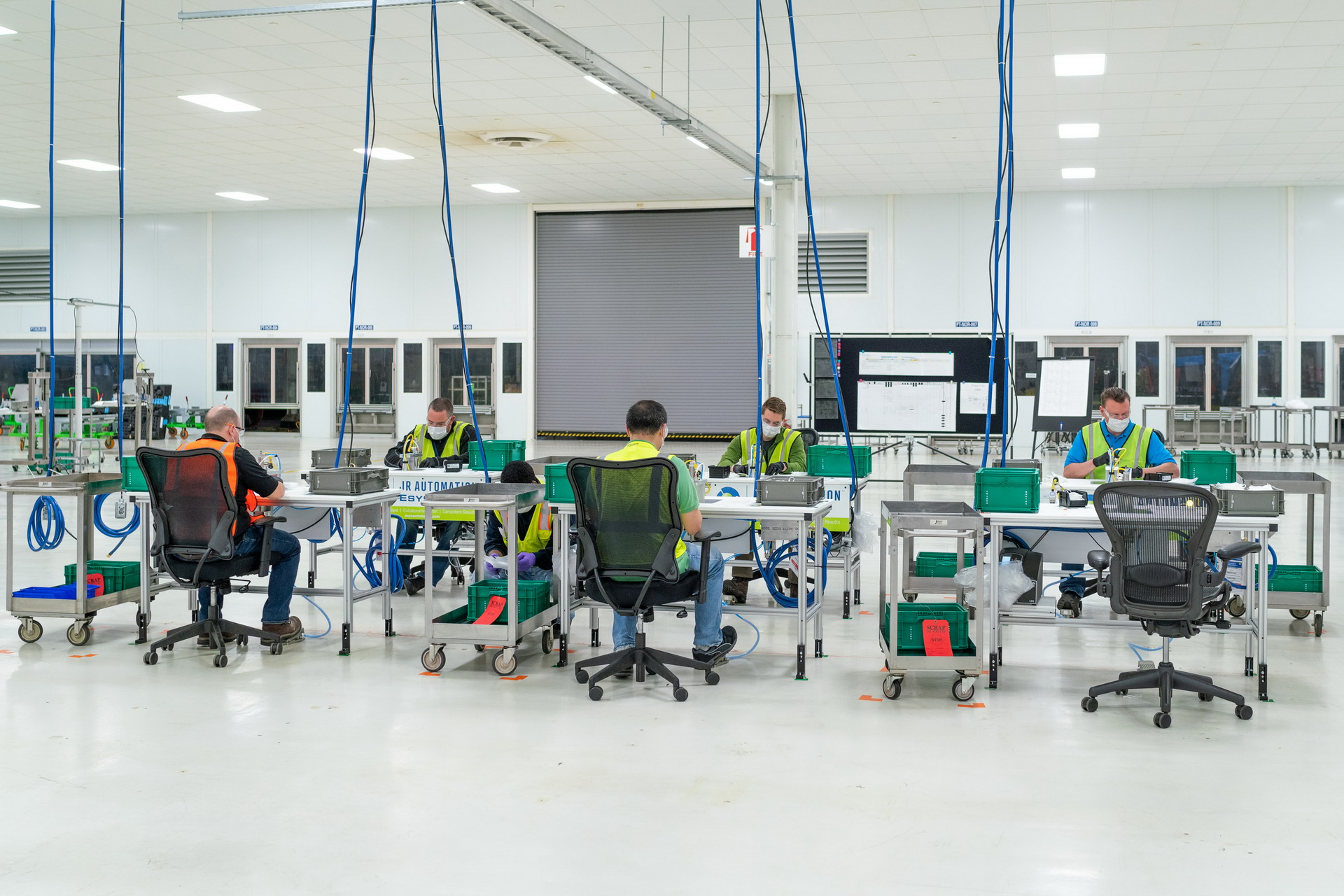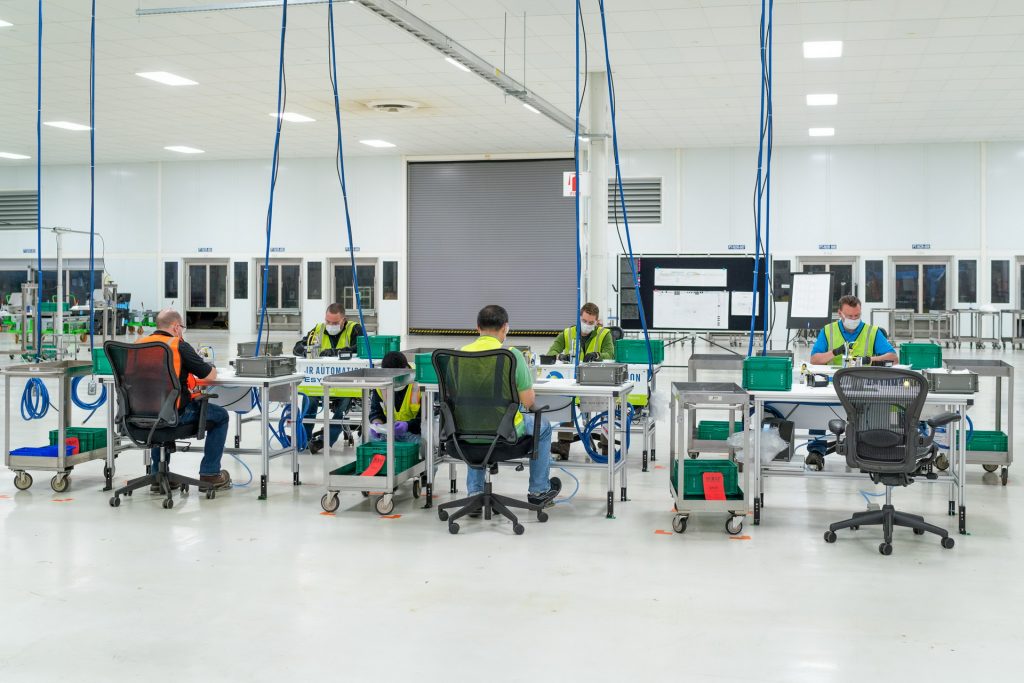 The elastic ear straps, metal nose pieces, and blown non-woven fabric that make up the primary part of the mask are all being made in-house. Assembly is ramping up as more and more machines and systems are being converted over to mask production.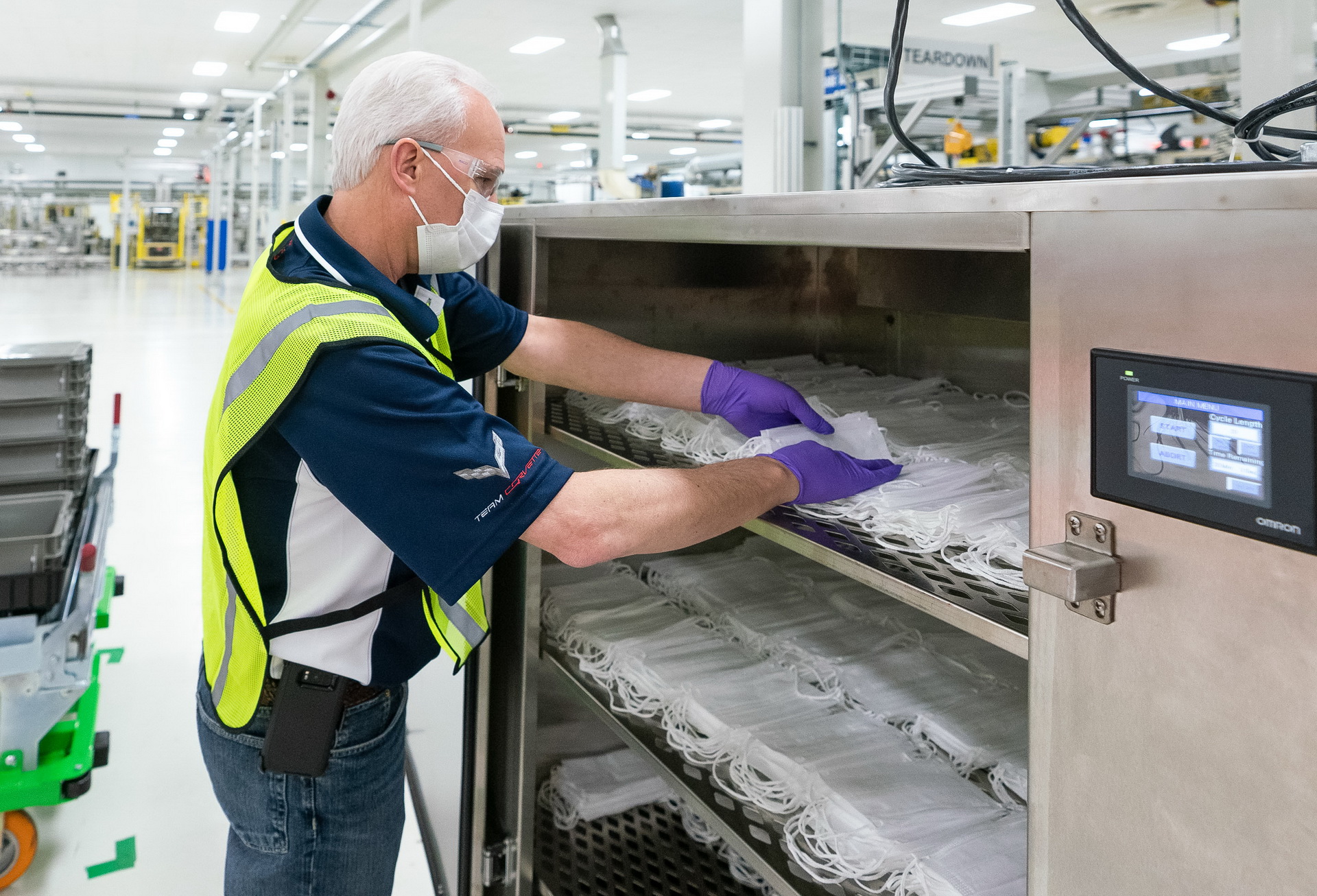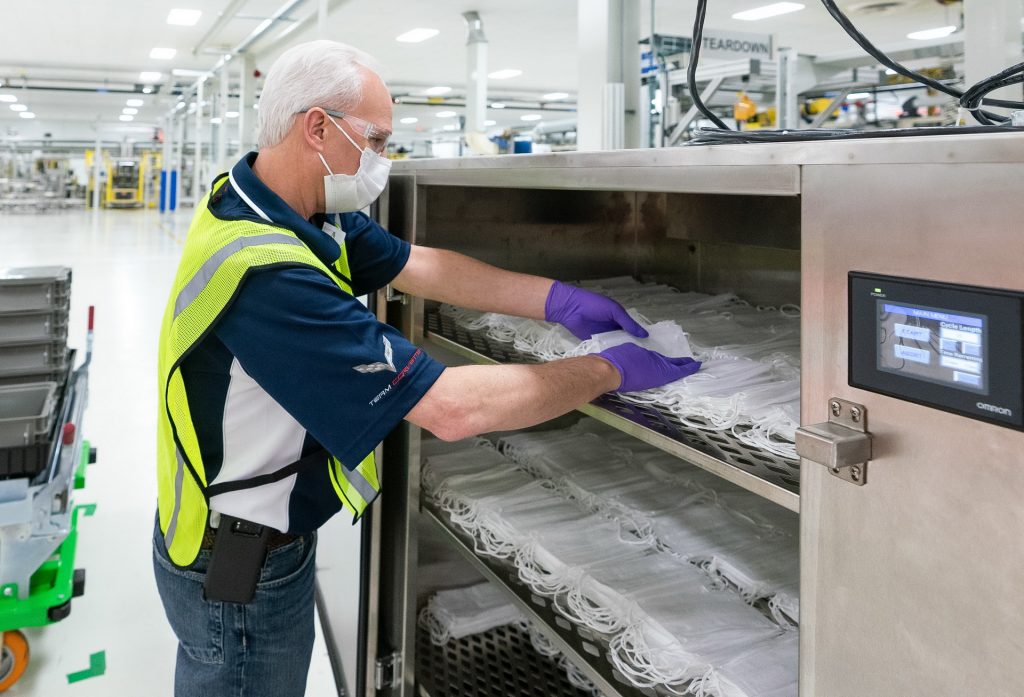 GM expects that once all the factories and manufacturing centers, including Bowling Green where the 2020 Corvette C8's were made, are at full production, up to 50,000 masks per day, or 1.5 million masks per month, will be able to be produced.