A Name With Plenty of History to Return?
The name Zora is deeply ingrained in Corvette history, and it seems General Motors could use it on the upcoming mid-engine Corvette. The company recently filed for the name with the U.S. Patent and Trademark Office, according to The Drive.
This marks the first time since 2014 that GM has made moves to trademark the name. The filing has everyone in the Corvette community and beyond buzzing with possibilities. Without a statement of some kind from General Motors, though, the purpose of the filing is still speculation.
However, with the mid-engine Corvette likely on its way soon, I'd be willing to bet that Chevy will use the Zora name in some way with the new car.
The History of 'Zora'
The name Zora has long been a part of Corvette lore. It's tied to the man who first wanted to put a V8 into the Corvette. He was also an advocate for making the vehicle a mid-engine machine, which is why so many people assume it will be used with the new model. His name? Zora Arkus-Duntov.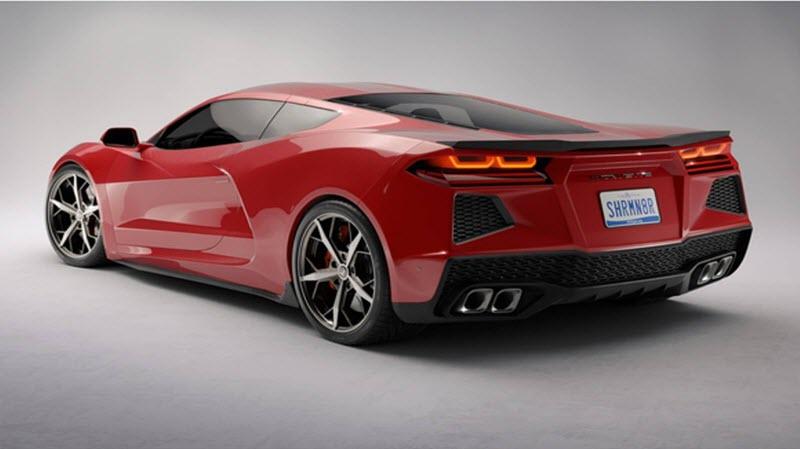 Arkus-Duntov was an engineer for GM in the 1950s. He was integral in making the Corvette the sports car we all know and love. Due to his efforts, he earned the nickname Father of the Corvette.
What's surprising is that this information of GM wanting to use the Zora name on the new car hasn't really come out before other than pure speculation. Info about the C8 Corvette has leaked before, but the Zora name didn't appear. Either GM did a good job hiding the fact it wants to use the name, it just realized it could use it, or it won't use it at all.
My hope is that the mid-engine C8 Corvette has the Zora name attached to it in some way. Even if it was a trim level or a special performance package, I think the story of Zora Arkus-Duntov deserves to be connected to the car in some way.