GM Engineers Arrested in Bowling Green For Illegally Street Racing a Pair of New C8 Corvettes
We've all been guilty of driving a little too aggressively at one time or another.  If you are behind the wheel of a Corvette it's pretty much expected to happen.  Unfortunately there always a risk that mashing the gas pedal to the floor and driving a little (or a lot) too fast might attract the attention of law enforcement….and that is exactly what happened to two GM engineers who were arrested for allegedly racing two, mid-engine C8 Corvettes on the backroads of Bowling Green, Kentucky, home of the Corvette Manufacturing Plant.
Originally reported by Automobile, two General Motors employees were taken into custody on the evening of Wednesday, January 8 for "exceeding the posted 45-mph speed limit by more than 26 mph, reckless driving and racing motor vehicles on a public road."  The accused – Alexander Thim and Mark Derkatz – were racing two company-owned mid-engine Corvettes on Lovers Lane in Bowling Green.  Kentucky State Police spotted the pair of Corvettes and proceeded to pull the duo over before making the arrest.
According to their LinkedIn profiles, Thim is a CAE (Computer-Aided Engineering) engineer working on induction and exhaust systems, and Derkatz is an electrical engineer – both employees for General Motors.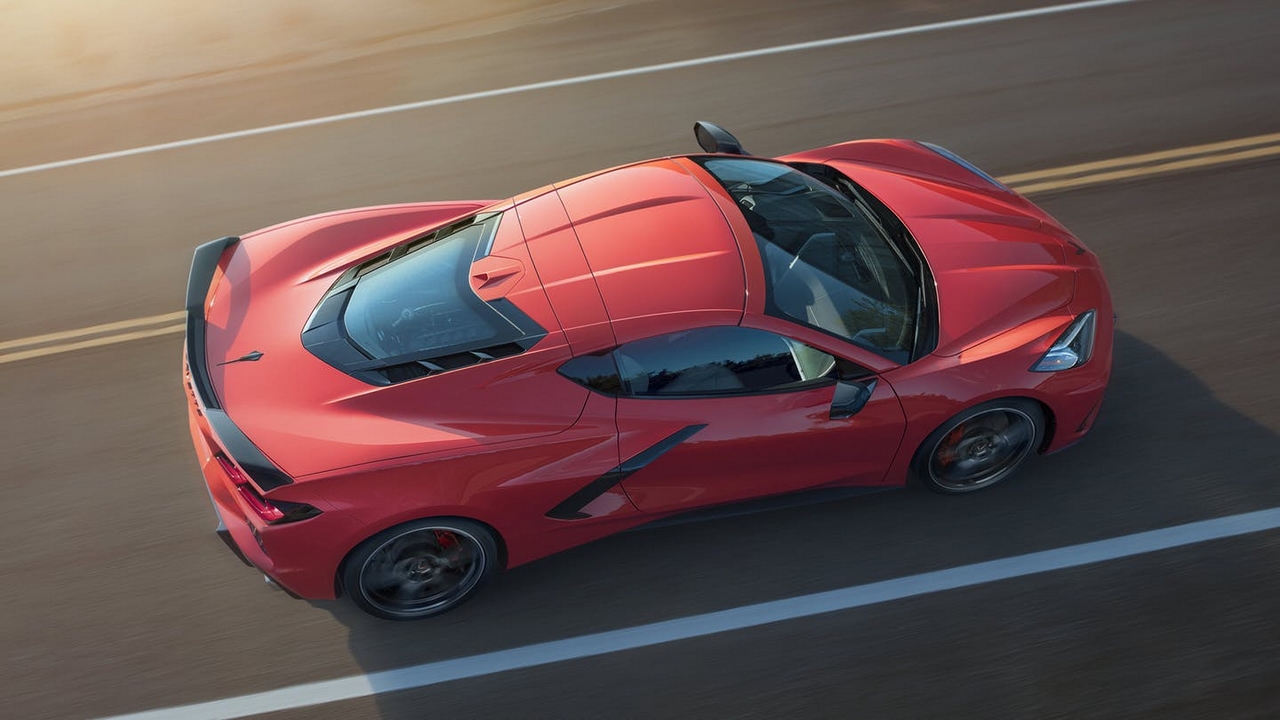 The pair of Corvettes were summarily towed away and impounded in a tow lot before being picked up the following day by the "cars owner" – presumably a General Motors fleet manager.
In a statement to Automobile, GM said, "We are aware of an incident involving our test vehicles and are currently investigating," adding, "Safety remains our overriding priority at General Motors. We have no further comment at this time."
This situation is particularly embarrassing to
GM
in light of recent developments around the mid-engine Corvette, especially since
GM has faced delays which has prevented them from beginning vehicle production on the C8 Corvette.
  Moreover,
the Corvette brand is tied closely to the Bowling Green community.
  Both the manufacturing plant and the
National Corvette Museum
are located there – so having a situation like this gain national attention is
not the type of press that anyone wants, especially anyone tied to the Chevy Corvette.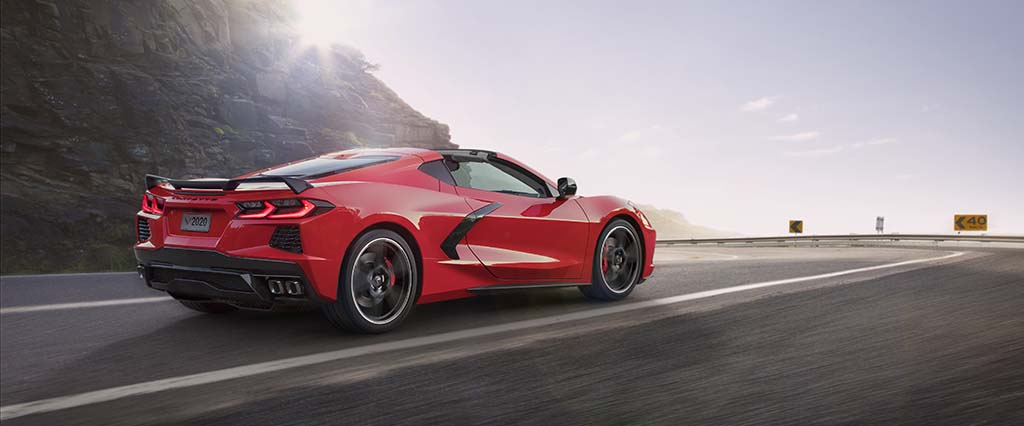 It is unknown at this time if the two engineers will remain employed with General Motors after this incident.  However, this event should serve as a PSA to all would-be racers looking to settle a score on the open road.  Take your cars to a local track – you'll have a far more enjoyable experience AND you'll avoid adding a "reckless driving" charge to your permanent record.