GM discontinues full factory-backed Corvette Racing team beginning in 2024 to instead focus on customer teams.
If you've been a fan of the factory-backed Chevrolet/Pratt & Miller Corvette Racing Program of the past twenty-plus years, we've got some difficult news to share with you.  In a story originally published by Sportscar365, General Motors has stated that they will no longer support a full-factory Corvette Racing team for either the IMSA WeatherTech SportsCar Championship or the FIA World Endurance Championship after these programs moves to the GT3-level racing platform in 2024.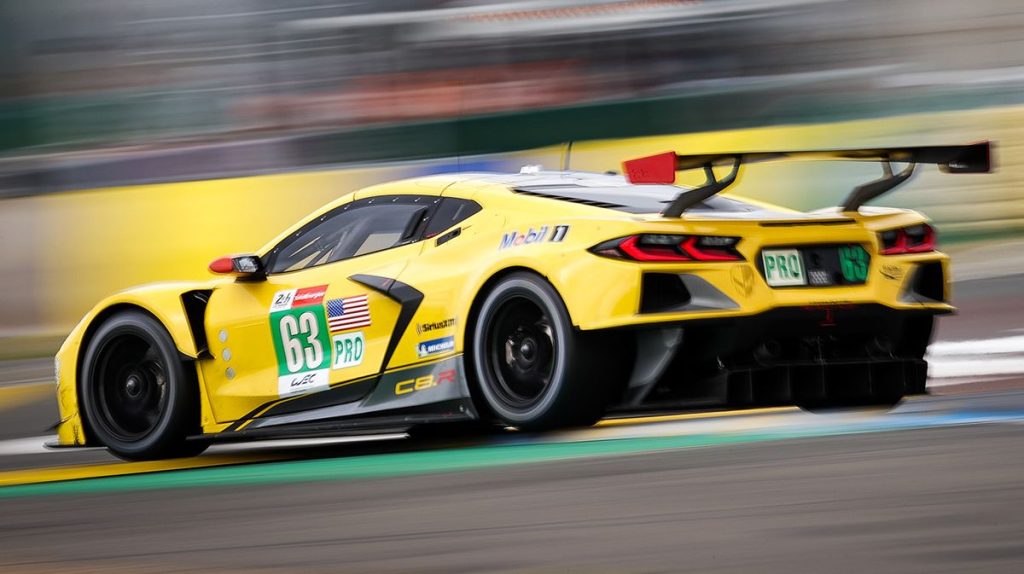 Mark Stielow, GM's motorsport competition engineering director, stated "We're not going to have a fully factory funded Corvette race program," Stielow said. "But we're going to have a pool of Corvette drivers [that will race with customer teams].  We're going to support different teams to a degree but it's not going to be like Cadillac, which is a fully funded factory effort."
GM's decision to discontinue its participation in the Corvette Racing program will mark the end of a 25-year race program that included eight wins at the 24 Hours of Le Mans, 30 IMSA victories, and 82 wins (and ten championships) in the America Le Mans Series.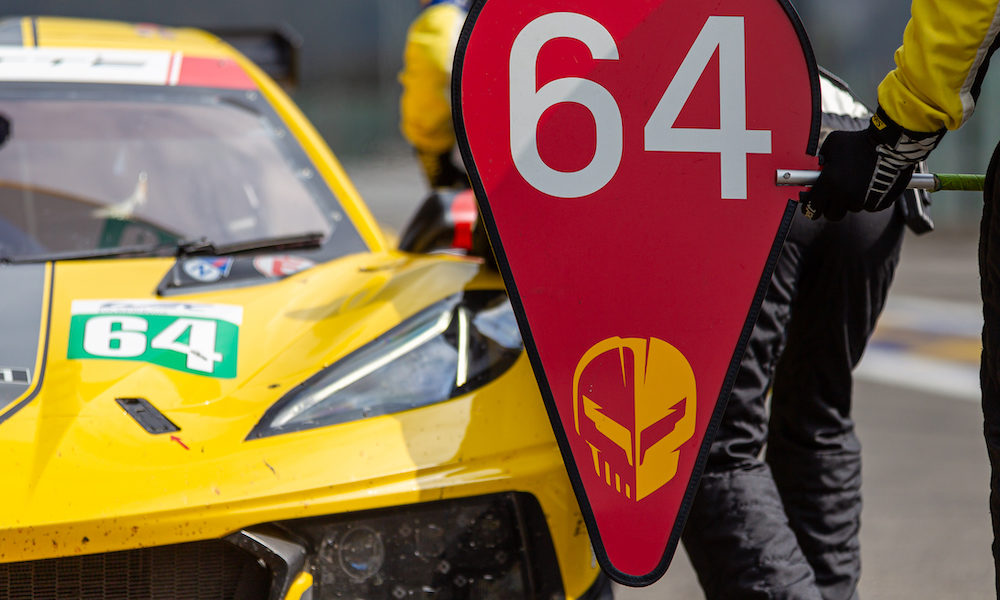 Although this announcement has come as a bit of a shock to all of the many Corvette fans, enthusiasts, and owners of Chevrolet's iconic sports car, it is not completely devoid of a "silver lining."  Although we shouldn't expect to see factory-built/developed Corvette race cars at future events like the Rolex 24 in Daytona or the Petit Le Mans at Road Atlanta, GM does plan to remain involved in the IMSA GTD Pro Class with a two-car team which continues to benefit from at least some factory support.  Although the future management/ownership of this team remains shrouded in secrecy, it is commonly agreed that Pratt Miller Motorsports will take the helm of the Corvette Racing program.  Pratt & Miller Engineering has been a major player/partner to GM in the Corvette Racing program since its inception in the late 1990s.  It is the obvious choice for the continuation of this program after GM's departure.
"We're moving into the GT3 platform so we're going to have a true customer program," Stielow originally told Sportscar365. "We're going through the process right now."  He also added that he hopes there will be four Corvette Z06 GT3s at next year's Daytona 24-Hour, two in the GTD Pro category and two in the Pro-Am GTD class.  If things worked out according to his hopes/beliefs, the Corvette Racing program would actually expand its presence at future IMSA sanctioned events. GM also expects to take up two entries in the new LMGT3 division.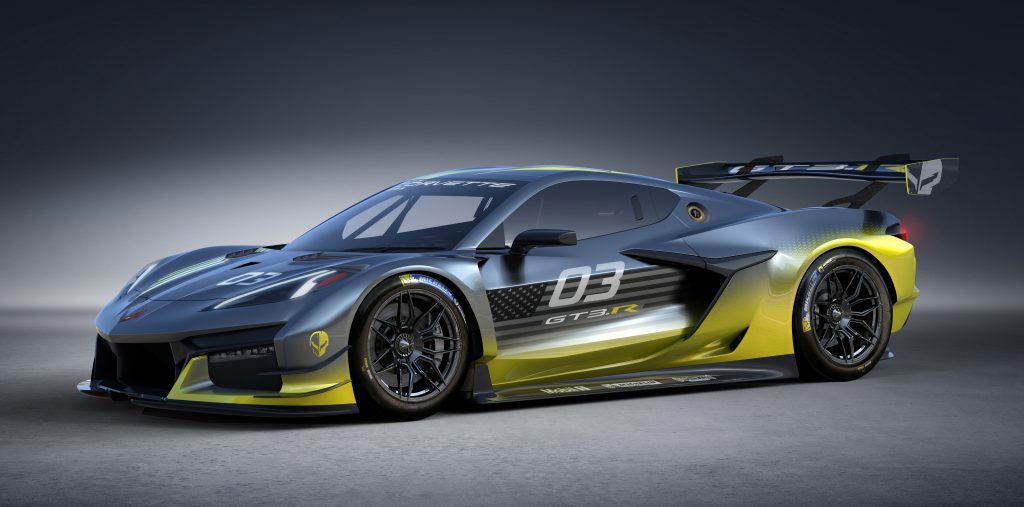 "My team wanted to be very enthusiastic and build a lot of cars; I wanted to keep the launch slow, but very high quality," explains Stielow. "We'll get the cars to our key partners, our key teams in the November timeframe. We've got two test cars built, so we're going to get some the teams we're going to work with in those cars, get them up to speed."
"It's a big shift for our marketing team to be like, 'What do you mean we're not going to have the classic two yellow Corvettes?'" Stielow said. "I think it's going to be good though because we'll have more high-level Corvettes racing in more places."