Chevrolet May Be Considering An Electric Corvette SUV – Here's What We Know So Far
In the years ahead, Chevrolet may be following in the footsteps of the Ford Motor Company by introducing an Electric Corvette SUV.  Last year, Ford introduced the world to a battery-electric SUV wearing the Mustang moniker. Dubbed the Mustang Mach-E, this SUV will expand Ford's current Mustang line-up.  Chevy, it seems, has been considering going in the same direction with the Corvette brand, according to a report published by Bloomberg reported this past Thursday.
According to sources, the expanded "Corvette family" project will be refrered to internally as "Project R" or Brand R" and the leading candidate for this expanded platform is an SUV-style vehicle. Battery-electric power is the only option that Chevrolet is reportedly considering for this new platform.  This concept, which draws inspiration from General Motors "Ultium Modular Electric-Vehicle Platform", would potentially be capable of producing as much as 1,000 horsepower.  Show the project be given a greenlight, production could begin as early as 2024, with vehicles being offered for the 2025 model year.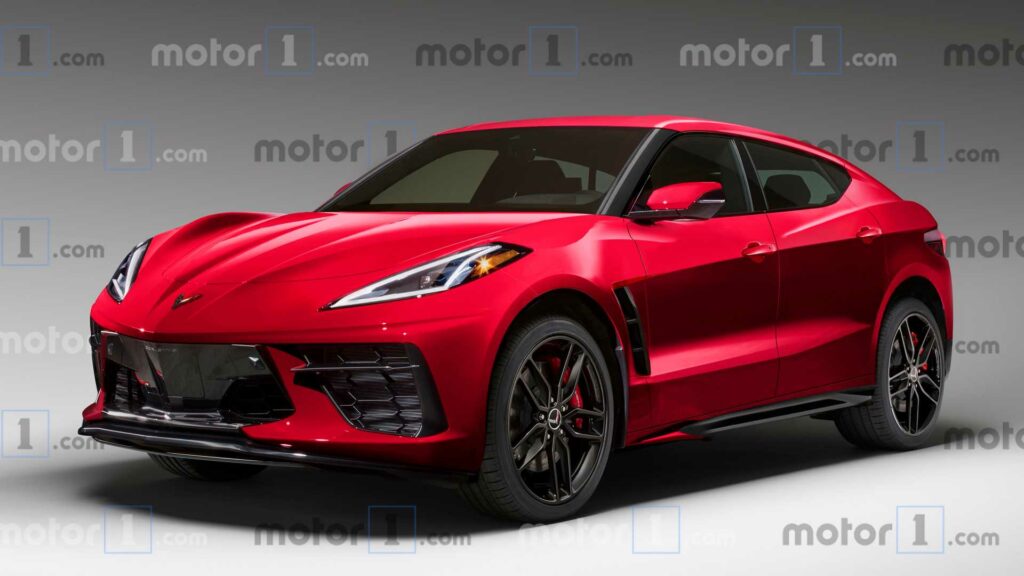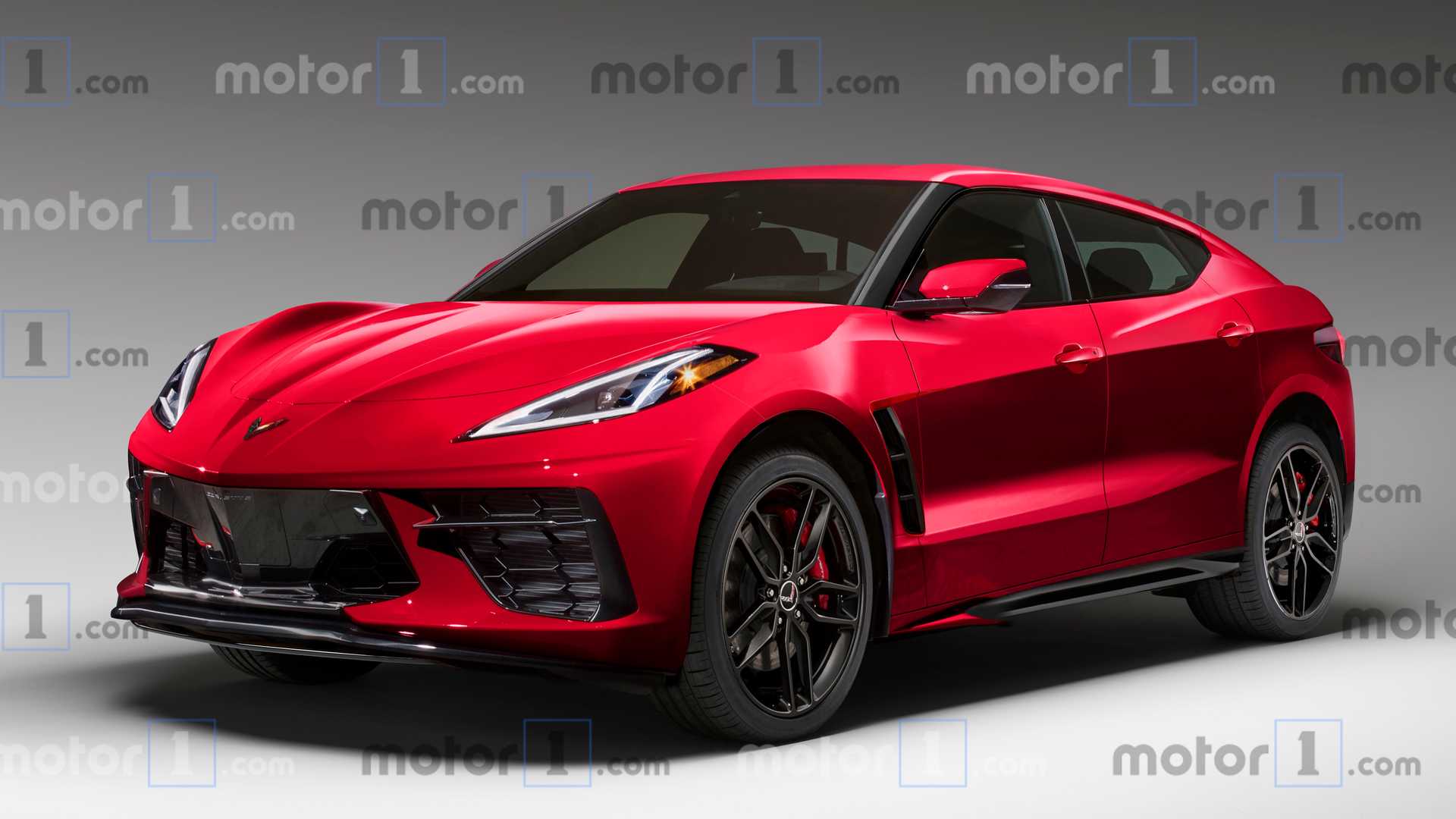 The Corvette SUV concept is not new, though the idea of an all-electric Corvette SUV is.  Given the recent rise in popular SUV models being introduced by companies including Porsche, Aston Martin, Ferrari, Lamborghini and (now) Ford, it seems plausible that Chevrolet would look to introduce a high-profile, high-performance SUV of their own.  One fundamental difference between these other vehicles and the Corvette is that the performance SUV's being produced elsewhere have unique monikers under a corporate name.  For example, there is both the Porsche Cayenne and the Porsche Macan.  While both of these examples wear Porsche badging, they are unique models built by the Porsche Company.  Corvette, on the otherhand, is the moniker for a specific vehicle.  If Chevrolet were following form, they might consider developing a high-performance SUV called the Chevrolet E-Blazer (for example.)  Creating an entire division of "Corvette" branded vehicles is akin to Ford naming an entire line-up of vehicles under the "Mustang" banner (which, surprisingly, they've started doing with the imminent arrival of the Mustang Mach-E.)
The decision to develop an all-electric SUV is not suprising, especially given that many manufacturers are intentionally moving their entire lineups towards electric as their primary power source.  Just the same, Corvette has traditionally been a platform that showcases large horsepower thru conventional internal combustion and/or supercharged internal combustion engines.  This departure to create an "E-Corvette" SUV that utilizes an all-electric powerplant adds to the strangeness in GM's decision to advance a line of vehicles under the Corvette name.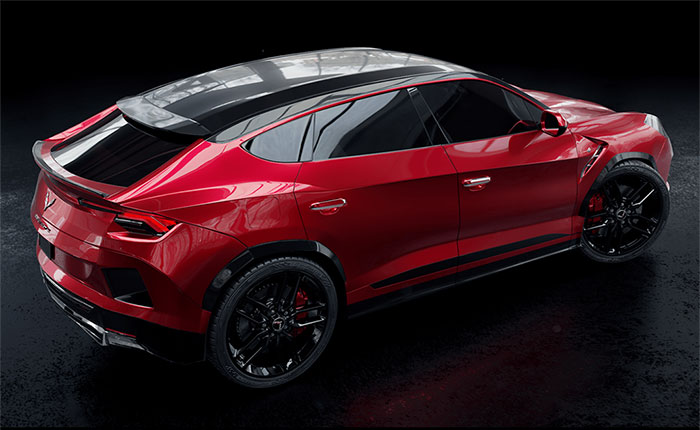 Still, Corvette continues to be recognized as one of Chevrolet's most successful monikers to date.  It stands to reason then that leveraging the Corvette brandname would likely increase consumer interest in a high-output SUV platform that is otherwise a complete departure from the conventional high-output V8 engined sports car.
While it might be a while before we see the Corvette nameplate used on another type of vehicle, new variants of the C8 Corvette are coming soon. One of these is the track-focused Z06 which is already testing as a prototype. A hybrid option is also coming soon, and we expect to see a future ZR1 variant within the next couple of years.  There is also a lot of speculation that Chevrolet is developing another variant of the Corvette which wearsthe Zora name and utilizes a high-performance hybrid powertrain.